Welcome to Geelong Travel, where your journey begins
Geelong Travel is an award-winning travel agency that continues each year to deliver incredible standards for our discerning travellers. As a private family business, great service is at the heart of everything we do. Specialising in cruising, coach tours, river cruising, independent journeys, group experiences, leisure & corporate travel.
Our leisure experts are here to assist you every step of the way for your next adventure. As the most experienced travel agents in the region, our expertise is second to none. We ensure that your journey is everything you want it to be.
Our dedicated corporate consultants specialise in the fast-paced world of business. Their efficiency and attention to detail is of the highest standard.  They understand that you need an expert who truly understands the power of relationships and the value of excellent service.
Your journey begins with us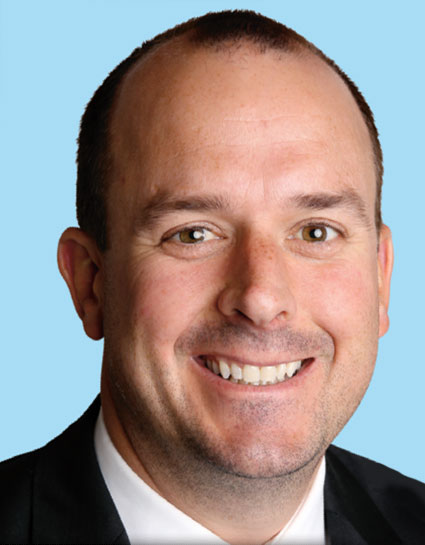 Stuart Coffield, Managing Director
Why I love travel: The insight I gain into different cultures and also the ability to pass that on to our clients.
Years of experience: 20
Favourite destination: Los Angeles. It's such an incredible, diverse city. Lonely Planet put it best in their introduction to the city: LA runs deeper than her blonde beaches, rolling hills and beemers-for-days would have you believe. She's a myth. A beacon for countless small-town dreamers, rockers and risk-takers, an open-minded angel who encourages her people to live and let live without judgement or shame. She has given us Quentin Tarantino, Jim Morrison and Serena and Venus Williams; spawned skateboarding and gangsta rap; popularized implants, electrolysis and Spandex; and has nurtured not just great writers, performers and directors, but also the ground-breaking yogis who first brought Eastern wisdom to the Western world.
I specialise in: Groups and conventions.
Highlight from my most recent trip: The Super Bowl in San Francisco was truly amazing, as was the experience we were able to provide for our clients.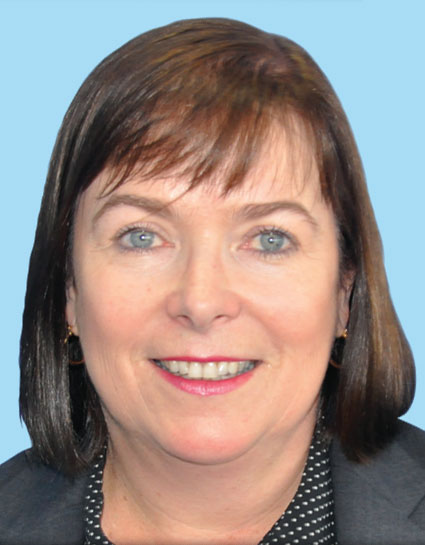 Helen Paulus, Retail Office Manager
Why I love travel: I love working in the industry as it's so diverse. No two holidays are the same. Meeting new and looking after old clients, helping plan their itinerary and then hearing about the holidays is so fulfilling.
Years of experience: 36
Favourite destination: Europe in general and cruising the beautiful rivers.
I specialise in: Europe and North America..
Highlight from my most recent trip: APT Portugal and Douro River cruising and tour. A traditional Portuguese dinner at the Alpendurada Monastery, a beautiful 14th century convent with panoramic views over the river.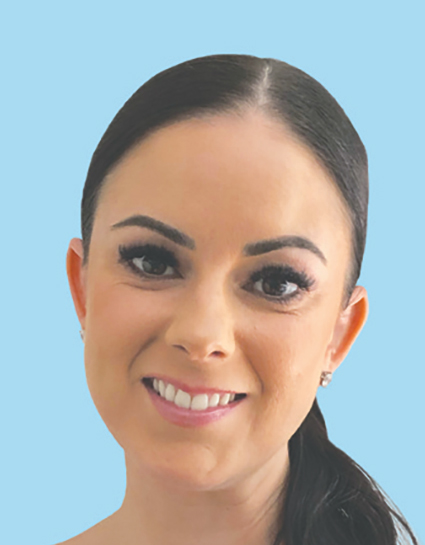 Belinda Coffield, Senior Travel Consultant
Why I love travel: I am passionate about exploring places I have never been, it is such a beautiful feeling of accomplishment seeing something for the very first time.  But ultimately it is the incredible feeling of having a lifetime of memories around the world that I love about travelling the most.
Years of experience: 17 years.
Favourite destination: Greek Islands, Paris & New York.
I specialise in: Corporate & Leisure travel
Highlight from my most recent trip:  Travelling to Argentina, Bolivia and Peru, seeing Machu Picchu was just stunning!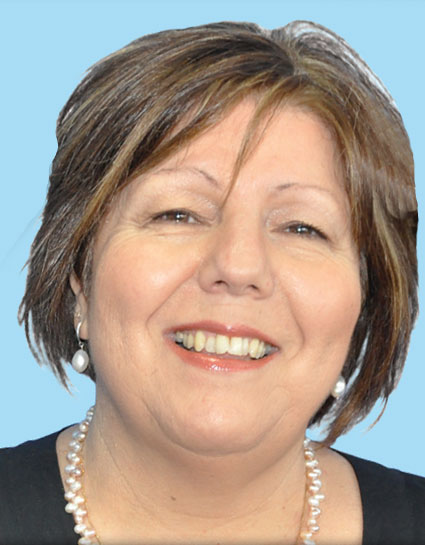 Rita Carlini, Travel Consultant
Why I love travel: Travel broadens your mind and opens it up to many new experiences. I love exploring new traditions and enjoying all the culinary delights that each culture offers.
Years of experience: 40
Favourite destination: Venice/Paris/Dubai – It's impossible to choose a single one.
I specialise in: Planning trips to Europe and Canada Alaska. Helping people realise their dreams.
Highlight from my most recent trip: Flying to Istanbul and enjoying the buzz of the Grand Bazaar and Spice Market. I then boarded the Island Sky and began our adventure to Gallipoli – Ephesus. I felt I was walking back in time, such different destinations with such a diverse and different history.
Venice is like no other city, on a balmy summer night with new found friends, we sat on St Marks Square listening to the orchestra playing songs from years gone by. Basking in the atmosphere enjoying a drink, we realise that this experience is costing us way too much, but order another anyway.
Mary Anawati, Travel Advisor
Why I love travel: I started  working for Lufthansa airlines at the age of 18.  I continued working for various Travel Agencies in Australia.  I love the interaction with clients, I love to seek out their experiences. It gives a great thrill when they return from their holiday and they share their discoveries with me.  I speak six languages: French, Italian, German, Greek , Arabic and English.
Years of experience: 42
Favourite destination: Europe / Egypt / Greece – Hawaii and Thailand
I specialise in: travelling throughout Europe especially  France and the Greek Islands
Highlight from my most recent trip:  Greek Islands and two cruises around Italy, France, Spain and Greece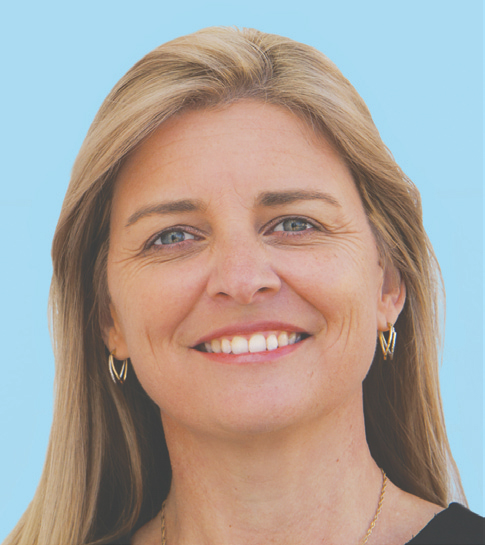 Janet Kizan, Travel Advisor
Why I love travel: It's exciting fun and adventurous… I love to explore new places.
Years of experience: 26
Favourite destination: USA
I specialise in: USA, ASIA, Cruising
Highlight from my most recent trip:  Latest trip LAX, LAS and Mexico… Highlight – VIP fully hosted tour of Disneyland sponsored by Disney.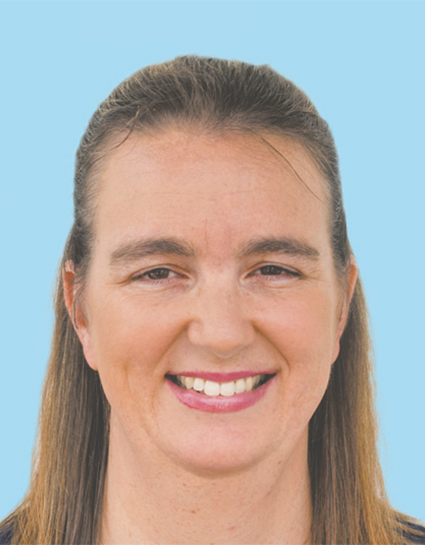 Leanne Heath, Travel Advisor
Why I love travel: Travel is infectious every holiday is different, you make your own experiences from the destinations you visited.  I love the industry as I get to make my clients dreams become a reality with life long memories.
Years of experience: 16
Favourite destination: There are so many different destinations I have visited no particular favourite as they are all different for their own reason. I have travelled to many parts of Europe including the beautiful river Cruise up the Rhine & Moselle Rivers. I have also travelled to Asia extensively and enjoyed the well kept secret of Sabah where the orangutans are rehabilitated and released back to the wild. I travelled on Royal Caribbean's Voyager of the Seas showcasing New Zealand best including base jumping of Sky Tower in Auckland "what a View" of the city an experience I will always remember.
I specialise in: All things retail travel, helping fulfil lifelong dreams become to a memorable experience.
Highlight from my most recent trip:  Relaxing in the lounge on board the Indian Pacific from Adelaide to Perth watching the day go by, the ever changing scenery of the outback desert crossing the Nullarbor. Enjoying dinner under the stars in Rawlinna.