The world's largest island nation, Indonesia is made up of more than 13,000 islands dotted across the Pacific and Indian Oceans and is an extremely popular holiday destination for over 1 million Australians each year.  Over 6,000 of the islands that make up the archipelago of Indonesia are inhabited and more than half the population live on the island of Java, with just over 10 million people living in the nation's capital of Jakarta.  
Indonesia's sixth most populated island, Bali, has long held the number one position for Australians to travel to however with so many different islands offering a variety of experiences isn't it time we broadened our horizons and stepped away from the crowds? If you're after a relaxed tropical holiday Indonesia literally has thousands of options available and we're going to help you narrow the field to 3 of the best island holidays on offer.
Bangka-Belitung
The province of Bangka-Belitung is made up of a number of islands, including the largest of Bangka and Belitung, and used to be part of Sumatra.  Only 400 kilometres from Java, Bangka-Belitung is a popular holiday destination for Indonesians and with good reason. Idyllic sandy beaches with crystal clear azure water are great for lazing on while the coral reefs are home to brightly coloured fish for anyone who loves to snorkel.  The islands are a great destination for anyone wanting a relaxed beach holiday away from the bargain hunting crowds.

Bintan
Bintan Island is quickly becoming a more upscale destination with an increasing number of four star resorts, golf courses and Sport-Tourism facilities but just on the fringes of these upmarket resorts are untouched patches of mangrove forests where you will find monkeys, kingfishers, otters and other local wildlife.  Bintan is a world of contrasts, secluded beaches dotted amongst world class spa facilities and Dutch colonial architecture, all just a ferry ride from the thriving metropolis of Singapore.

Gili Islands
Located just of the island of Lombok, the Gili Islands have so many different things to offer that they are a great destination for almost everyone.  Gili Trawangan has the reputation of being one of the cheapest and safest places to learn to dive and has great marine life on the northern part of the island.  Gili Meno is a honeymooners paradise and has the best beaches of all the Gili Islands, it has a laidback, restful atmosphere away from the party vibe of Gili Trawangan.  Gili Air is said to be a good mix of the other Gili islands, a little bit of a party atmosphere with a relaxing beachy vibe and a fantastic destination to snorkel and dive while staying in bungalows.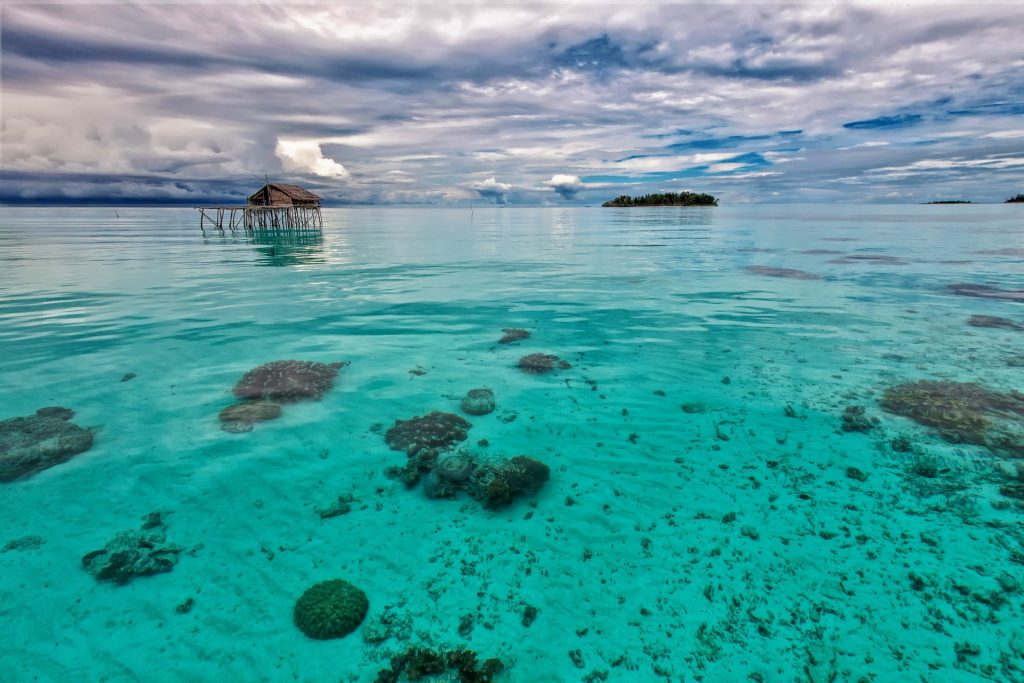 Need more travel tips or planning to travel soon?
Geelong Travel is an award-winning travel agent with access to the hottest packages and best locations.
We're happy to give you travel advice and help plan your next adventure – big or small! 
Make sure to check out our Advertised Deals page for the latest promotions or drop in and see us at Geelong Travel, Cnr High and Regency St, Belmont, VIC 3216, or call 03 5244 3666