Cruising is a fantastic way to spend a holiday, whether it's ocean or river cruising you're guaranteed to have a great time.  Deciding which cruise line and which itinerary is only the first part of the decision making, selecting what type of cabin you are going to stay in can be just as big a decision and one that may affect how much you enjoy your holiday.  There are many factors you need to take into account when choosing a cabin and it's not just price, things that you may not have ever crossed your mind can make a difference.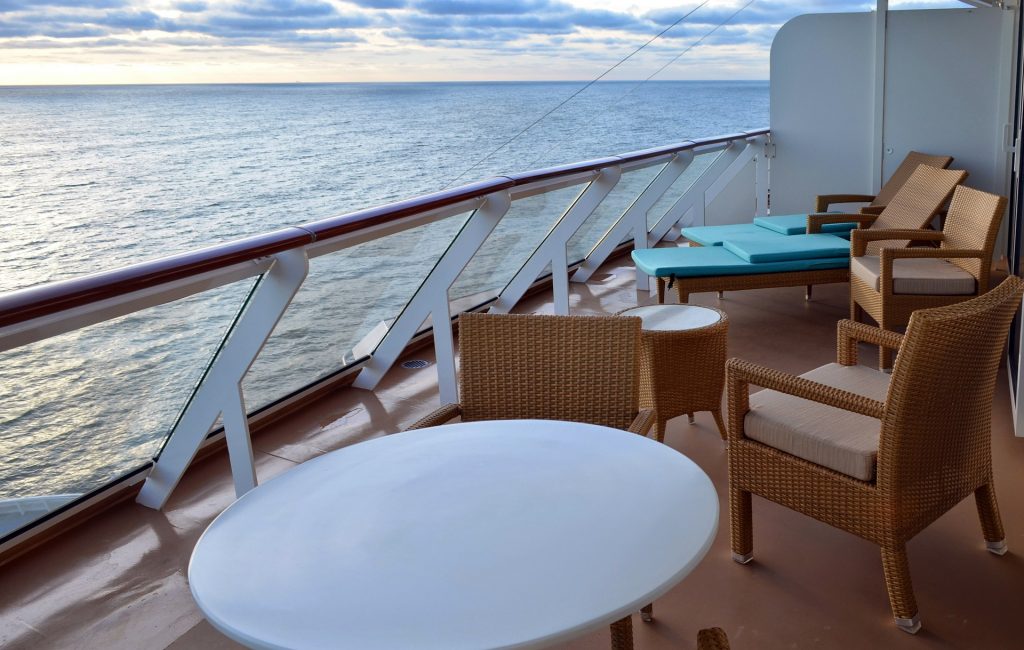 While the names, amenities and other add-ons vary from company to company, the underlying categories of the stateroom or cabin types are ultimately the same.  Interior rooms are the smallest available and generally have no windows whereas exterior or oceanview rooms have a window or porthole and are roughly the same size or a bit larger than interior rooms.  Balcony rooms each have their own verandah so you can be outside without going to one of the public areas and then suites are the largest rooms available with separate living and sleeping areas, they also come with a wide variety of perks like concierge and butler services.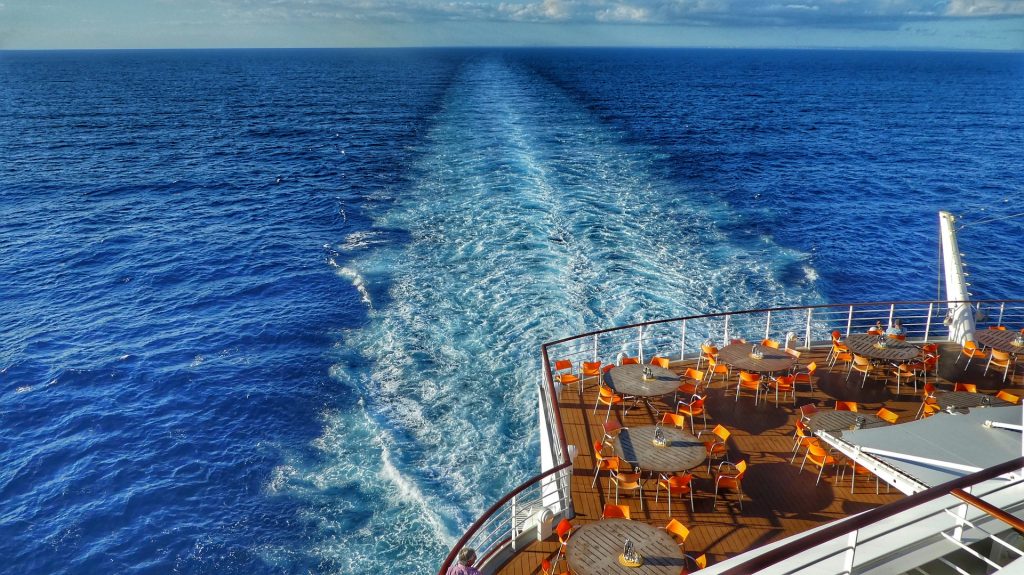 Once you've decided on the type of stateroom you want, you will need to choose where on the ship you want your cabin to be.  Some factors to take into consideration include:
Do you or one of your party ever suffer from seasickness?  If so, a stateroom towards the middle of the ship and on a lower floor may assist in minimising this as it won't experience the rolling of the ship as much as the forward (front) or aft (back).

Is there a particular area of the ship you are going to utilise a lot? ie. pool, sundeck, gymnasium, restaurants, etc.

Is your itinerary a coastal cruise?  You may want to be on the side of the ship that faces land so you don't miss the spectacular views

Do you plan on having late nights or early mornings?  If you're going to party late into the night then you don't want to be too close to the pool, alternatively you won't want to be too close to the restaurants/nightclub area if you are an early riser.

If you are a light sleeper or are looking for a quieter holiday you might not want to choose a cabin near elevators, service areas or other public areas.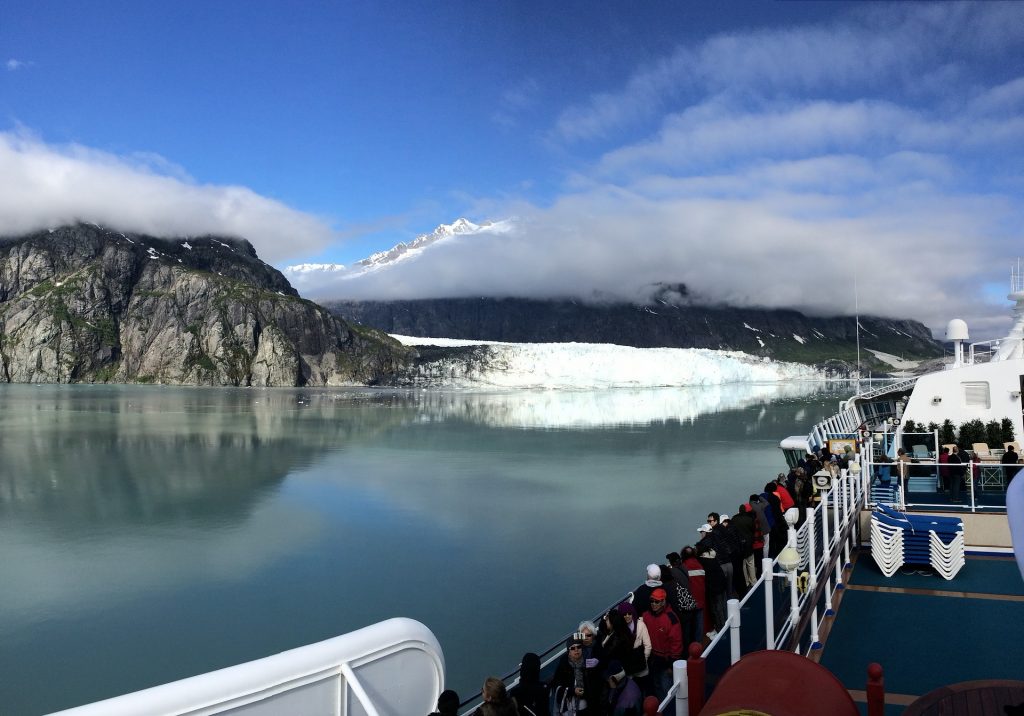 At the end of the day your stateroom choice is your own personal preference and with so much to do and see on cruises, from the ships themselves to the shore excursions you may not spend a great deal of time in your cabin anyway.
Need more travel tips or planning to travel soon?
Geelong Travel is an award-winning travel agent with access to the hottest packages and best locations.
We're happy to give you travel advice and help plan your next adventure – big or small!
Drop in and see us at Geelong Travel, Cnr High and Regency St, Belmont, VIC 3216, or call 03 5244 3666