Travelling through India is a feast for the senses with beautiful scenery, aromatic scents and exotic spices from beginning to end.  The scenery will take your breath away as will the flavours of the huge variety of spices and curries on offer, and while we are no doubt familiar with the different main dishes thanks to our local takeaway, the dessert menu is just as mouth watering.  
Desserts are extremely popular during religious festivals, wedding ceremonies and the holiday season, and are as exotic tasting as their main meal counterparts when flavoured with spices such as cardamom and saffron.  Many popular desserts are milk based and flavoured with fruit and nuts like mango, coconut, pistachio and almond, gram flour and semolina are also popular ingredients. Here are just a couple of sensational desserts and sweets to make you wish you were there already.   
Gulab Jamun
No visit to India is complete without trying the most popular dessert on the subcontinent!  Gulab Jamun are deep fried balls of soft sponge soaked in syrup. Flavoured with a rose and cardamom syrup, these delicious treats will have you asking for more.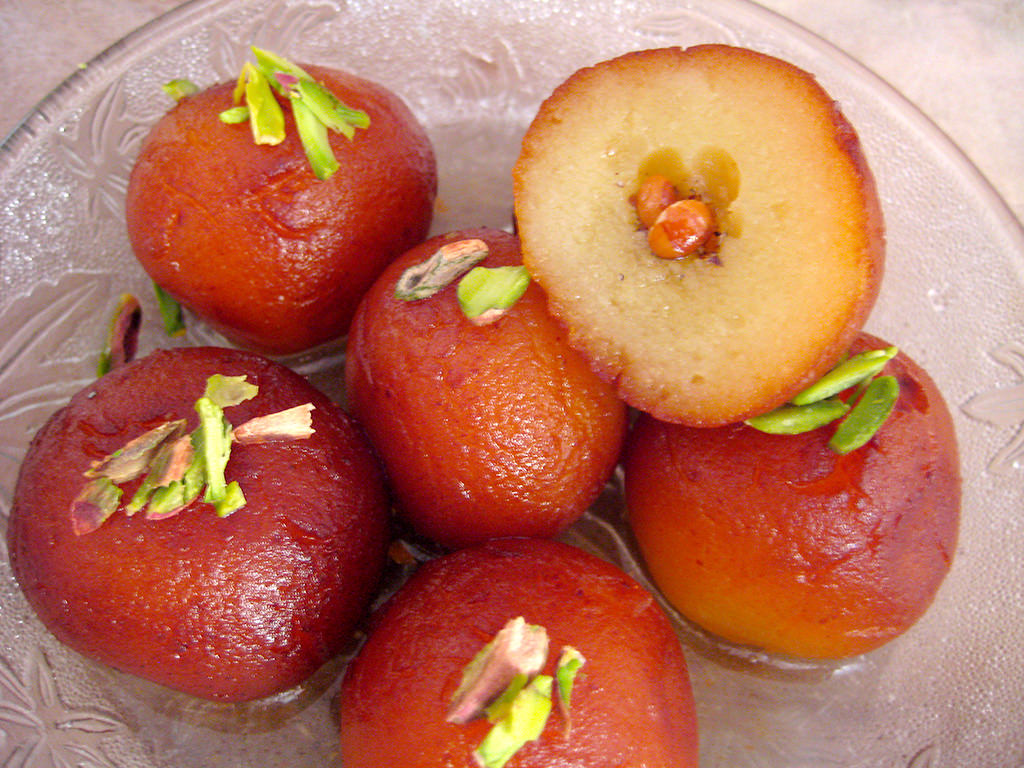 Barfi
A fudge dessert that is made from condensed milk then flavoured with a range of nuts, spices and fruits like pistachio, almond, cardamom, rosewater, mango and coconut.  Barfi is often served at wedding ceremonies and religious festivals in India such as Diwali.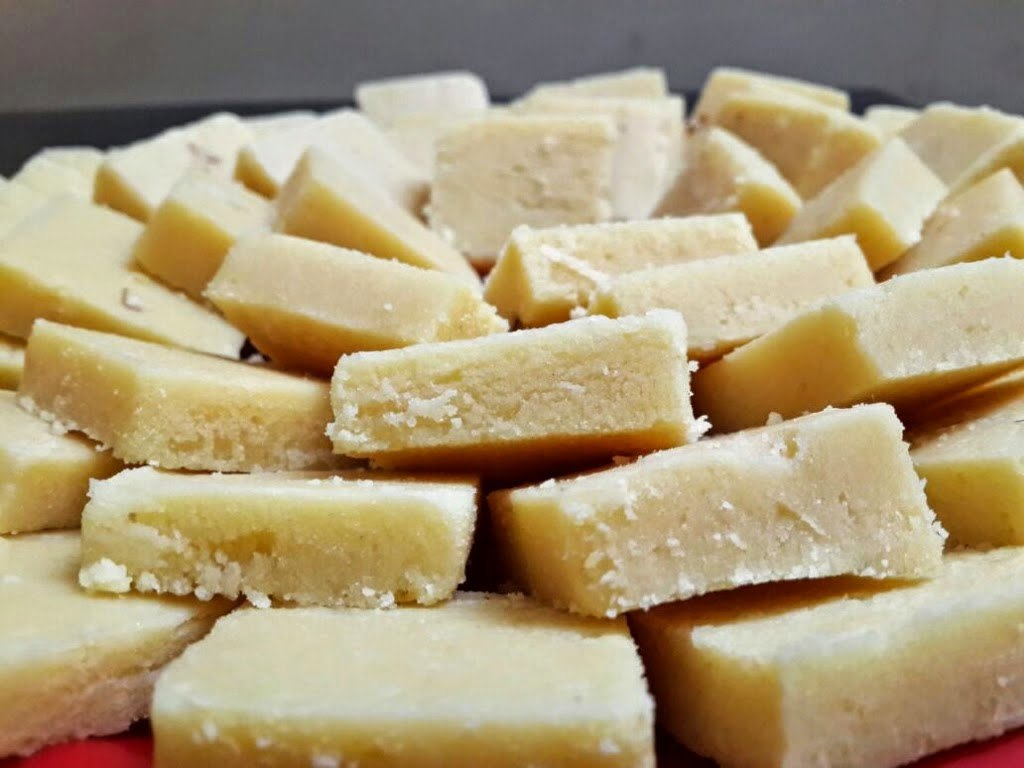 Soan Papdi
Another favourite at Diwali, this fluffy sugary dessert is also known as Patisa and will melt in your mouth, leaving you with a super sweet aftertaste.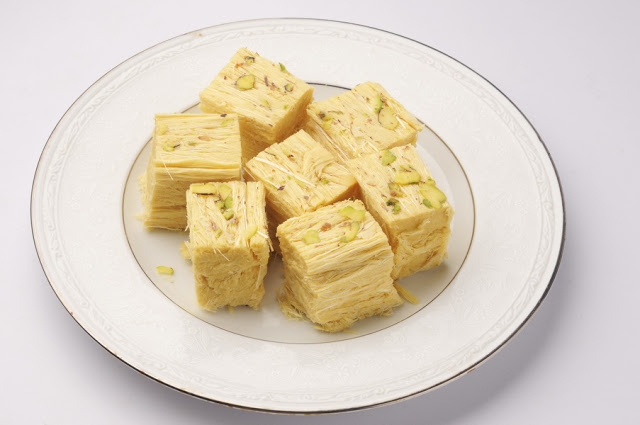 Kulfi
Very similar to ice cream but creamier and more dense as it isn't whipped before freezing like ice, Kulfi is traditionally flavoured with cardamom, pistachios, mango, vanilla or rosewater.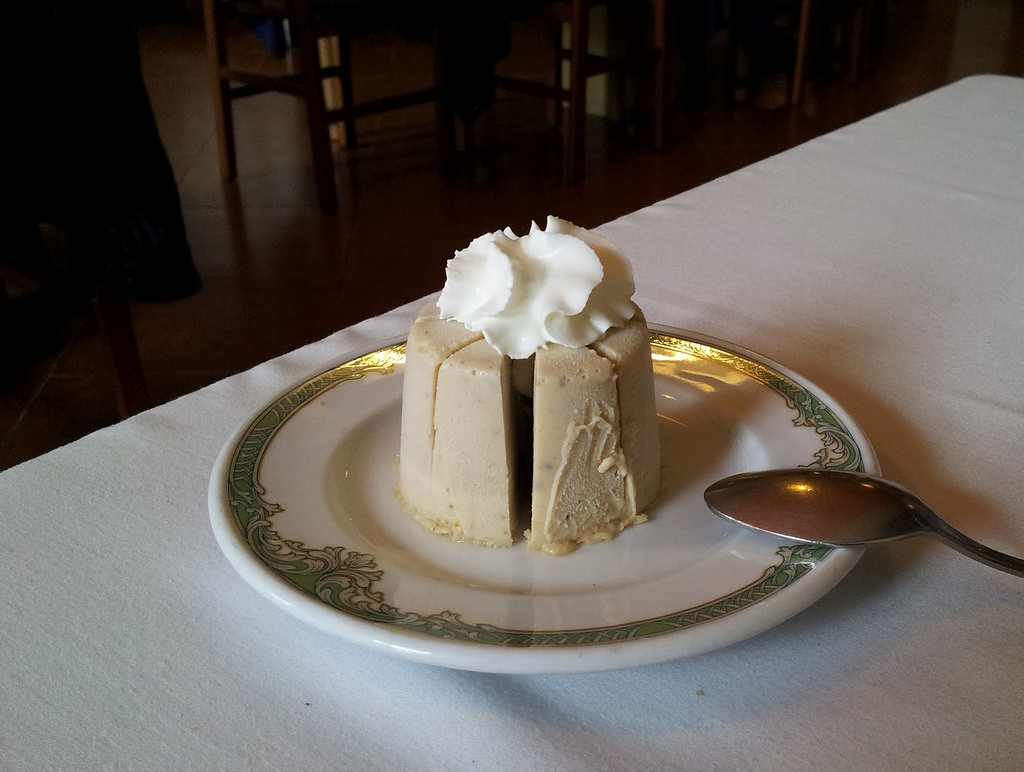 Halwa
There are so many different varieties of halwa and every region of India has put their own stamp on this simple yet delicious dessert.  Predominantly made from flour, semolina, sugar and ghee, other ingredients are then added to make different variations such as carrot, saffron, orange juice, pineapple, banana or dates.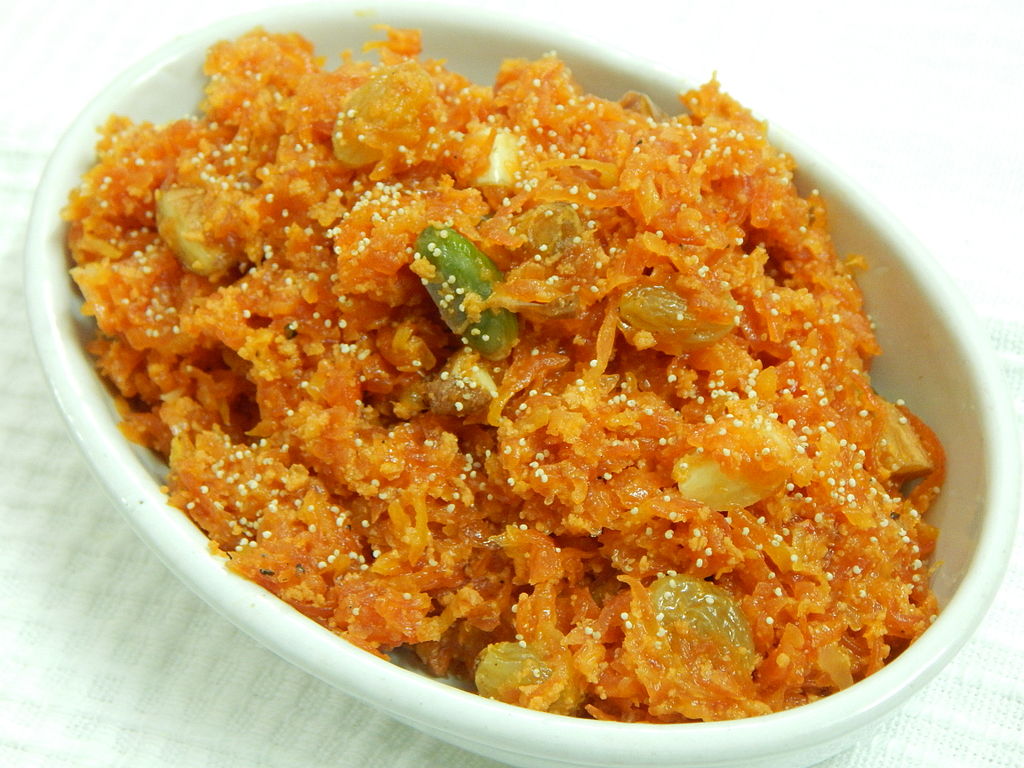 Now that we've given you a peek at the menu, check out our advertised specials page to see what great packages we have on special at the moment.
Need more travel tips or planning to travel soon?
Geelong Travel is an award-winning travel agent with access to the hottest packages and best locations.
We're happy to give you travel advice and help plan your next adventure – big or small!
Drop in and see us at Geelong Travel, Cnr High and Regency St, Belmont, VIC 3216, or call 03 5244 3666