Did you know that the Antarctic Peninsula is only 970km away from Cape Horn in Chile?  When you look at a map, Antarctica seems like it is a long way from any other continent but this really isn't the case.  It is also becoming a more popular destination for people wanting an adventure that is less focused on comfort and more about embracing once in a lifetime experiences.  Whether you choose to fly or sail to Antarctica there are some adventures and experiences that you won't want to miss out on.
Drake Passage
The infamous Drake Passage is always a highlight for any Antarctic trip, it is a 1000km stretch of sea where the Pacific, Atlantic and Southern Seas meet and it can either be as smooth as a pane of glass or so rough it will make the most hardened sailor a bit green around the gills.  Either way it is definitely worth making the choice to cruise as opposed to flying.

Penguins
Despite being completely covered by an ice sheet, the world's fifth largest continent is teeming with wildlife that includes penguins, whales, seals, fish, other birds and a wide variety of invertebrates like krill and squid.  Of the 18 species of penguins only 7 can be found in Antarctica, the Adelie, Emperor, Chinstrap, Gentoo, King, Macaroni and Rockhopper.
Deception Island
Although it is called an island, it is actually an active volcano!  Shaped like a horseshoe due to the crater or caldera of the volcano, Deception Island was historically used as a base for whaling stations when whales were nearly hunted to extinction and it is still home to several research bases.  The geothermal activity actually heats the water in and around the island so it is possible to go swimming within 6 feet of the shoreline, that is if you're not keen on a polar plunge.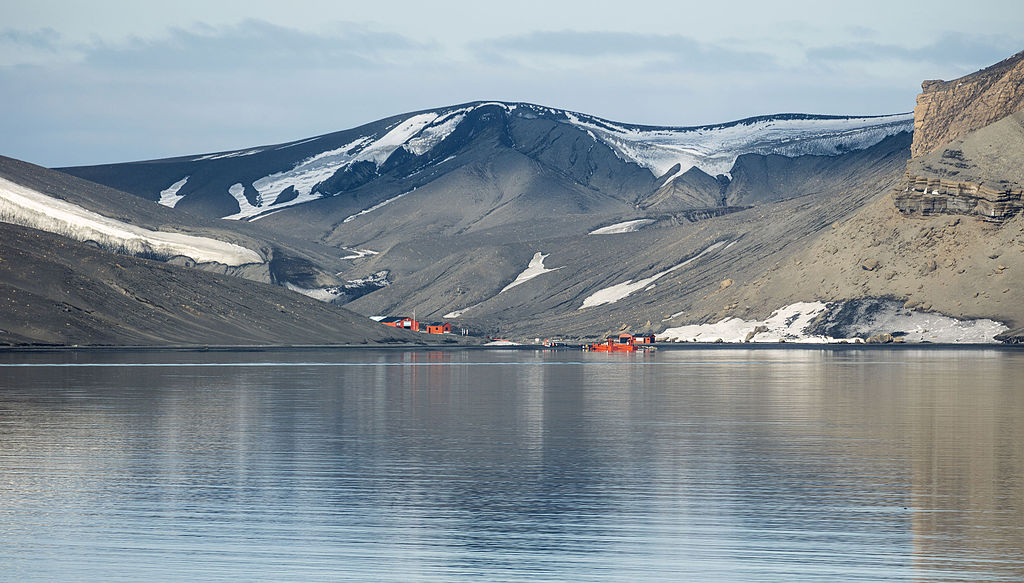 Port Lockroy
The harbour at Port Lockroy was originally a whaling station then a research station but it is now a museum, post office and popular tourist destination.  It is the southernmost Post Office in the world and you can send mail from here, although it can take several months to reach its destination.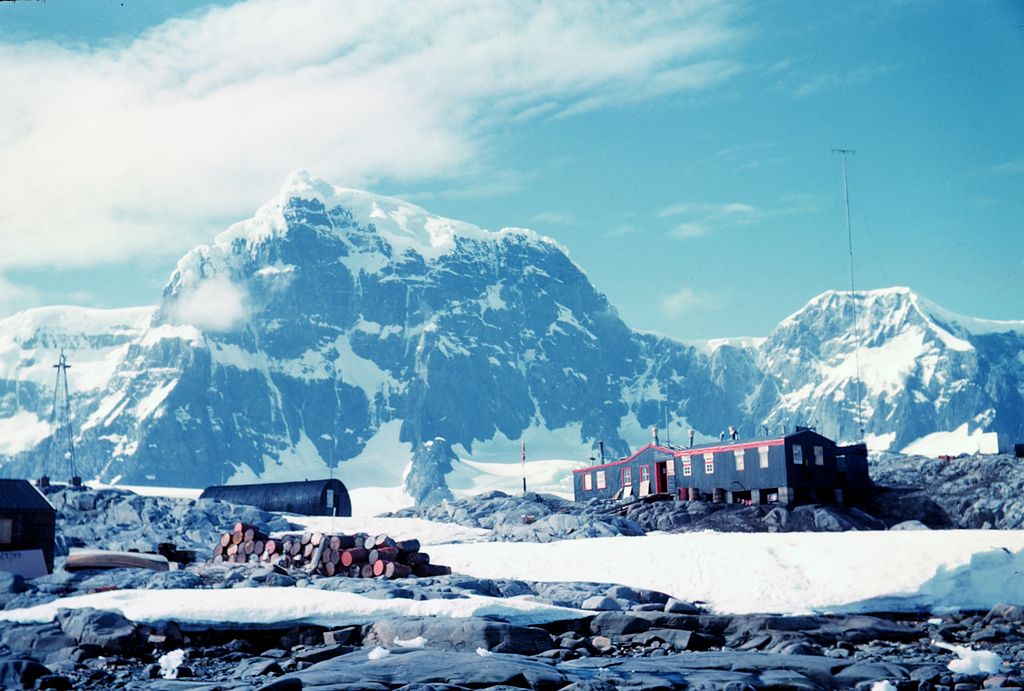 Polar Plunge
Definitely not for the fainthearted but something you might kick yourself over for missing the opportunity.  Exactly as it sounds, you jump into the frigid water and climb back out again very quickly. Make sure you get photos or even video to document your bravery.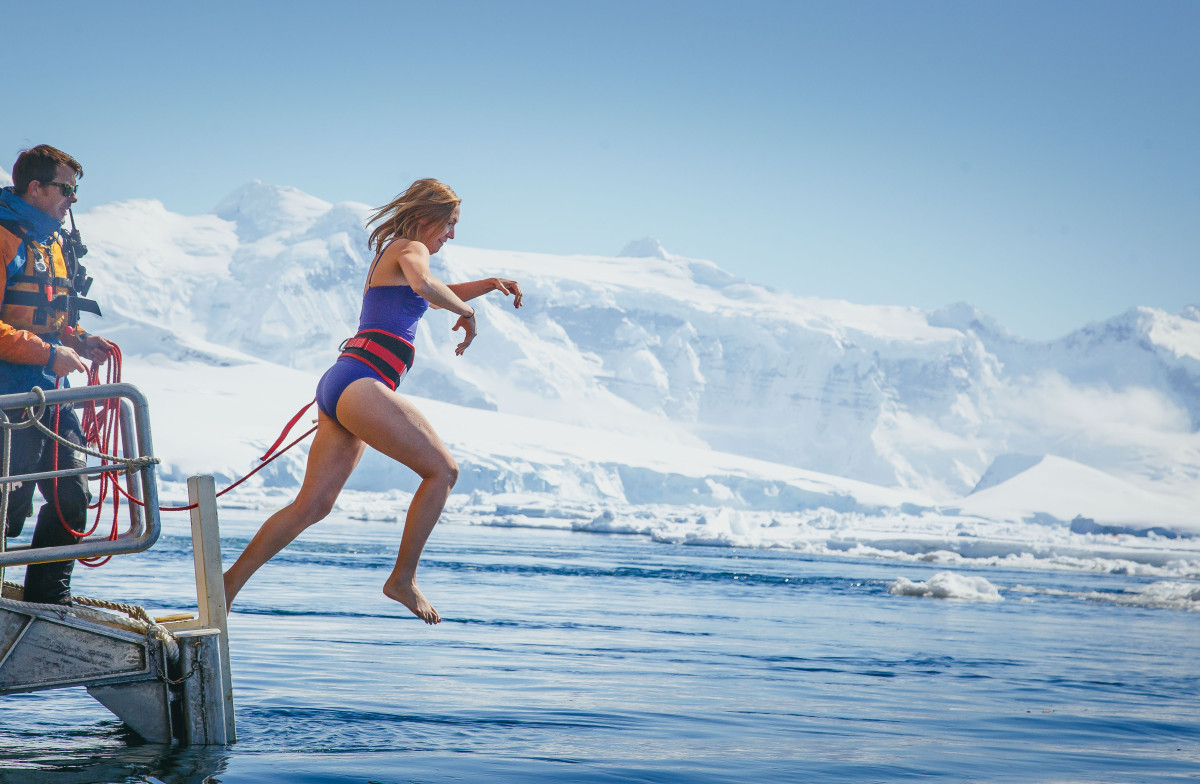 Now that we've whet your appetite for an Antarctic experience of a lifetime, check out our advertised specials page to see what great packages we have on offer.
Need more travel tips or planning to travel soon?
Geelong Travel is an award-winning travel agent with access to the hottest packages and best locations.
We're happy to give you travel advice and help plan your next adventure – big or small!
Drop in and see us at Geelong Travel, Cnr High and Regency St, Belmont, VIC 3216, or call 03 5244 3666