Planning your next holiday is always exciting and full of questions, where to go next? What to see and do? After settling on a location probably the next question that you'll be wondering is 'When is the best time of year to go?'. Fortunately, if you're travelling to North America then boy are you in luck! It turns out the best time to visit is all year round. Every season has its charms and it really depends on where you are going and what activities you are planning as to when you should go.  Obviously, don't go try hitting the ski slopes in Aspen in the middle of summer (unless you're a fan of mountain biking!)
Summer
June to August.  Summer in the northern hemisphere is at during Australia's winter which is a bonus if you live in a colder part of the country because to be honest, who doesn't want to escape the rain for a while.  Summer also equals baseball so if you were wanting to catch a game, you will be in luck.
Autumn
September to November.  Or Fall as it is called in North America.  Autumn is holiday season which means Halloween like you've never seen it before and Thanksgiving.  Temperatures across the whole of North America are starting to cool down but not enough to bring the chill and snow of winter.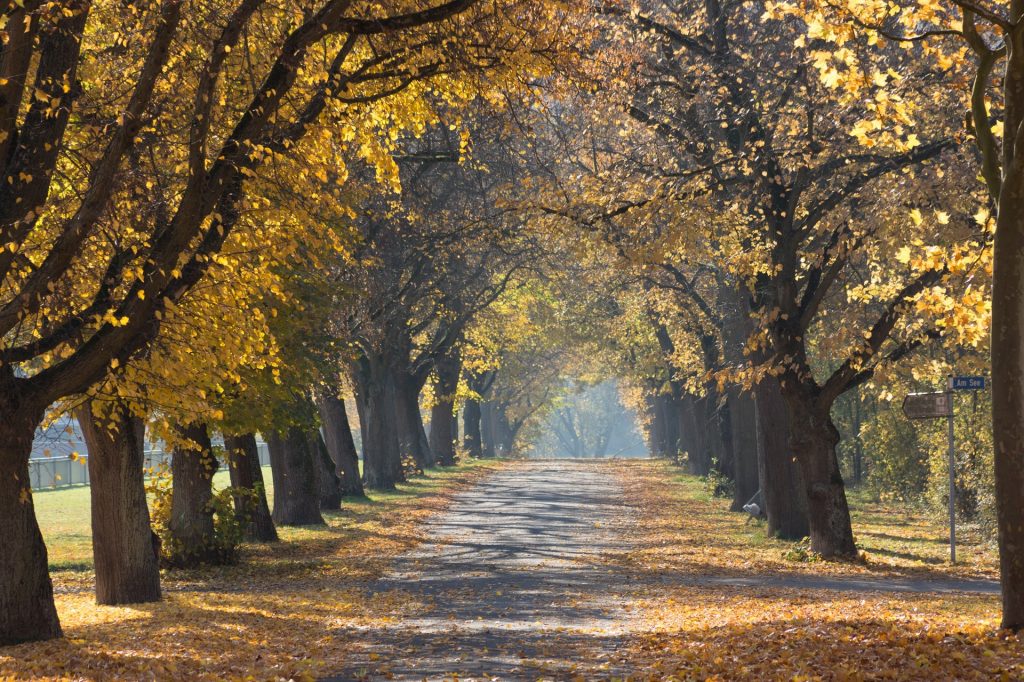 Winter
December to February.  I'm dreaming of a white Christmas!  Australian winters really aren't a patch on North American ones, where else would it be so cold that the snow stays on the ground for days if not weeks at a time?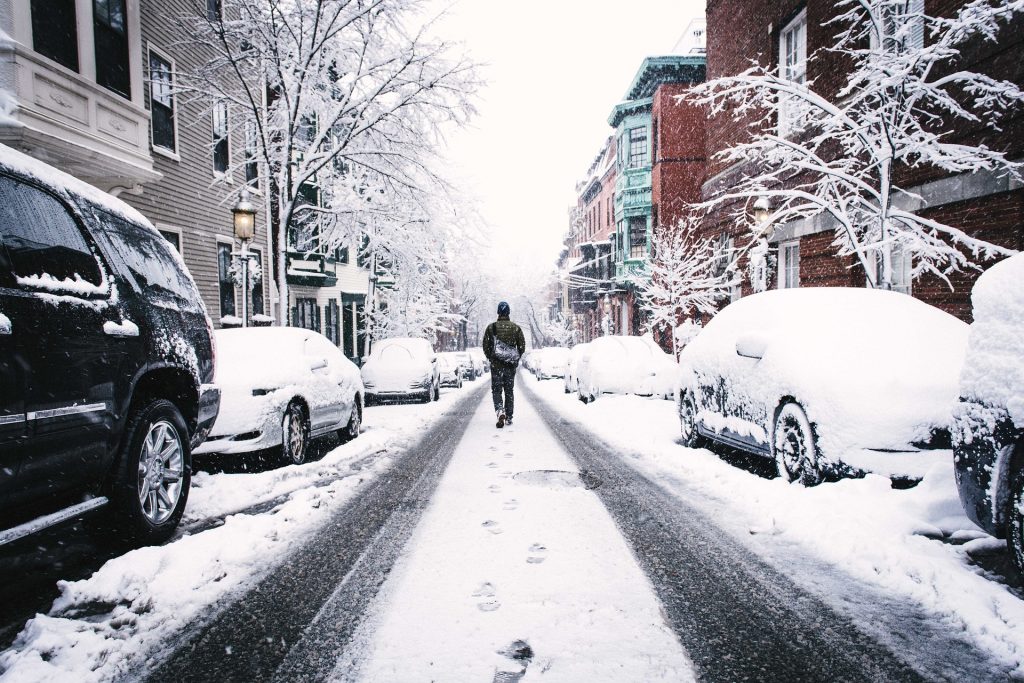 Spring
March to May.  The snow has melted and everywhere is alive with spring colour.  Temperatures are starting to warm up again and American kids are still in school so hotels are not as expensive as during summer.

Need more travel tips or planning to travel soon?
Geelong Travel is an award-winning travel agent with access to the hottest packages and best locations.
We're happy to give you travel advice and help plan your next adventure – big or small!
Drop in and see us at Geelong Travel, Cnr High and Regency St, Belmont, VIC 3216, or call 03 5244 3666