No two cruises are the same just as no two cruise ships are the same. Every cruise line and cruise ship has its own history, facilities and exciting adventures to take you on.  In this blog, we are going to introduce you to the ships in the Princess Cruises fleet so if you're planning an upcoming cruise, we've done some of the research for you:
Princess Cruises is one of the world's largest cruise operating companies and has a fleet of 18 beautiful 'Princesses' travelling to exotic destinations across the globe.  You will be spoilt for choice when it comes to destinations, itineraries and shore excursions as well as onboard facilities and entertainment – because half the fun of going on a cruise is being onboard.
All ships in the Princess Fleet are luxurious destinations in their own right with facilities and amenities you could only dream about.  Your dining choices are endless, from 24 hour room service to a'la carte restaurants and specialty dining experiences available on each ship.  
Onboard activities range from galleries, live shows, music, dancing, swimming pools, a variety of sports for every member of the family – the list just goes on and on!
Every cruise ship is grouped by a 'class' and these are determined by the cruise company, each relating to size and capacity as well as amenities.  The current Princess fleet are split into 5 classes; Royal, Grand, Coral, Sun and R Class.
Royal Class
Princess Cruises has 3 Royal Class ships – Royal Princess, Regal Princess (show above) and Majestic Princess, all with a gross tonnage of over 140,000 and the largest of the Princess fleet.  Both Royal and Regal Princess can welcome up to 3600 passengers on each sailing. All 3 Royal Class Princesses are set apart by their stunning SeaWalk, which is a glass-bottomed walkway that extends beyond the edge of the ship. Majestic Princess is sailing around Australia and New Zealand for the 2018 season and will then move to Asia until mid 2019 before returning to Australia.  Regal Princess is sailing around North America and the Caribbean for the rest of 2018 and will sail to Europe for the first 9 months of 2019. Royal Princess is also cruising around North America but will sail to South America for the 2019 season. .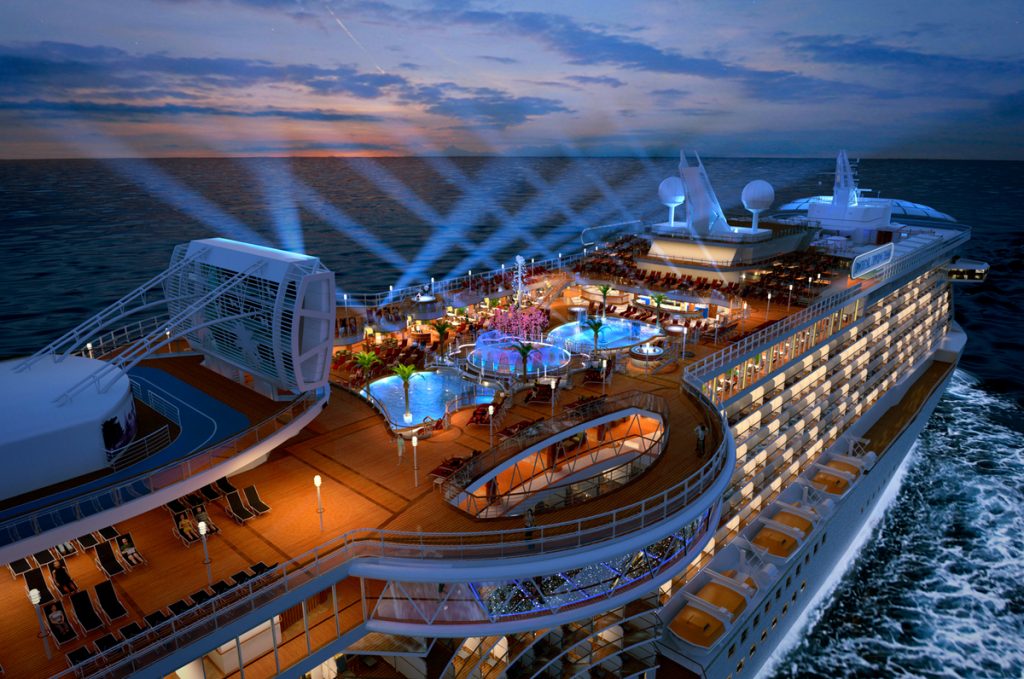 Grand Class
Former flagship Grand Princess is part of the Grand Class along with Golden Princess, Star Princess, Diamond Princess, Sapphire Princess, Caribbean Princess, Crown Princess, Emerald Princess and Ruby Princess.  Accomodations aboard all Princess ships are luxurious and choices range from suites, Club Class, mini-suites, Balcony, Oceanview, Interior to two bedroom family suites.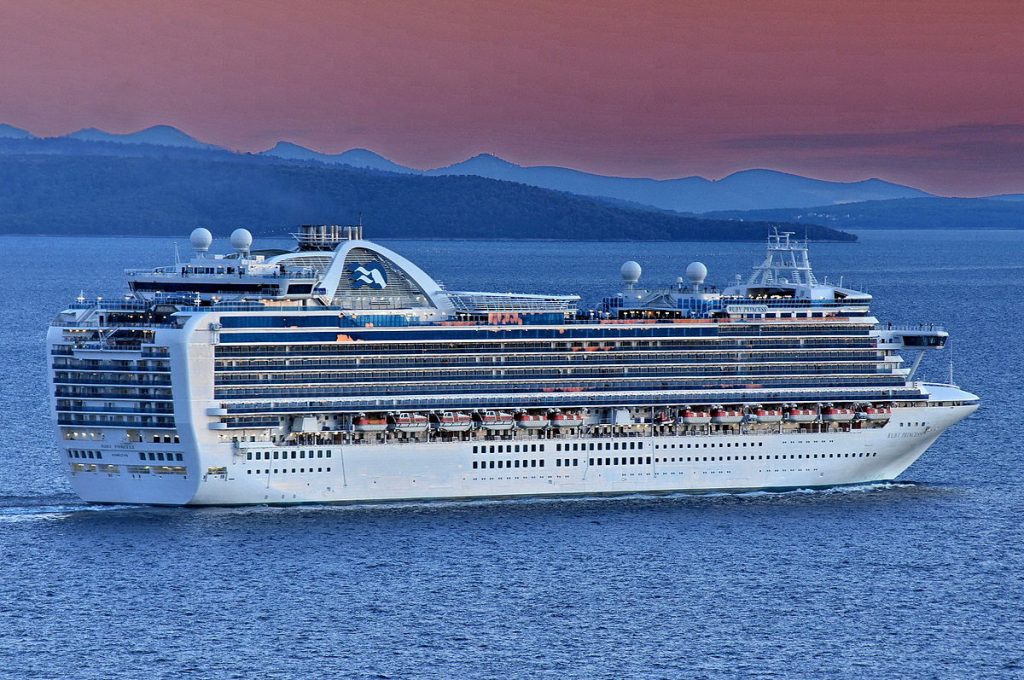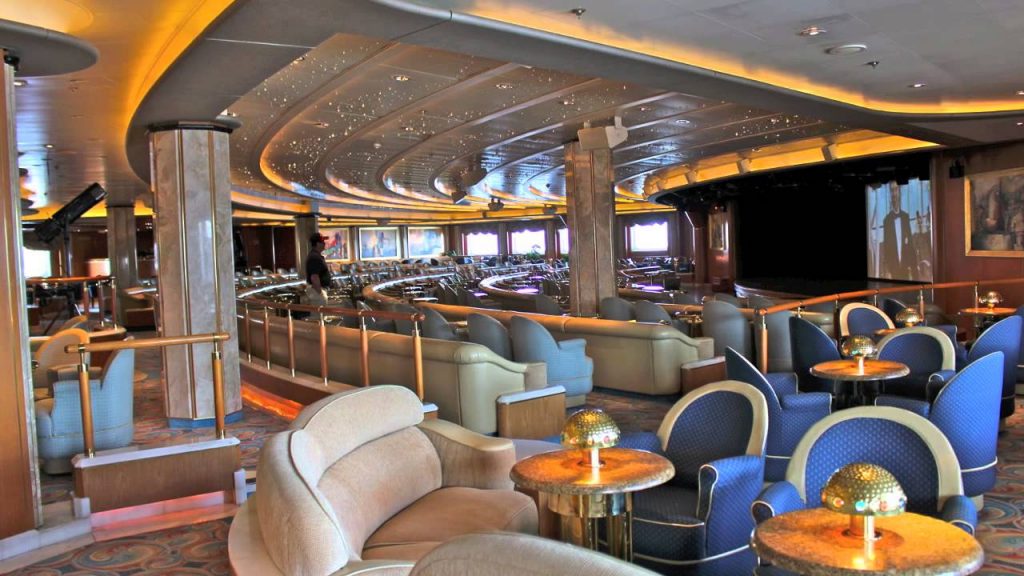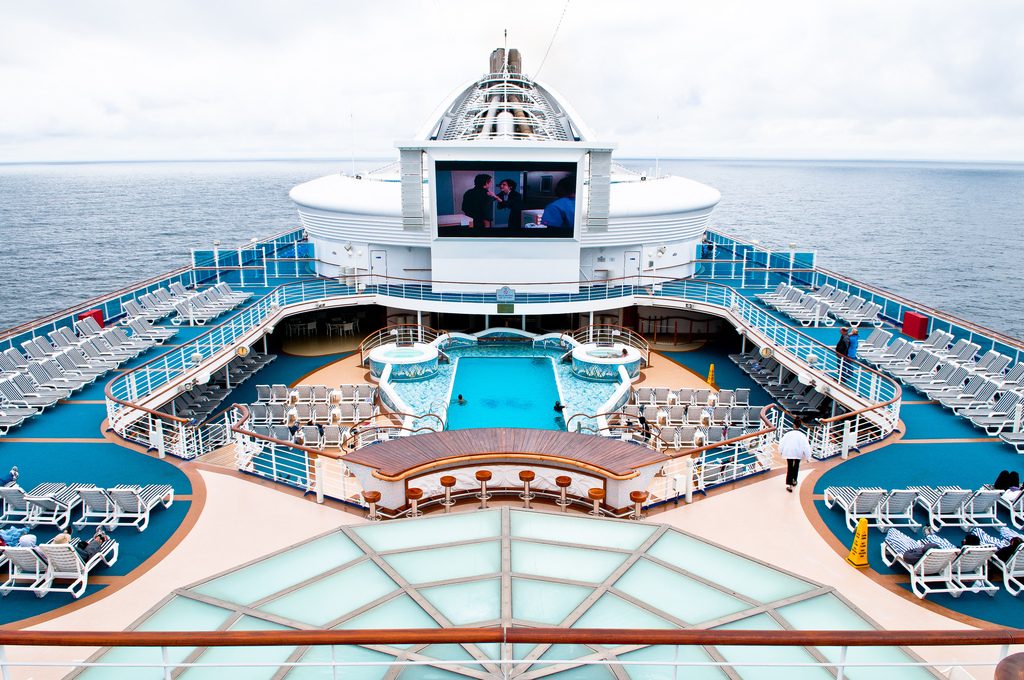 Coral Class
The Coral Class ships Coral Princess and Island Princess are a bit smaller than the Grand and Royal Class ships however they aren't short on facilities and amenities.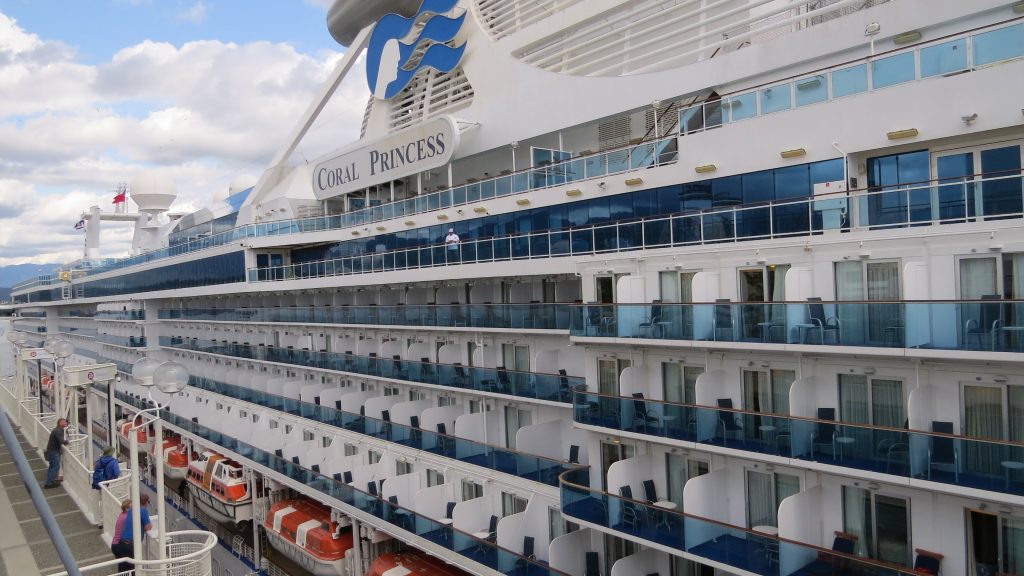 Sun Class
Accommodating up to 1990 passengers on each cruising, the Sun Princess and Sea Princess make up the Sun Class of Princess Cruises fleet.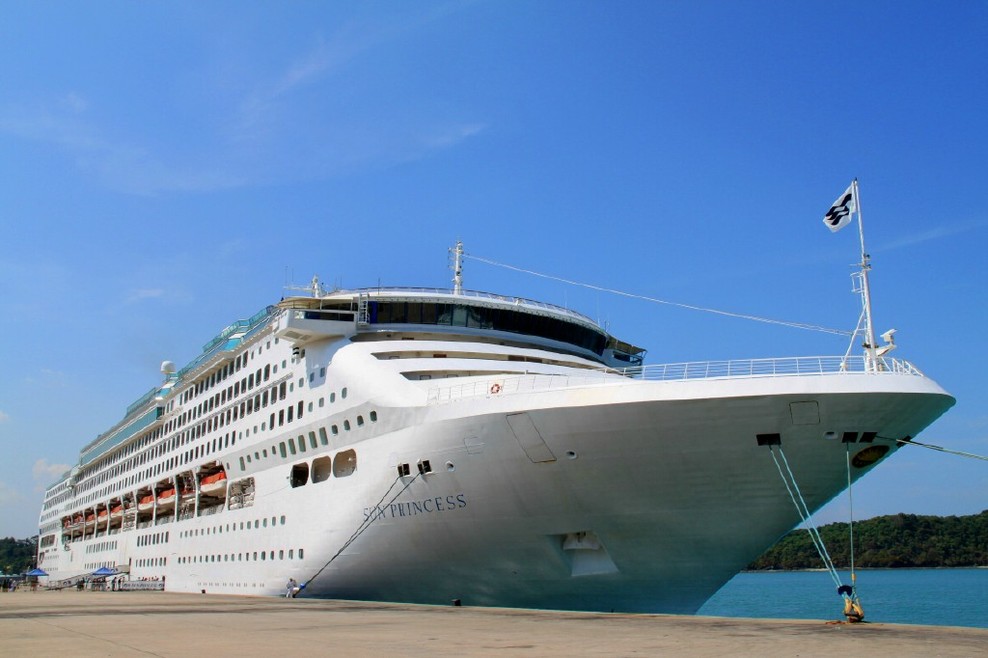 R Class
In a class all of its own is the Pacific Princess, named after the fictional ship on the television show The Love Boat.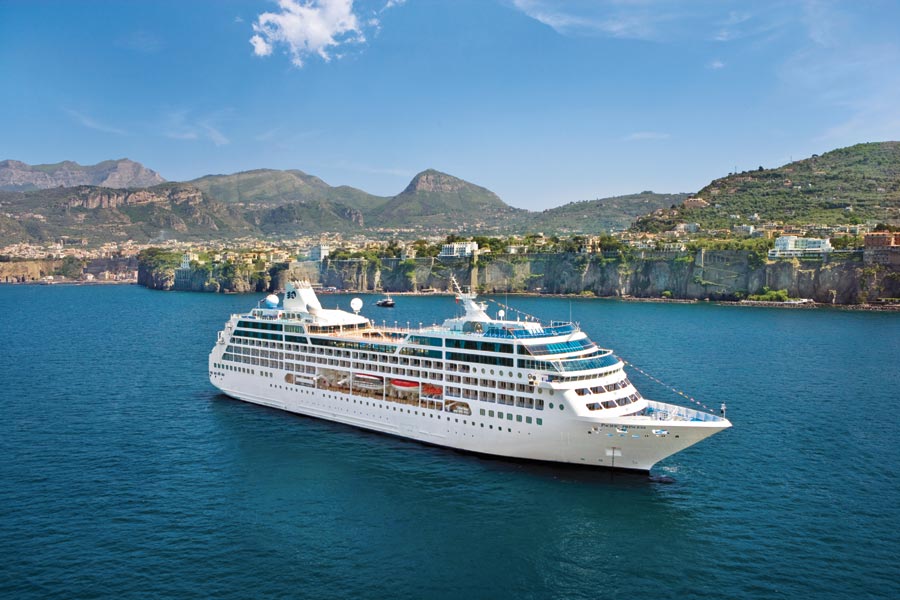 Need more travel tips or planning to travel soon?
Geelong Travel is an award-winning travel agent with access to the hottest packages and best locations.
We're happy to give you travel advice and help plan your next adventure – big or small!
Drop in and see us at Geelong Travel, Cnr High and Regency St, Belmont, VIC 3216, or call 03 5244 3666