Known for its spectacular beaches, stunning national parks and beautiful historic buildings, Croatia is a must-see destination in Eastern Europe.  Since the regional conflicts of the 1990's that saw Croatia gain its independence, it has once again become a buzzing tourist hotspot with people flocking there every year to laze in the sun, take in the sights of cities such as Dubrovnik and Zagreb, as well as marvelling at the majesty of mother nature in the wide range of National Parks.
Beaches
Croatia's Adriatric coastline is dotted with over 1,000 islands, uninhabited for the most part, so it's no wonder the beaches of Croatia routinely top the lists of Europe's most beautiful.  The crystal clear, turquoise waters appear endless due in part to the tiny pebbles that make up most of the coastline, instead of sand.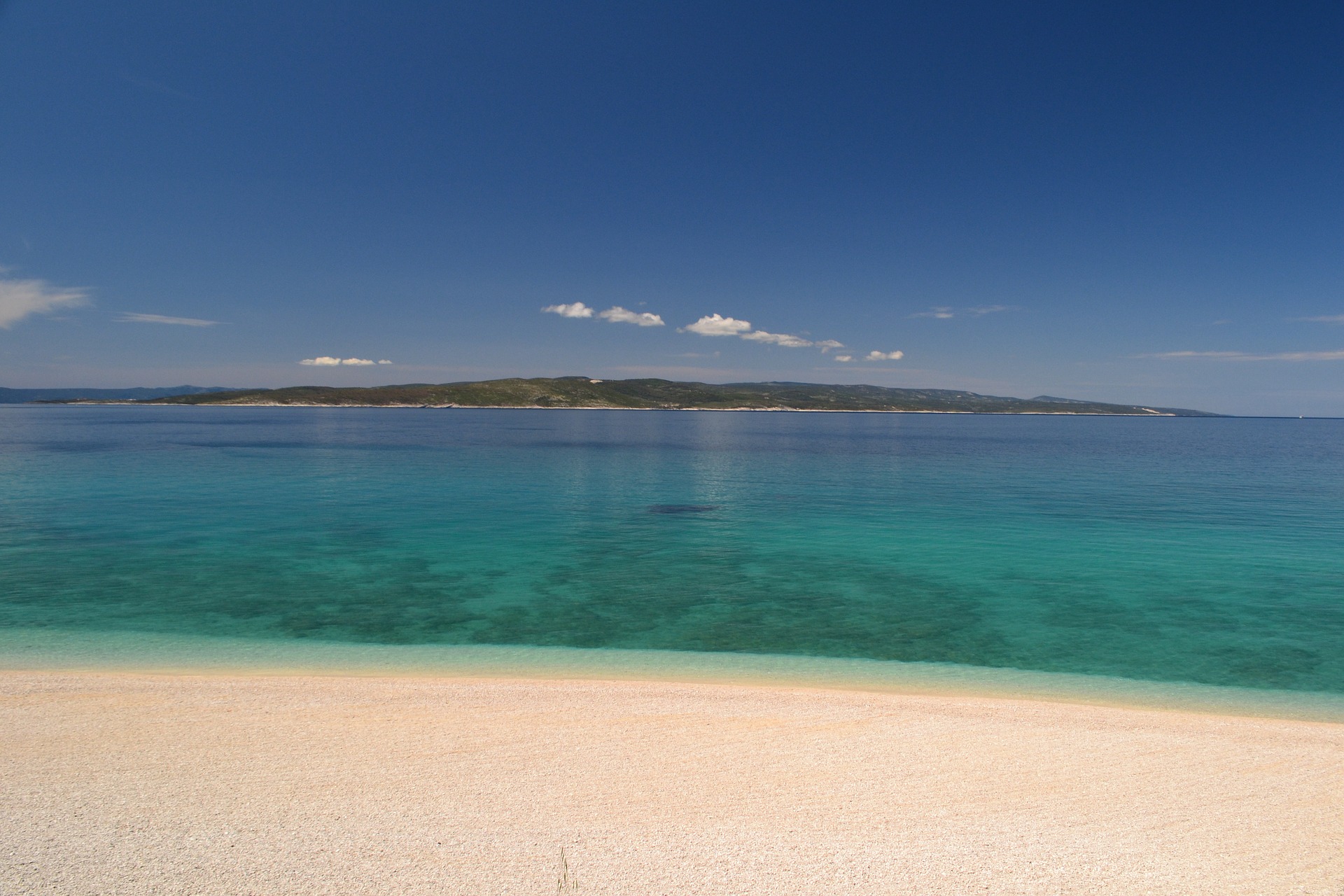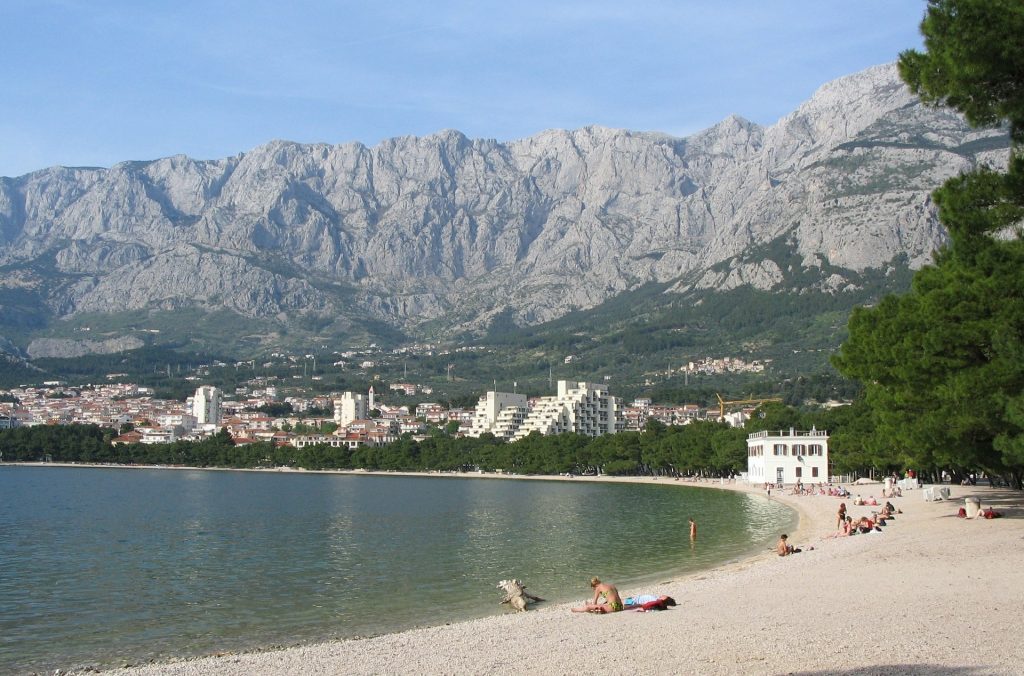 National Parks
Parks such as Plitvice, Krka and Paklenica have a wide variety of natural beauty to offer in spectacular lakes and waterfalls while offering a myriad of hiking trails and rock climbing opportunities as well as a stunning array of wildlife to see.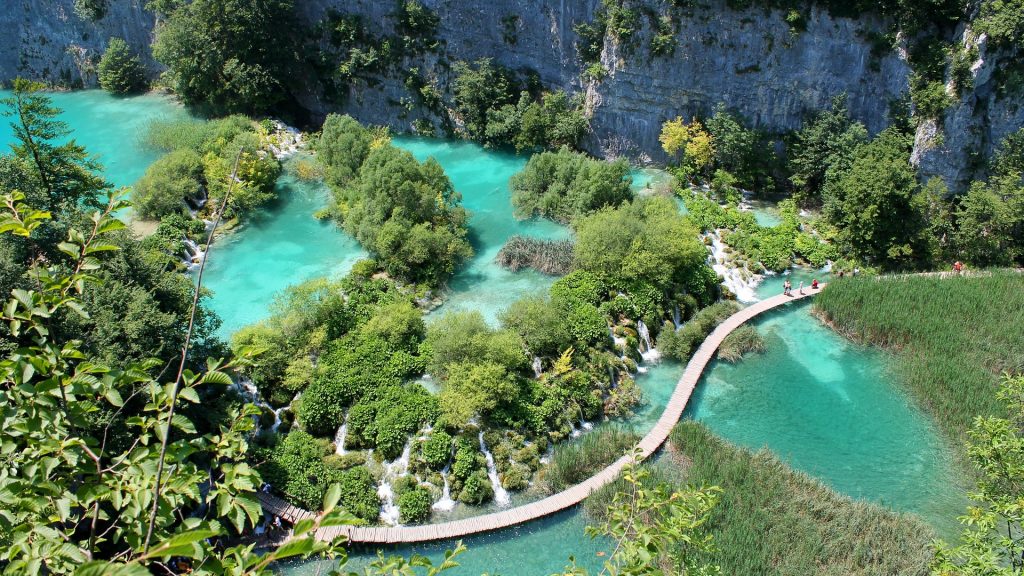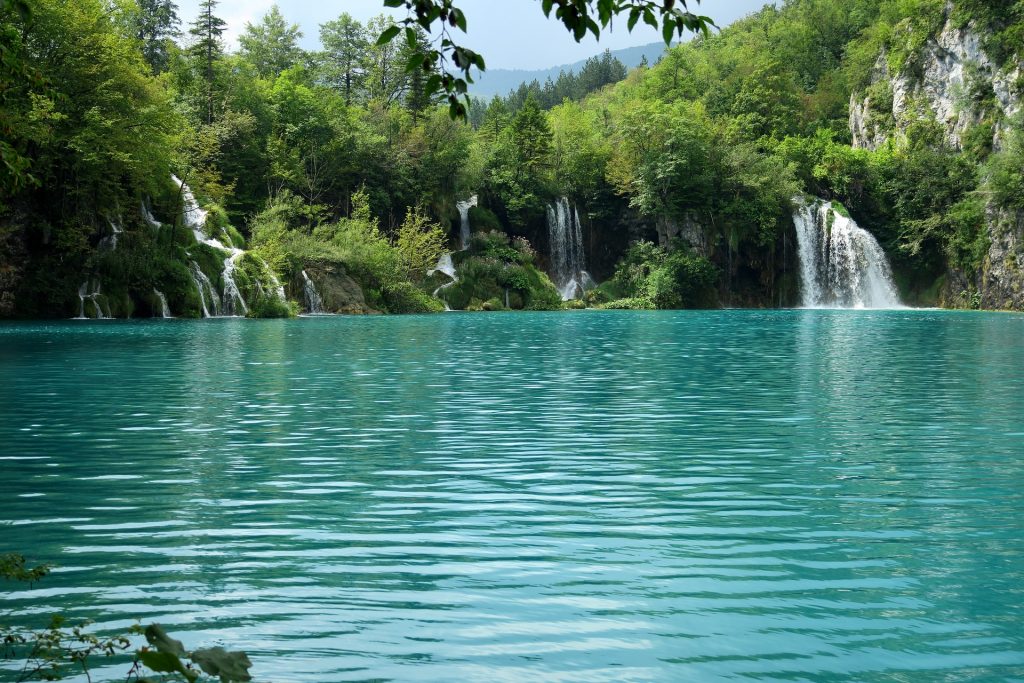 Cities
Dubrovnik has long been the city to visit when in Croatia however it is even more globally recognisable since it was used as the city of Kings Landing in the Game of Thrones tv series.  Along with the capital of Zagreb and the second largest city, Split, you will have a plethora of things to do and see including museums, restaurants, galleries and theatres. Croatia is an eclectic mix of old and the new Europe and is one place you definitely won't want to miss.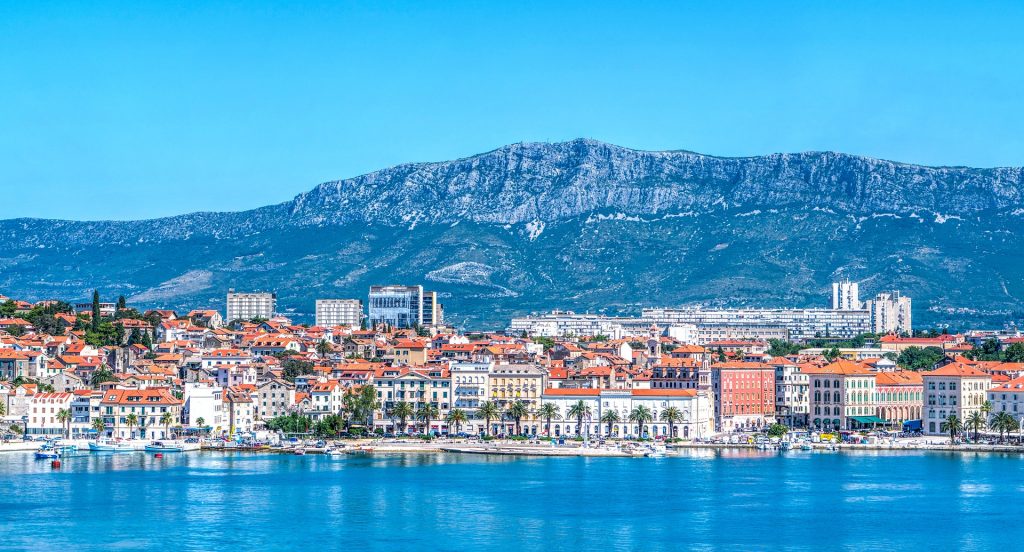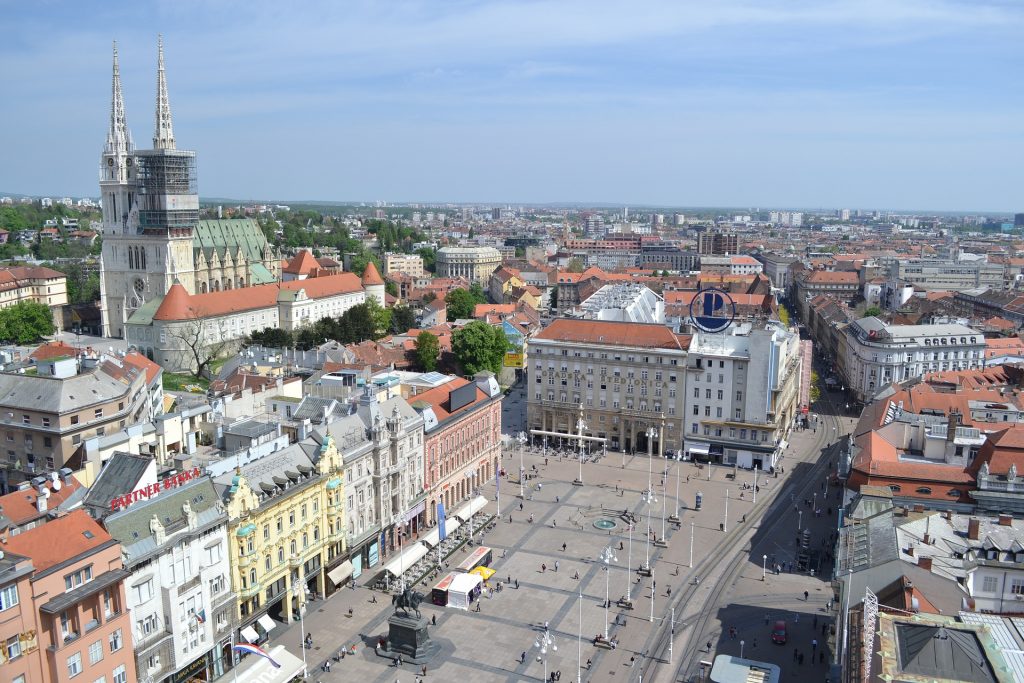 Need more travel tips or planning to travel soon?
Geelong Travel is an award-winning travel agent with access to the hottest packages and best locations.
We're happy to give you travel advice and help plan your next adventure – big or small! 
Make sure to check out our Advertised Deals page for the latest promotions or drop in and see us at Geelong Travel, Cnr High and Regency St, Belmont, VIC 3216, or call 03 5244 3666