Cruises are fast becoming the holiday of choice for millions of Australians every year and statistics are showing that nearly 1 million of those are river cruises.  Cruise companies like APT and Travelmarvel are increasing their river cruise options all the time so if going on one has been at the back of your mind then maybe it's time to do more than just consider and if you are still on the fence we guarantee we can change your mind.
River Cruises are all-inclusive
When booking a multi-destination holiday with your travel agent, you need to account for flights, accommodation, meals, transfers, sightseeing and more.  The cost of a river cruise includes accommodation, most meals and drinks, and some excursions. Plus if you keep an eye on sales and promotions you can even get free or reduced flights which will further reduce the overall cost of your holiday.
River Cruises Ships are better than Ocean Cruise Ships
If standard cruise ships are like floating cities then river cruise ships are small towns.  River cruises cater for smaller groups therefore you get a more personalised tour and aren't surrounded by thousands of people.  River cruises generally cater for around 200 people per ship.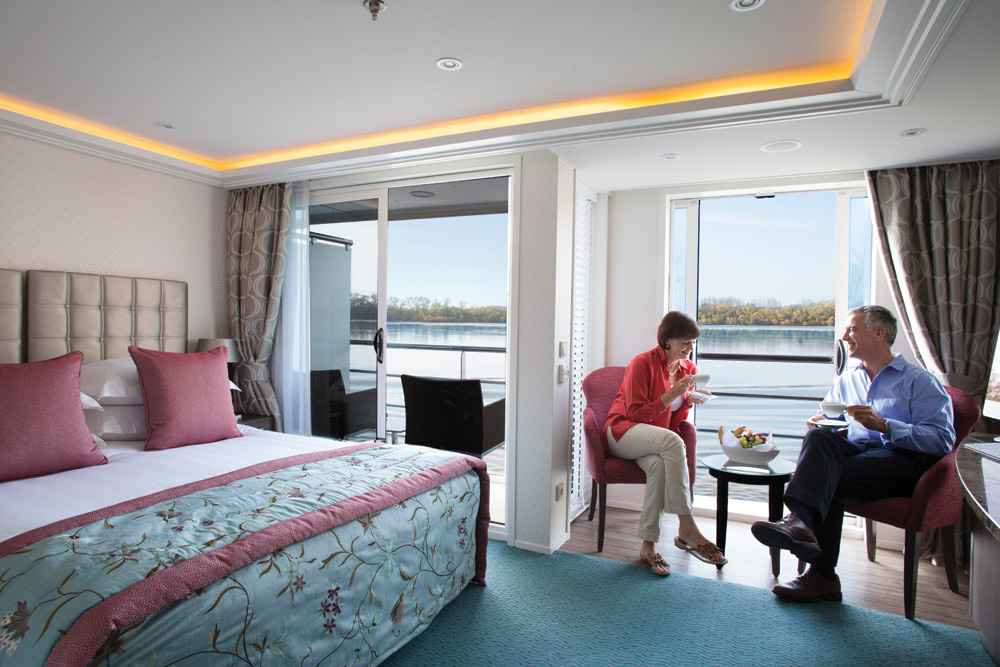 River Cruises are a stress-free holiday
Imagine visiting several cities across Europe without having to pack and unpack your suitcases several times, spend hours on planes and trains, and organise all of your meals and sightseeing!  That is exactly what river cruising is all about, having the time to actually enjoy your holiday and get the most out of each destination.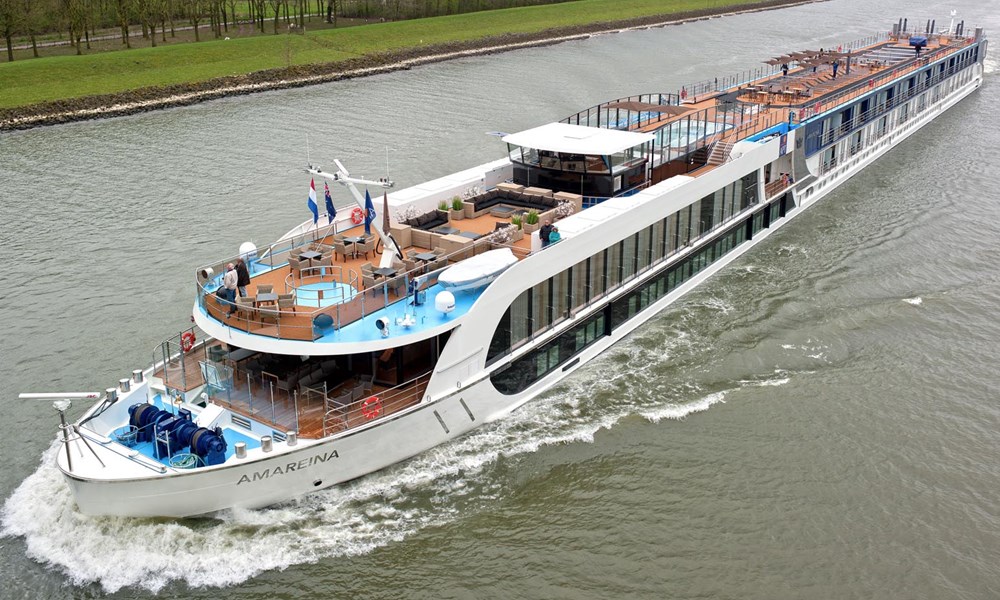 Need more travel tips or planning to travel soon?
Geelong Travel is an award-winning travel agent with access to the hottest packages and best locations.
We're happy to give you travel advice and help plan your next adventure – big or small!
Drop in and see us at Geelong Travel, Cnr High and Regency St, Belmont, VIC 3216, or call 03 5244 3666
Feature image: MS Ama Reina in Budapest. Image – APT