The northernmost country in the United Kingdom, Scotland has history stretching back thousands of years, from St Andrews where the first golf game was ever held to Edinburgh Castle that saw the story of Mary Queen of Scots and Robert the Bruce unfold.  We've put together a small list of some historical sites that will expand your knowledge and broaden your horizons.
Edinburgh Castle
This beautiful piece of Scottish history is open to the public throughout the year and has a variety of tours depending on which era of time you are interested in.  Edinburgh Castle was the home of Mary Queen of Scots, a prison for French POW's, the venue for the world famous Edinburgh Tattoo and where you can see the crown jewels of Scotland, also called The Honours of Scotland.

Lochleven Castle
Another site with connection to Mary Queen of Scots is the island stronghold of Lochleven Castle, Mary was imprisoned here by Sir William Douglas until her escape less than 12 months later.  Lochleven is still a majestic place to visit and soak up the atmosphere of this historic home.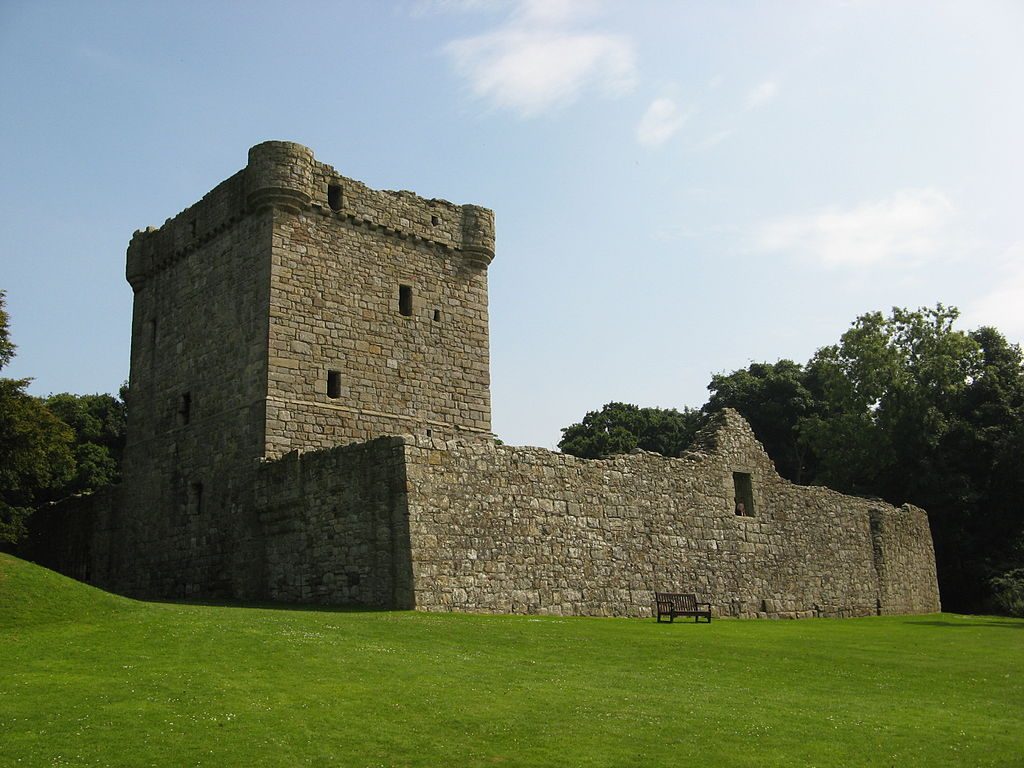 Callanish Stones
On the west coast of the Isle of Lewis, the 5000 year old Callanish Stones have to be seen to be believed.  The visitors centre has an interactive exhibition that explores how the stones were built, what they were used for and what they represent.

Loudoun Hill
In 2004, a "Spirit of Scotland" statue was unveiled recognising the historical significance of Loudoun Hill, the site of several battles involving William Wallace and Robert the Bruce in their struggle against English rule.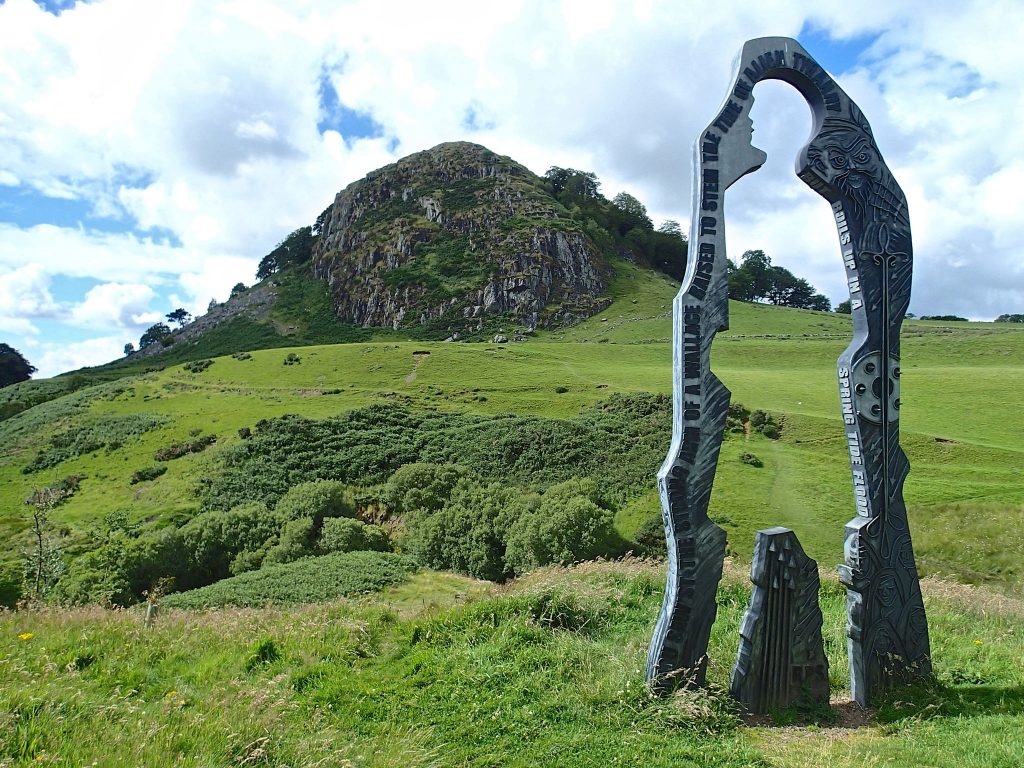 Balmoral Castle
Since 1852 Balmoral Castle has been the Scottish home of the Royal Family and they are closely involved with the running of the castle.  Open to the public at certain times of the year, activities available include guided tours of the castle and gardens, guided ranger walks, golf, car rallies, fishing, safari tours or stay in one of the many cottages that are on the grounds.


Need more travel tips or planning to travel soon?
Geelong Travel is an award-winning travel agent with access to the hottest packages and best locations.
We're happy to give you travel advice and help plan your next adventure – big or small! 
Make sure to check out our Advertised Deals page for the latest promotions or drop in and see us at Geelong Travel, Cnr High and Regency St, Belmont, VIC 3216, or call 03 5244 3666