Travellers familiar with Japan may wonder if it is possible to get off the beaten path a bit more and see things or cities that may not be full of tourists, and it is! Japan has so much to offer for any kind of holiday experience.  A lot of visitors tend to stay in the cities of Tokyo, Kyoto or Osaka while not too far away, there are so many gems that you will be on the phone to your travel agent to book your next holiday to Japan by the time you've finished scrolling.
Hokkaido
The island of Hokkaido is popular for winter sports lovers as it gets sub-zero temperatures, heavy snowfalls and frozen seas during the winter months.  It also doesn't get as hot as other parts of the country during the summer months so is great for outdoor activities like visiting the beautiful flower fields.



Yokohama
With a population of over 3 million people, Yokohama is Japan's second largest city and is located less than 30 minutes from Tokyo.  Top attractions to see in Yokohama are a museum to Ramen noodles, the largest Chinatown in the country, tours of the Kirin beer factory and traditional landscaped gardens.


Okinawa Island
Once the centre of the former Ryukyu kingdom, some of Okinawa's main attractions are the ruins and re-created castles and residences of the Ryukyu royals.  You can also visit one of the world's largest aquariums, Churaumi, whose biggest tank is home to an 8.6m whale shark (!!!) as well as many other fish and shark species.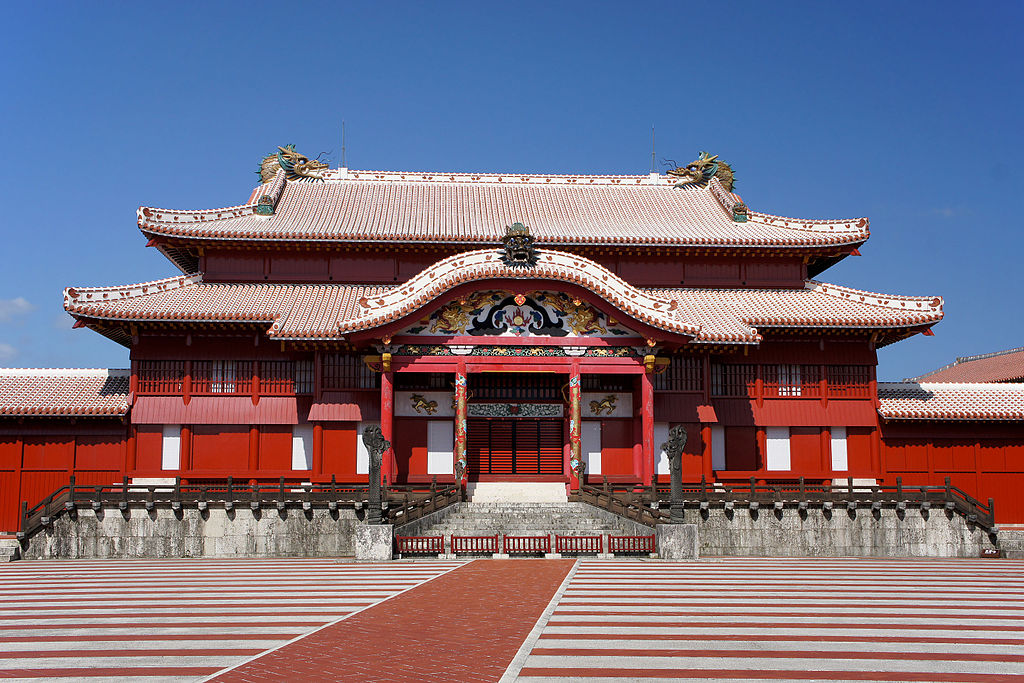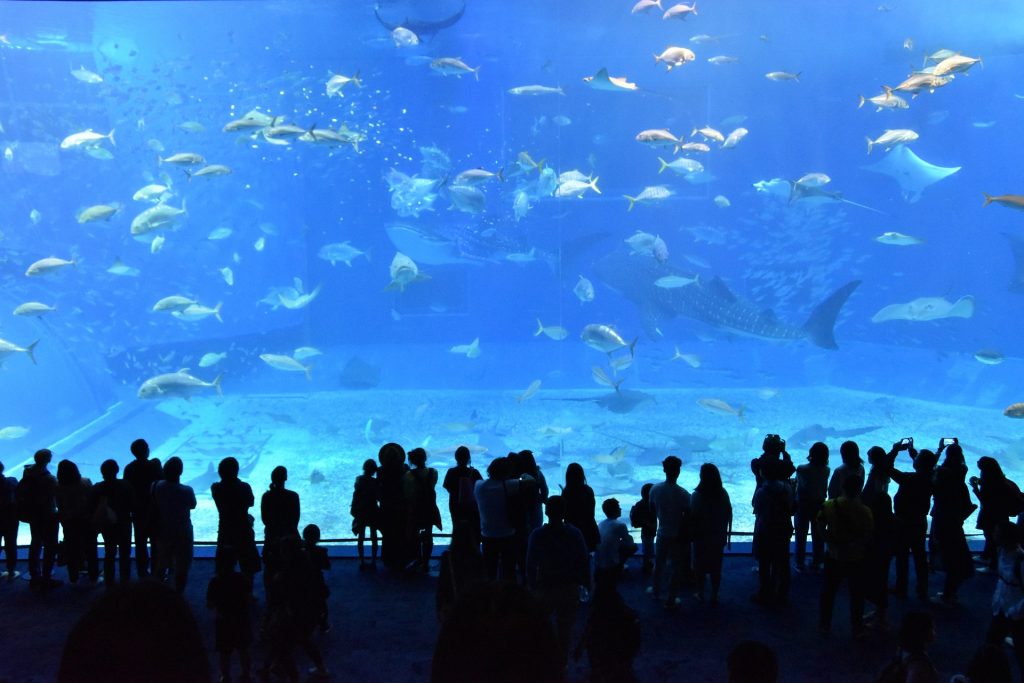 No matter what time of year or where you are planning to go, Japan has so many different optioned that you are guaranteed to have a holiday that exceeds expectations and is a feast for all the senses.
Need more travel tips or planning to travel soon?
Geelong Travel is an award-winning travel agent with access to the hottest packages and best locations.
We're happy to give you travel advice and help plan your next adventure – big or small! 
Make sure to check out our Advertised Deals page for the latest promotions or drop in and see us at Geelong Travel, Cnr High and Regency St, Belmont, VIC 3216, or call 03 5244 3666