Travelling gives us a tremendous opportunity to step outside of our daily lives and see things we wouldn't normally get the chance to do.  We get to walk in the footsteps of others before us and see how they lived, like Louis XIII at the Palace of Versailles. Nothing is more breathtaking that getting to walk the same halls as royal families from centuries ago or even the current British Royal Family.  We've put together some current and ex-Royal residences we think should definitely be visited next time you're in Europe.
Hohenwerfen Castle, Austria
Initially built in the 11th century, Hohenwerfen Castle is located 40 kms from Salzburg Austria and is a majestic fortress that was once owned by the House of Hapsburg.  The castle has been extended and renovated since its construction and has been utilised as a hunting retreat and residence by the prince-archbishops of Salzburg, a state prison and more recently a training camp for the Austrian Gendarmerie.  However since 1987 it has served as a tourist attraction where people can experience over 900 years of Austrian history.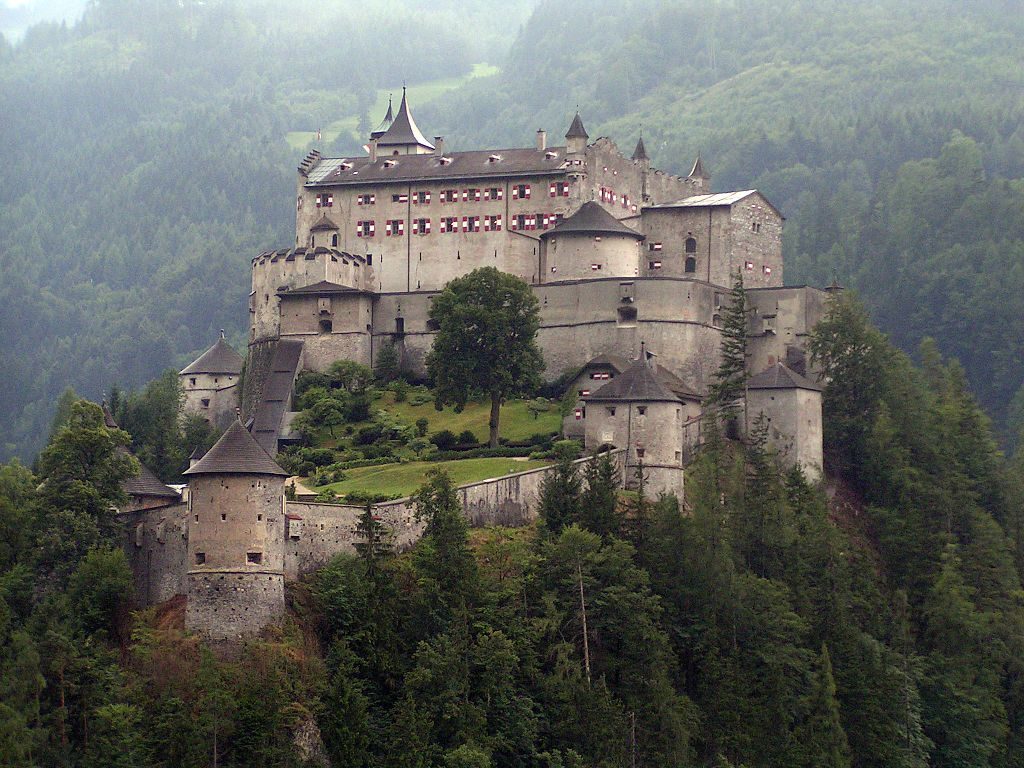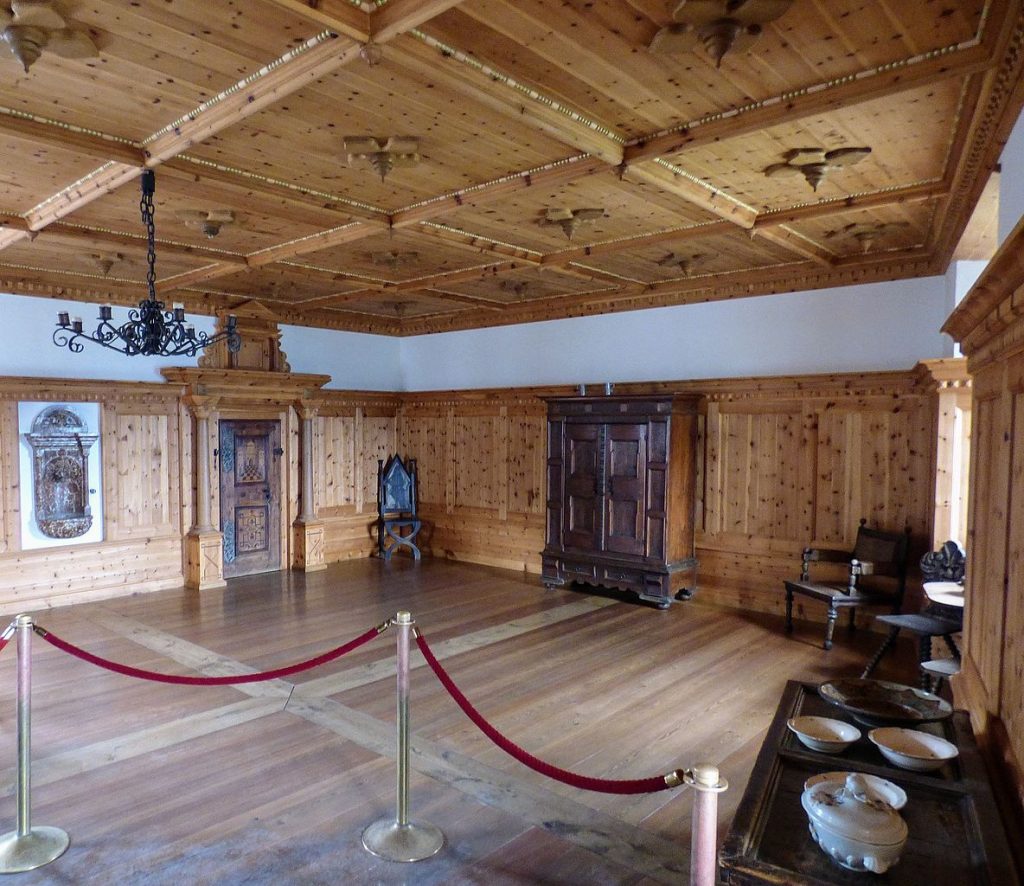 Windsor Castle, England
The longest-occupied palace in Europe, Windsor Castle in Berkshire, England is a residence of  Queen Elizabeth II however it is open to the public at certain times of the year. It was constructed in the 11th century and like many royal and ex-royal residences, it has been extended and renovated throughout its history although it has never been used as anything other than a royal residence.  Queen Elizabeth II has undertaken renovation works to restore and maintain the castle so it can remain a tourist attraction.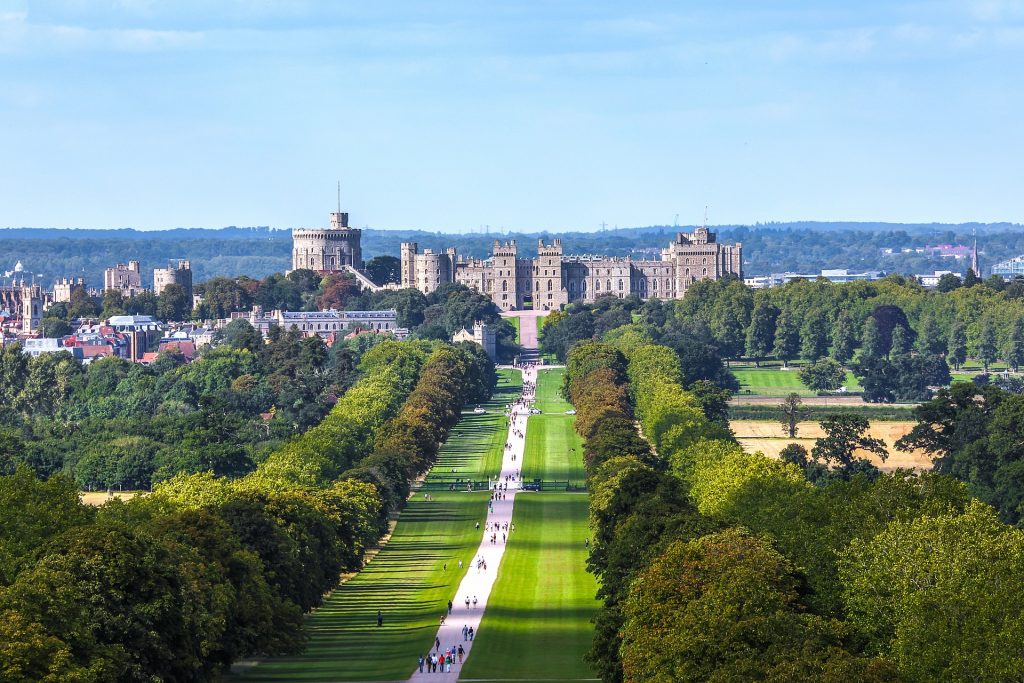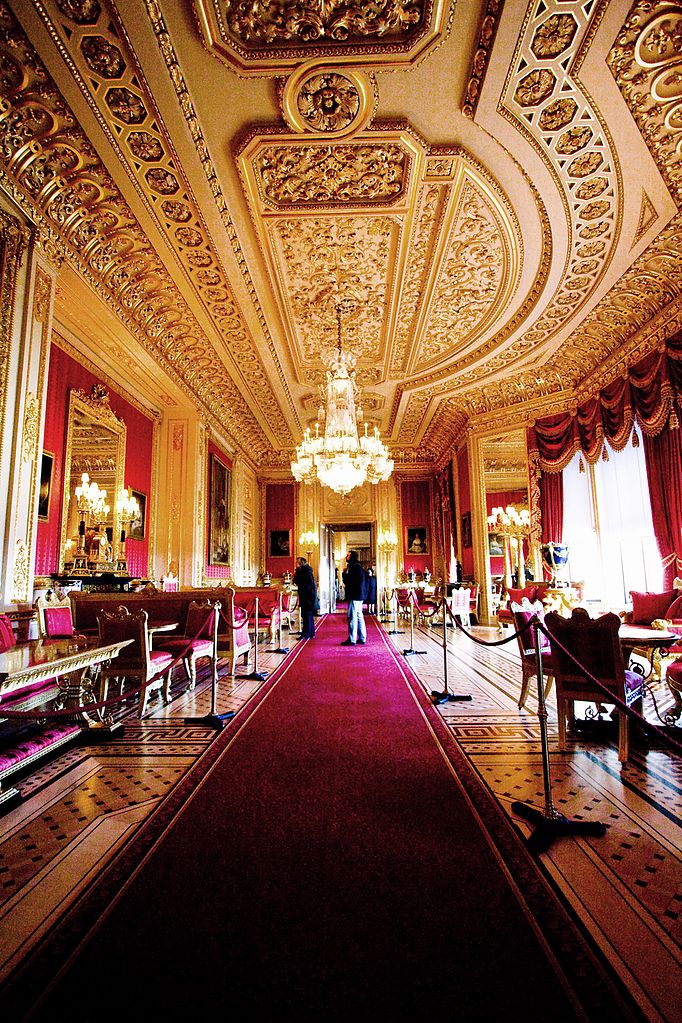 Palace of Versailles, France
One of the most recognisable ex-royal residences in Europe, the Palace of Versailles is a mere 20 miles from Paris, France and one of the most visited attractions in France.  Initially constructed as a hunting lodge by Louis XIII, it was extended on a grand scale by his son Louis XIV until the French Revolution in 1789 forced him to leave. From 1837 Versailles was transformed into a museum until the early 20th century when restoration works commenced to showcase its former glory.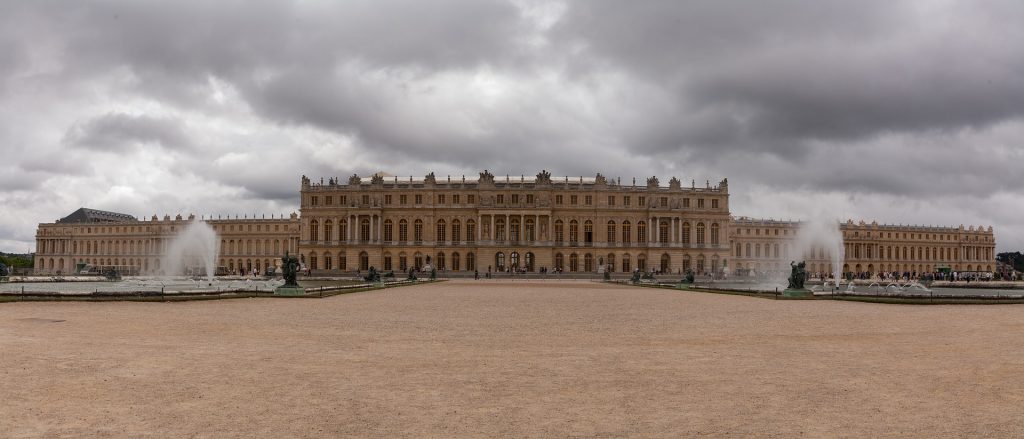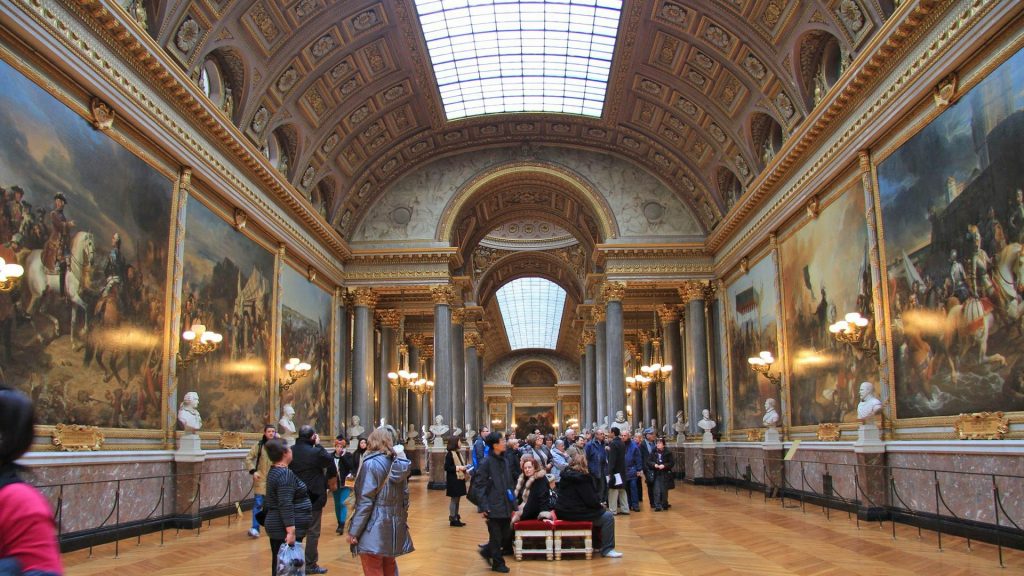 Schwerin Palace, Germany
Located in the city of Schwerin, this former ducal palace is located on an island in Lake Schwerin.  Although records show that fortifications have been at this site since the 12th century, the palace was extensively renovated and extended by Grand Duke Friedrich in the early 19th century. Since 1990 it was once again designated as a seat of Parliament and more renovation works have been undertaken.  Guided tours are a great way to experience all the history Schwerin Palace has to offer.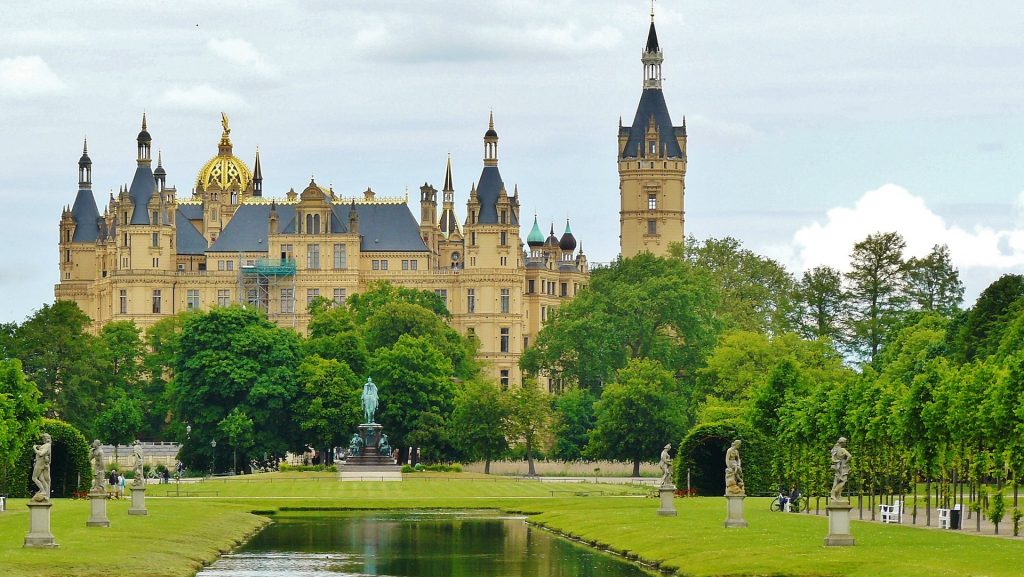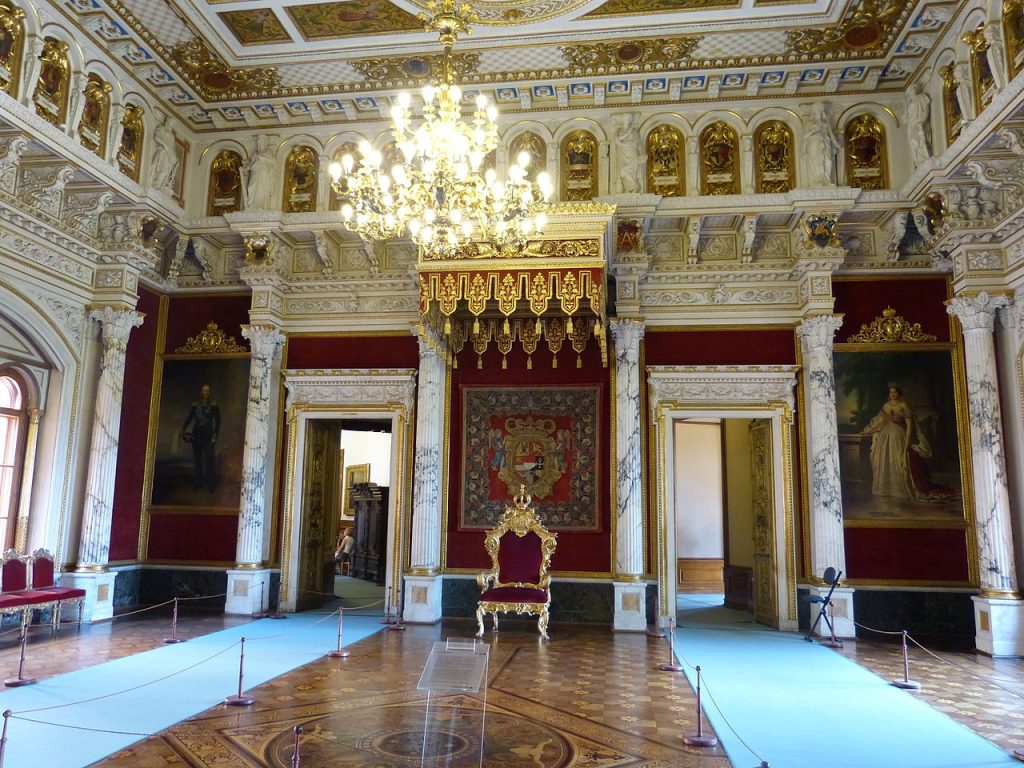 Culzean Castle, Scotland
Overlooking the Firth of Clyde in Scotland, Culzean Castle was constructed by 1792 for the 10th Earl of Cassillis, David Kennedy.  In order to avoid inheritance taxes, it was gifted to the National Trust of Scotland in 1945 on the condition that the apartment at the top of the castle be given to the General of the Army, Dwight D Eisenhower.  Eisenhower visited the castle 4 times including once when he was President of the USA.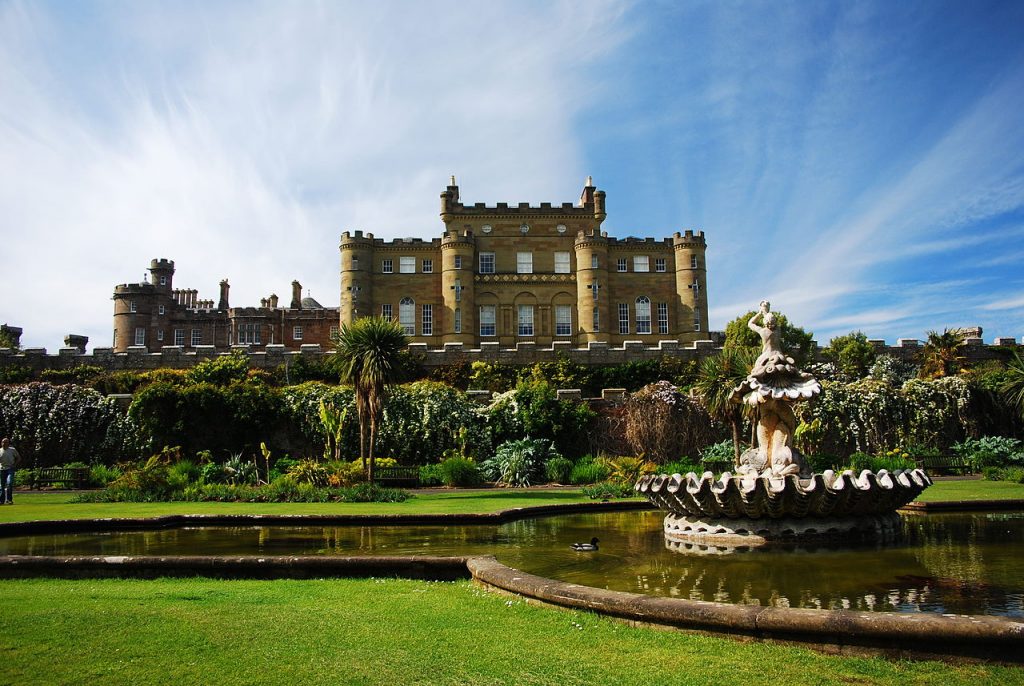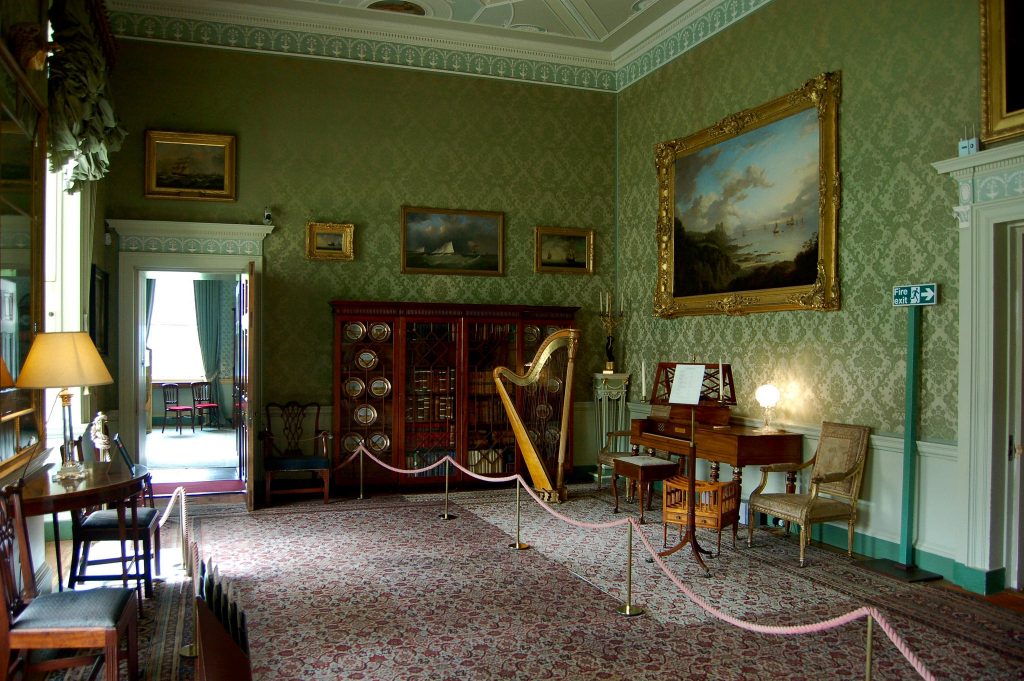 Need more travel tips or planning to travel soon?
Geelong Travel is an award-winning travel agent with access to the hottest packages and best locations.
We're happy to give you travel advice and help plan your next adventure – big or small! 
Make sure to check out our Advertised Deals page for the latest promotions or drop in and see us at Geelong Travel, Cnr High and Regency St, Belmont, VIC 3216, or call 03 5244 3666