People are becoming more aware of the impact they have on the environment, we're trying to reduce our waste in the home and recycle as many items as we can so why stop when going on holiday?  Eco-holidays are a great way to have an adventure while enjoying the natural environment in as pristine a state as possible as well as limiting the impact you have on it while you are there. However if you're imagining tents in the middle of the bush with no amenities then you'll be pleasantly surprised.
Daintree Ecolodge and Spa, Australia
Located in the heart of the world's oldest rainforest, Daintree Ecolodge and Spa is a collection of 15 eco-friendly treehouses in lush tropical surrounds.  Partially powered by solar panels and certified carbon neutral, the Daintree Ecolodge also has a biocycle wastewater treatment plant that allows the water to be used for irrigation.  During the wet season waterfalls and waterholes are flowing and activities include snorkelling/diving at the nearby Great Barrier Reef, exploring the rainforest or relaxing in the onsite spa.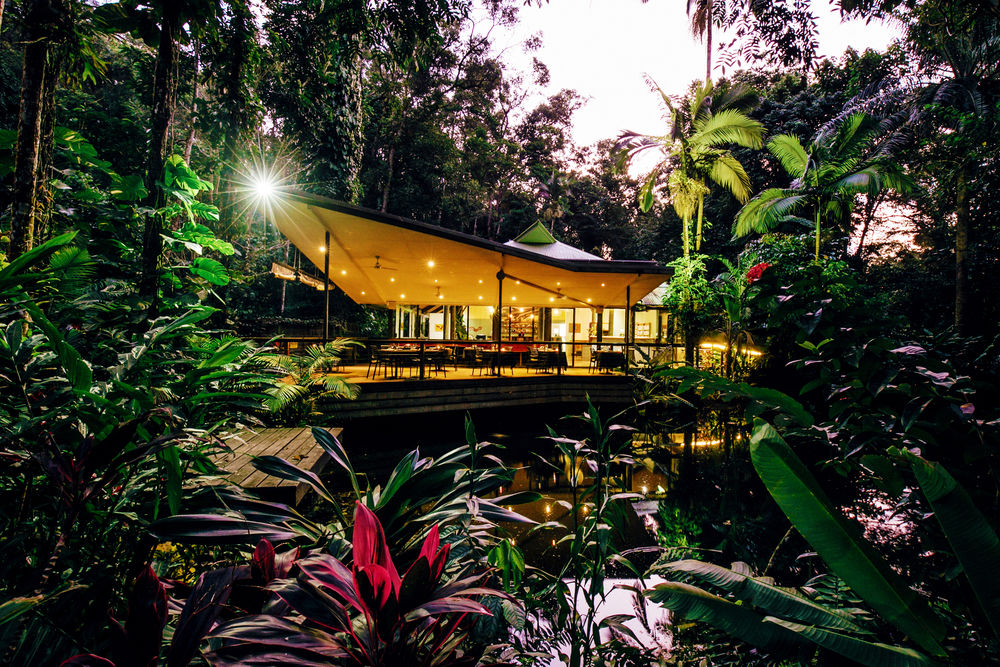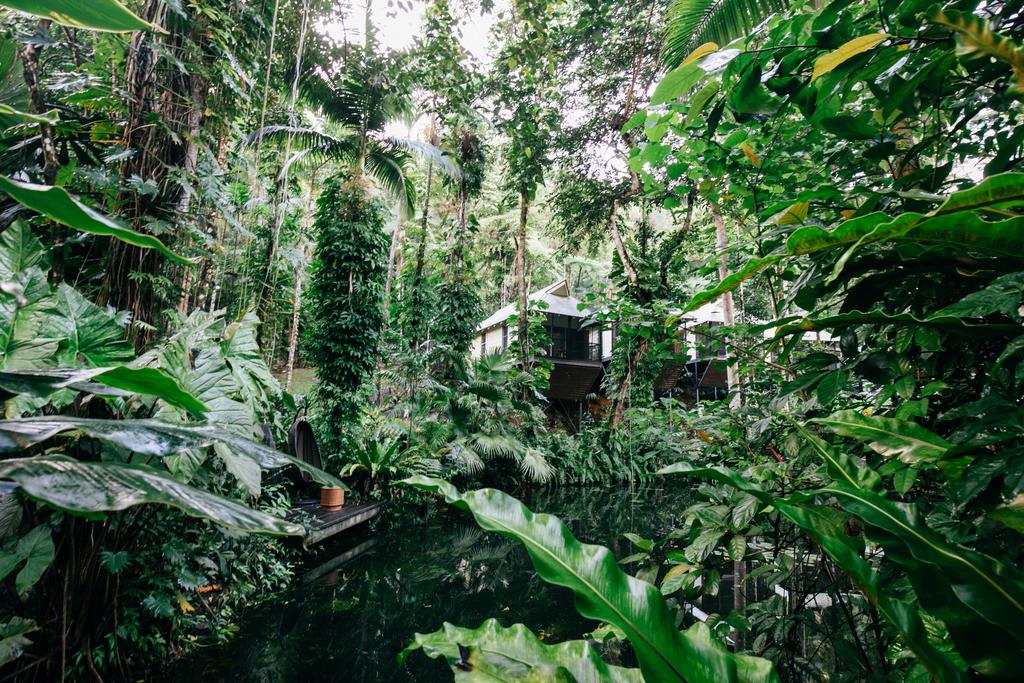 Bangkok Tree House, Thailand
Despite only being a short destination from the nearest Skyrail station, the Bangkok Tree house feels as though it is a world away.  Nestled amongst marshland and fruit plantations in Phra Praedeng, this hotel is carbon neutral using collected rainwater as well as being constructed of recycled and reclaimed building materials.  Bicycles are available for guests to visit surrounding villages, temples and the nearby floating market. All the major attractions of Bangkok are still easily accessible too.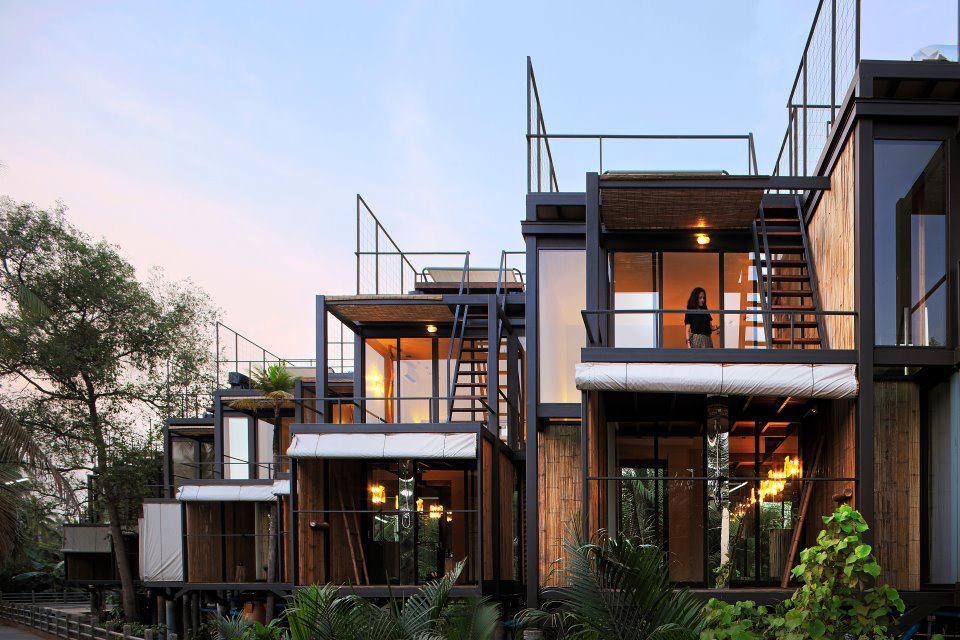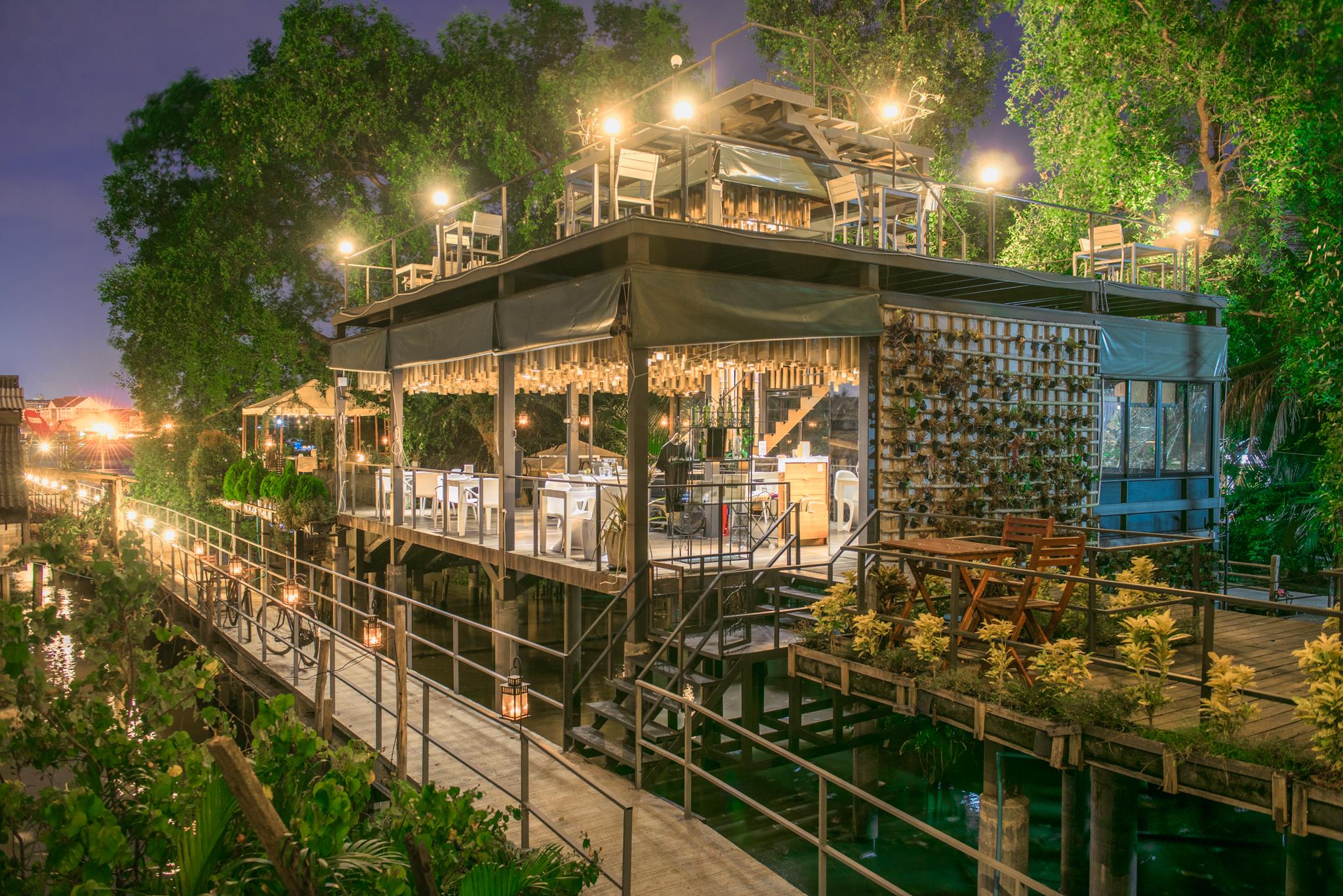 Credit: Bangkok Tree House
EcoCamp Patagonia, Chile
The world's first dome hotel, EcoCamp Patagonia's accommodations are designed to mimic the shelters of the area's Kaweskar people which allows you to fully immerse yourself in the beautiful surroundings.  Running on solar and hydraulic power, EcoCamp is considered an industry leader in sustainable lodgings. Hiking, mountain biking, kayaking, horse riding, mountaineering, white water rafting and wildlife viewing are popular activities in this unique part of the world.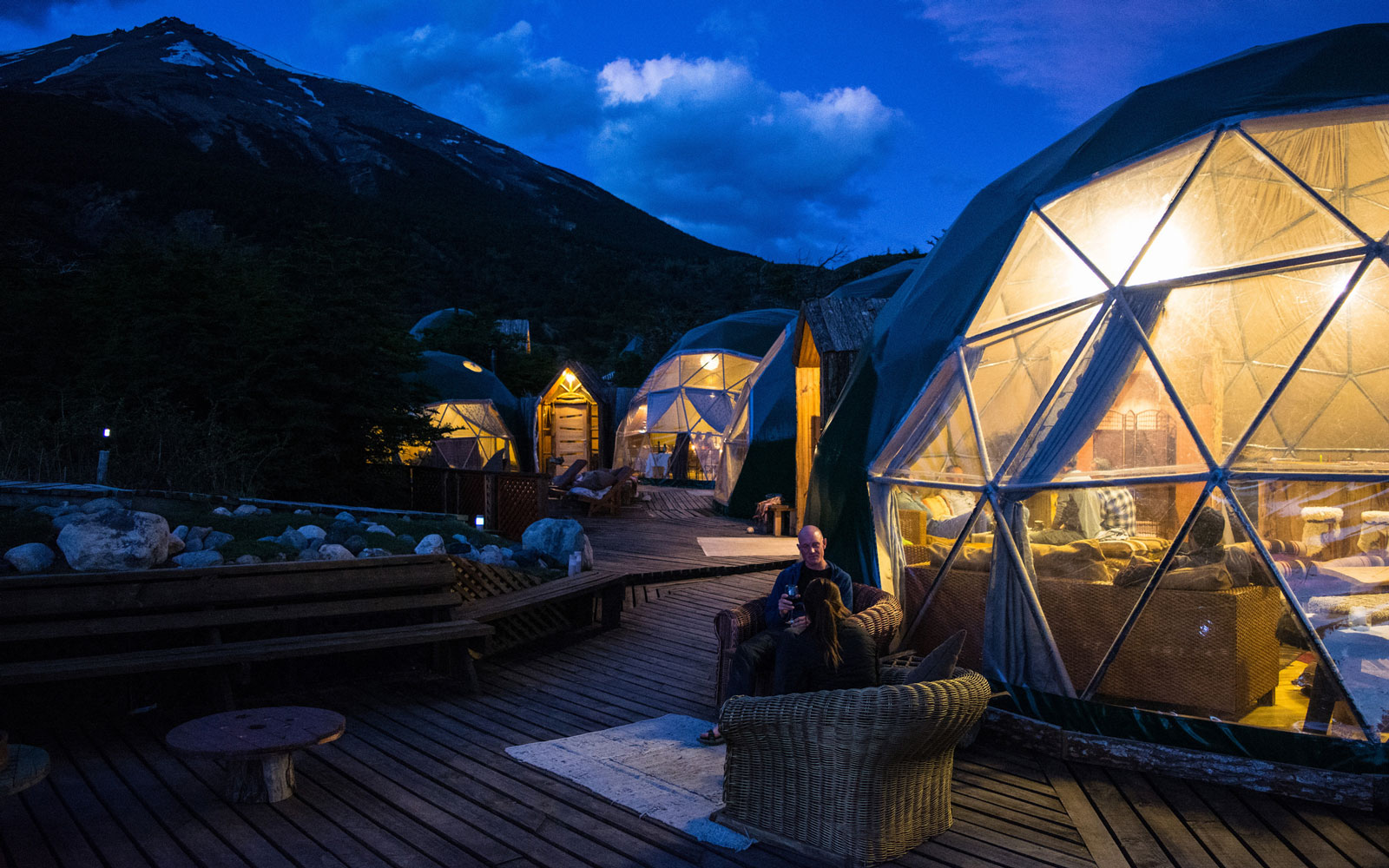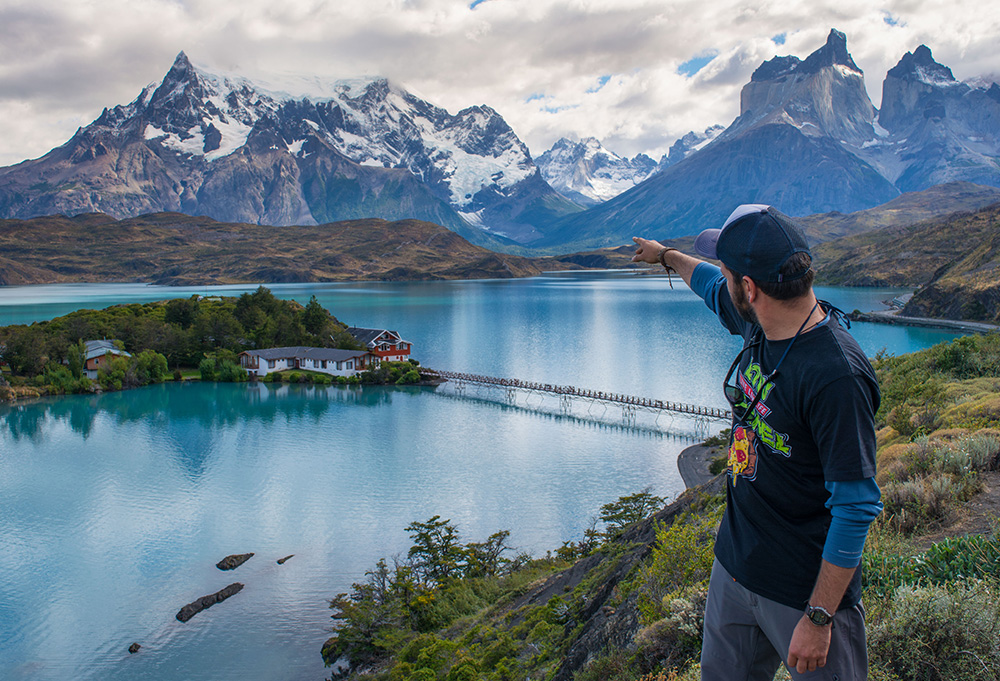 Whitepod Eco-luxury Hotel, Switzerland
Taking advantage of the geodesic dome shape to minimise impact on the surrounding environment and increase energy efficiency, Whitepod Eco-luxury Hotel offers stunning views of the Alps.  They are extremely proud of the limited impact on the surrounding environment that the pods have, reducing their water and energy consumption as well as offering local food, wine and beverages.  Guests are encouraged to take part in activities like hiking, horse riding, mountain biking and paragliding as well as their Little Forest Adventurer program for children.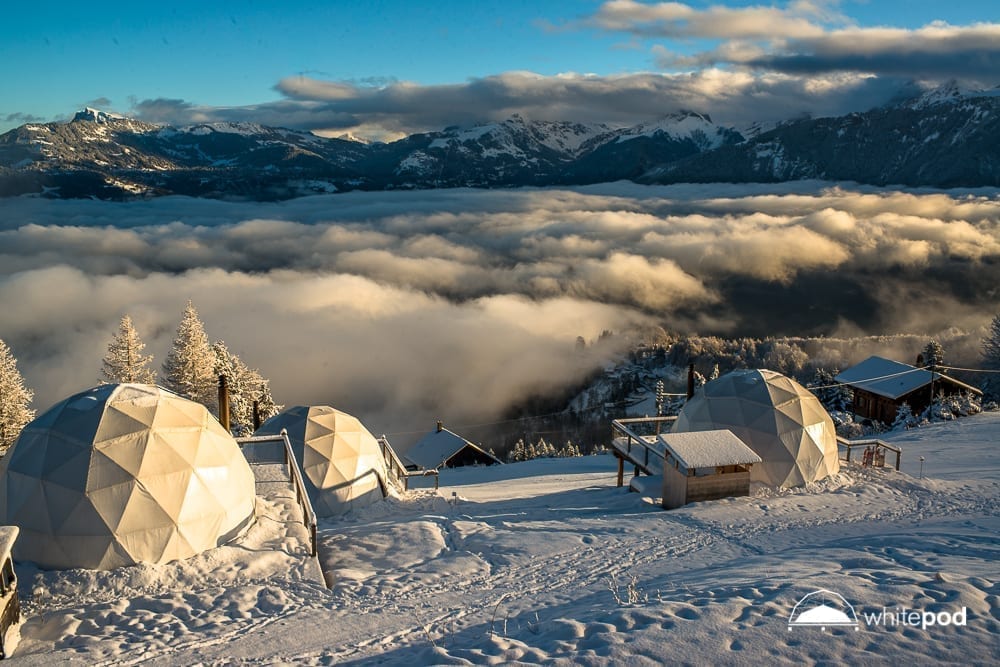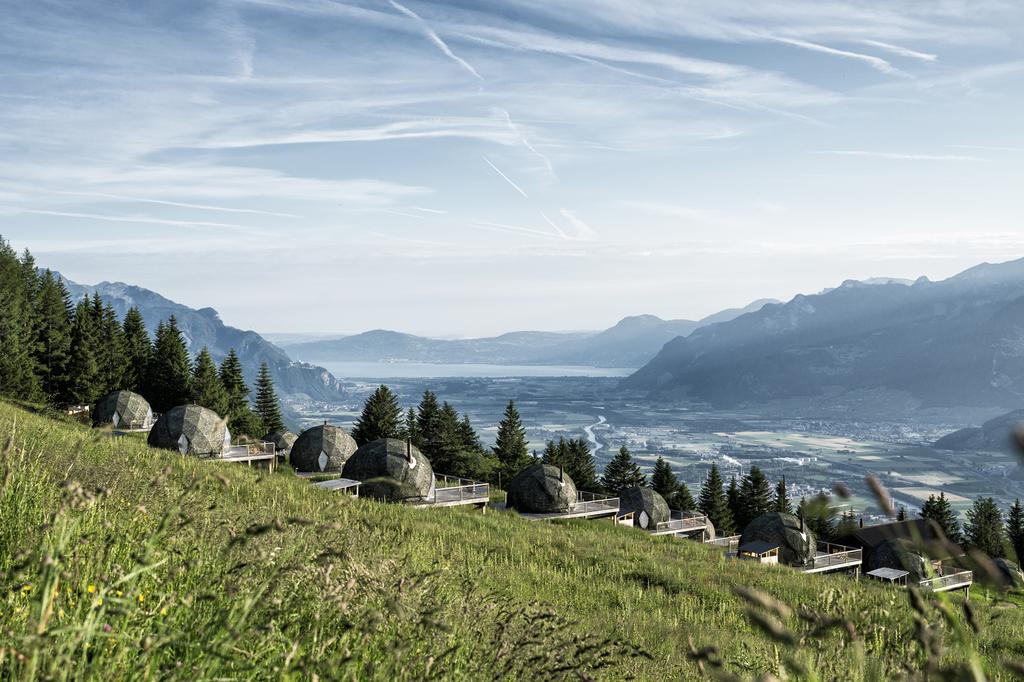 Hoshinoya Kariuzawa, Japan
Nestled in the forests of Kariuzawa, Hoshinoya is located on the site of the Hoshin Hot Springs and harnesses the sulfuric heat to create geothermal energy to power the resort.  The design of the buildings is also to minimise their impact on the surrounding environment and increase energy efficiency. Hoshinoya is a luxurious spa with communal and individual baths around the grounds as well as other activities like eco-tours and horse riding.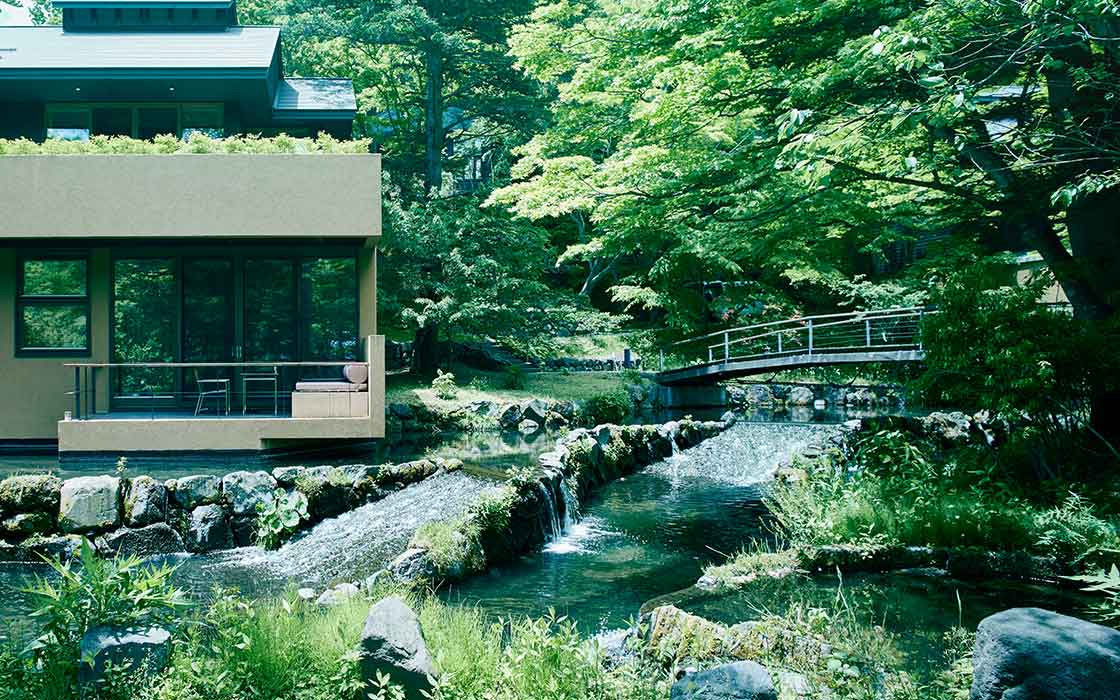 Need more travel tips or planning to travel soon?
Geelong Travel is an award-winning travel agent with access to the hottest packages and best locations.
We're happy to give you travel advice and help plan your next adventure – big or small!
Drop in and see us at Geelong Travel, Cnr High and Regency St, Belmont, VIC 3216, or call 03 5244 3666