People travel from one end of the world to the other marvelling at what the human race is capable of, from creating beautiful art to marvels of engineering and architecture.  We travel to see the natural beauty in the world, from tranquil turquoise waters lapping at pristine sandy beaches to soaring rock formations seemingly in the middle of nowhere.  And the world doesn't get more awe-inspiring than these places considered to be the Natural Wonders of the World.
Mt Everest
It doesn't get more breathtaking than Mt Everest, measuring 8,848 m above sea level this towering giant is visited by a massive 35,000 people per year. That's to say they visit Mt Everest Base Station and the region, whereas approximately 700 to 1000 people attempt to climb Everest summit each year.  The first official ascent of Mt Everest (Sagarmartha in Nepali and Chomolungma in Tibetan) was made in 1953 by Edmund Hillary and Tenzing Norgay using the south east ridge route. There are now numerous tour and climbing packages for a wide range of climbing abilities and some even include a helicopter ride to get you started.  If you are keen to climb, the best times to go are October to November or February to April.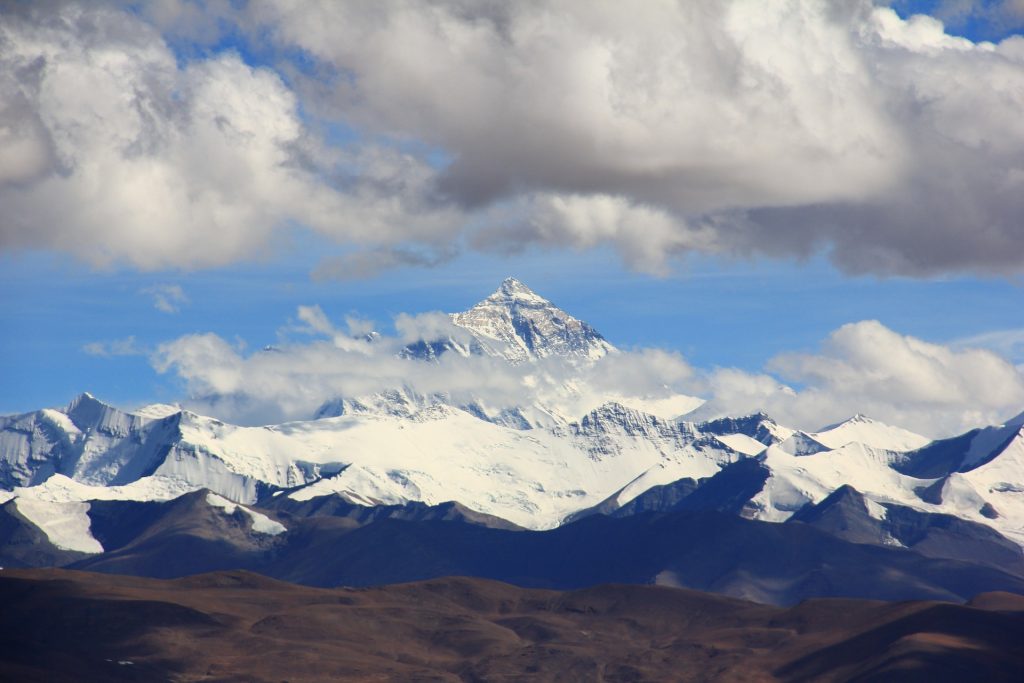 Harbour of Rio de Janeiro
Not only is Guanabara Bay, the largest bay in the world based on water volume, it is surrounded by stunning granite mountains formed over time by erosion.  It is overlooked by the iconic statue of Christ the Redeemer and can be seen at its absolute best from a helicopter or the Sugar Loaf Mountain cable car. Over 130 islands are located within the bay, including Ilha do Governador where you can find the airport.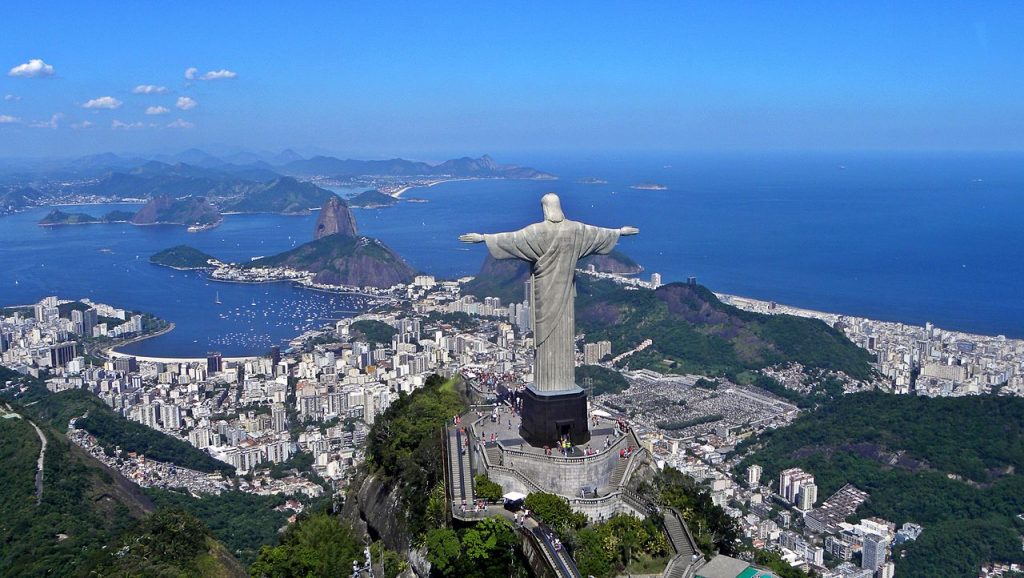 Great Barrier Reef
Stretching over 2,600 km along the coast of Queensland, the Great Barrier Reef is home to more than 900 islands and receives a massive 2 million visitors per year.  It runs from Bundaberg in the south right to beyond northern tip of Australia, varying from 15 to 150 km offshore. The reef itself is a living organism made up of more than 400 different types of coral, no wonder so many visitors snorkel, scuba dive and view it through glass bottom boats!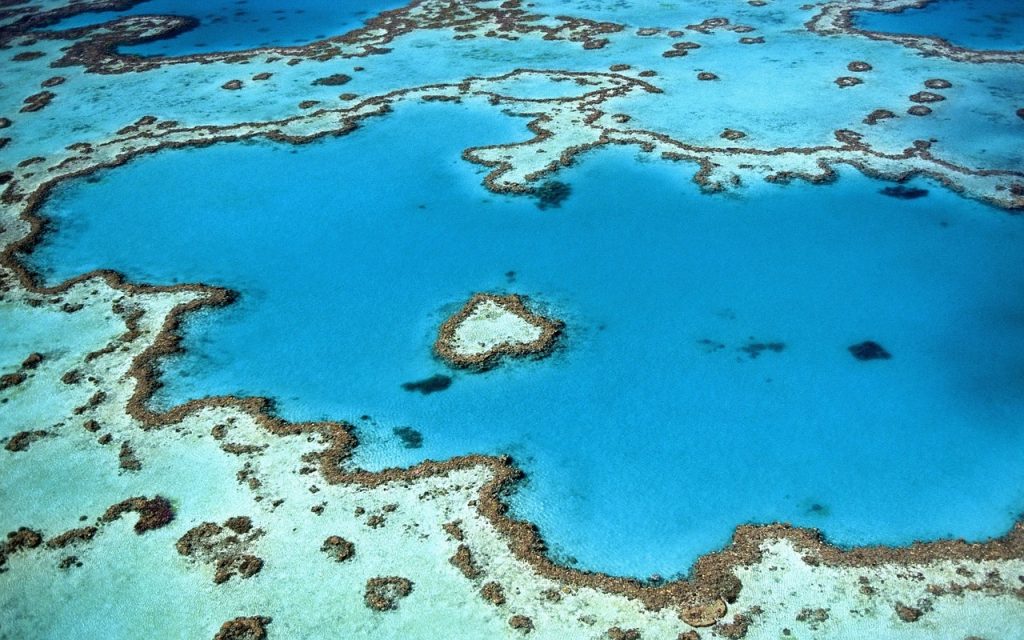 Victoria Falls
Located on the Zambezi River, which acts as the border between Zimbabwe and Zambia, Victoria Falls is considered to be the largest fall in the world despite not being the widest or the highest.  However it is because it is the largest sheet of flowing water in the world that makes this a natural wonder you won't want to miss. During flood time the capacity reaches half a million litres of water per minute and in the dry it is possible to walk across some sections!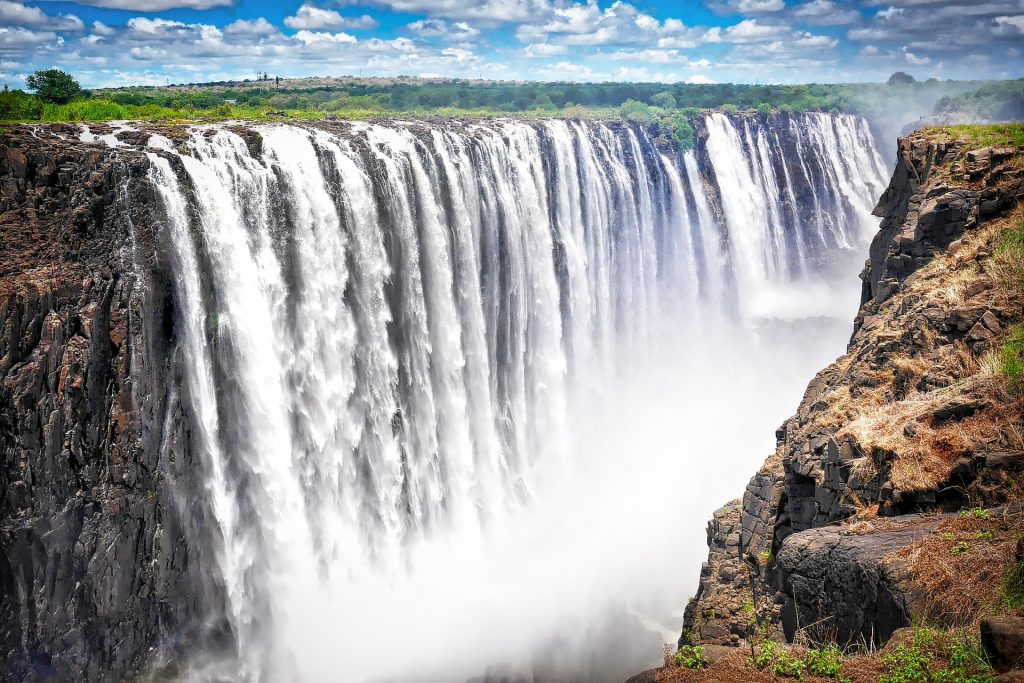 Paricutin Volcano
Paricutin Volcano was chosen by the Seven Natural Wonders organisation as it was the only volcano whose 'birth' in 1943 was documented by and witnessed.  Located in Michoacán Mexico, it erupted for 19 years straight which gave modern science the chance to document the life cycle of a volcano for the first time.  Visitors choose to hike or horse ride to the summit while viewing the buried towns and lava fields.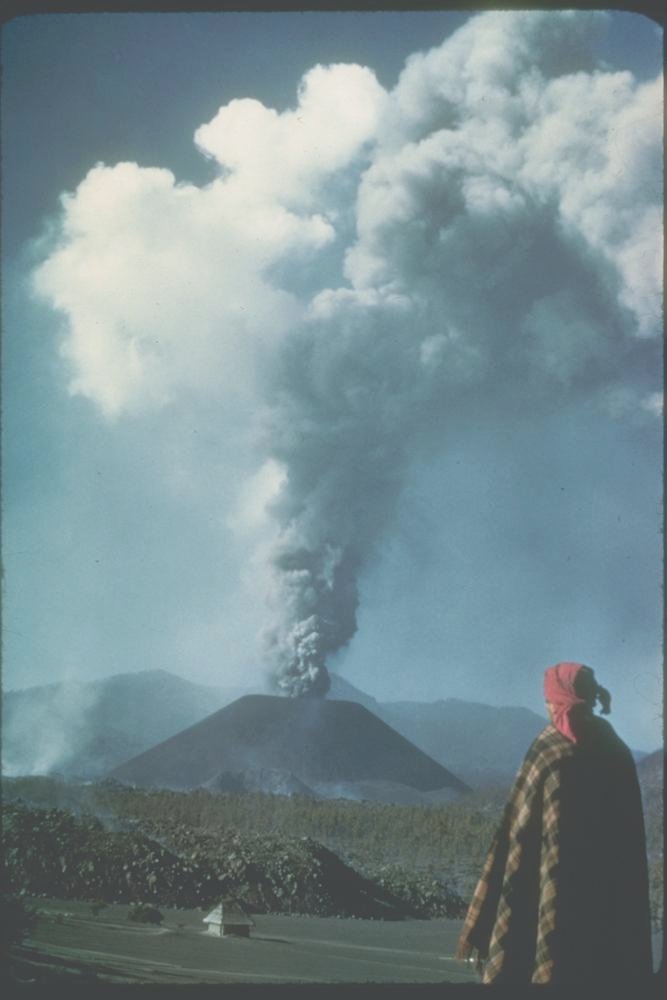 Grand Canyon
This massive gorge was created by the Colorado River and was included by the Seven Natural Wonders organisation due to its natural beauty and overall scale.  Over 5 million people every year visit the American state of Arizona to see the Grand Canyon winding its way through the landscape from one of the many lookout areas dotted along the rim or to hike/trek via mule through the canyon itself.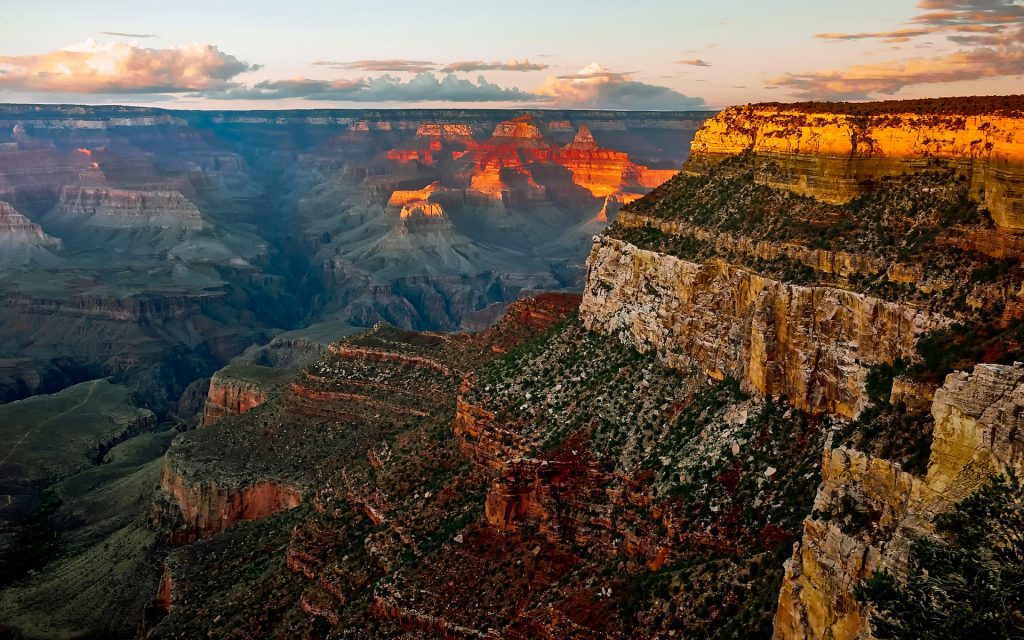 Aurora Borealis
Also known as the Northern Lights, Aurora Borealis is a stunning light show visible only in certain parts of the Northern Hemisphere at different times of the year.  It is caused by charged cosmic particles appearing as different colours of light as they enter the earth's atmosphere and occur close to the magnetic pole (which is currently found in the arctic islands of Canada).  They can best be seen during March/April and September/October in Alaska and northern Canada however they can also be seen in Norway, Iceland and other parts of northern Europe.   

Need more travel tips or planning to travel soon?
Geelong Travel is an award-winning travel agent with access to the hottest packages and best locations.
We're happy to give you travel advice and help plan your next adventure – big or small!
Drop in and see us at Geelong Travel, Cnr High and Regency St, Belmont, VIC 3216, or call 03 5244 3666