We never cease to be amazed by water, its power, majesty and beauty, whether it is a waterfall, river, creek or the ocean and nothing can be more beautiful or majestic than a well designed fountain.  We've scoured the globe to come up with a few of the most breathtaking fountains on the planet, including the world famous Trevi Fountain, and each one has something unique that attracts visitors from all over the world to spend hours watching the water dance.
The Dubai Fountain, United Arab Emirates
Said to be the world's largest choreographed fountain system, the Dubai Fountain is set in the middle of a man-made lake in downtown Dubai and is a popular tourist attraction located near the Burj Khalifa.  The water jets are choreographed to classical and modern Arabic music as well as popular world music and more than 6,600 lights add to the spectacle when viewed at night.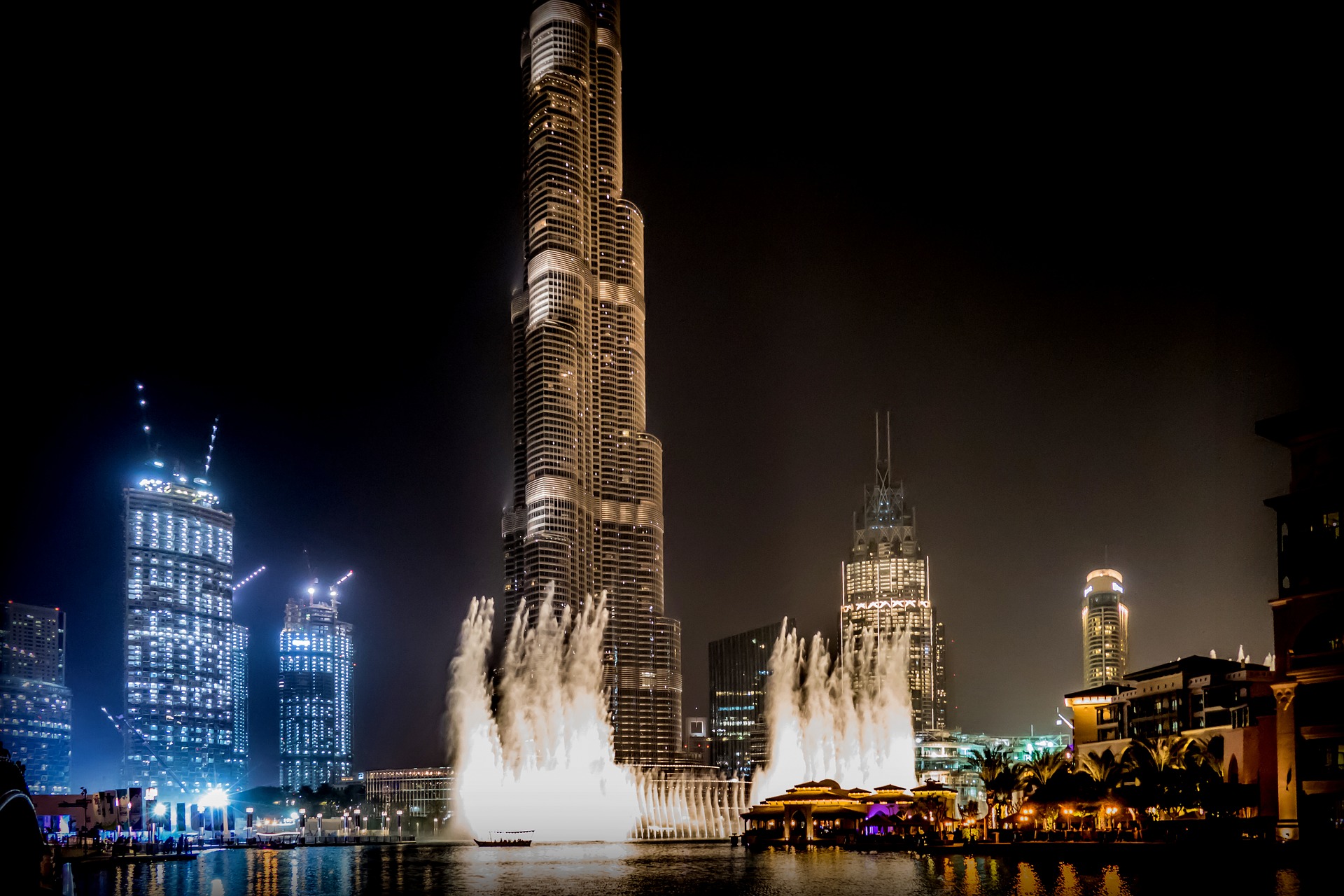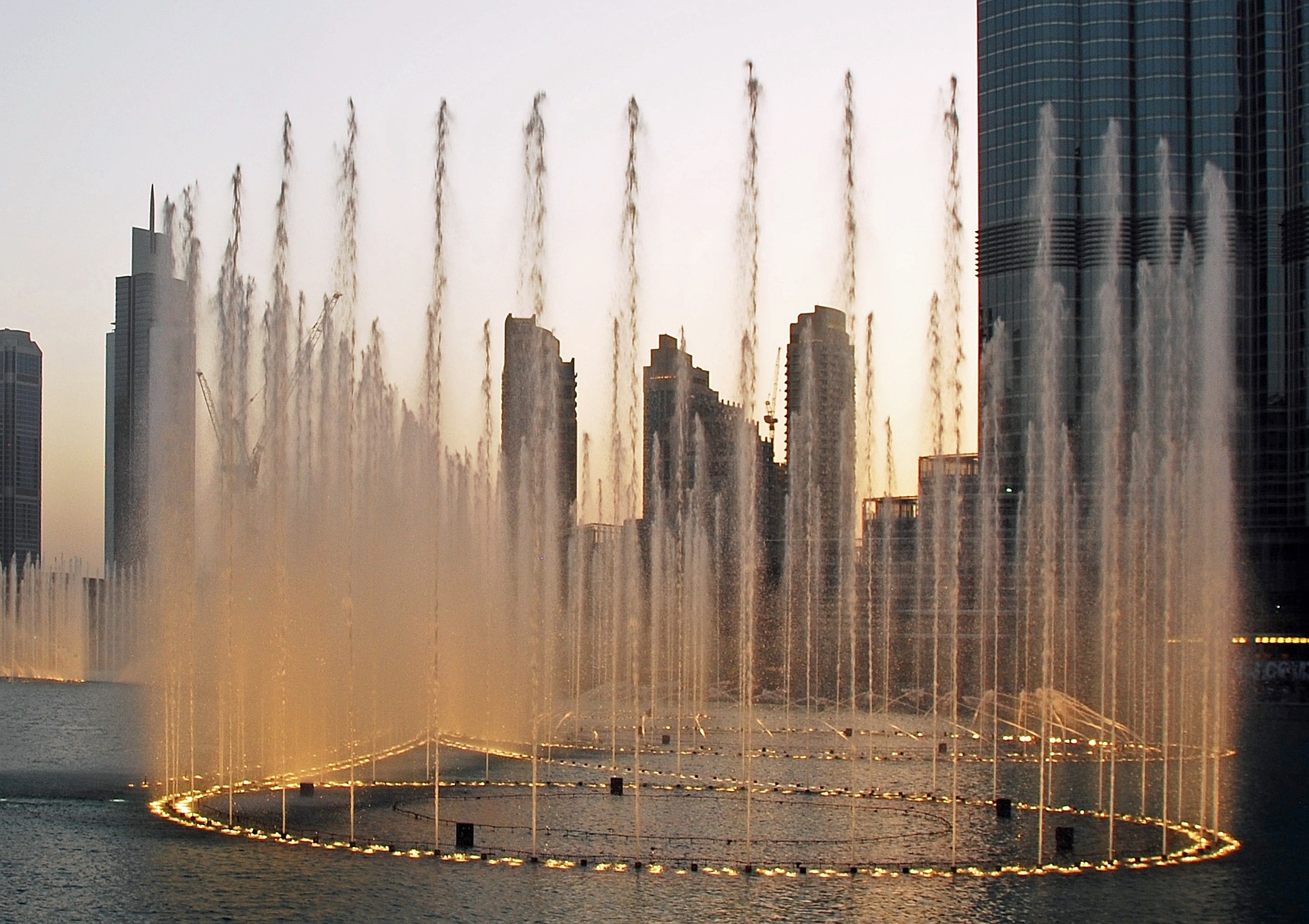 Fountains of Bellagio, United States
This iconic fountain has been seen in many blockbuster Hollywood movies including Oceans Eleven, The Hangover franchise and Jason Bourne to name a few.  Set in an 8 acre man made lake at the front of the Bellagio Casino, the Fountains of Bellagio attracts almost as many visitors as the casino itself. The spectacular show of water, light and music runs on a regular basis throughout the day and evening, commencing from 3pm until midnight most days.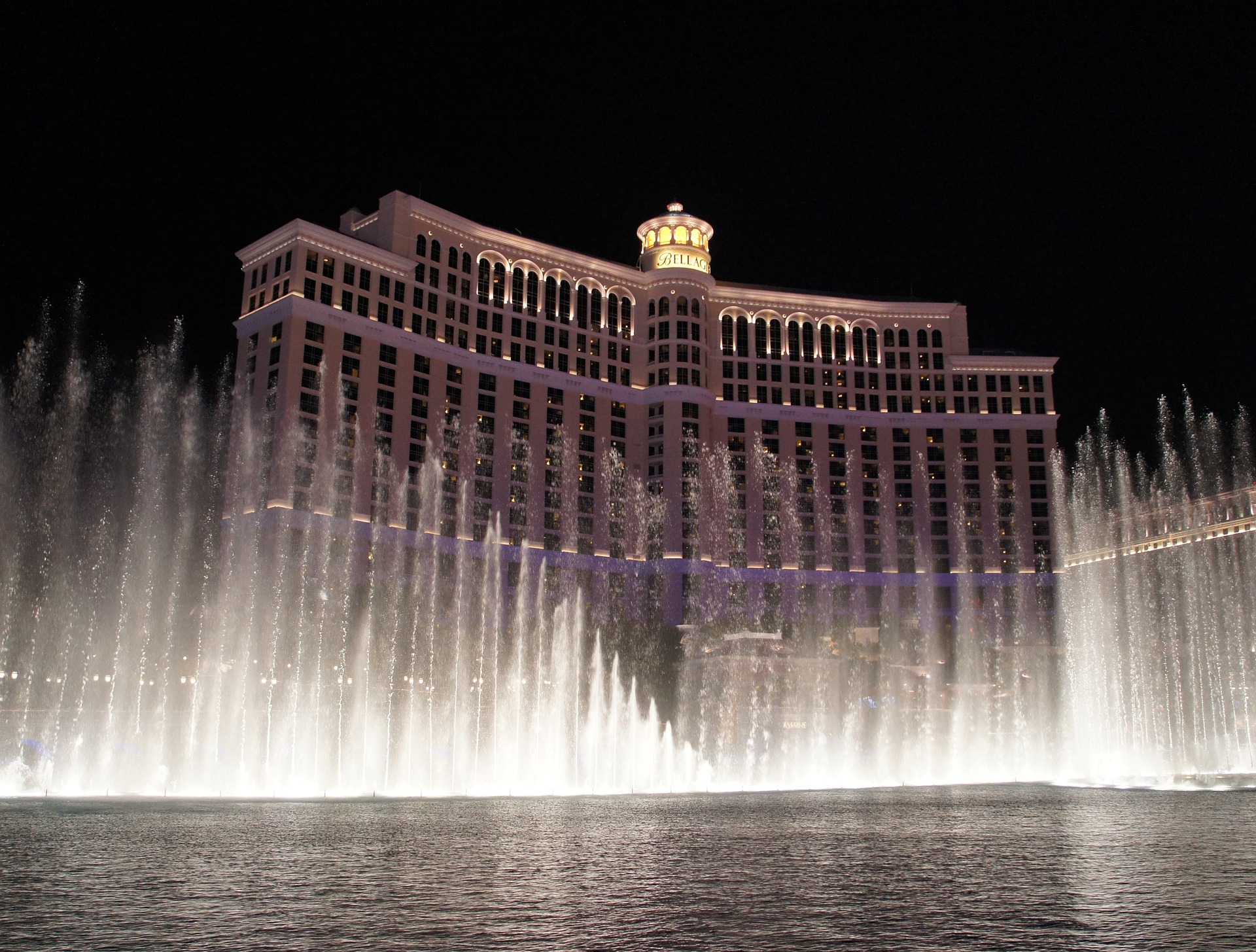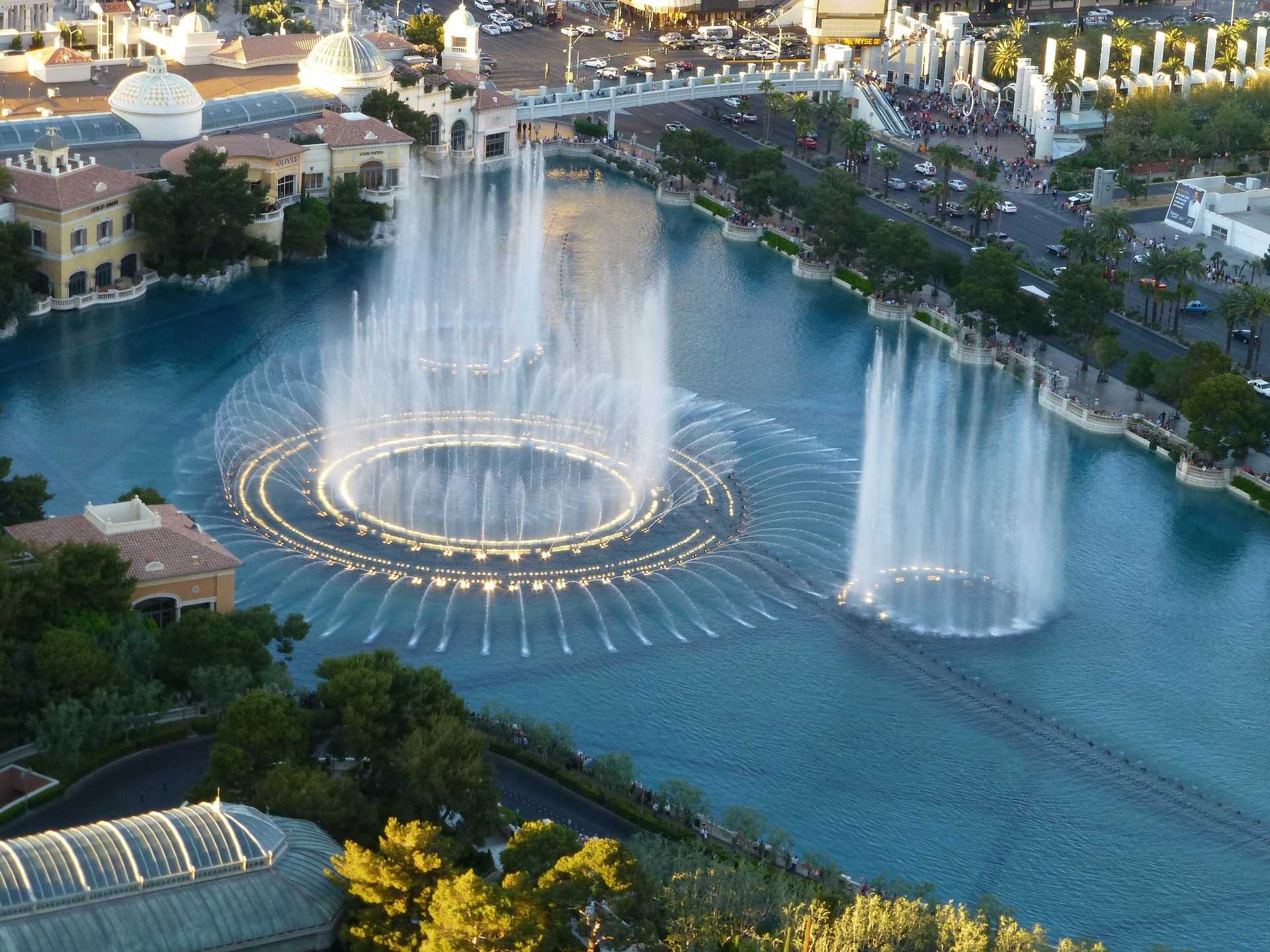 Trevi Fountain, Italy
Another world famous fountain is the Trevi fountain however for very different reasons to the Dubai Fountain and the Fountains of Bellagio.  The largest baroque fountain in Rome, it was completed in 1762 and includes depictions of Oceanus, Triton, Abundance, Agrippa and Health. Trevi Fountain has also been showcased in several Hollywood movies including Roman Holiday and Angels and Demons.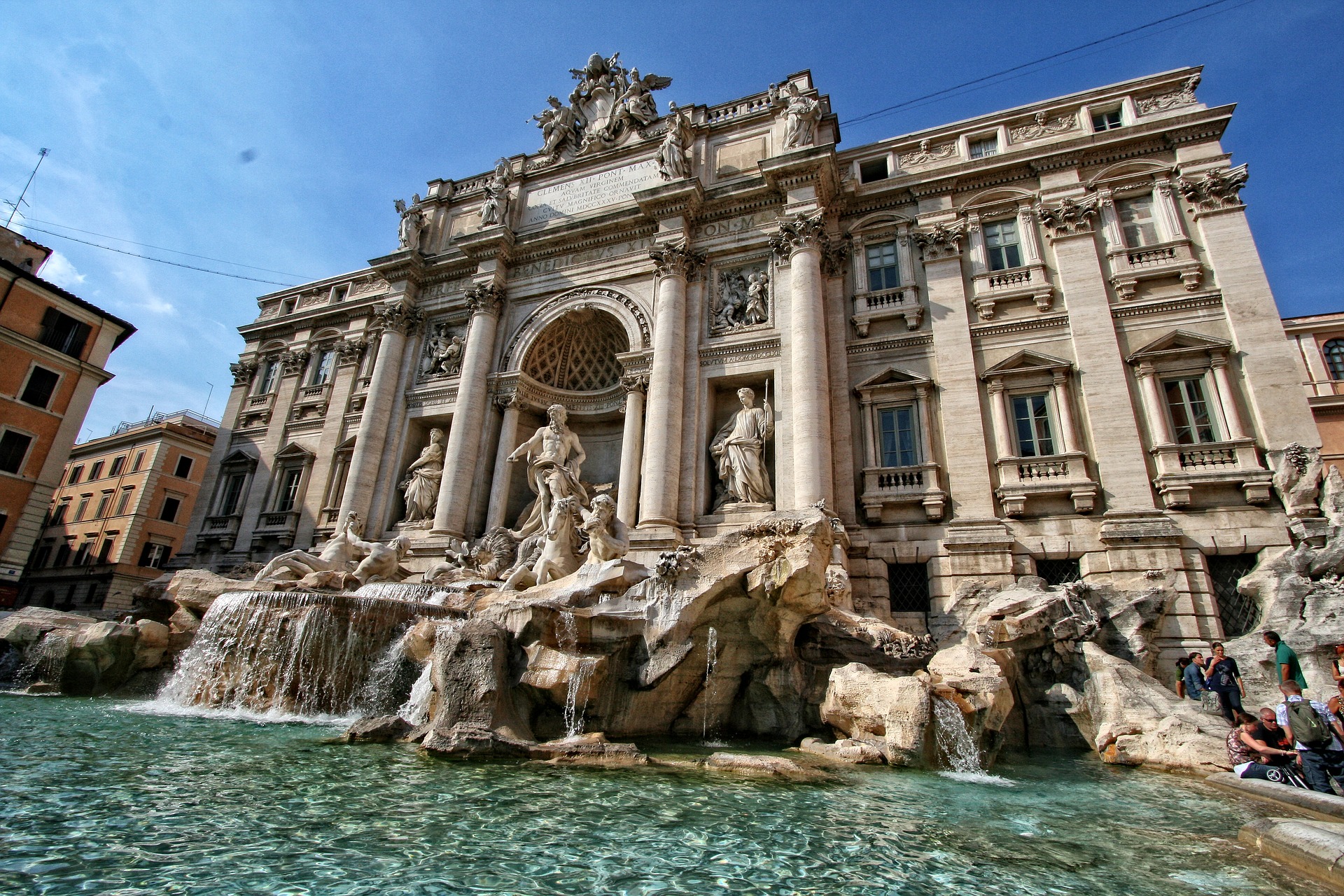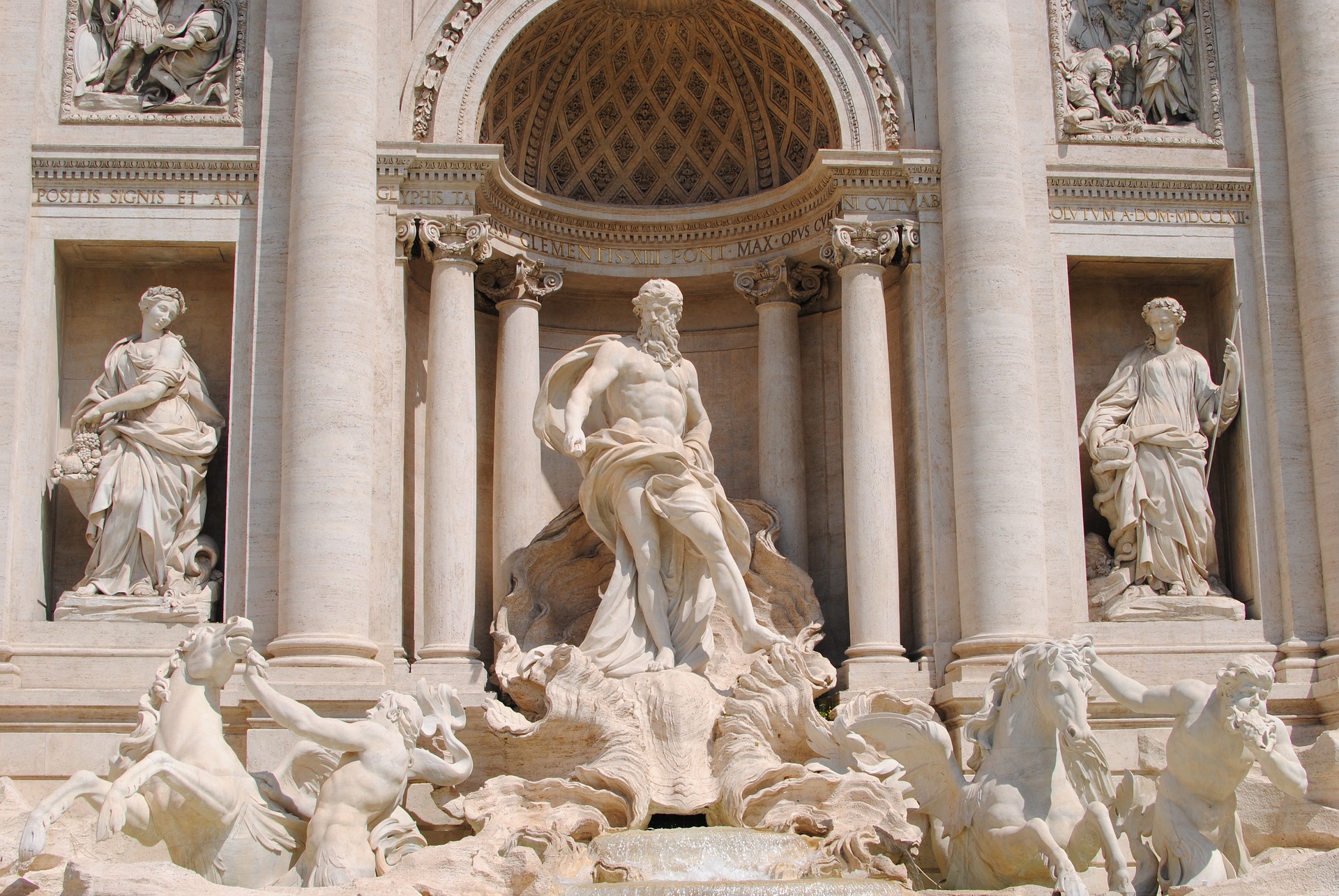 Palace of Versaille fountains, France
Everything about Versailles is majestic so it's no surprise that the fountains are awe-inspiring.  Both the gardens and fountains were designed by André Le Nôtre for Sun King Louis XIV and on viewing days, a musical fountain show utilising 32 of the 55 historic fountains can be enjoyed by visitors to this extravagant palace.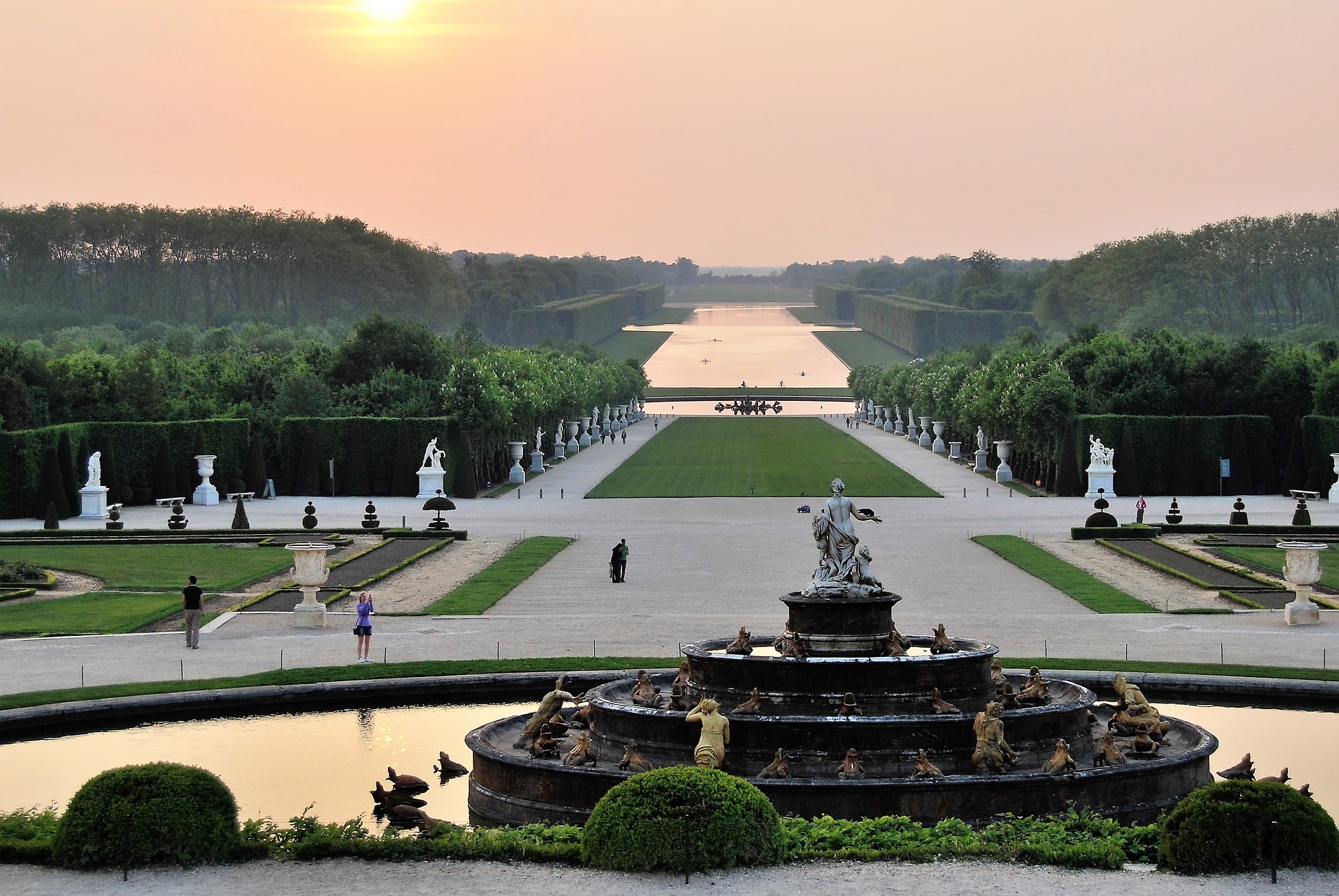 Need more travel tips or planning to travel soon?
Geelong Travel is an award-winning travel agent with access to the hottest packages and best locations.
We're happy to give you travel advice and help plan your next adventure – big or small! 
Make sure to check out our Advertised Deals page for the latest promotions or drop in and see us at Geelong Travel, Cnr High and Regency St, Belmont, VIC 3216, or call 03 5244 3666