A short ferry trip across the Strait of Gibraltar, Morocco is only a hop skip and jump away from Europe but this North African jewel is worlds away from anything you've experienced before.    Conquered several times by the Portuguese, Spanish, French and British, Morocco gained independence in 1956 however European influences can be seen throughout the country. A rich, bejewelled history is on show for all to see and we've picked some destinations that showcase the parts of Morocco you don't want to miss.
Chefchaouen
Nestled in Morocco's Rif Mountains to the north, Chefchaouen (pronounced chef-showen) is a dazzling blue and white town surrounded by valleys, gorges and picturesque peaks.  Houses in the city are said to be repainted twice yearly, helping it earn the nickname 'the Blue Pearl'. Whether you are an explorer, a history buff, a foodie or a retail junkie, Chefchaouen is a great tourist spot.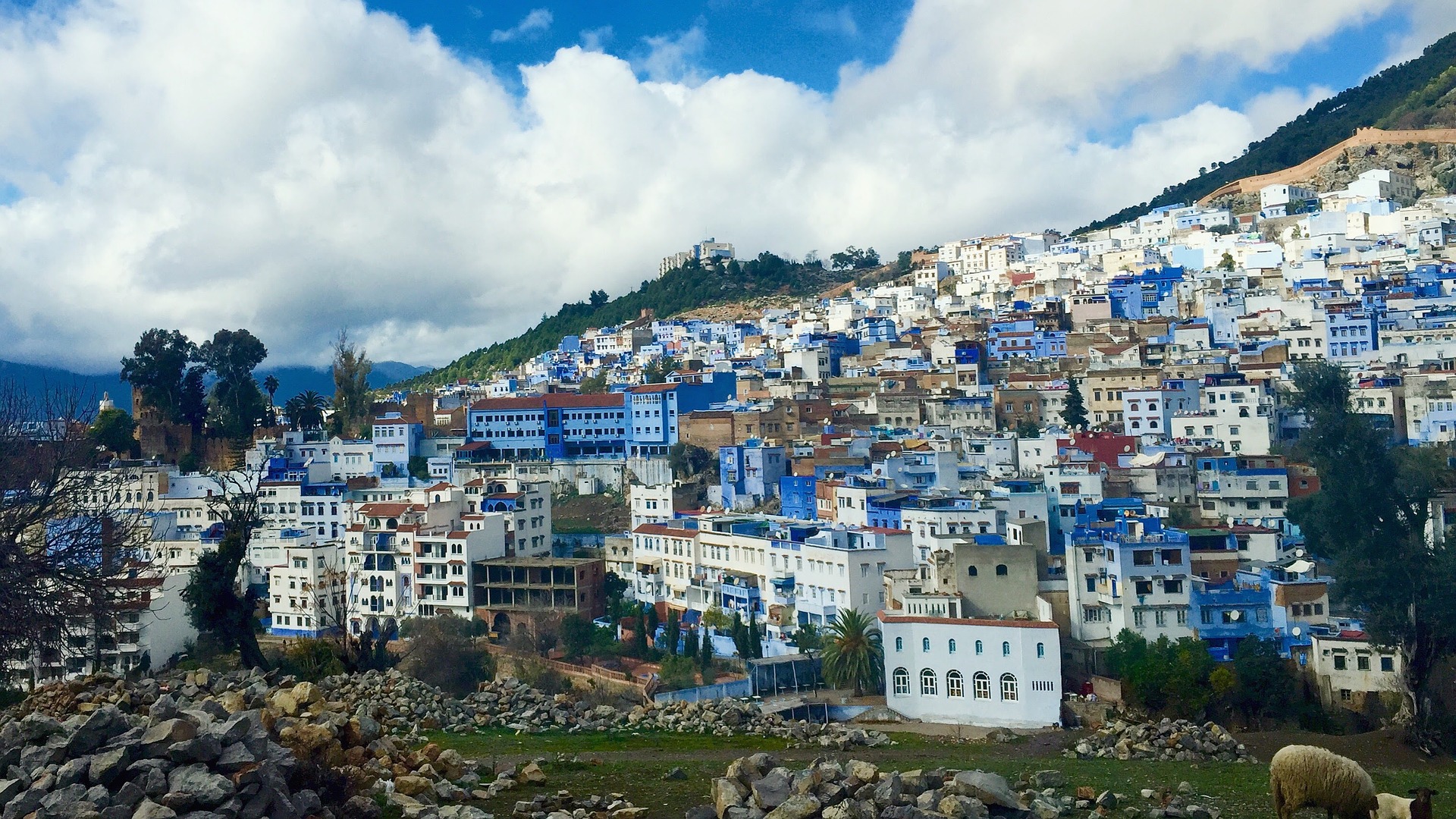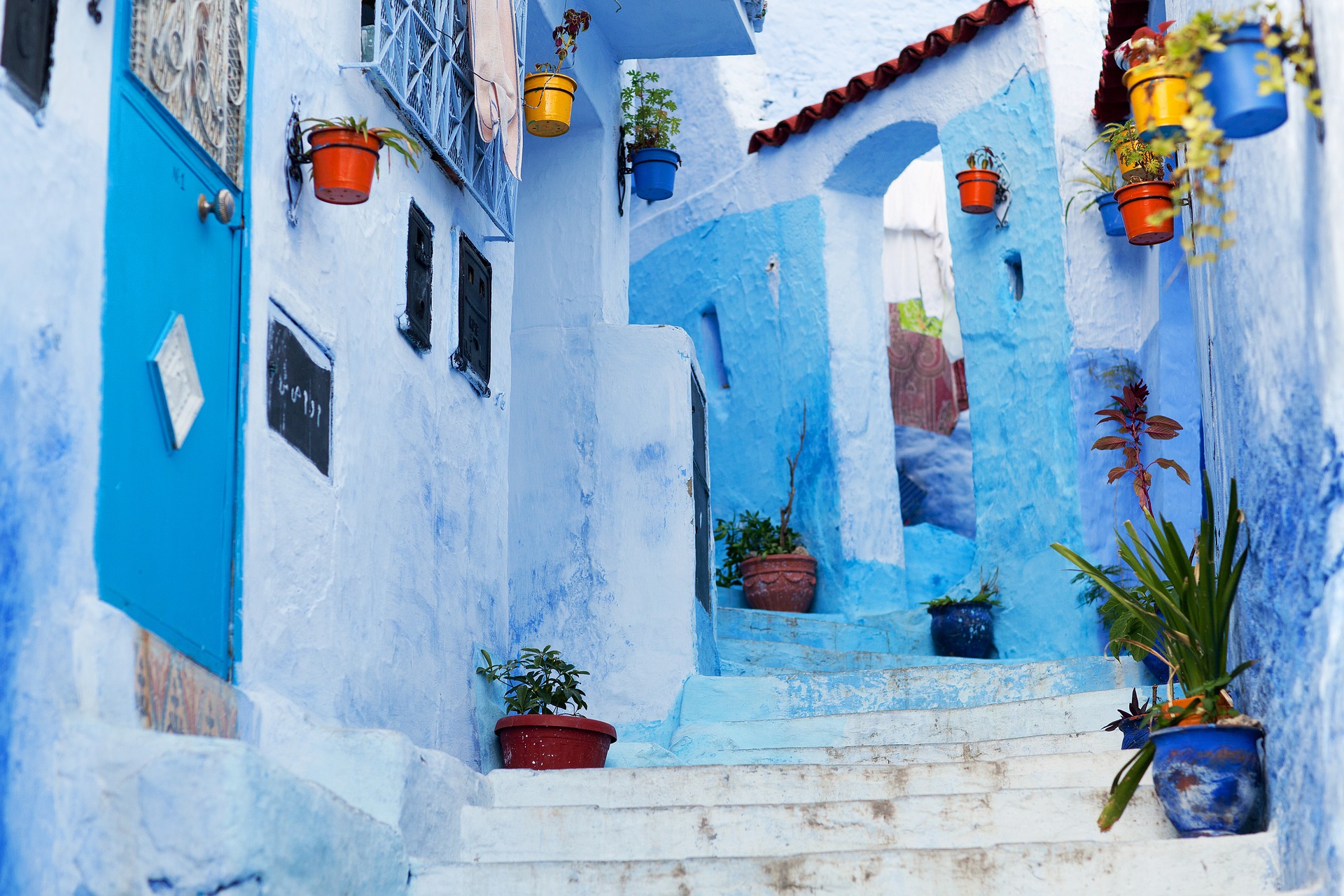 Casablanca
Morocco's largest city, Casablanca, was originally settled in the seventh century BC and has a rich,colourful history.  The younger generations of Morocco are driving the economy of the country into the future and modern European influences can be seen heavily around Casablanca, with construction and redevelopment at the forefront.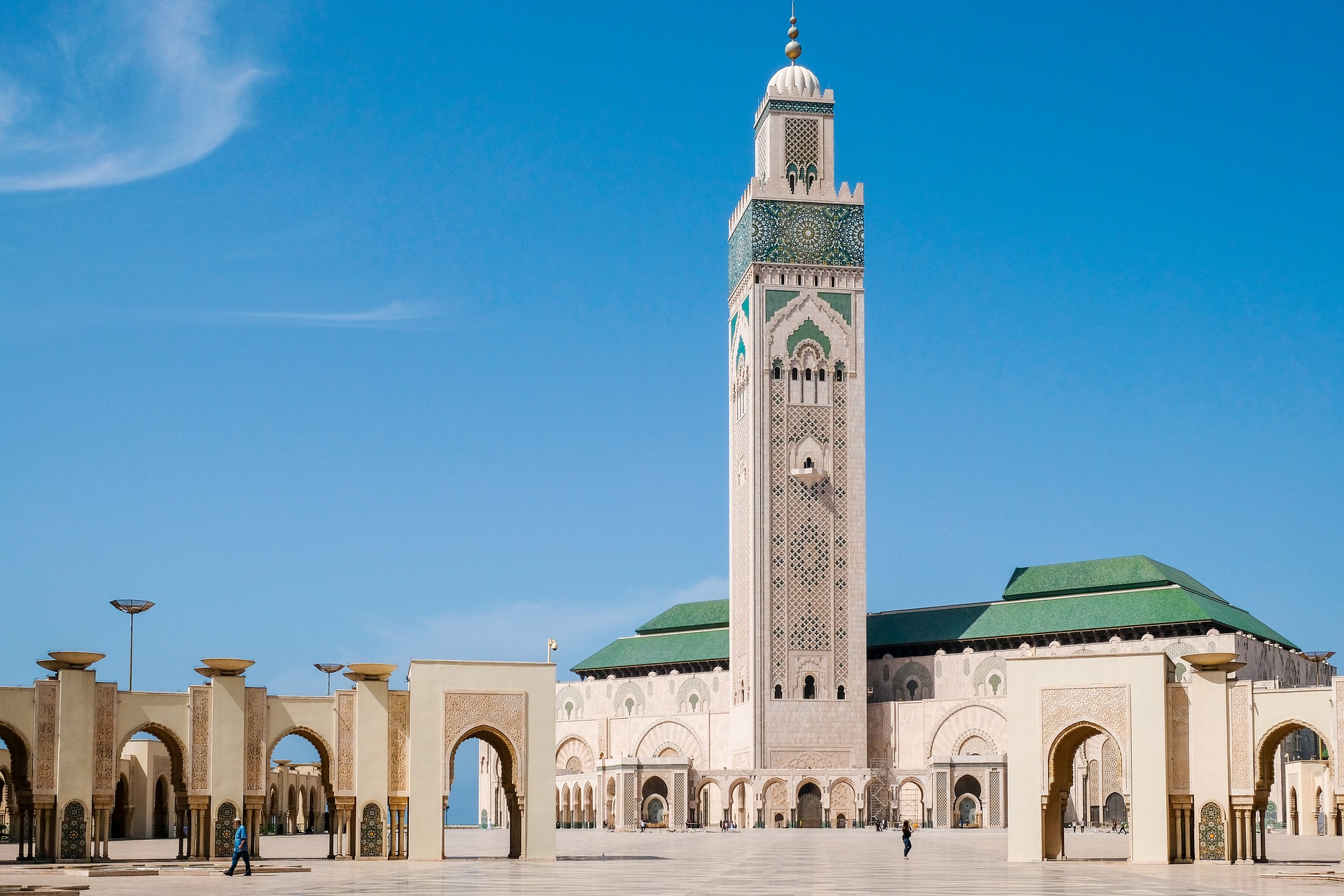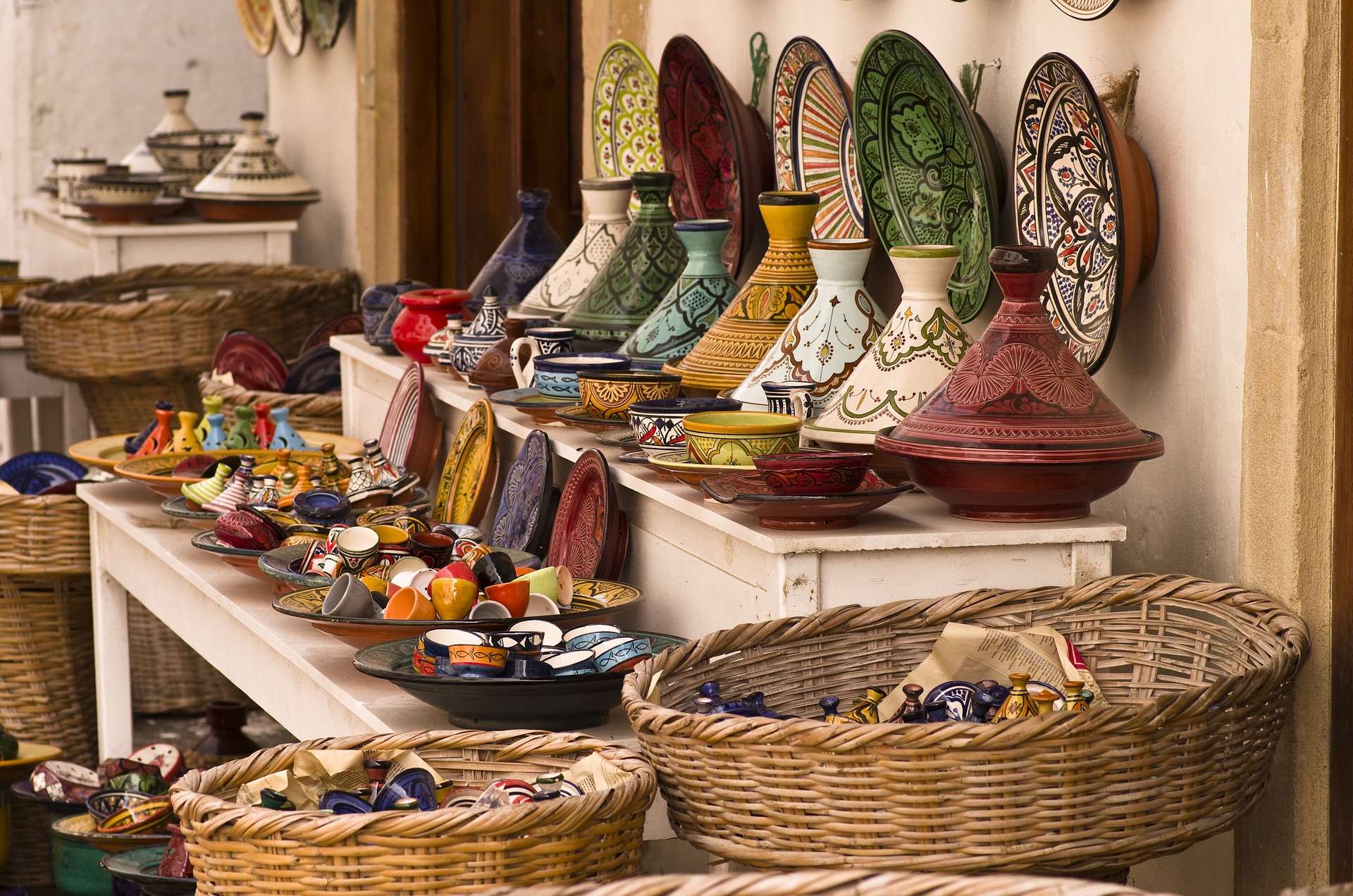 Agadir
An earthquake in 1960 saw a large portion of the city destroyed but now Agadir is considered the largest seaside resort in Morocco.  Tourists visit Agadir year round due to the great climate which sees temperatures remaining around 20 degrees celsius throughout winter and not exceeding 30 degrees celsius during summer.  Tourists are also drawn to the Souk El Had, the largest market in the region which has around 6,000 shops selling everything from meat, vegetables, spices to craft, furniture and traditional decorations.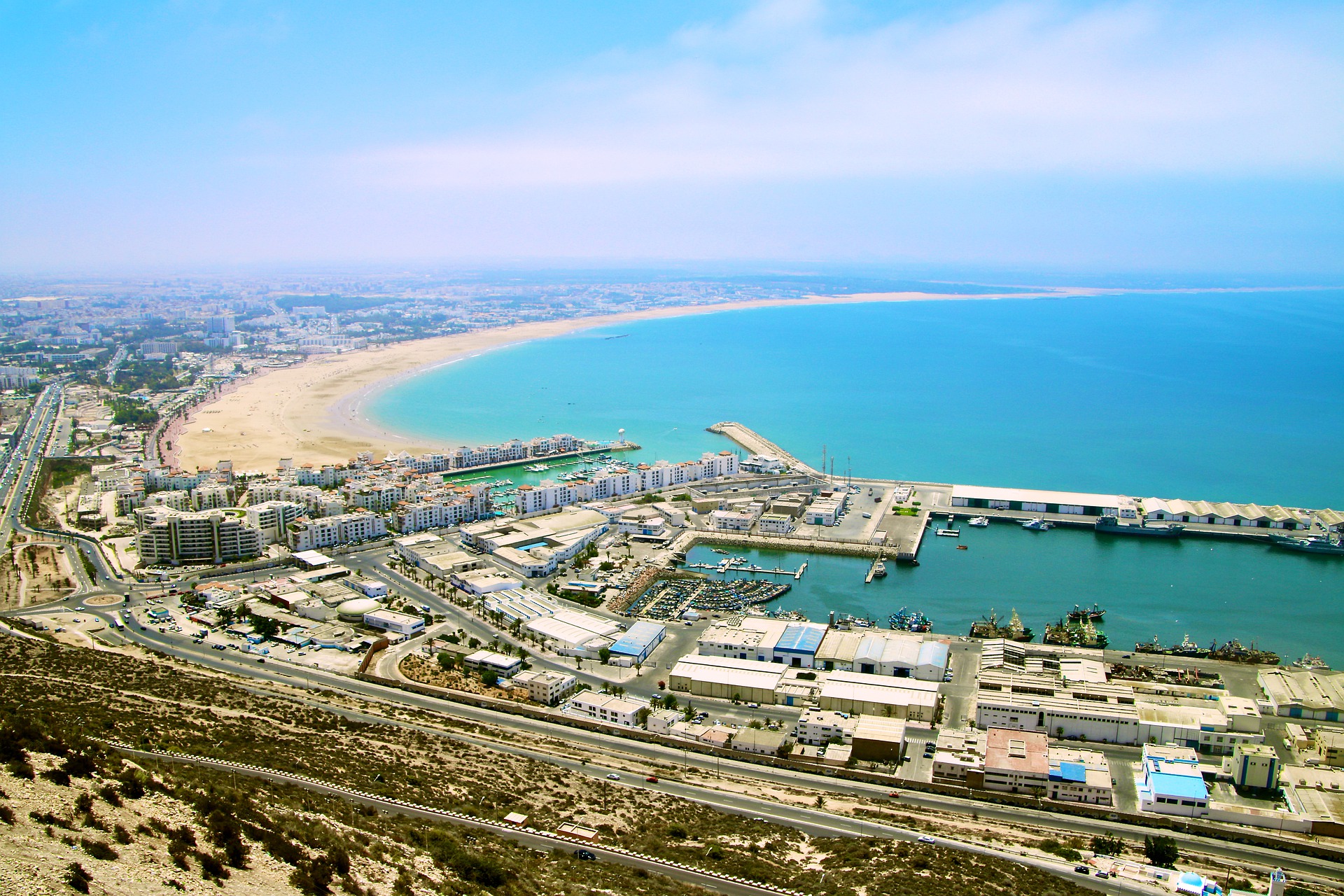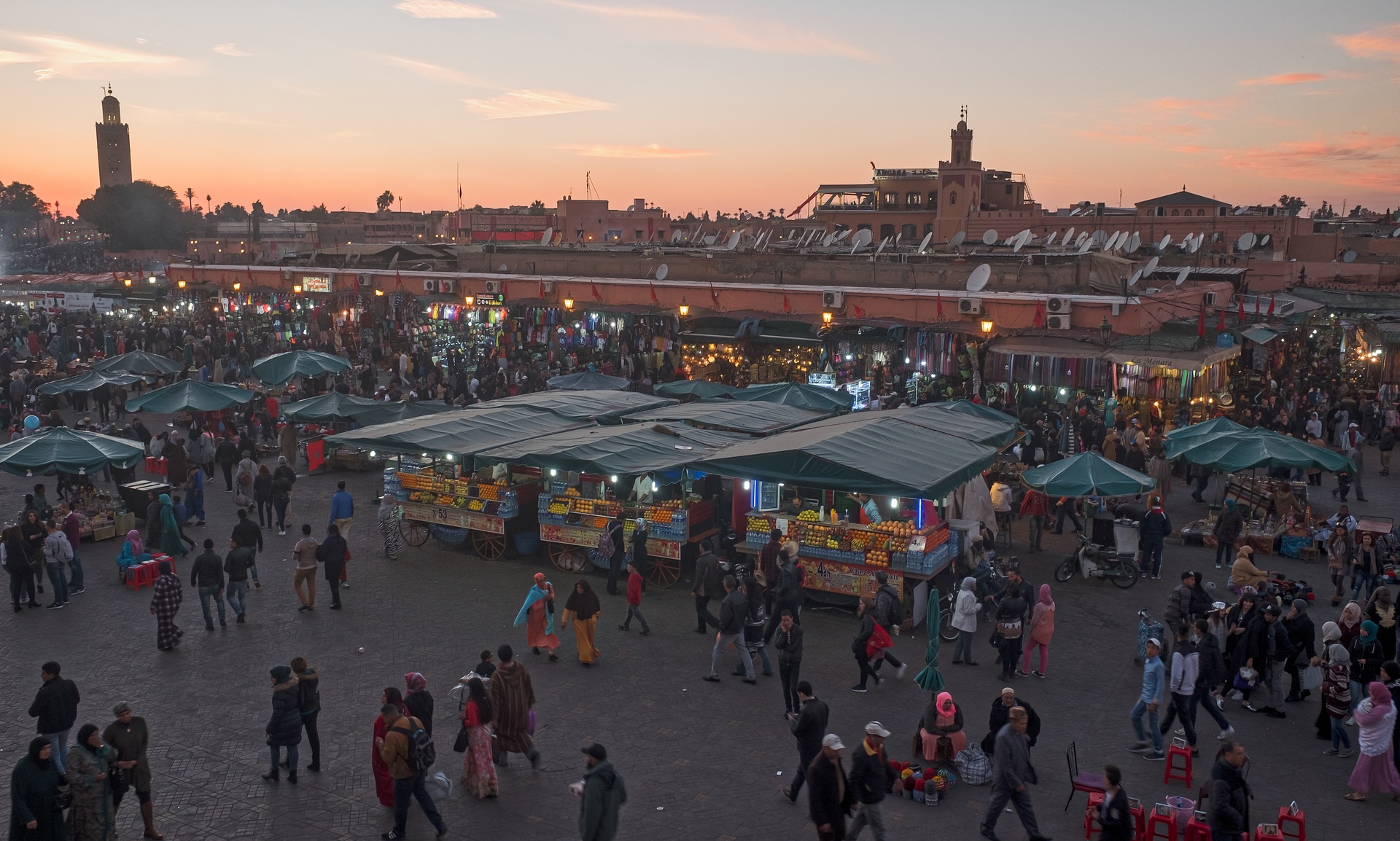 Fes
UNESCO World Heritage listed site Fes El-Bali, the walled ancient square or medina, is the heart of the city of Fes and is one of the most popular tourist destinations in the entire country.  Compared to other cities that are embracing modernity and change, Fes trades on its history and this is one of its greatest assets. Beautiful architecture can be found in the strangest of places throughout the city and searching for these gems amongst the bustle of the city is half the fun.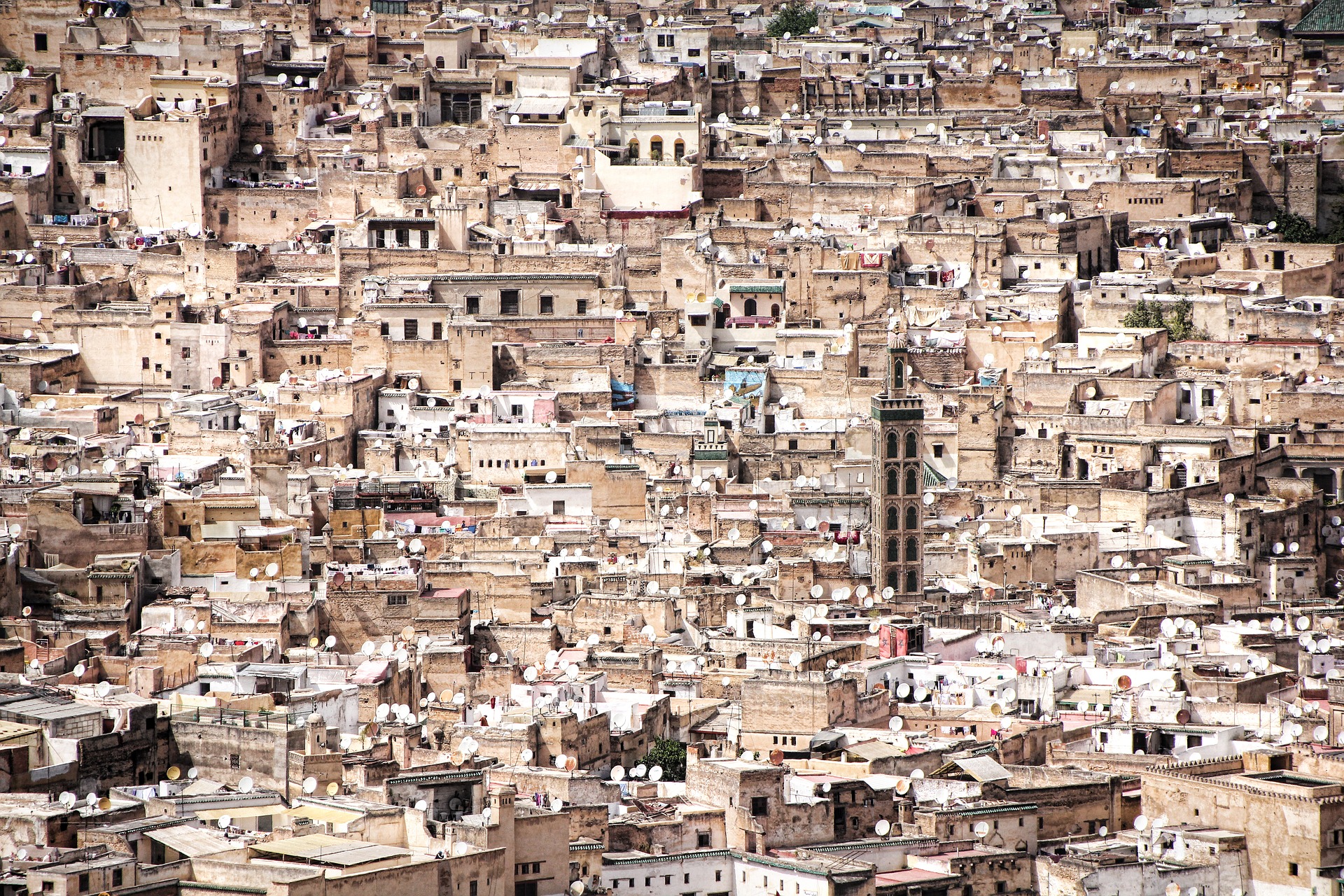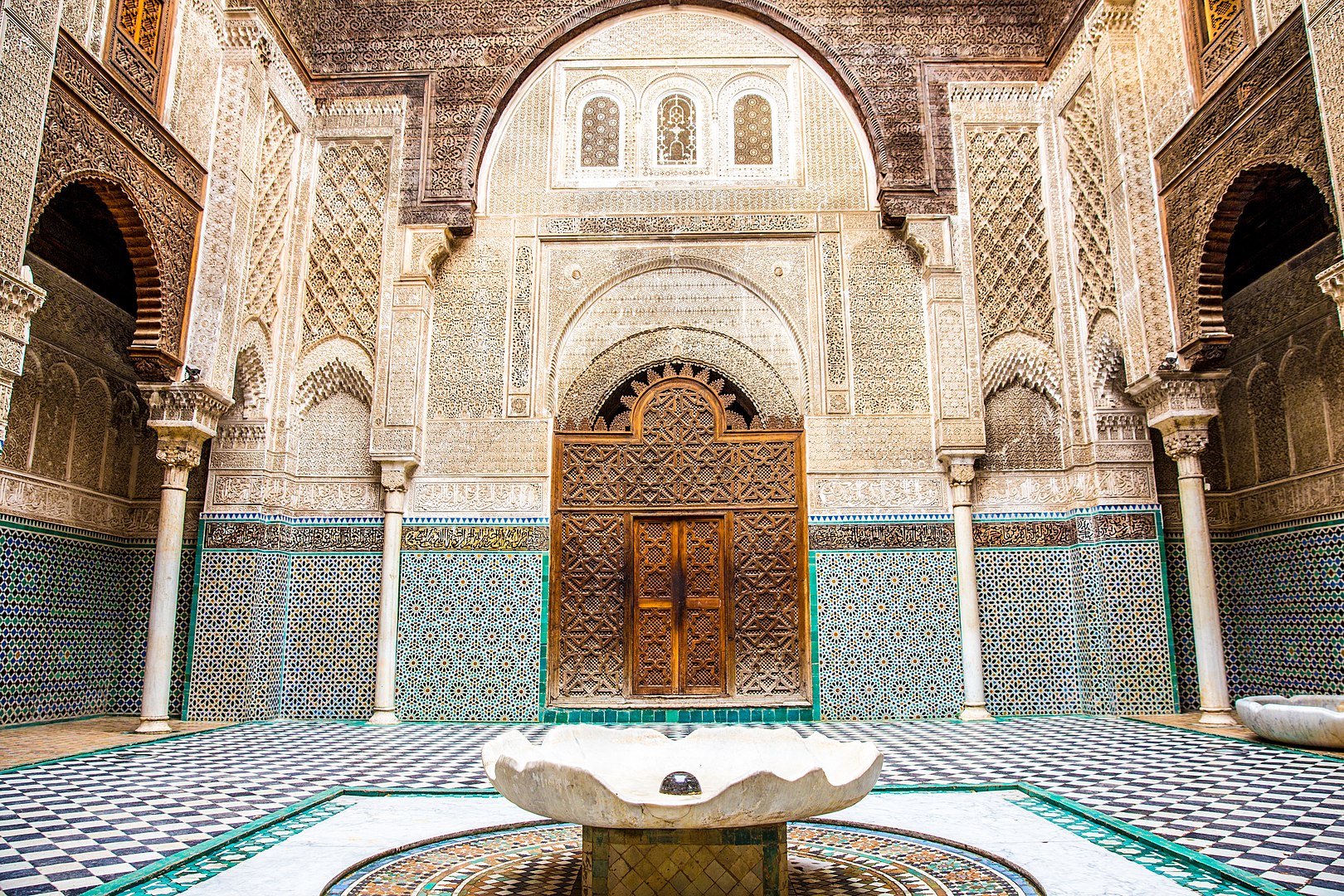 Need more travel tips or planning to travel soon?
Geelong Travel is an award-winning travel agent with access to the hottest packages and best locations.
We're happy to give you travel advice and help plan your next adventure – big or small! 
Make sure to check out our Advertised Deals page for the latest promotions or drop in and see us at Geelong Travel, Cnr High and Regency St, Belmont, VIC 3216, or call 03 5244 3666