Island holidays are always high on the list when planning a vacation and it's easy to end up going to the same places again and again.  Bali, Maldives, Fiji and Tahiti are fantastic places to visit but if you're wanting to try somewhere new and explore more of the world we've chosen a few underrated island destinations that have just as much to offer.
Brač Island, Croatia
Croatia may not be the first place that comes to mind when considering island holidays however Croatia has several islands that are popular tourist hotspots.  Located in the Adriatic Sea off the coast from Split, Brač is home to the world famous white pebbly beach Zlatni Rat which was recently voted number 1 beach in the world by website Big 7 Travel and the city of Bol has a rich history and beautiful architecture.  Watersports such as windsurfing, scuba diving and kayaking are also extremely popular amongst visitors to this pretty Dalmatian island.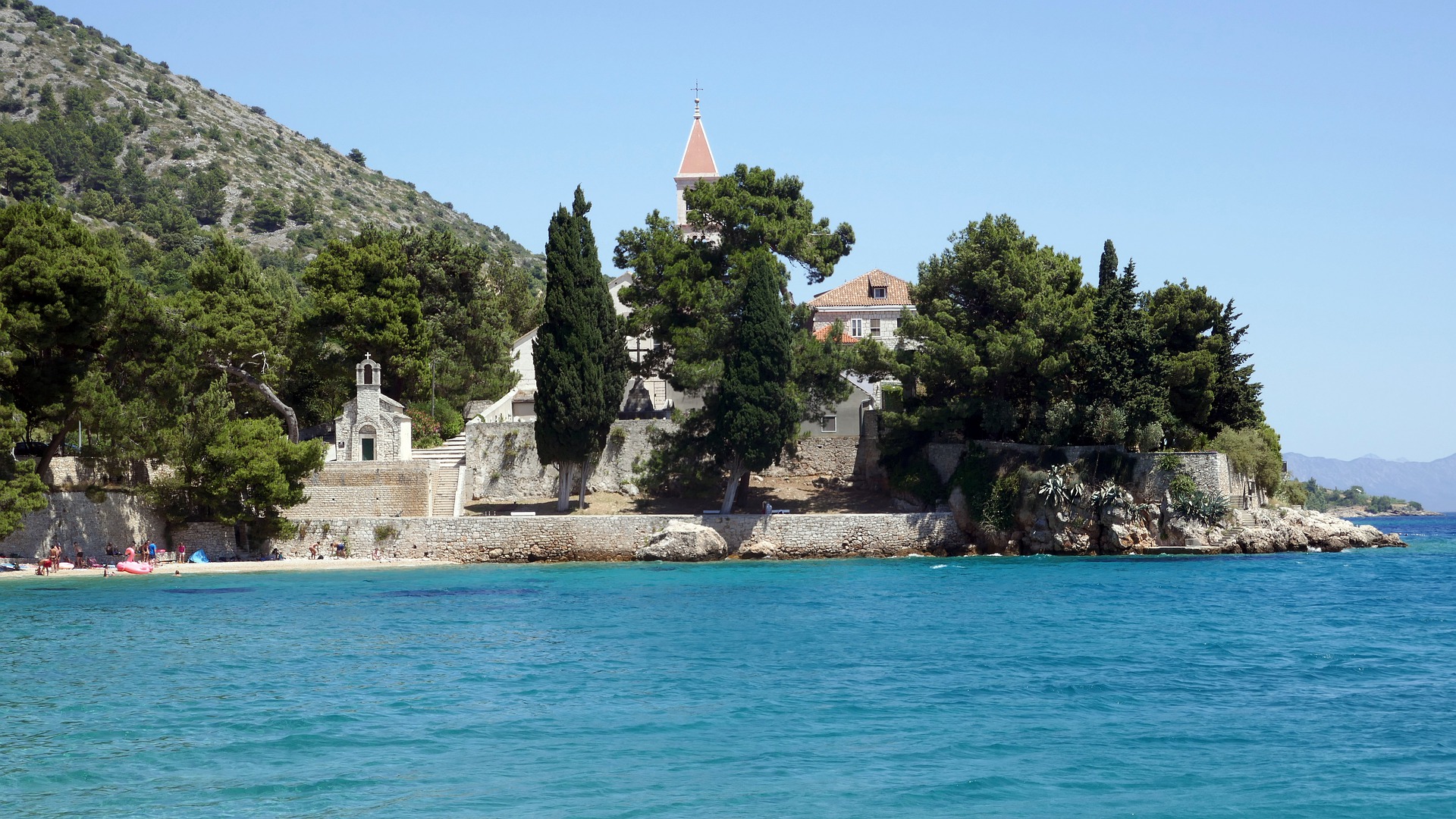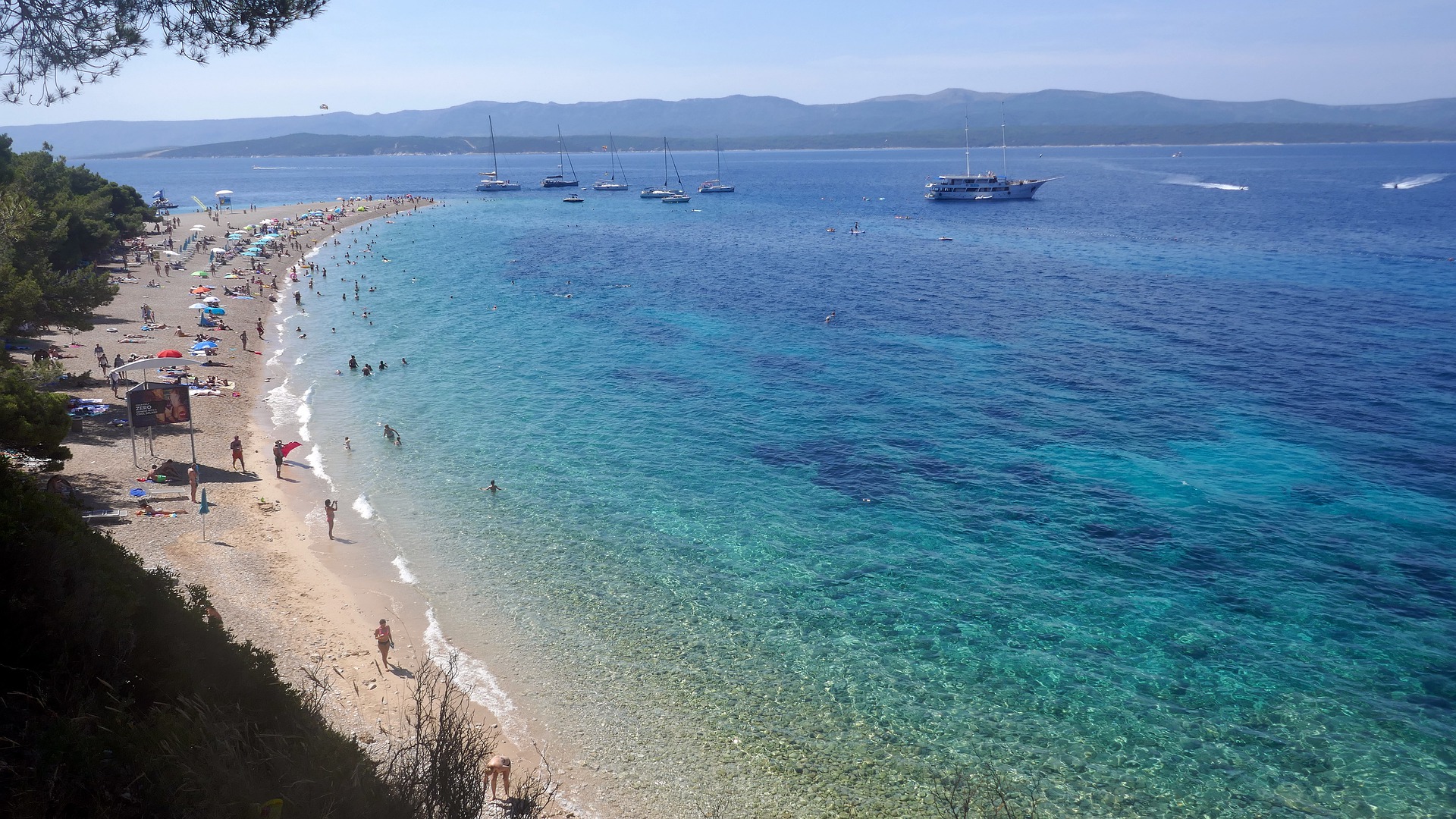 Grenada
This former French and English colony is part of what is known as the West Indies in the Caribbean and is often called the 'Spice Isle' due to the number of nutmeg plantations.  Beautiful beaches abound with pristine white sand and turquoise waters, as well as natural wonders like waterfalls, coral reefs, extinct volcanos and national parks. Outdoor activities such as hiking, watersports, fishing, snorkelling are high on the agenda for most visitors as well as just lazing on the beach, making Grenada a picture perfect destination for island holidays.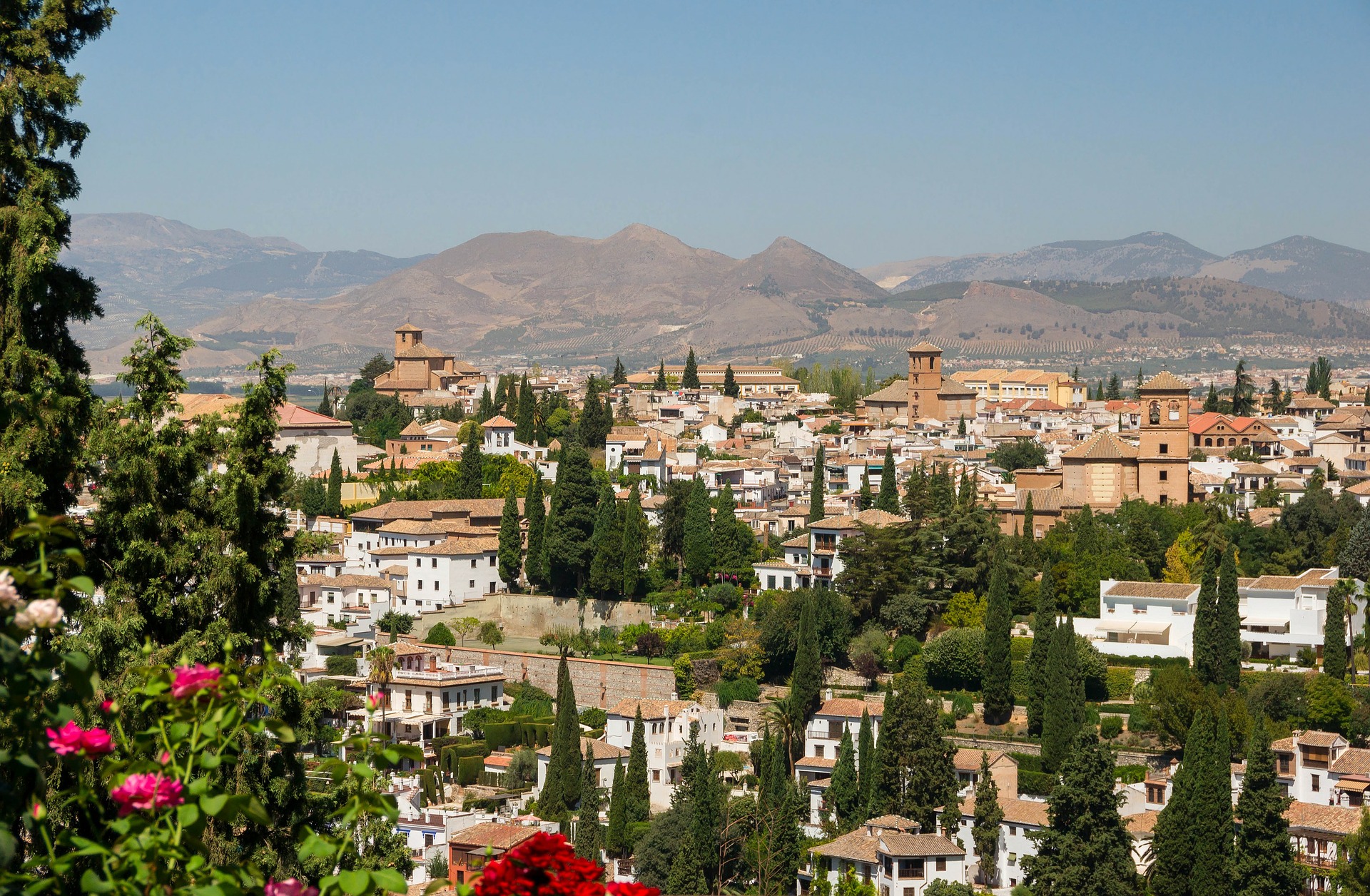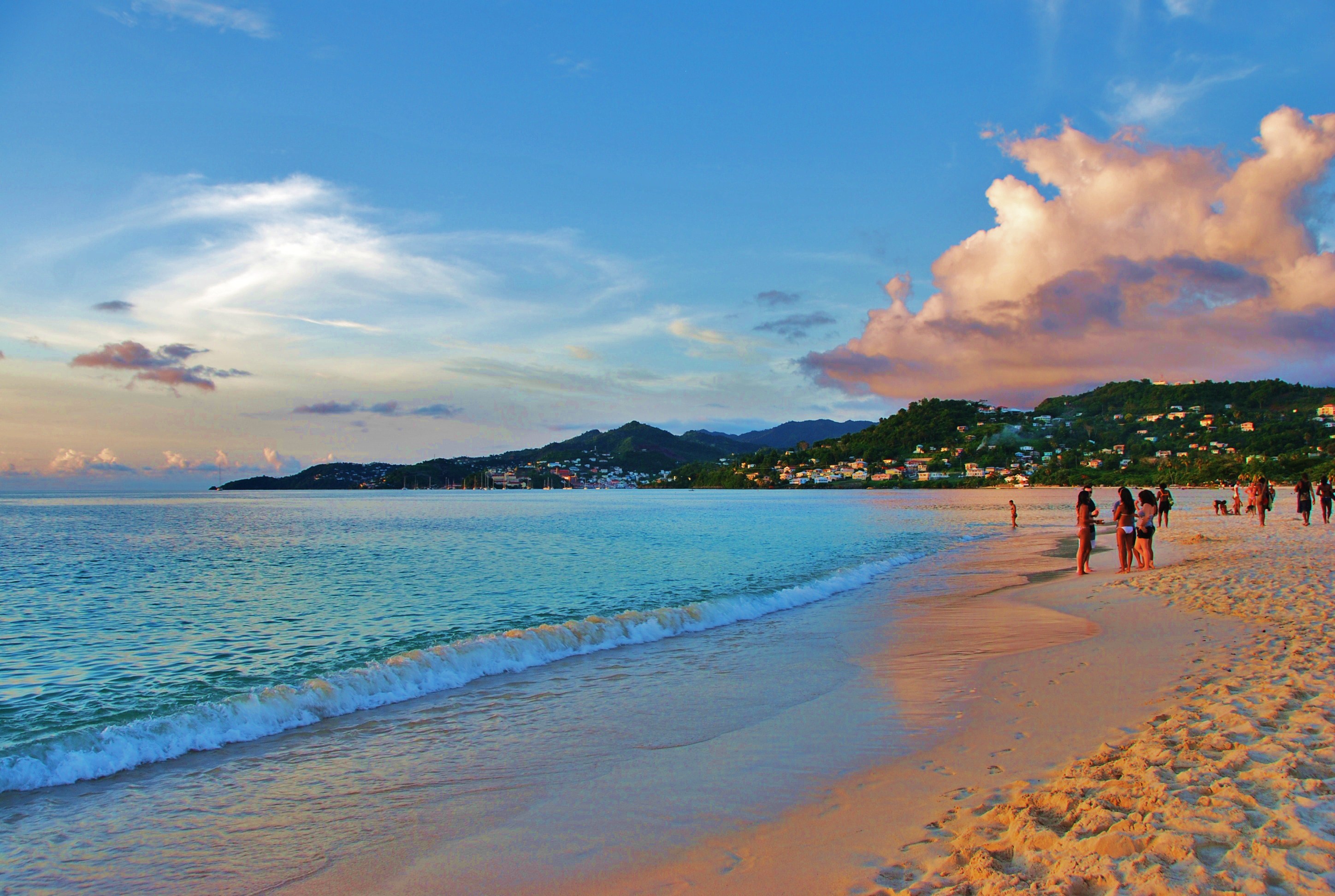 Nosy Be, Madagascar
Madagascar's busiest tourist resort, Nosy Be is relatively untouched by large scale tourism development, making it a popular destination for island holidays for people wanting to get away from tourist traps.  Natural beauty is rampant on Nosy Be, with snorkelling and diving popular and at different times of the year it is possible to dive with sea turtles, humpback whales and even whale sharks.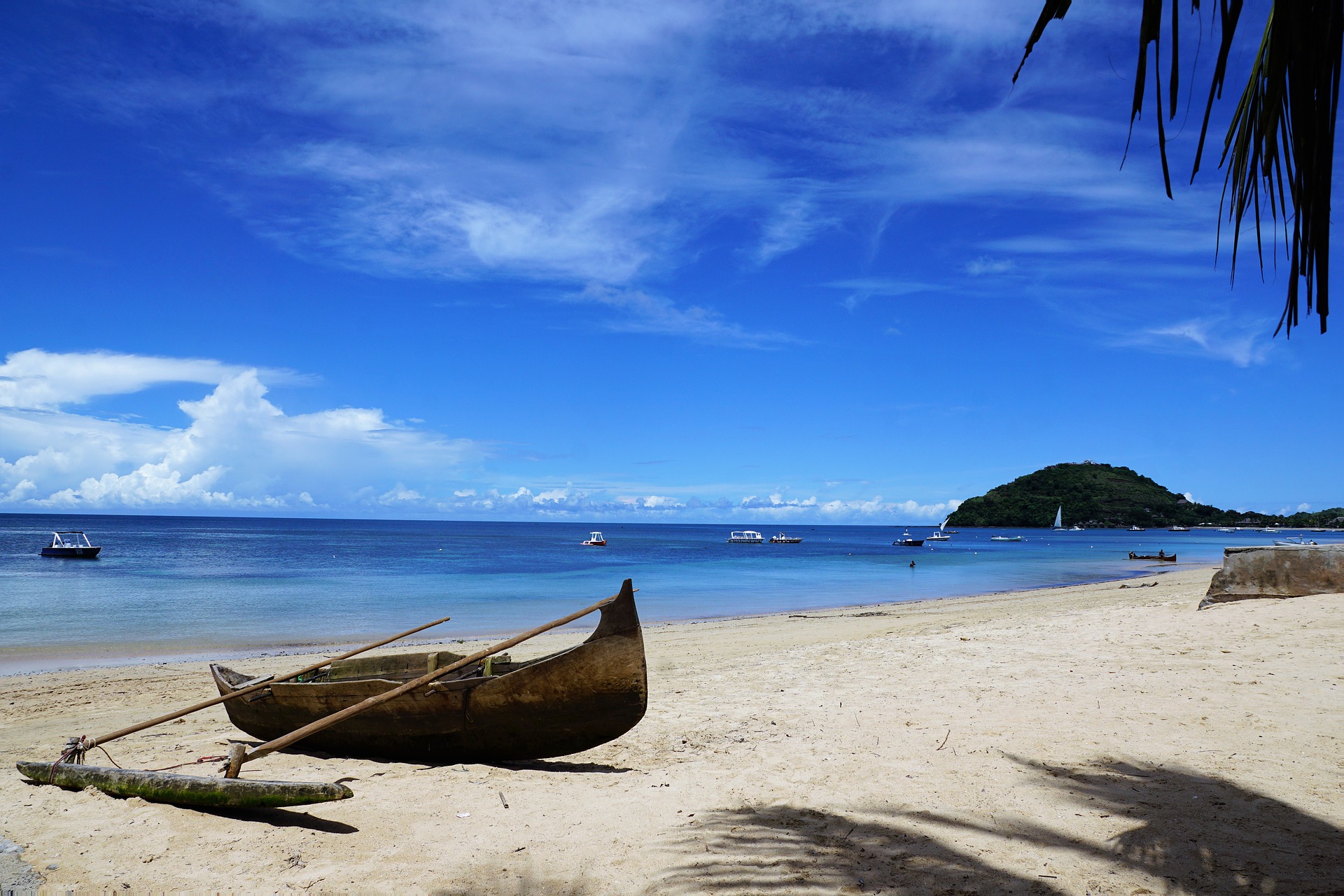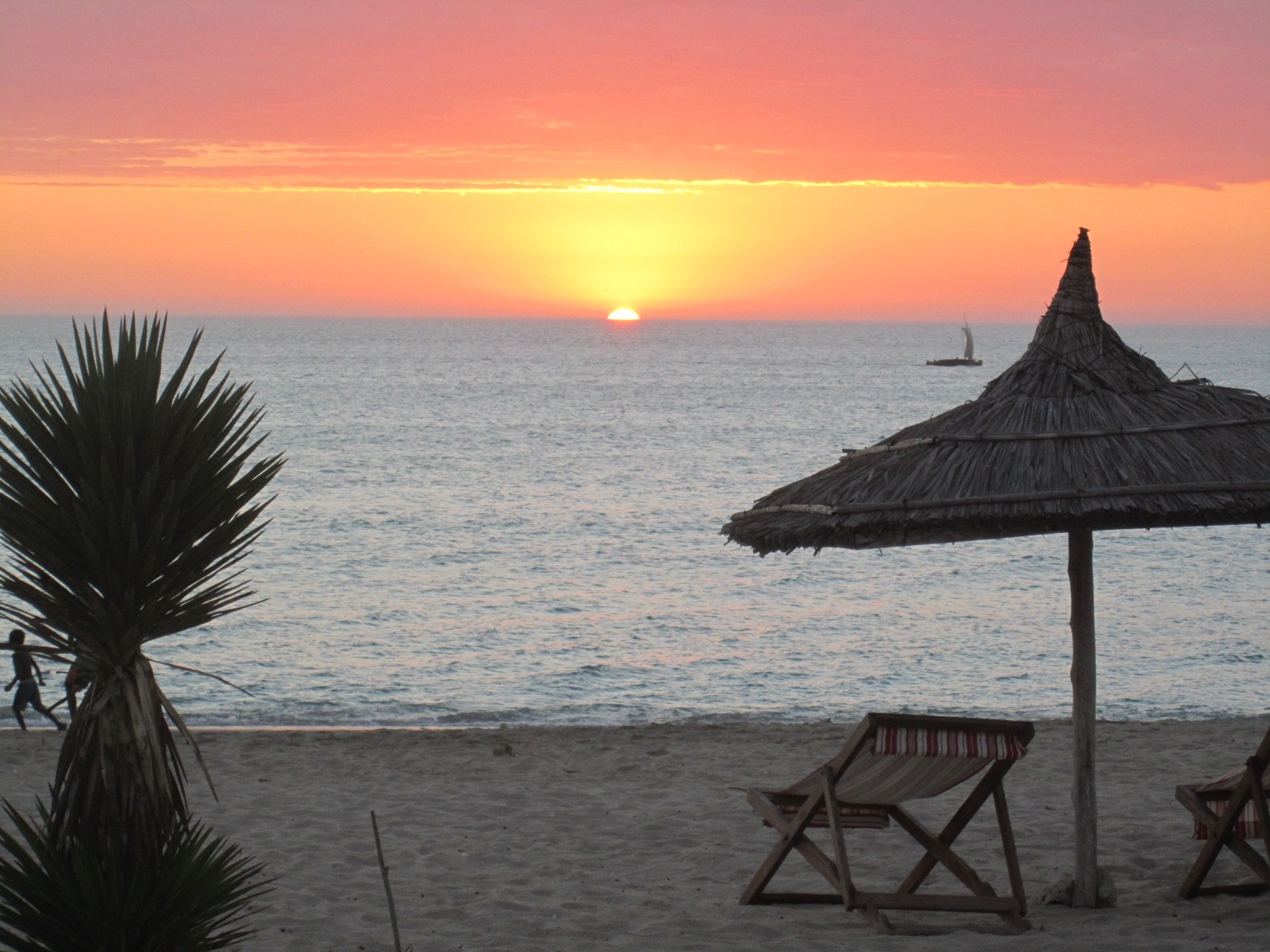 Skopelos, Greece
Accessible only by ferry, Skopelos in the Aegean Sea was recently used as a location for the movie "Mamma Mia".  As with any of the Greek Isles the beaches are second to none, and beautiful buildings perch on cliffs as far as the eye can see.  Religious feasts and festivals are a big drawcard for island holidays and the island bustles with activity during these events.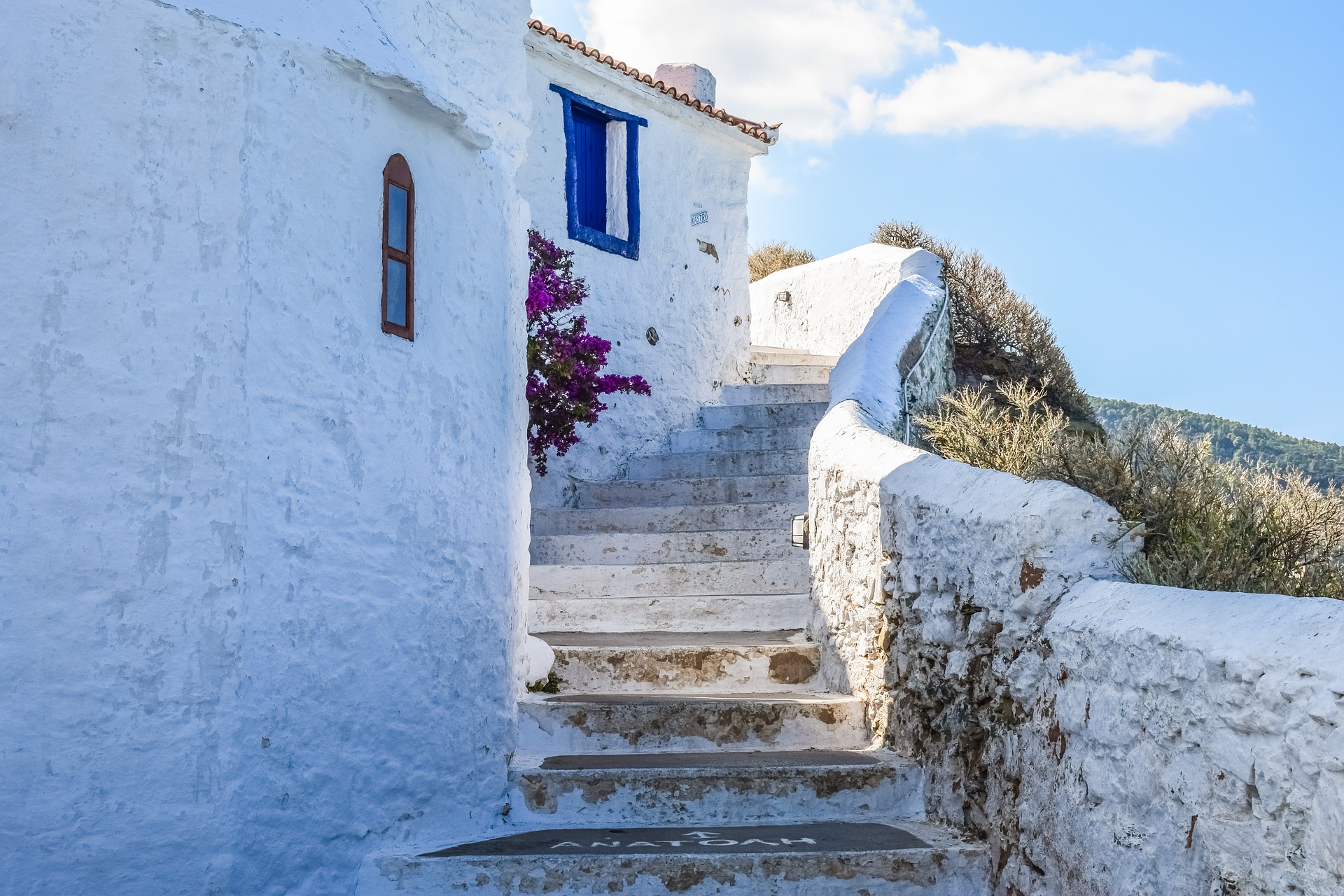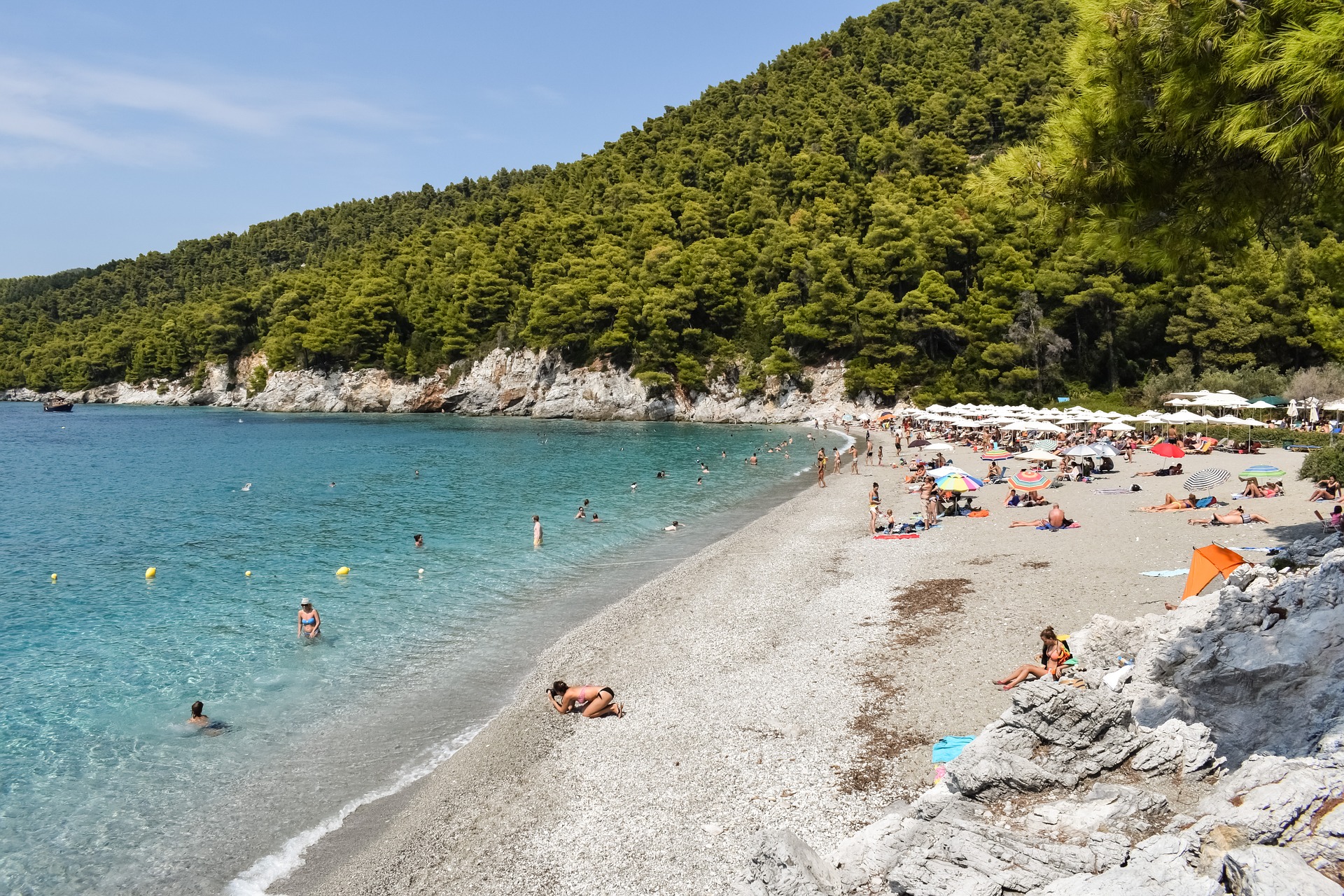 Need more travel tips or planning to travel soon?
Geelong Travel is an award-winning travel agent with access to the hottest packages and best locations.
We're happy to give you travel advice and help plan your next adventure – big or small! 
Make sure to check out our Advertised Deals page for the latest promotions or drop in and see us at Geelong Travel, Cnr High and Regency St, Belmont, VIC 3216, or call 03 5244 3666