Located in Central Europe, the Czech Republic or Czechia is a landlocked country bordered by Poland, Germany, Austria and Slovakia and until the early 1990's it was part of the country known as Czechoslovakia.  In 2016 Czechia received around 18 million visitors and with good reason, this beautiful country is full of fabulous cities, sights and culture that will suit pretty much everyone. With scenery that looks as though it belongs on a postcard, we've chosen a few places we think you should make sure you don't miss on your next visit to Czechia.
Český Krumlov Castle
A UNESCO World Heritage listed site and the second largest castle in Czech Republic, Český Krumlov Castle was first constructed in 1240 and was renovated and expanded to become what it is today.  Filled to the brim with Baroque style furnishings and architecture, this castle has sights that have to be seen to be believed such as a bear moat with real bears (a nod to medieval times that causes mixed feelings from animal rights groups), the Baroque Theatre, the Castle Tower with magnificent views of the surrounding town and the golden carriage.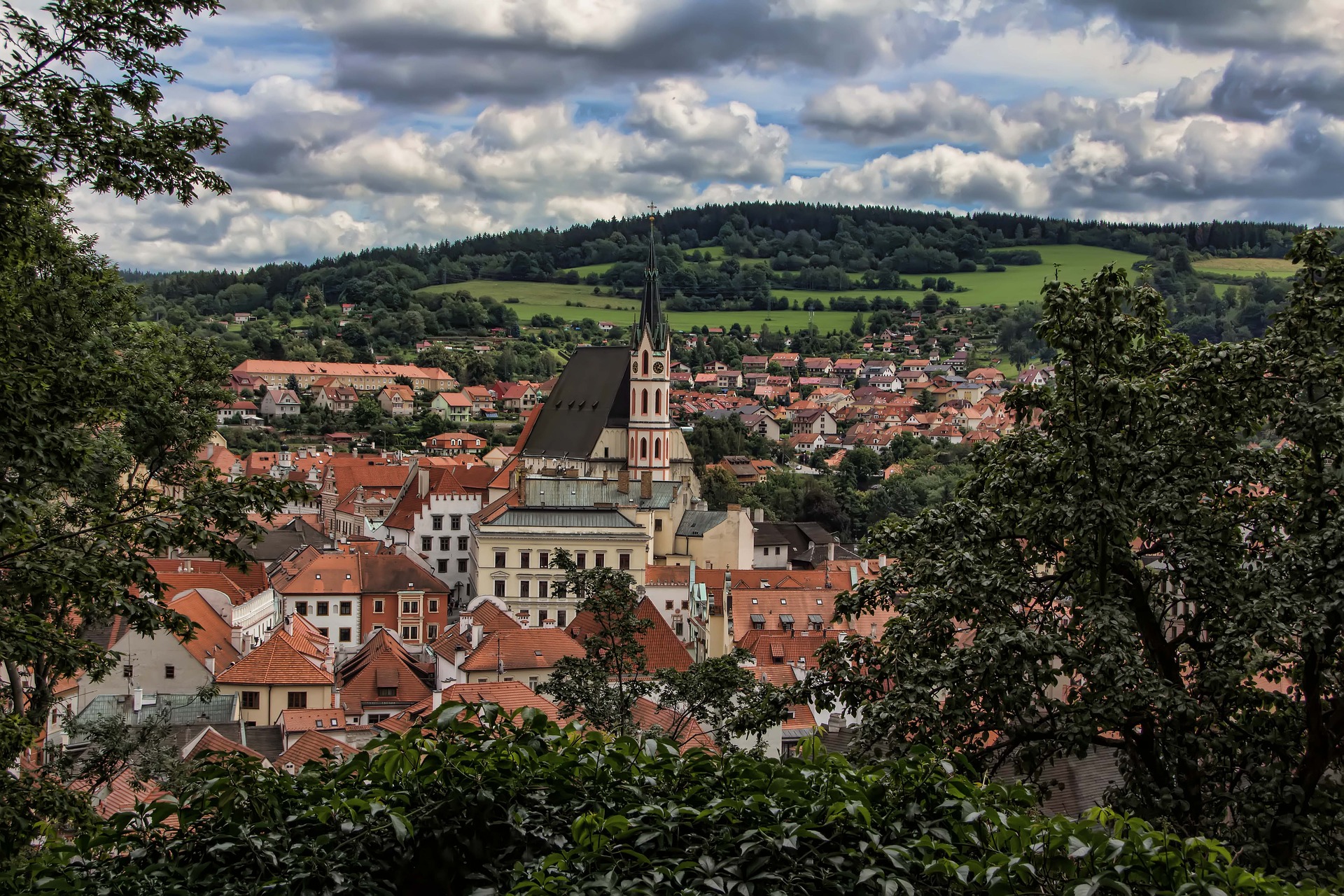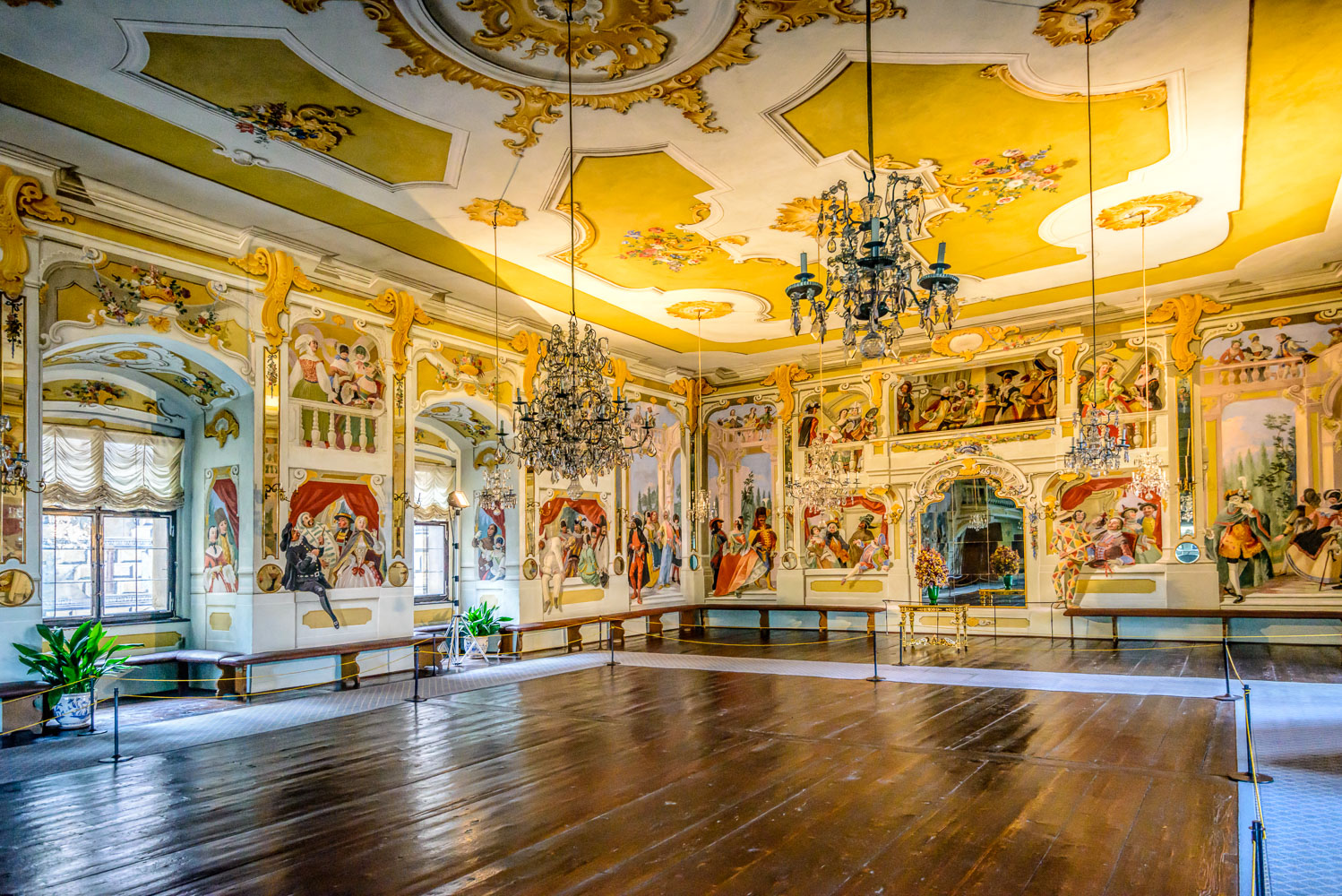 Charles Bridge
Crossing the Vltava River in Prague, the Charles Bridge is one of the most popular tourist attractions in Prague and is open to foot traffic only to assist in preserving the structural and architectural integrity of the bridge.  The bridge itself is beautiful to look at it in addition to the avenue of 30 baroque statues mounted on balustrades depicting a selection of religious images such as the lamentation of Christ and a range of saints including St Francis Xavier, St Francis of Assisi, St John the Baptist and St Augustine.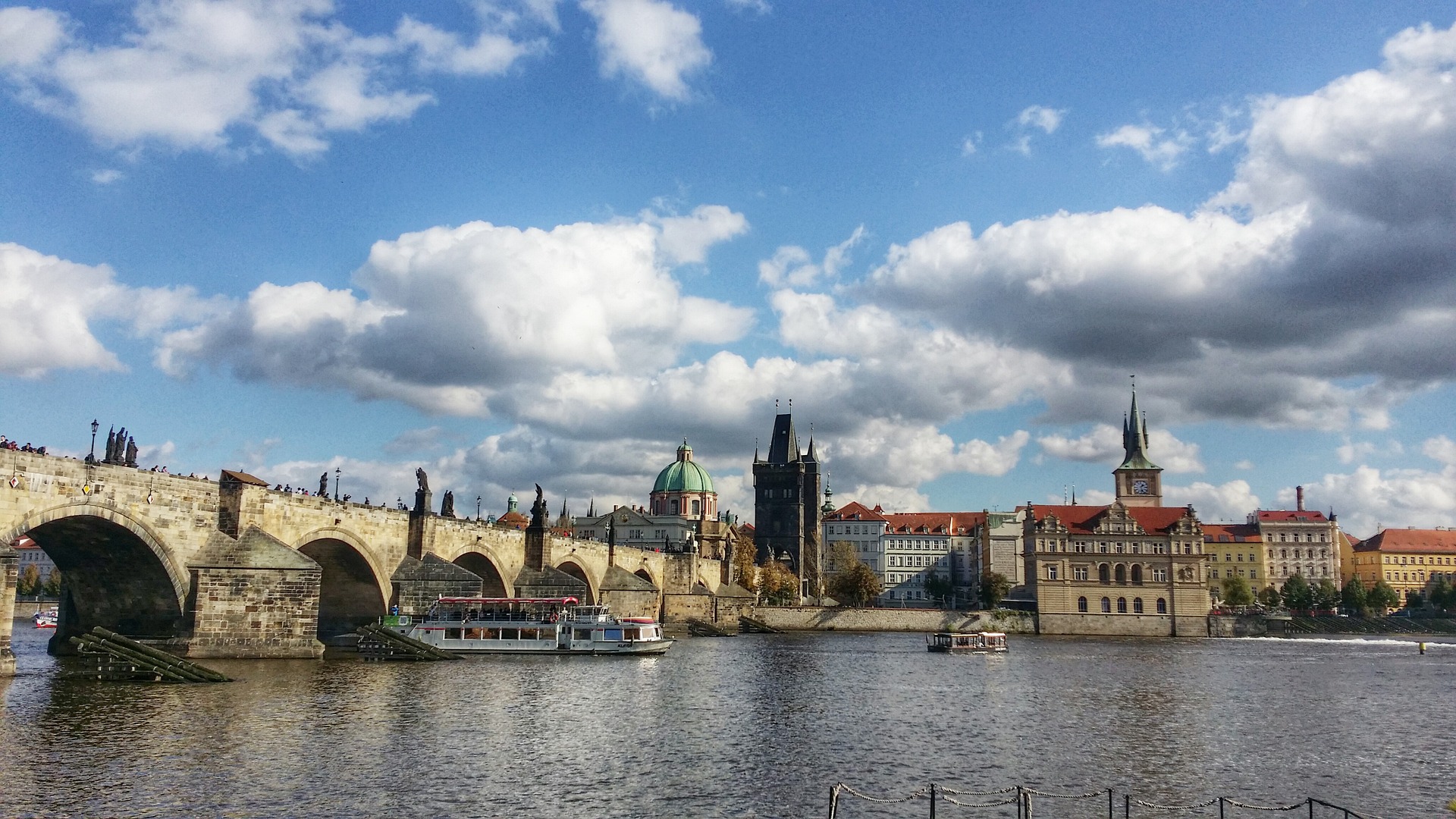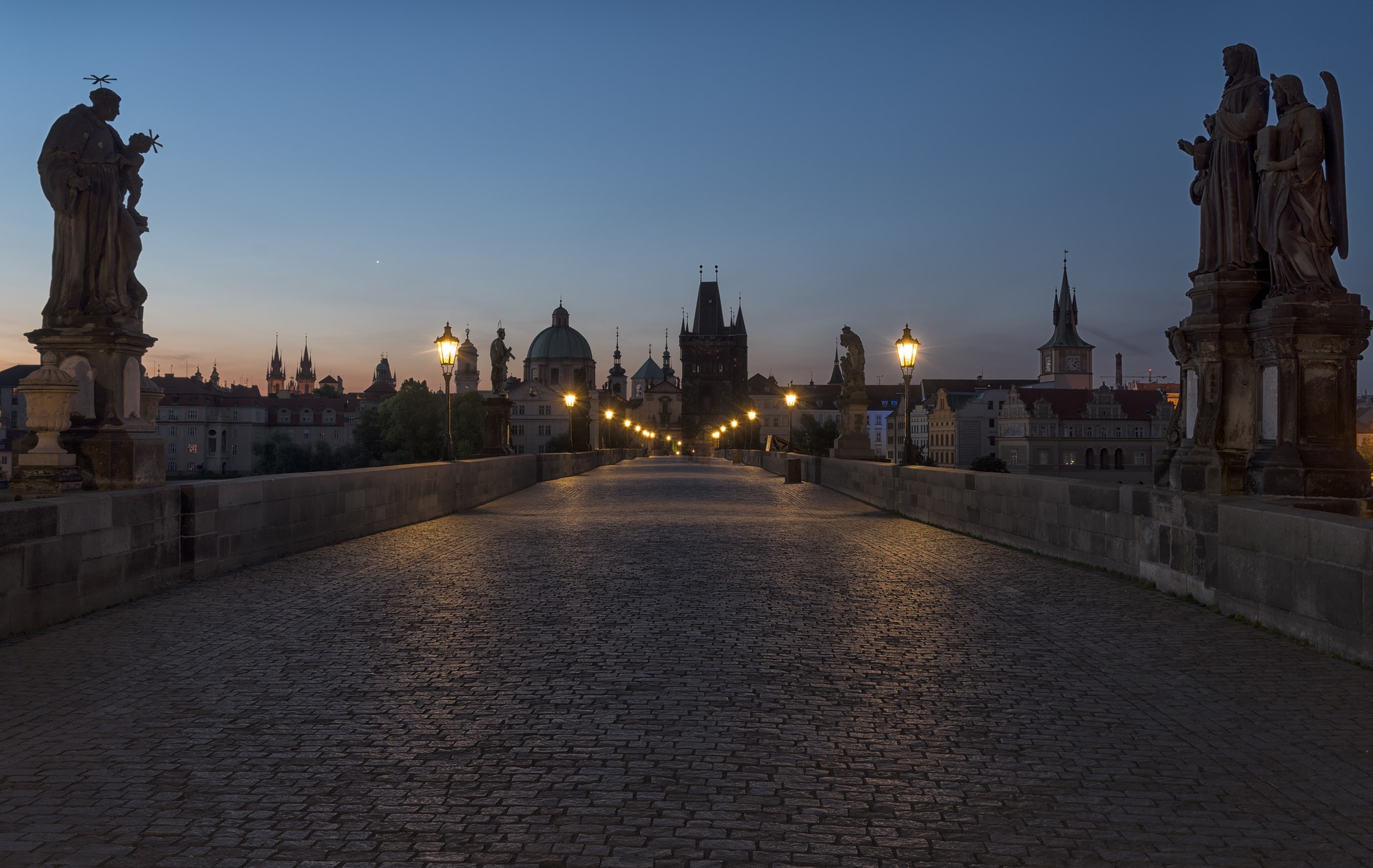 Konopiště Castle
An hour from Prague in the Czech Republic is Konopiště Castle, the last residence of Archduke Franz Ferdinand and the museum actually has the bullet that assassinated him on display.  The breathtaking baroque gardens are a sight to behold with its Italian renaissance style statues along with the trophy hall showcasing the Archduke's hunting prowess and Europe's third largest collection of medieval weapons.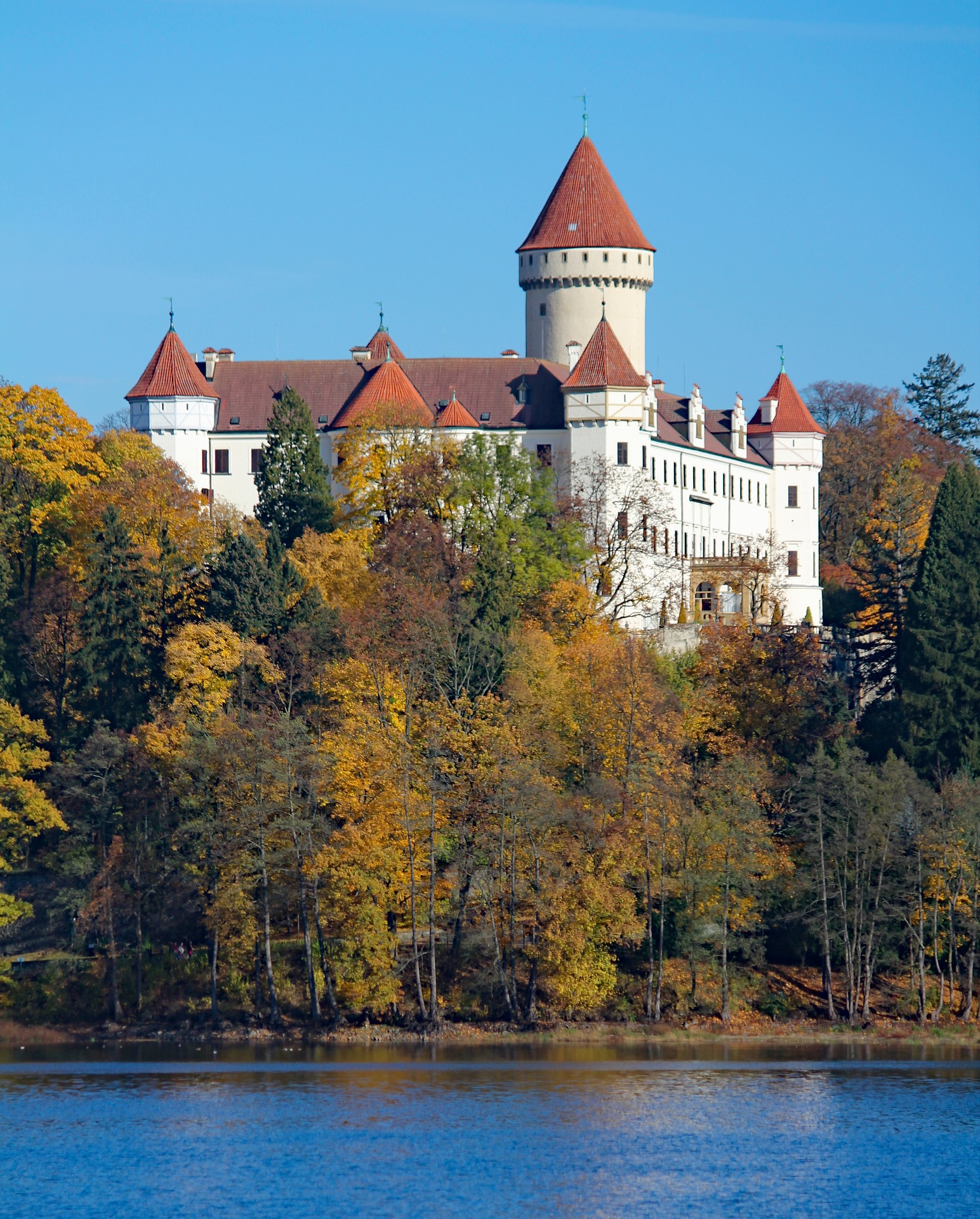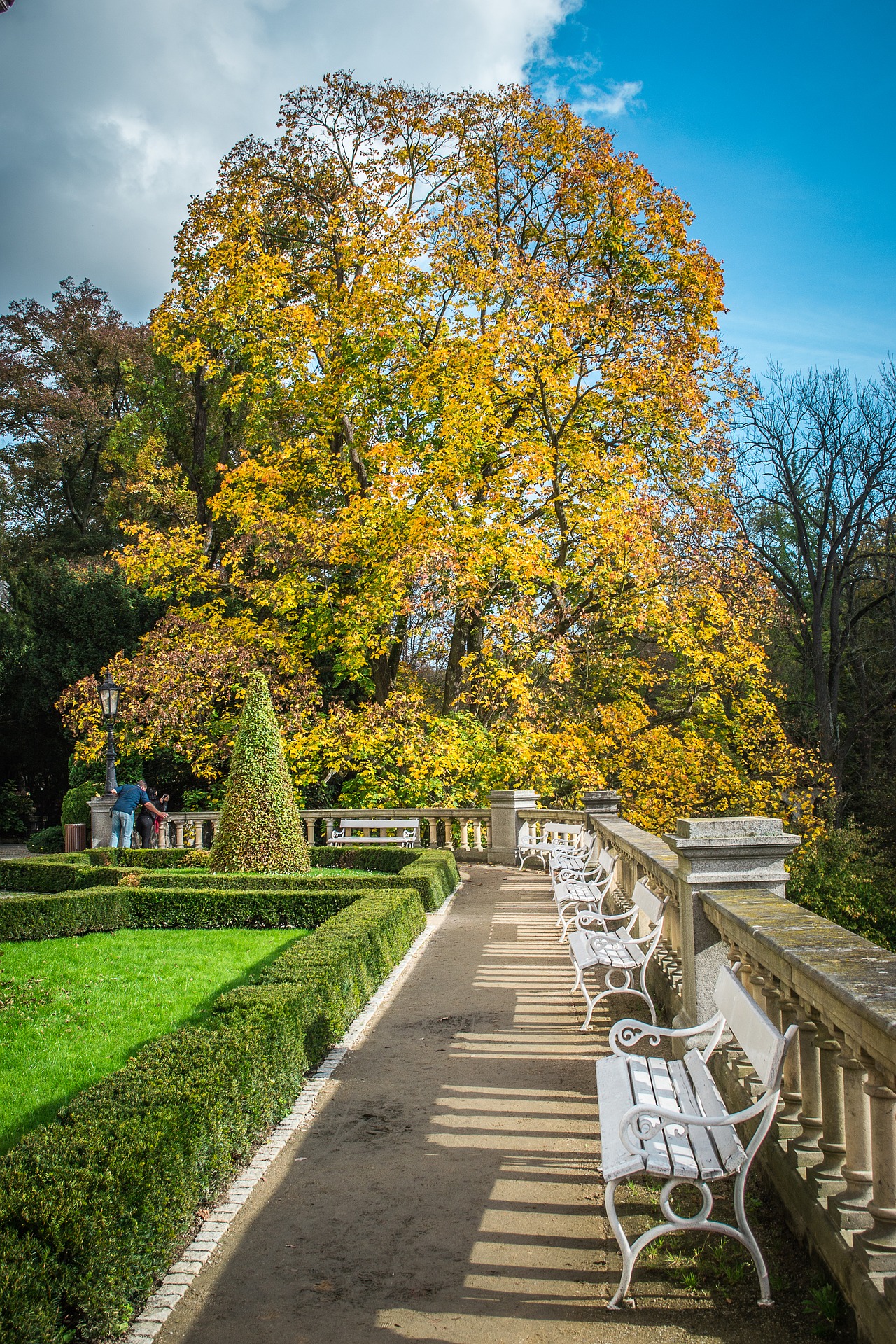 Kutná Hora
The ancient silver mining city of Kutná Hora is always high on the list of destinations to visit in the Czech Republic due to its wide variety of attractions, most notably the gothic St Barbara's Church, the Italian Court, the Church of Our Lady as well as the Sedlec Abbey and ossuary.  Sedlec Abbey is a former Cistercian monastery which has the UNESCO World Heritage listed Sedlec Ossuary underneath it. It is estimated that the ossuary contains the skeletons of between 40,000 and 70,000 people used to decorate and furnish the chapel, it is a bit creepy but definitely worth a look.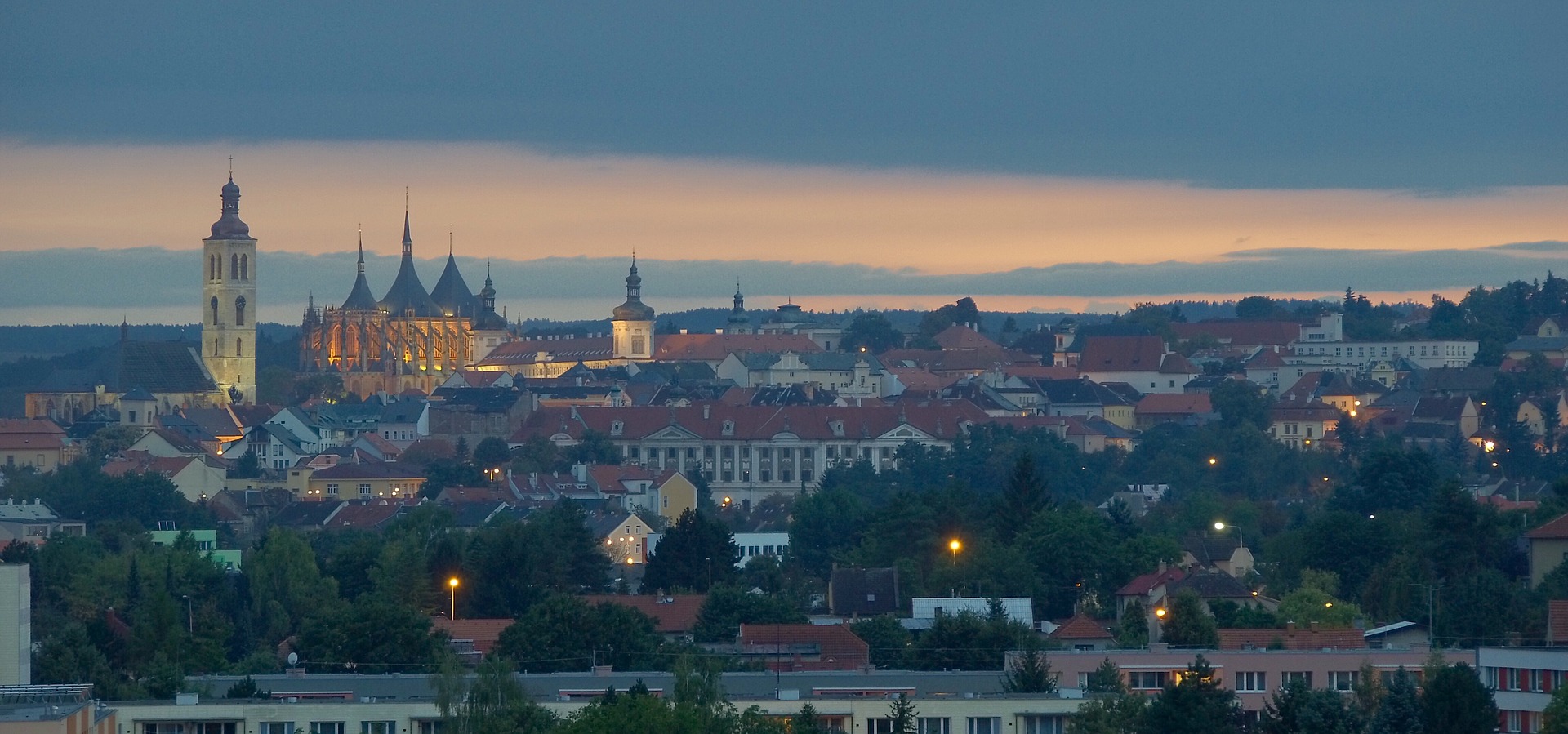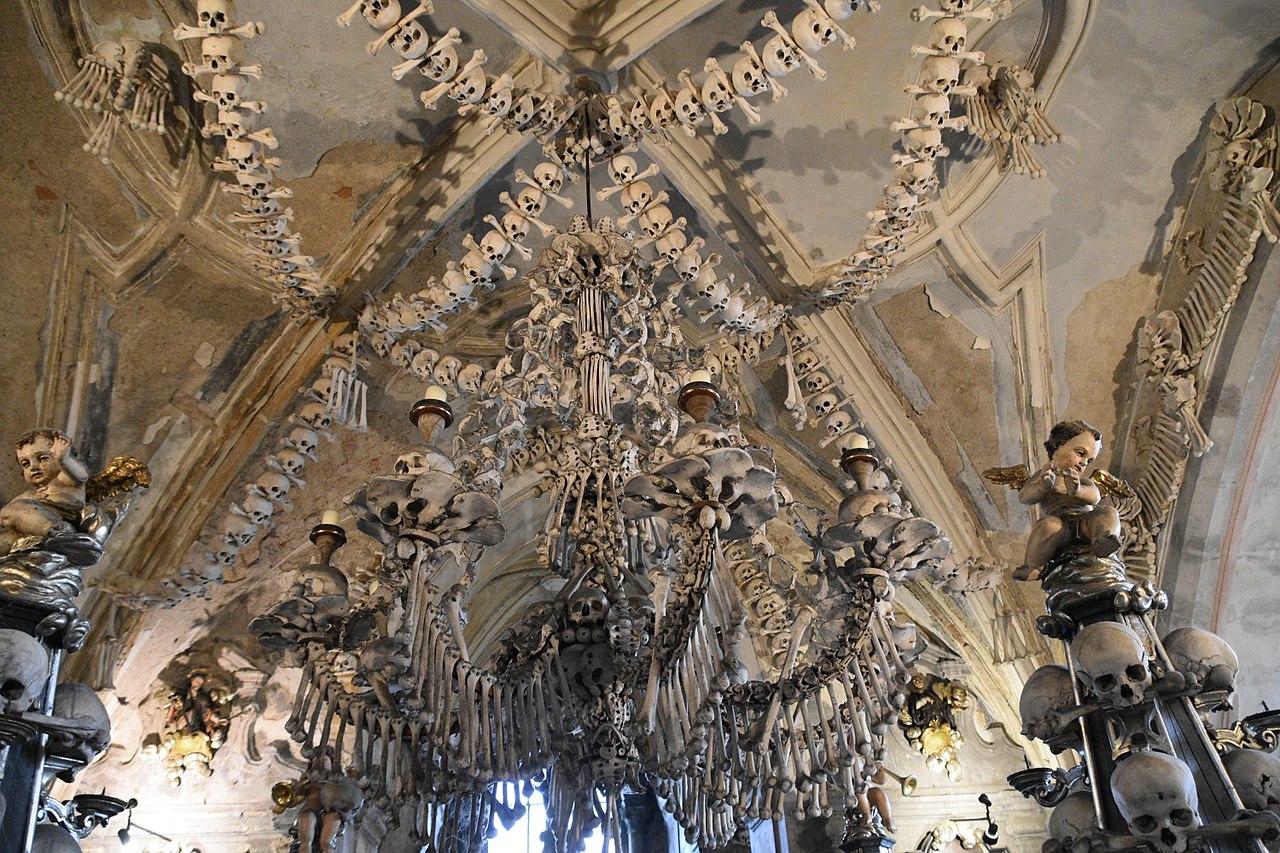 Need more travel tips or planning to travel soon?
Geelong Travel is an award-winning travel agent with access to the hottest packages and best locations.
We're happy to give you travel advice and help plan your next adventure – big or small! 
Make sure to check out our Advertised Deals page for the latest promotions or drop in and see us at Geelong Travel, Cnr High and Regency St, Belmont, VIC 3216, or call 03 5244 3666