Pristine sandy beaches, sparkling turquoise water, swimming pigs?  If you're looking for a stunning beach holiday that has everything, even swimming pigs, then The Bahamas is the place for you.  With over 700 islands and coral cays, The Bahamas has something for everyone. From laid back to high class, touristy to semi-deserted and with nature on show at every turn, we've picked just a couple of islands to give you a small taste of what is on offer.
Andros
In addition to being the largest island in The Bahamas, Andros Island is also the fifth largest island in The Caribbean.  Boasting a more laid back and quaint atmosphere, Andros is also home to the third largest fringing barrier reef in the world and has an abundance of flora and fauna.  Watersports are extremely popular, diving, kayaking, fishing and snorkelling are popular attractions as well as taking time out to enjoy the secluded beaches and culture of this relaxed island.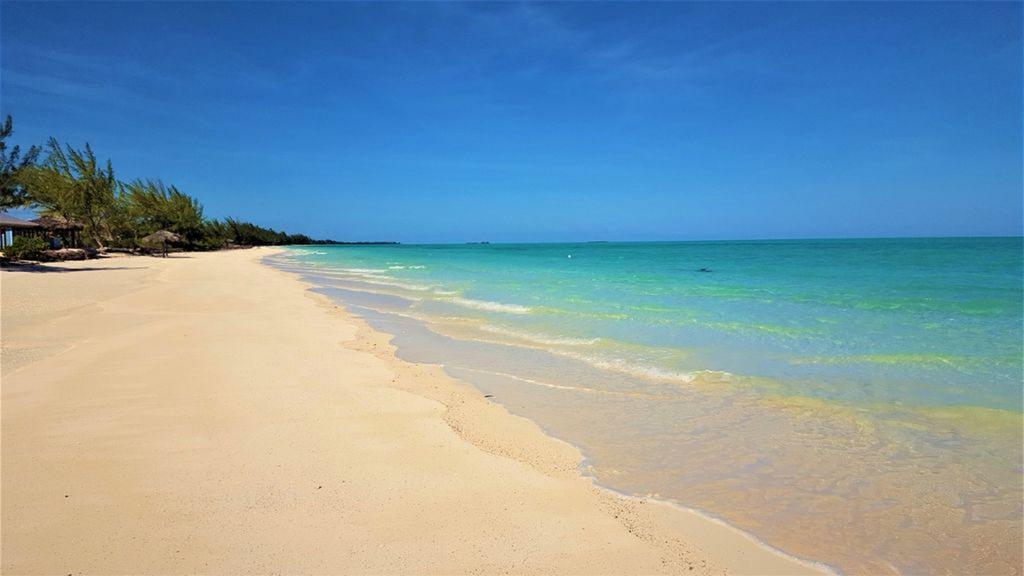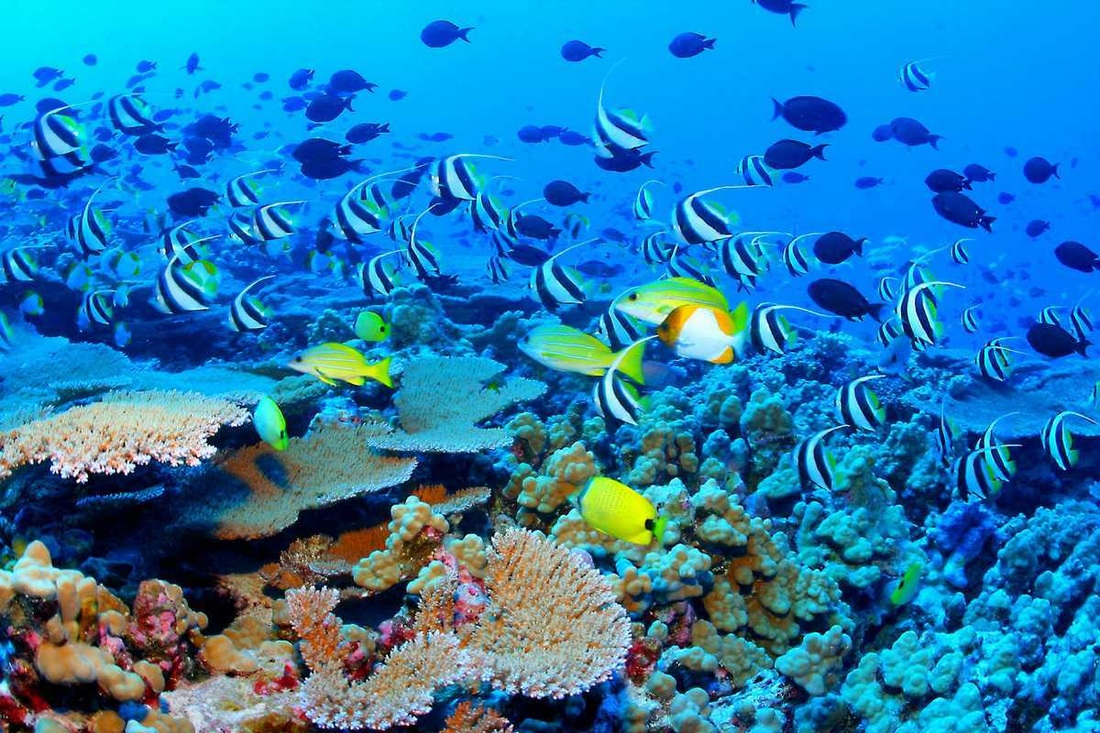 Cat Island
Cat Island lays claim to being the home of Sir Sidney Poitier as well as being a wonderful destination of natural beauty.  Another island that is more untouched by tourists than some others, Cat Island is a fantastic destination for travellers wanting to relax and unwind.  It has a variety of nature trails for enthusiasts of all levels to get out and experience the beauty of Cat Island.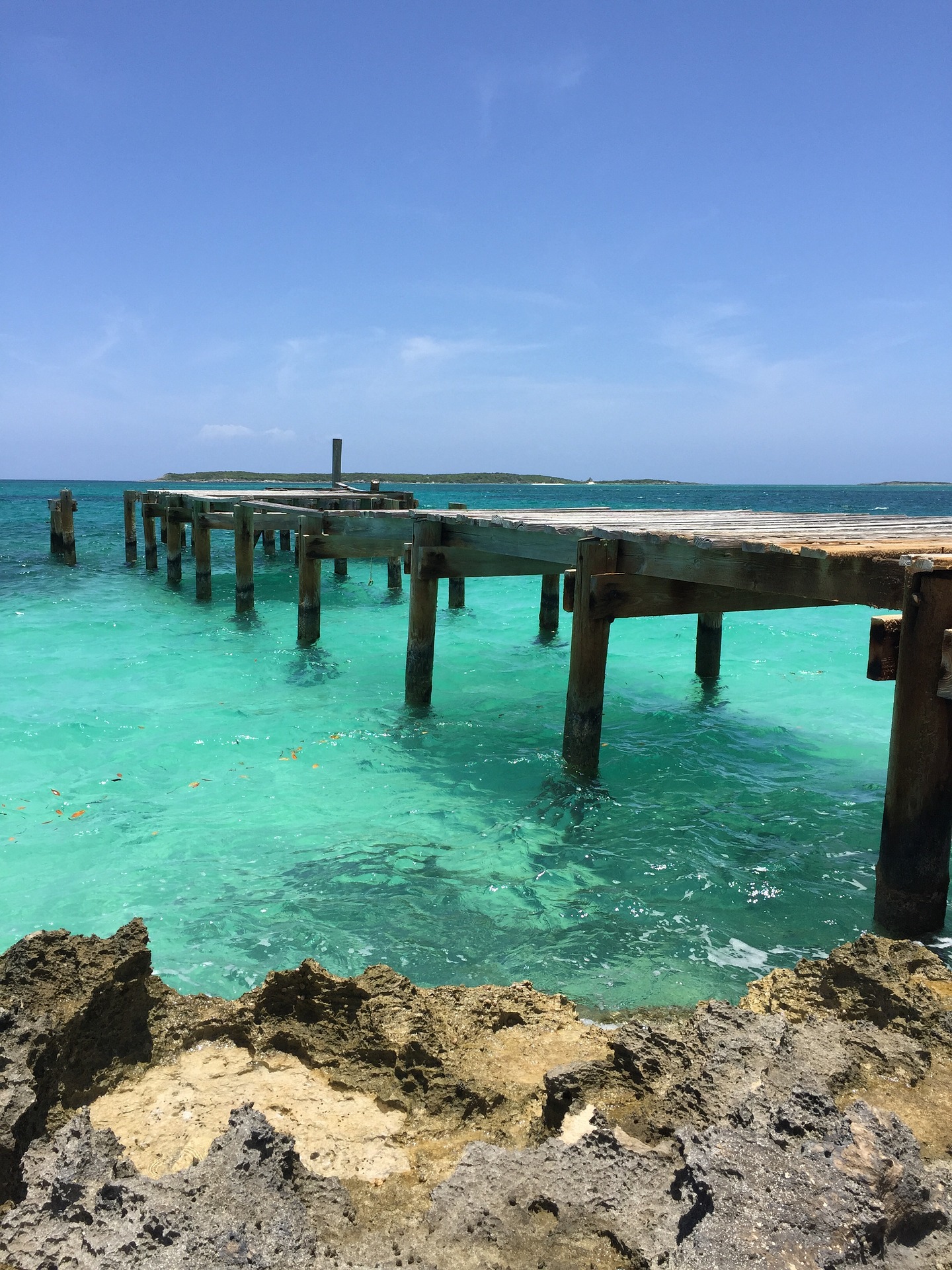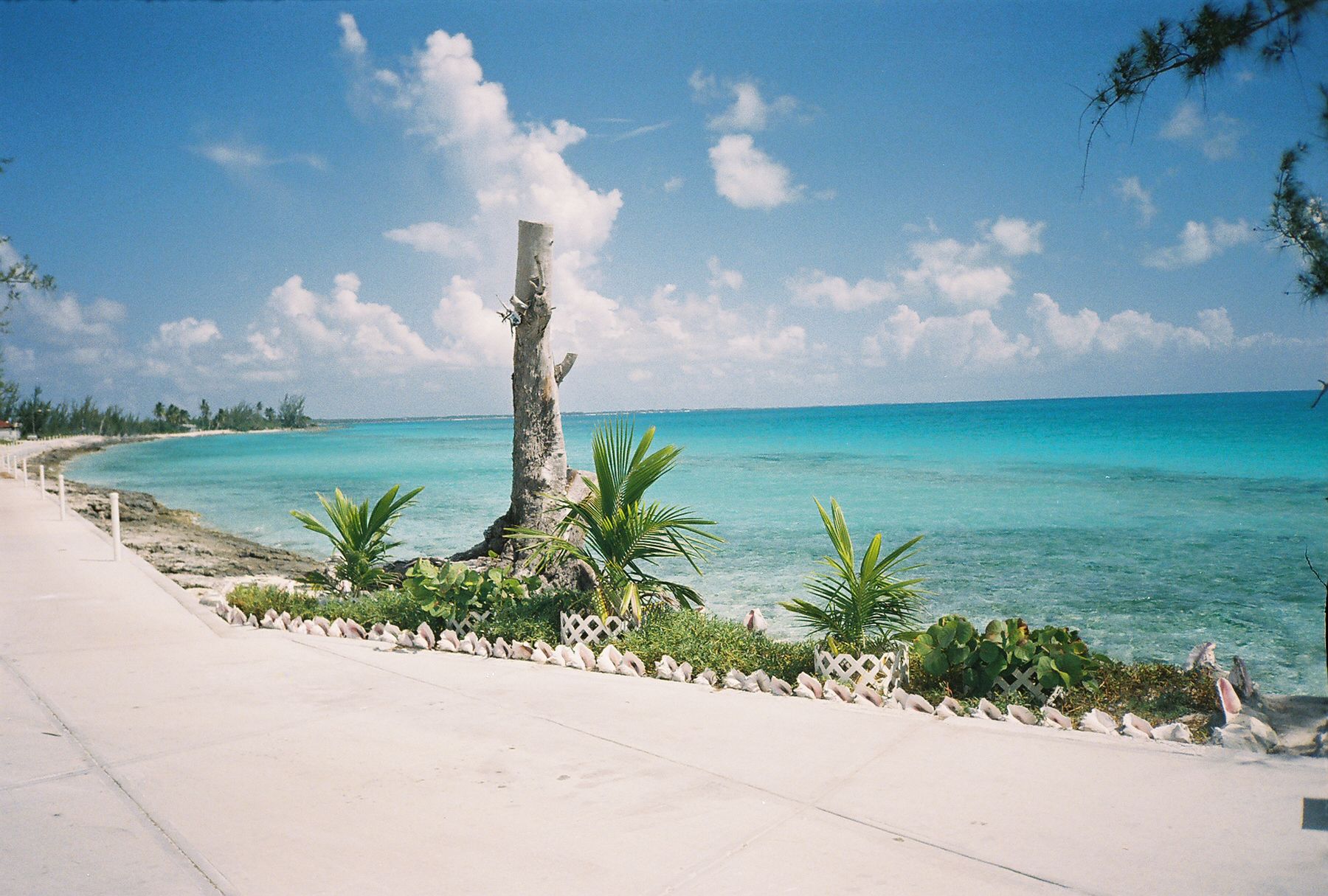 Grand Bahama
The second largest city in The Bahamas, Freeport is located on Grand Bahama Island and was developed as a tropical tourist destination with something for everyone.  Visitors can enjoy glamourous vacations at five star resorts all while taking in the culture and natural attractions that The Bahamas has on offer. Ecotourism is popular on Grand Bahama with a number of nature trails through Lucayan National Park and snorkelling or diving at Peterson Cay.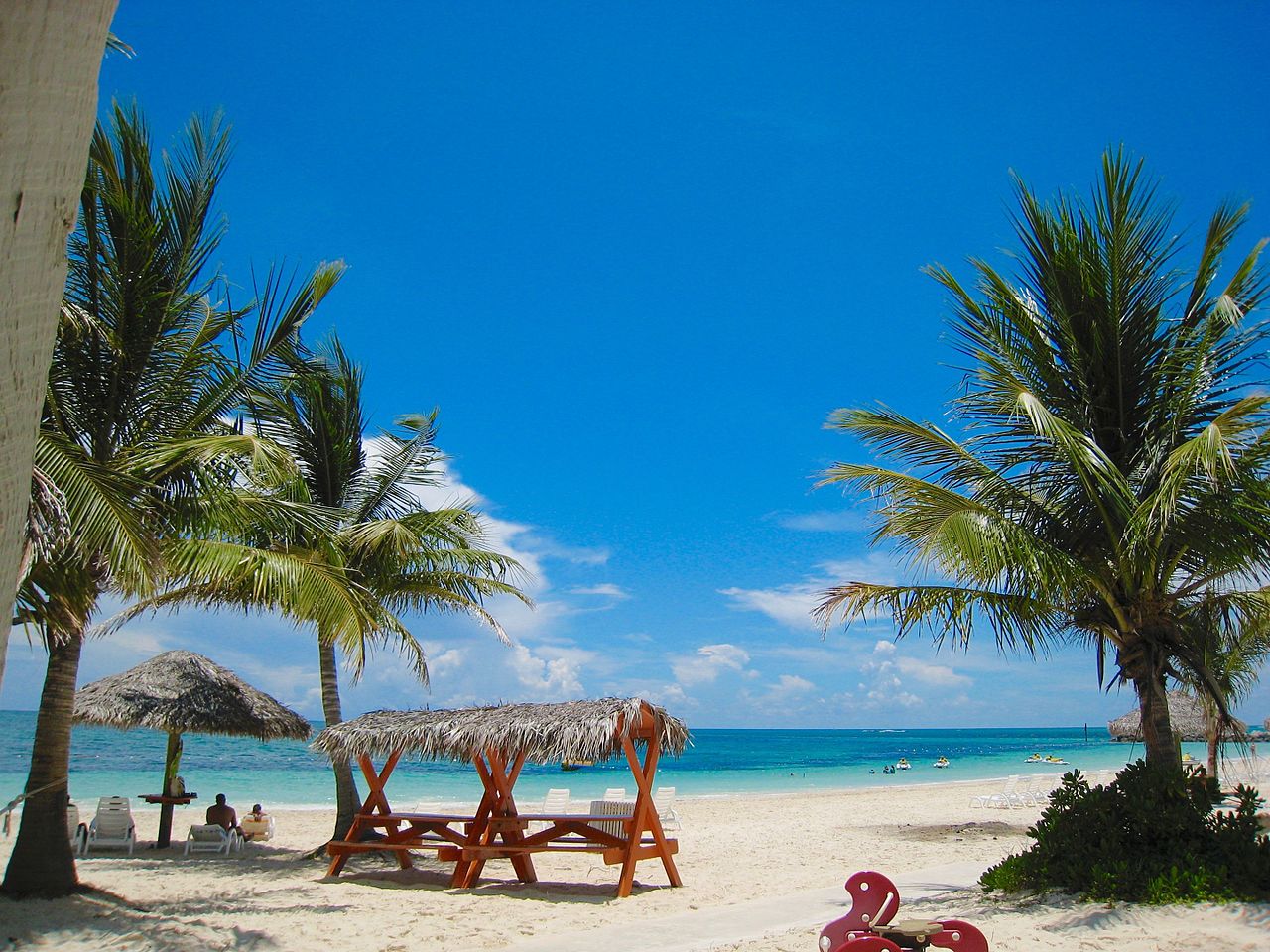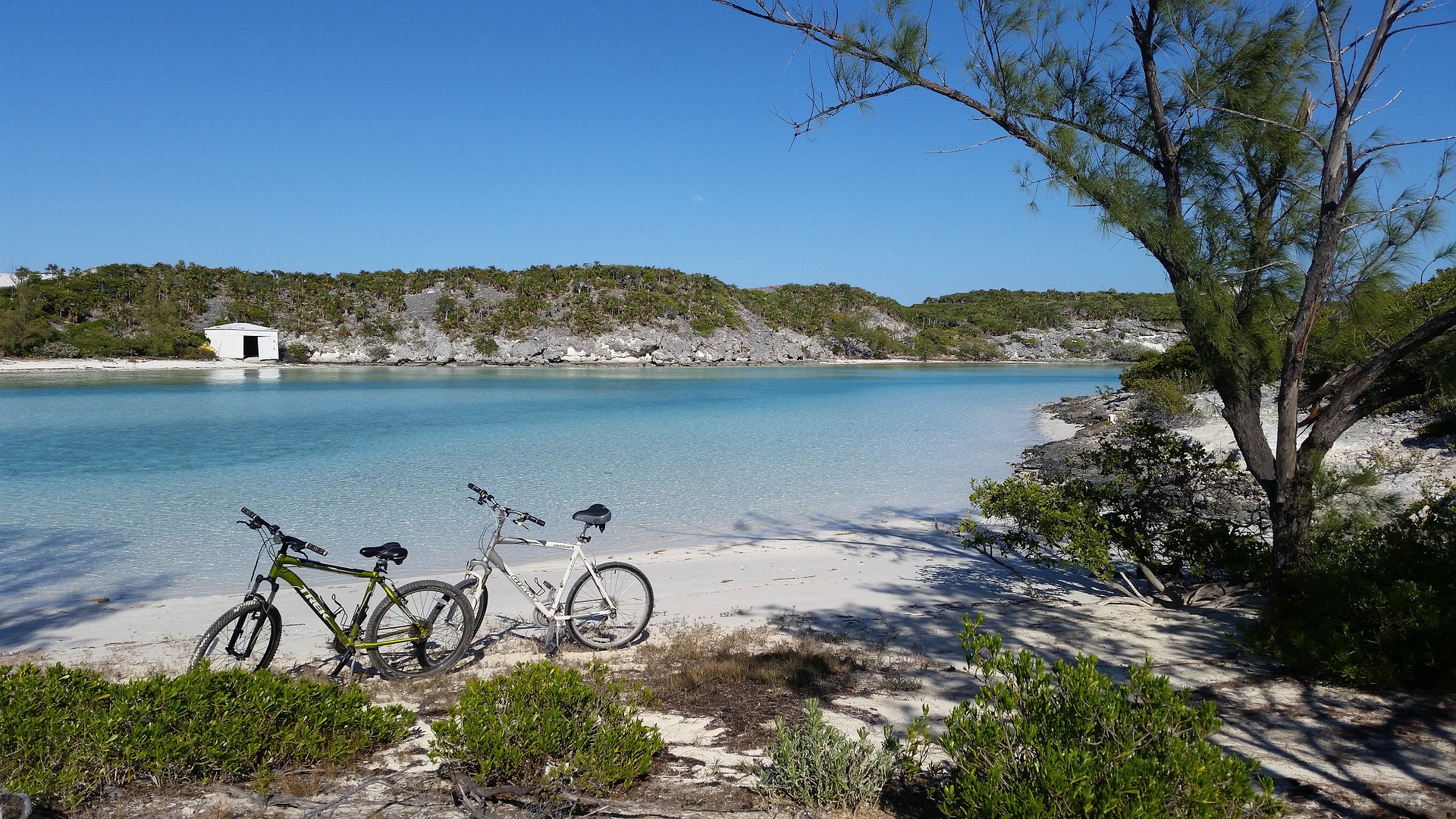 Harbour Island 
Said to be one of the best islands in The Bahamas, Harbour Island was once the island nation's capital.  Heavily influenced by the British settlers from the 1700's, Harbour Island is a mass of natural beauty including famed pink sandy beaches.  Cultural sightseeing tours are available to show visitors everything the island has to offer as Dunmore Town was the original capital of The Bahamas.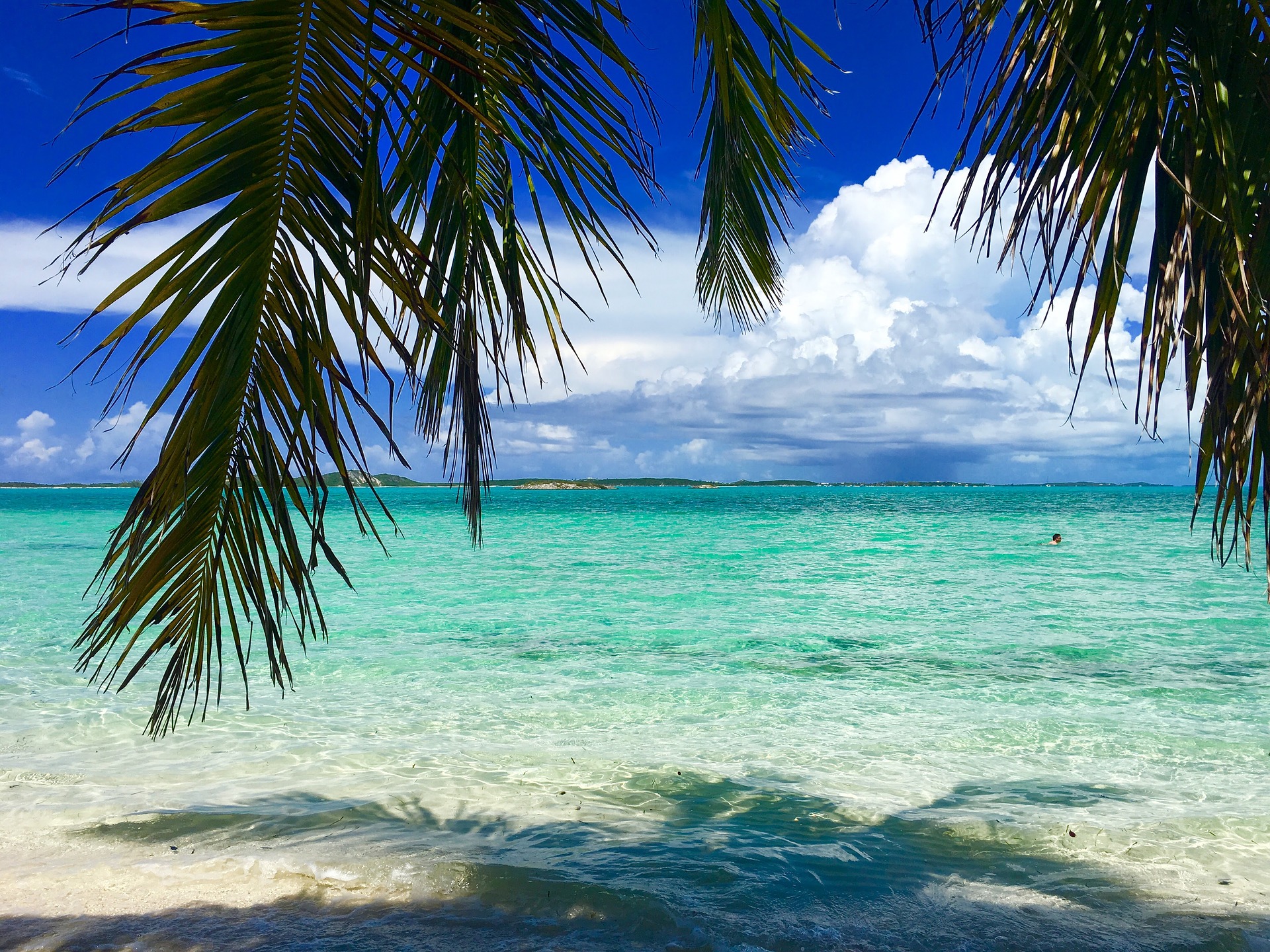 Paradise Island
Connected by two bridges to New Providence Island and the country's capital Nassau, Paradise Island has so much to see and do.  From casinos and a buzzing nightlife to habitats devoted to the conservation of marine life and activities for the entire family to enjoy.  Seeing the swimming pigs at Pig Beach on The Exumas is a popular day trip from Paradise Island and honestly a holiday in The Bahamas without swimming pigs is almost a waste!
To find out which island fits your sense of adventure the best, click here to go to The Bahamas Island Finder.


Need more travel tips or planning to travel soon?
Geelong Travel is an award-winning travel agent with access to the hottest packages and best locations.
We're happy to give you travel advice and help plan your next adventure – big or small!
Drop in and see us at Geelong Travel, Cnr High and Regency St, Belmont, VIC 3216, or call 03 5244 3666