Located across the Taiwan Strait from mainland China, also known as the People's Republic of China, is the small island nation of Taiwan or the Republic of China as it is officially called.  Taiwan has a long history of occupation, from the Dutch in the 17th century, Chinese rule from the late 17th century to a brief period of Japanese occupation of 50 years in the early 20th century and reverting to the Republic of China (ROC) in 1945.  The overthrow of the Nationalists by the Communist Party in China saw the ROC goverment flee mainland China to Taiwan and the remaining Communist Party establish the People's Republic of China. Politically Taiwan is a big bone of contention for the People's Republic of China, however for the rest of us it is another beautiful country with wondrous sights to see and places to explore.
Lukang
On the western side of Taiwan, Lukang was an important sea port during the late 17th century when the Dutch East India Company utilised it for their deer trade.  Lukang also has some of the country's most beautiful temples as well as winding laneways with historic buildings, wonderfully preserved architecture and a thriving artistic community.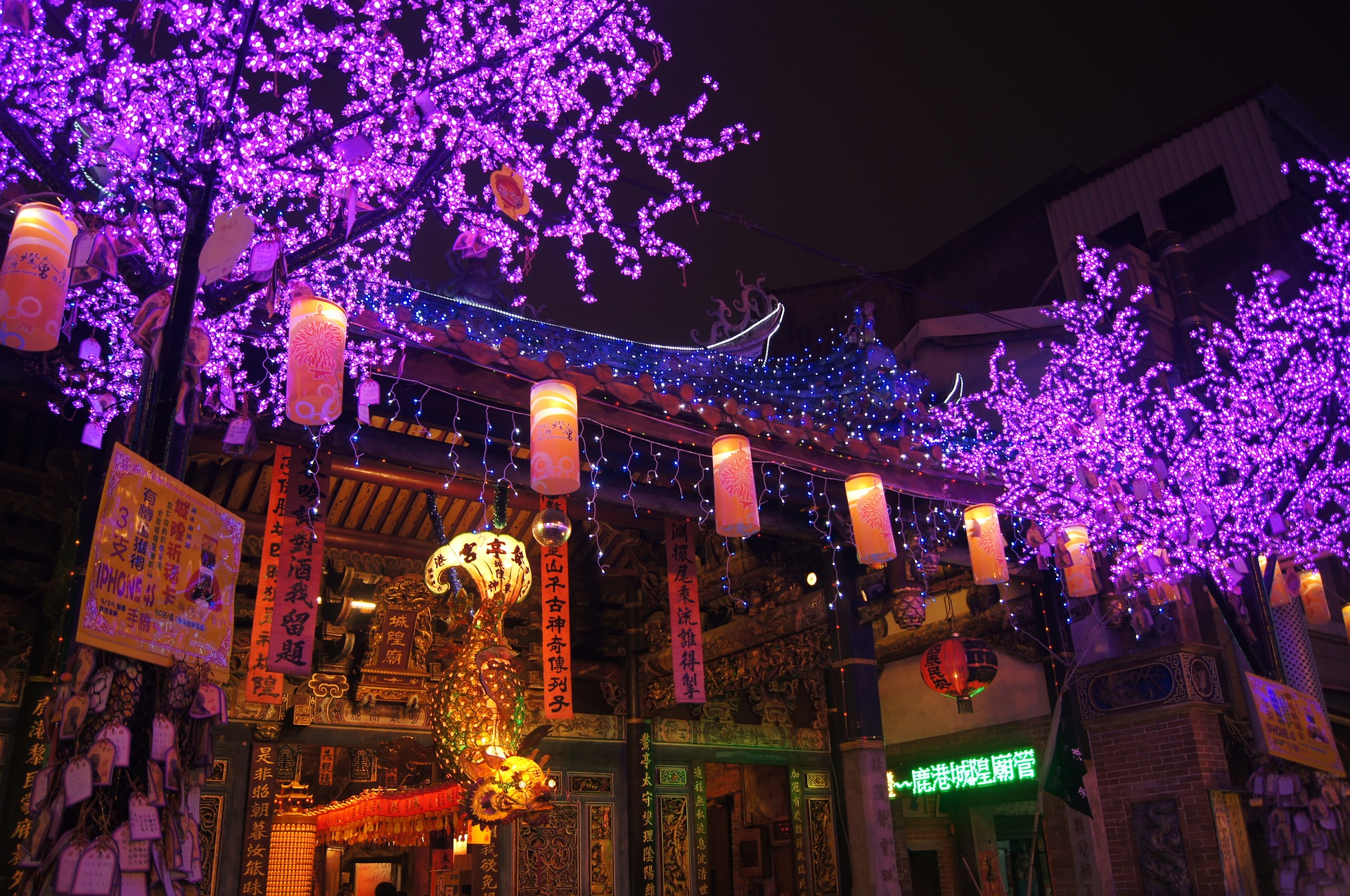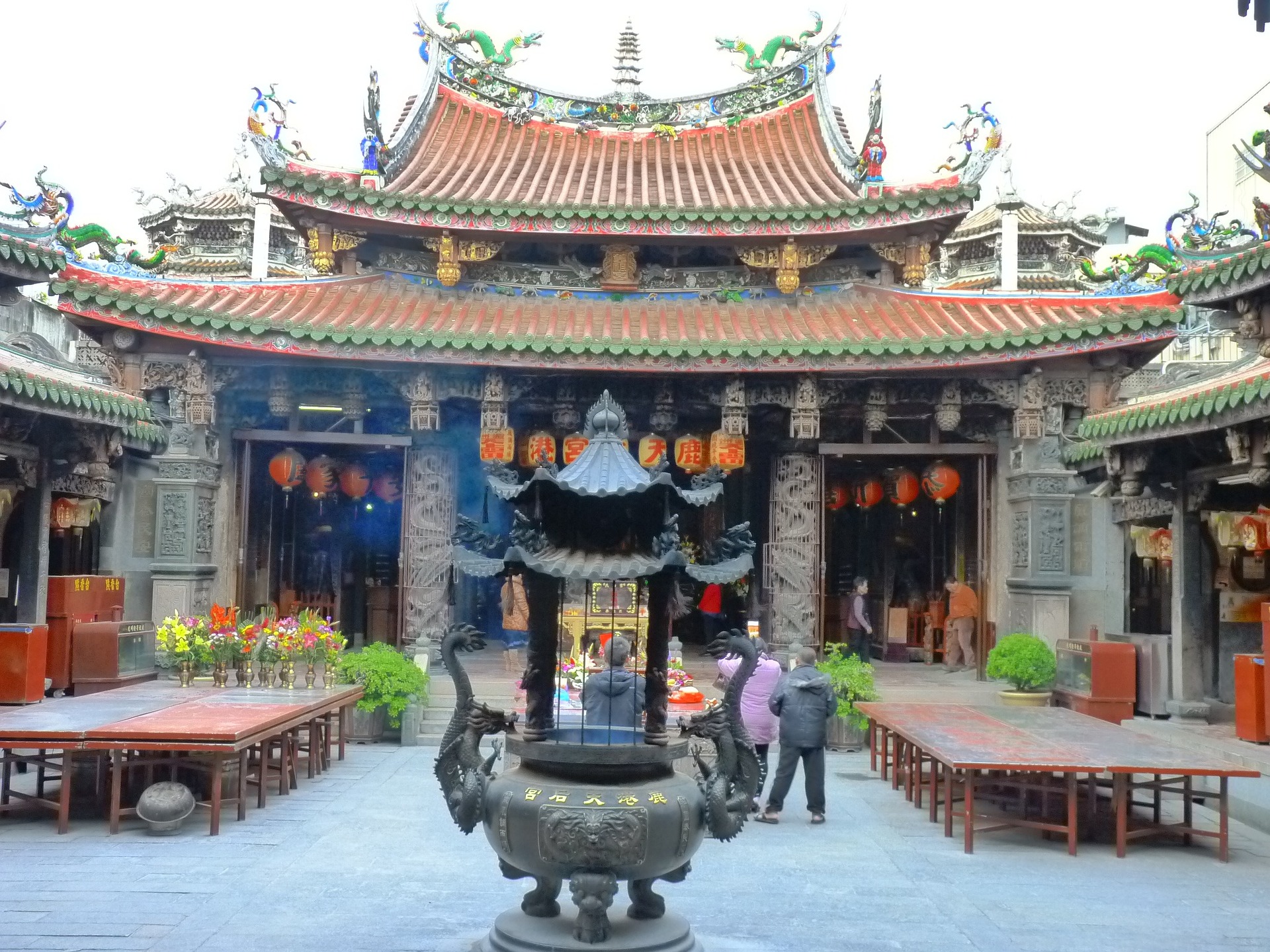 Sun Moon Lake
One of Taiwan's most popular tourist attractions, Sun Moon Lake receives around 6 million visitors per year.  Surrounded by the foothills of the Central Mountain Range, Sun Moon Lake is exceptionally beautiful and is a great destination to find out more about the Thao aboriginal tribe, one of the smallest of Taiwan's 16 recognised aboriginal tribes.  Swimming in Sun Moon Lake is prohibited with the exclusion of the annual mass swim held in September, one of the largest in the world.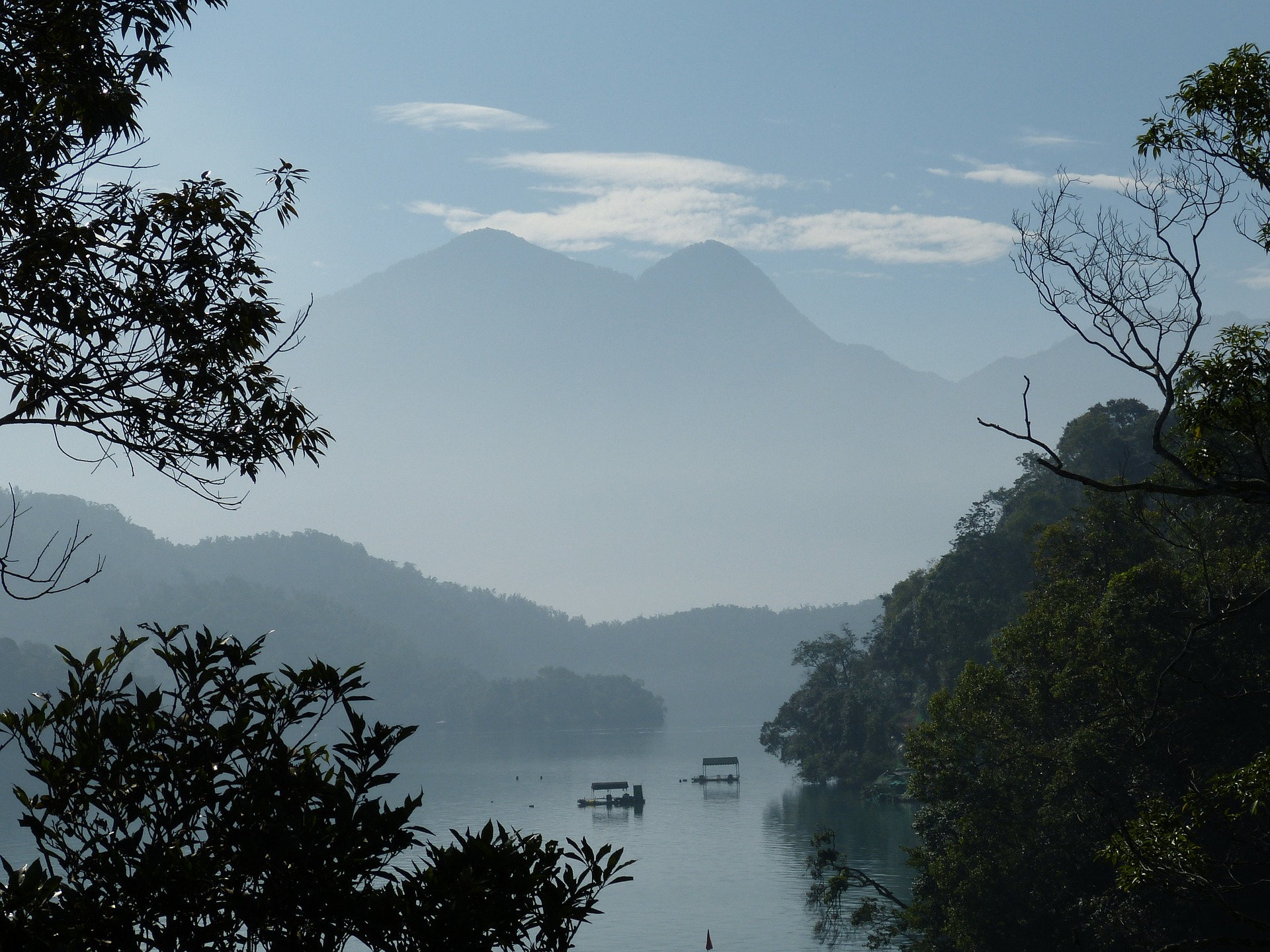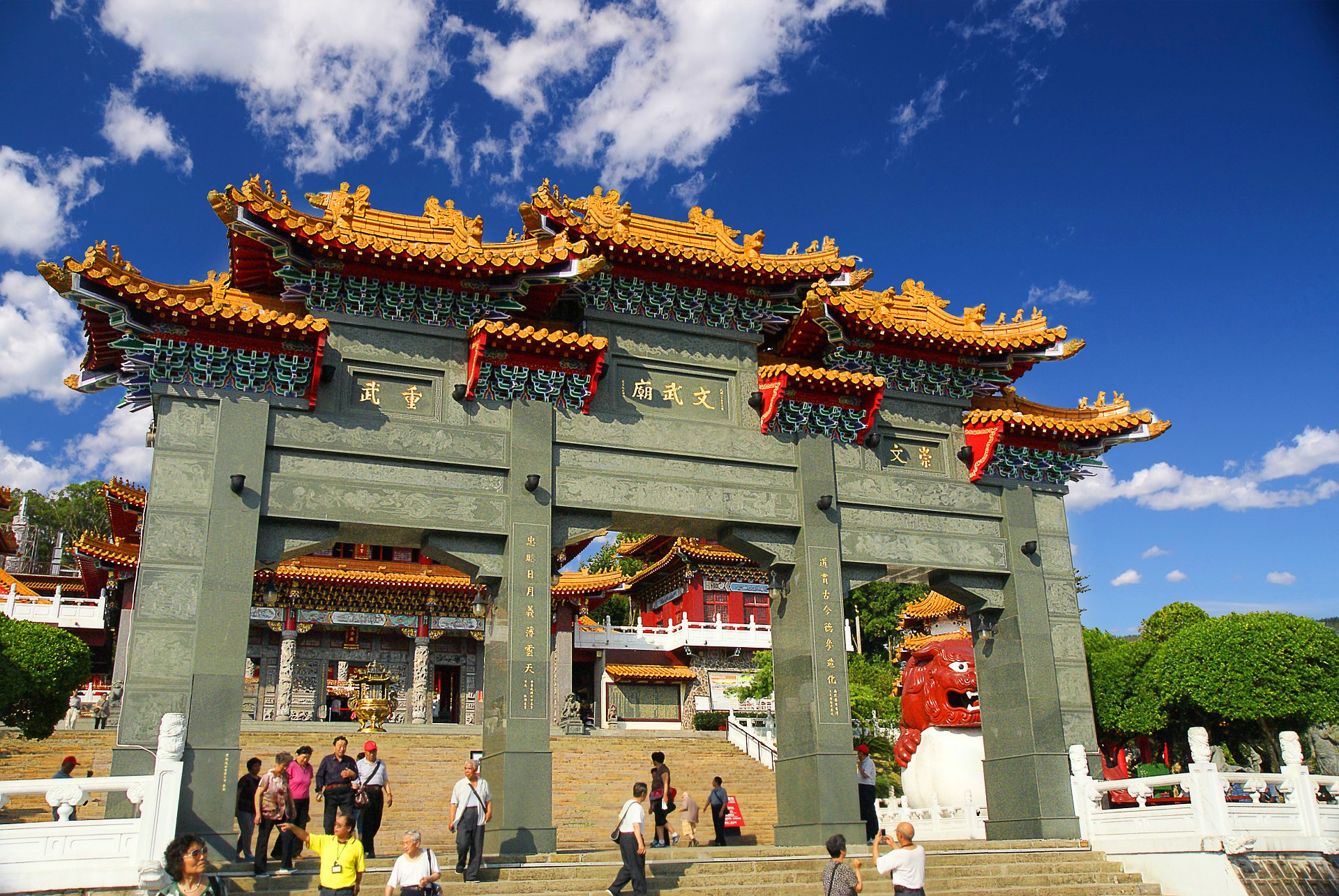 Tainan
Taiwan's oldest city, Tainan, was once the country's capital from 1683 to 1887 when it was ruled by the Chinese Qing dynasty.  Located on the Taiwan Strait, this historic city is known for it's slower pace than the current capital and has an abundance of temples to explore as well as old Dutch fortifications and museums that explore Taiwan's colourful history.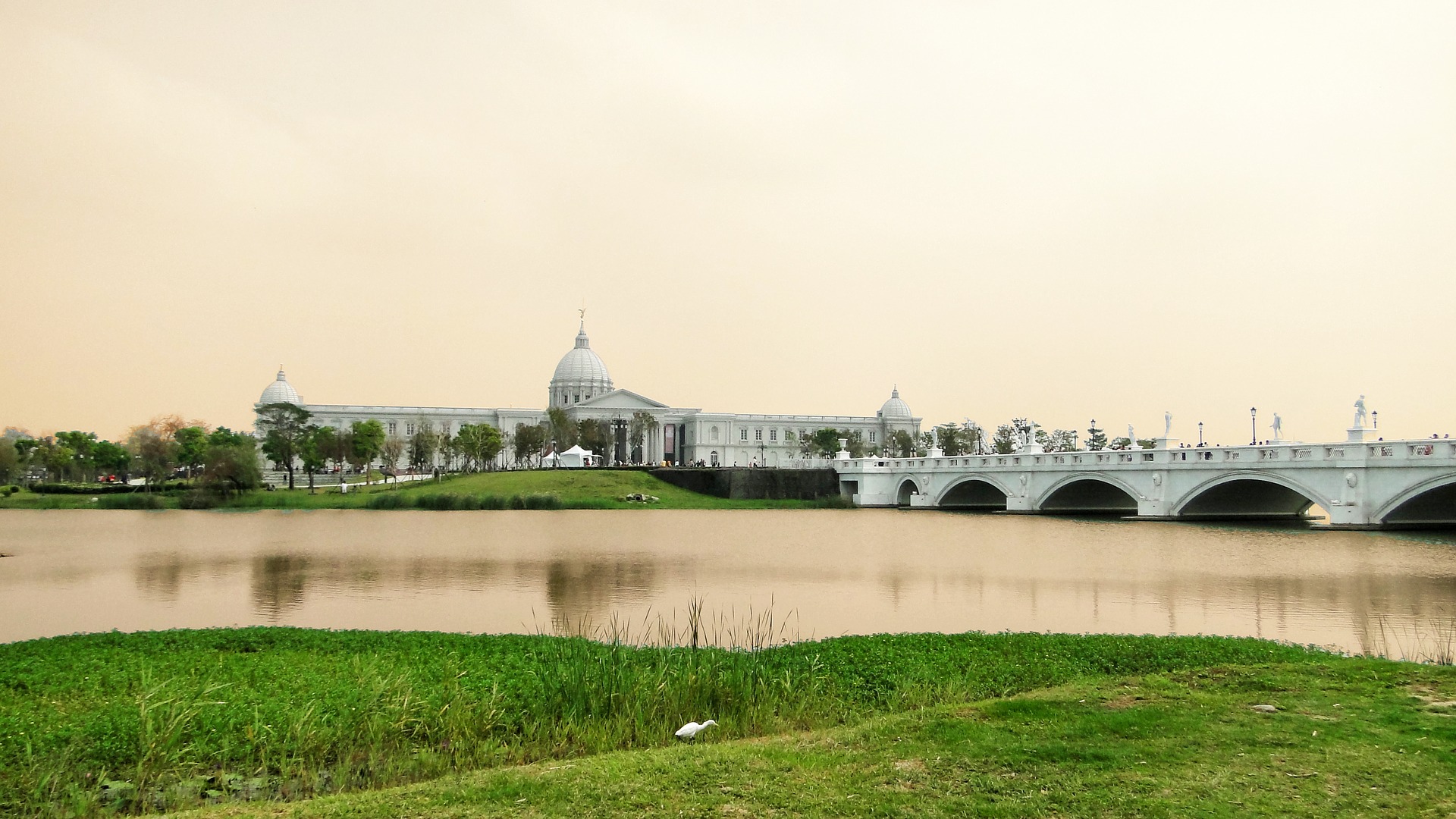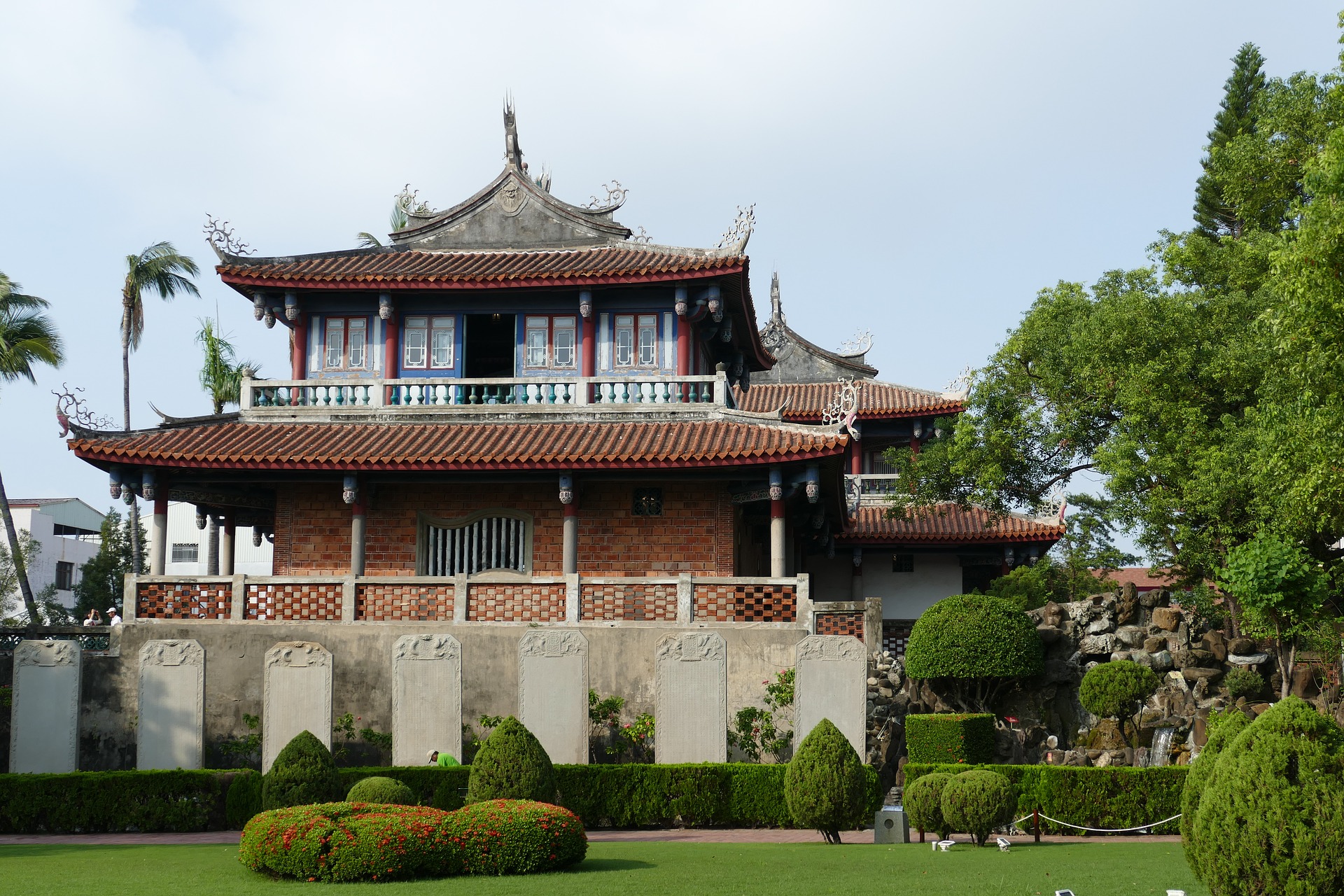 Taipei
The capital of Taiwan, Taipei is one of the most popular tourist destinations in Asia, receiving over 6 million international visitors in 2013.  The ROC government made Taipei the capital when it arrived in 1949 however the city was the capital under the Japanese colonial government prior to this.  An extremely modern city that is home to Taipei 101, a tower that was the world's tallest building until the construction of Dubai's Burj Khalifa, Taipei is a mix of influences as well as a blend of old and new.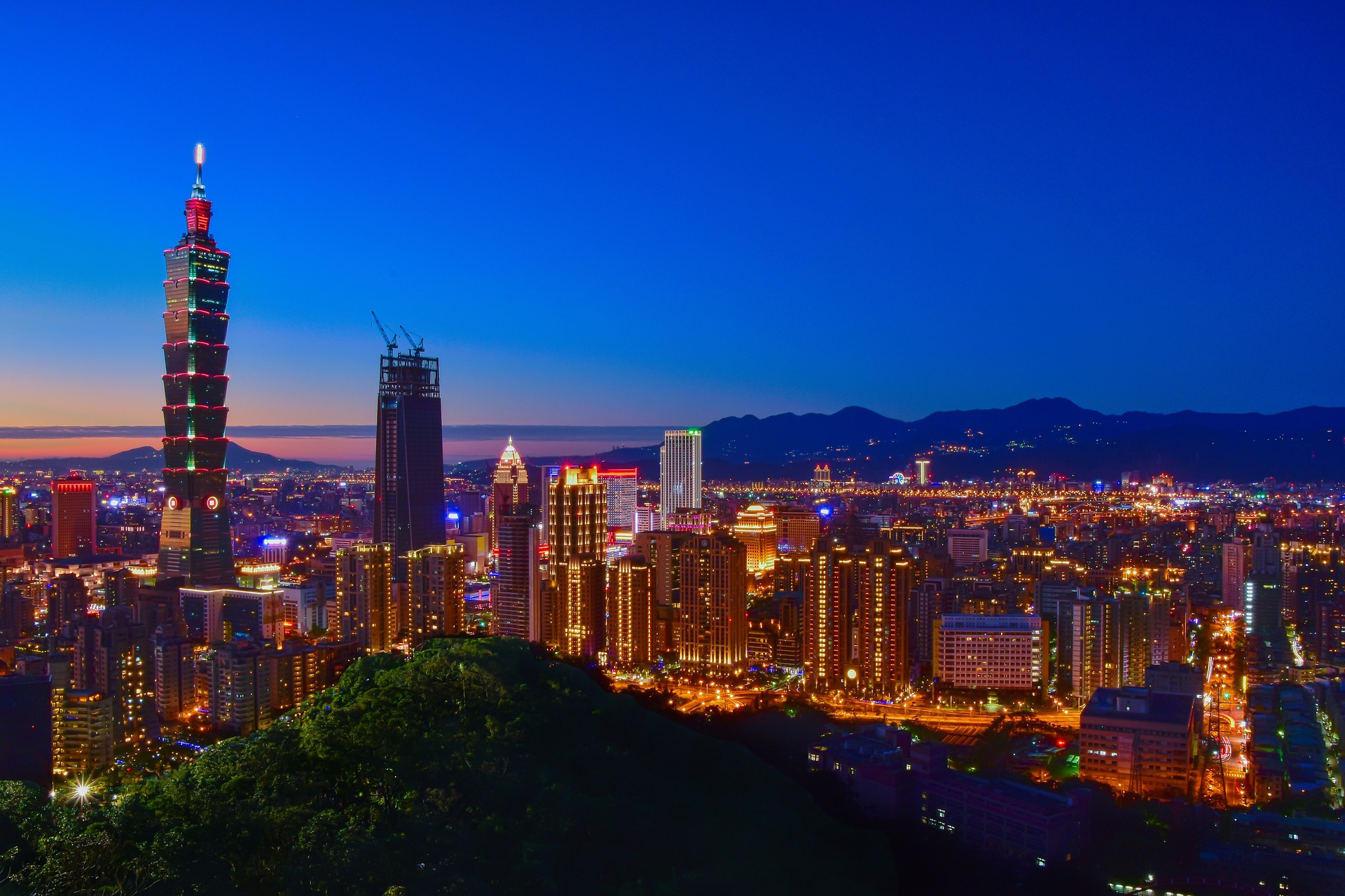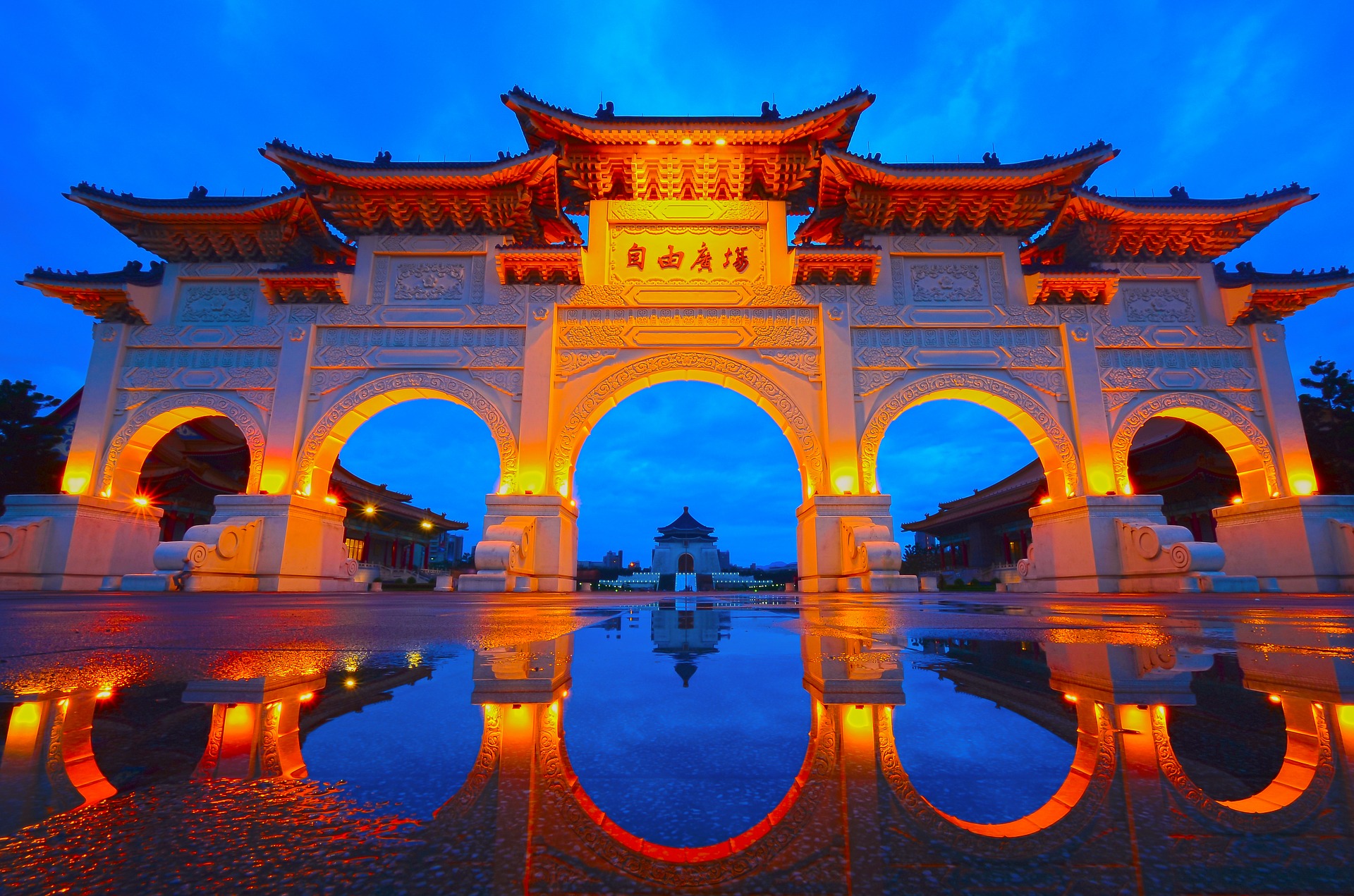 Need more travel tips or planning to travel soon?
Geelong Travel is an award-winning travel agent with access to the hottest packages and best locations.
We're happy to give you travel advice and help plan your next adventure – big or small! 
Make sure to check out our Advertised Deals page for the latest promotions or drop in and see us at Geelong Travel, Cnr High and Regency St, Belmont, VIC 3216, or call 03 5244 3666