Found in the North Atlantic Ocean, Iceland is an island nation that conjures images of snow-covered, windswept landscapes and more recently has seen a boom in visitors due to the "Game of Thrones effect".  Tours of filming locations have become big business in Iceland and the country has so much to see that we've selected a few places that will make any trip to the frozen north an adventure you won't forget.
Snæfellsjökull National Park
Home to the Snæfellsjökull glacier and volcano, Snæfellsjökull National Park has a wide variety of sights for tourists to see.  Most notably is the Snæfellsjökull which is a glacier topped volcano and the Buðahraun lava field that surrounds the glacier.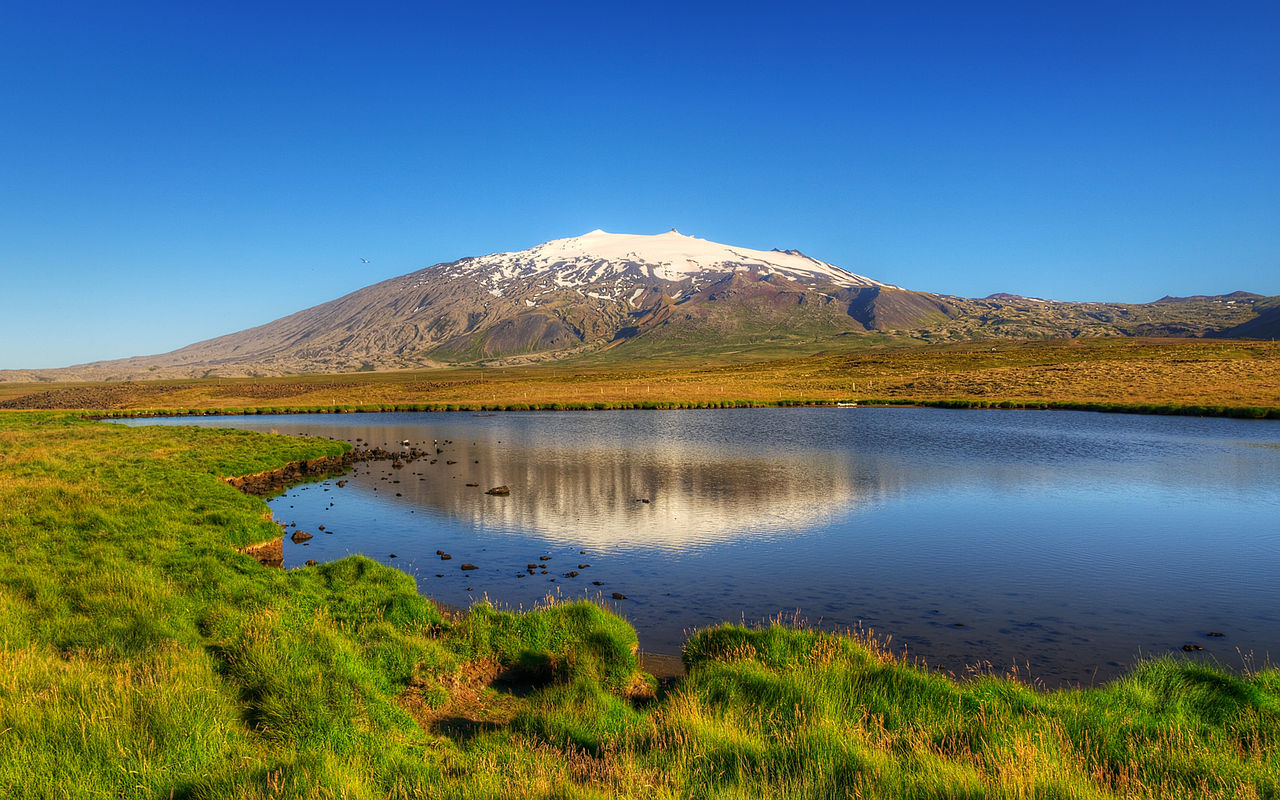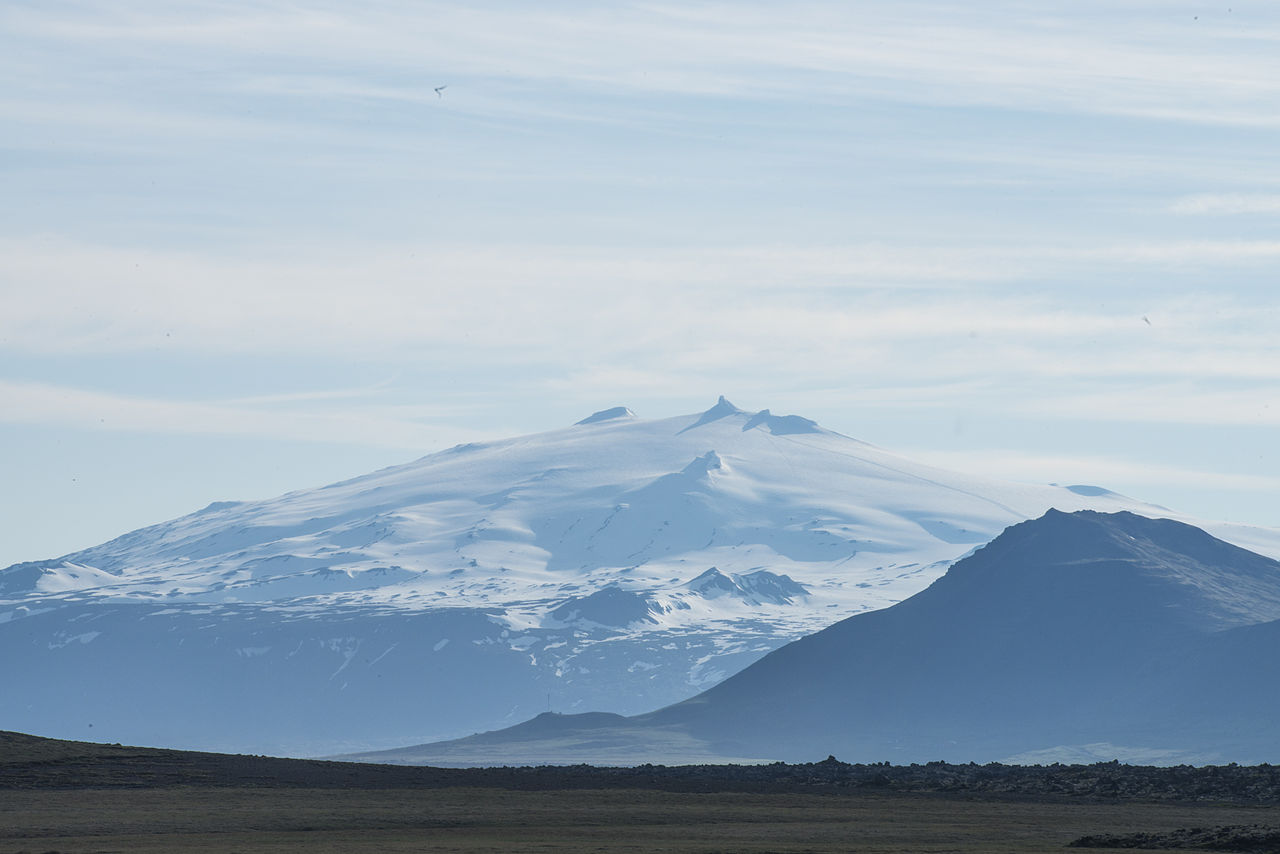 Djúpalónssandur Beach
Also called the Black Lava Pearl Beach, Djúpalónssandur can also be found on the Snæfellsnes Peninsula.  The unique black sand is created when lava flows into the sea and cools rapidly. Although Djúpalónssandur is beautiful, wading or swimming in the water is discouraged as the Atlantic Ocean can be treacherous and you will be carried out to sea quite swiftly.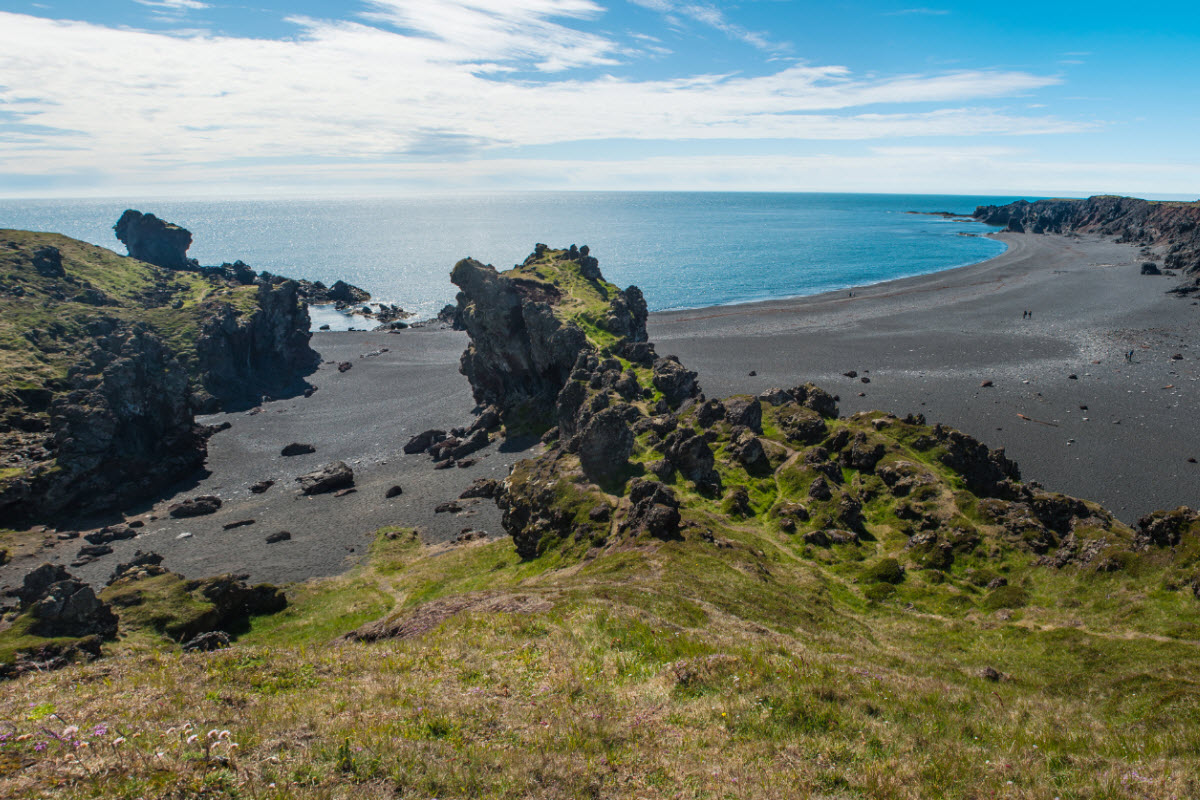 Rauðasandur Beach
Unlike Djúpalónssandur and most beaches in Iceland, which are black, Rauðasandur Beach has reddish sand that changes colour depending on the weather. Located in the remote Westfjords area of the country, Rauðasandur can be a bit tricky to get to but sometimes the journey is just as important as the destination.  And if it is a clear day you will be able to see Snæfellsjökull glacier.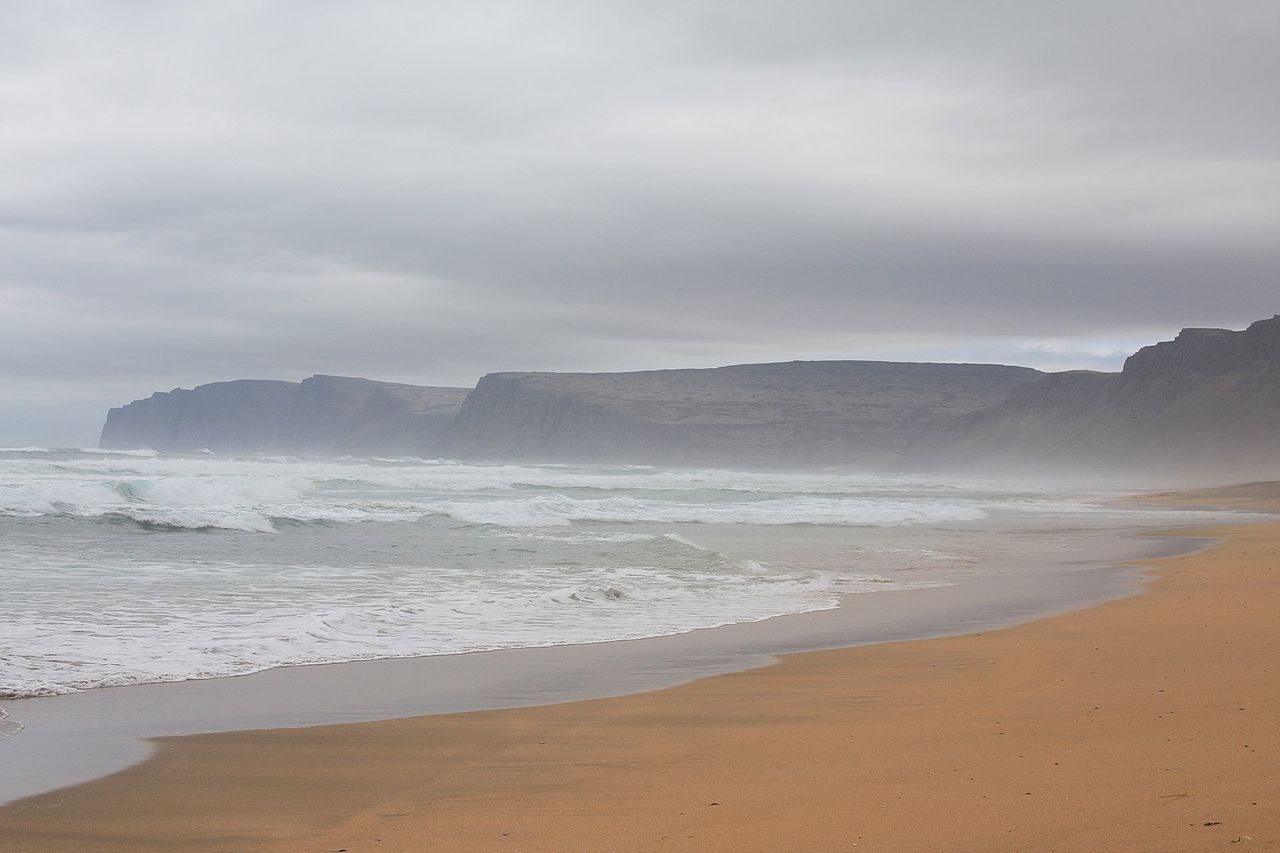 Flateyri
Often utilised as a base for fishing and hiking in the surrounding fjords and mountains, Flateyri is a small village of approximately 300 people.  It was used as a whaling station in the 18th century and was the site of a deadly avalanche in 1995. Flateyri is also home to a white sandy beach across the fjord, which is another unique sight in Iceland.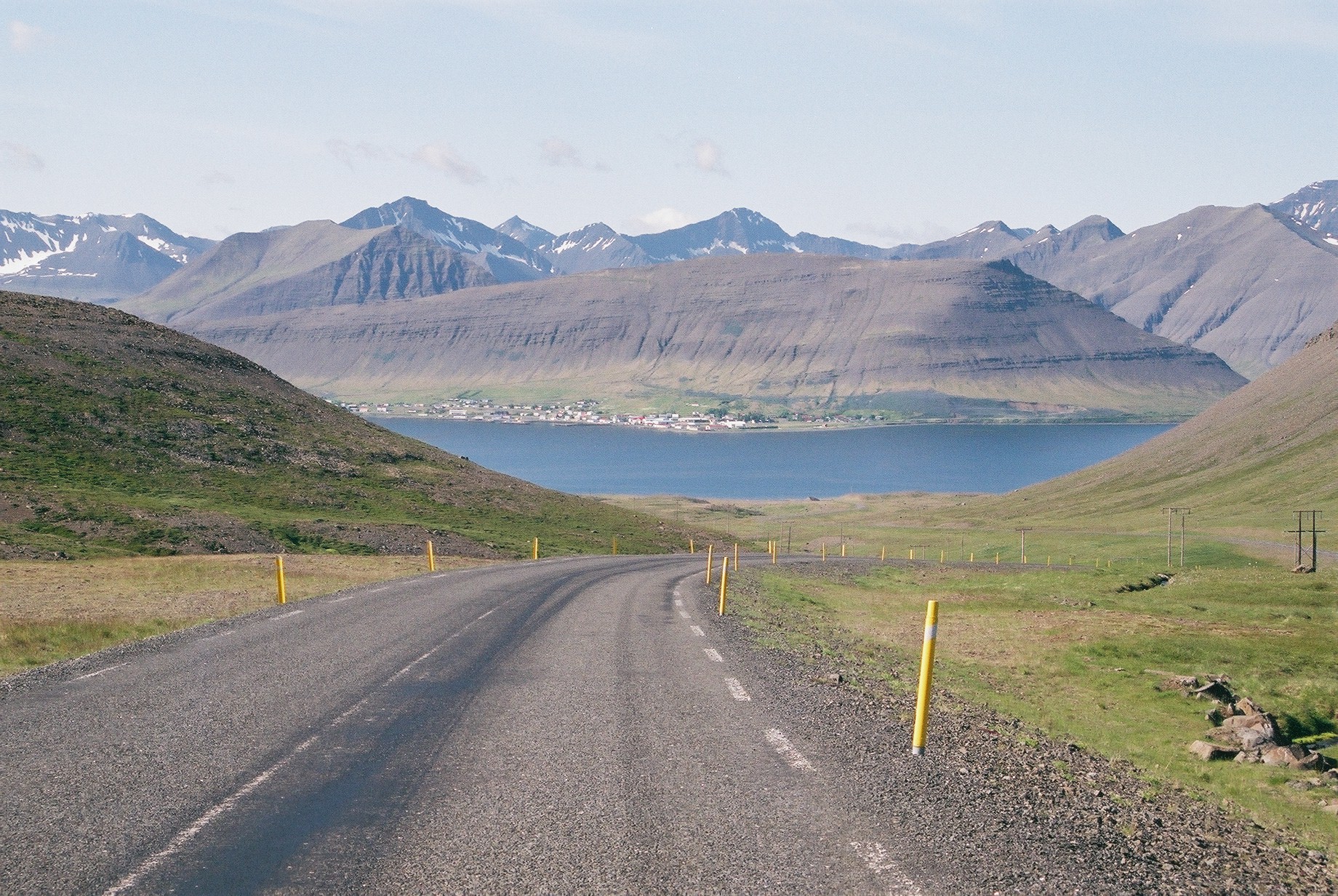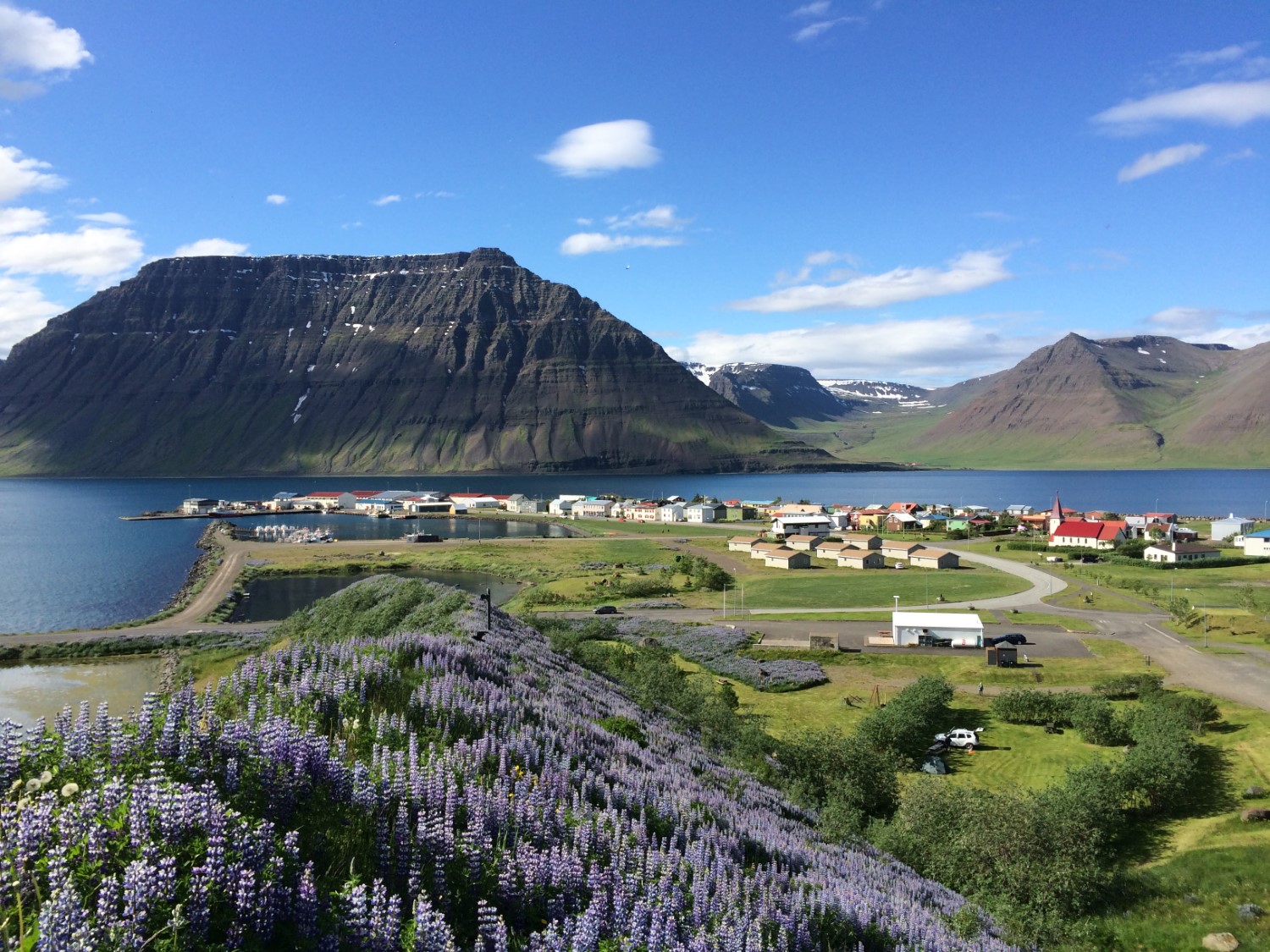 Vestrahorn Mountain
One of the most photographed mountains in Iceland, Vestrahorn Mountain is on the Stokksnes Peninsula and is breathtaking as it rises from the black sand of the beach.  Near the base of the mountain you can find a historically accurate replica of a viking village that was reportedly constructed for a movie that didn't end up getting made.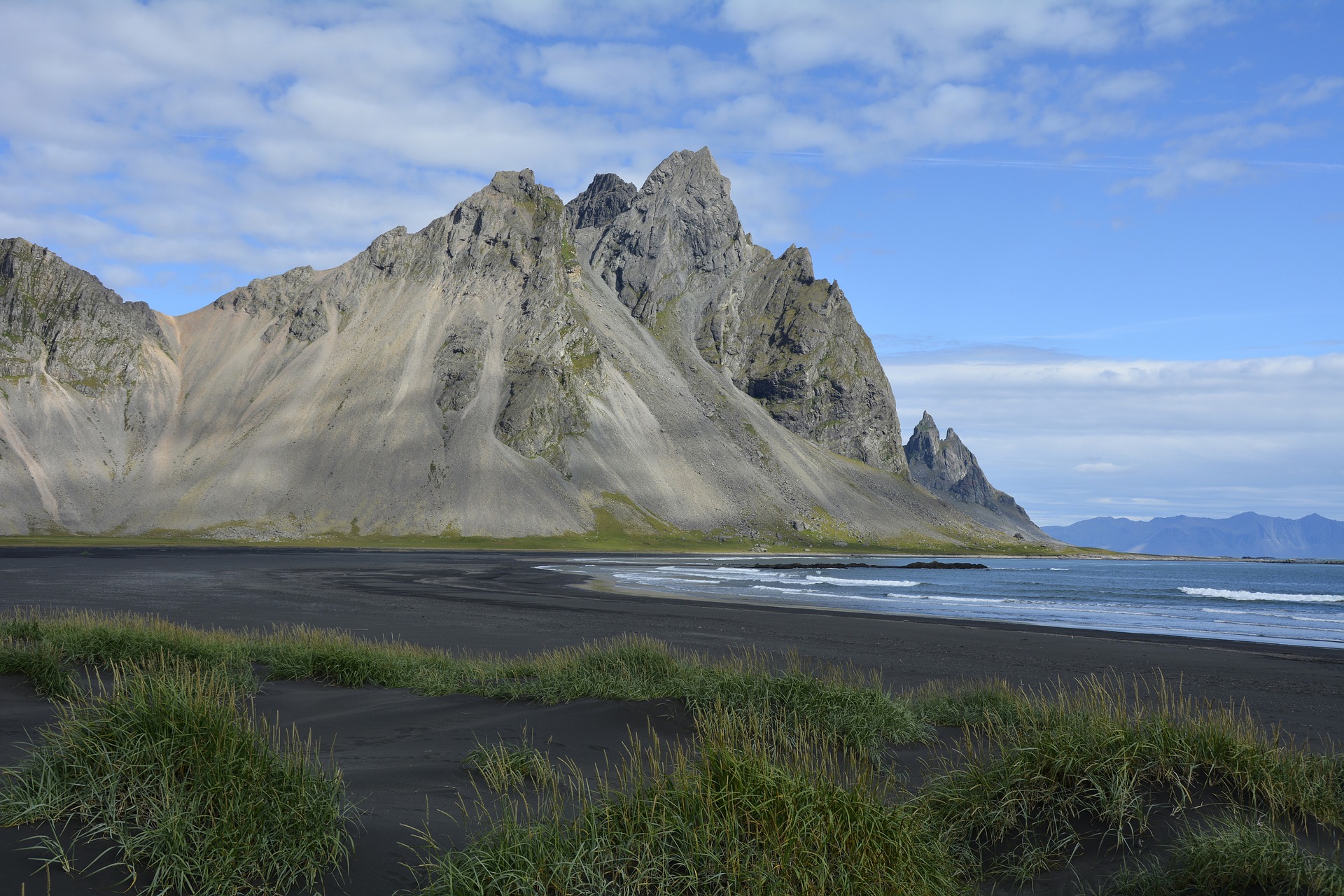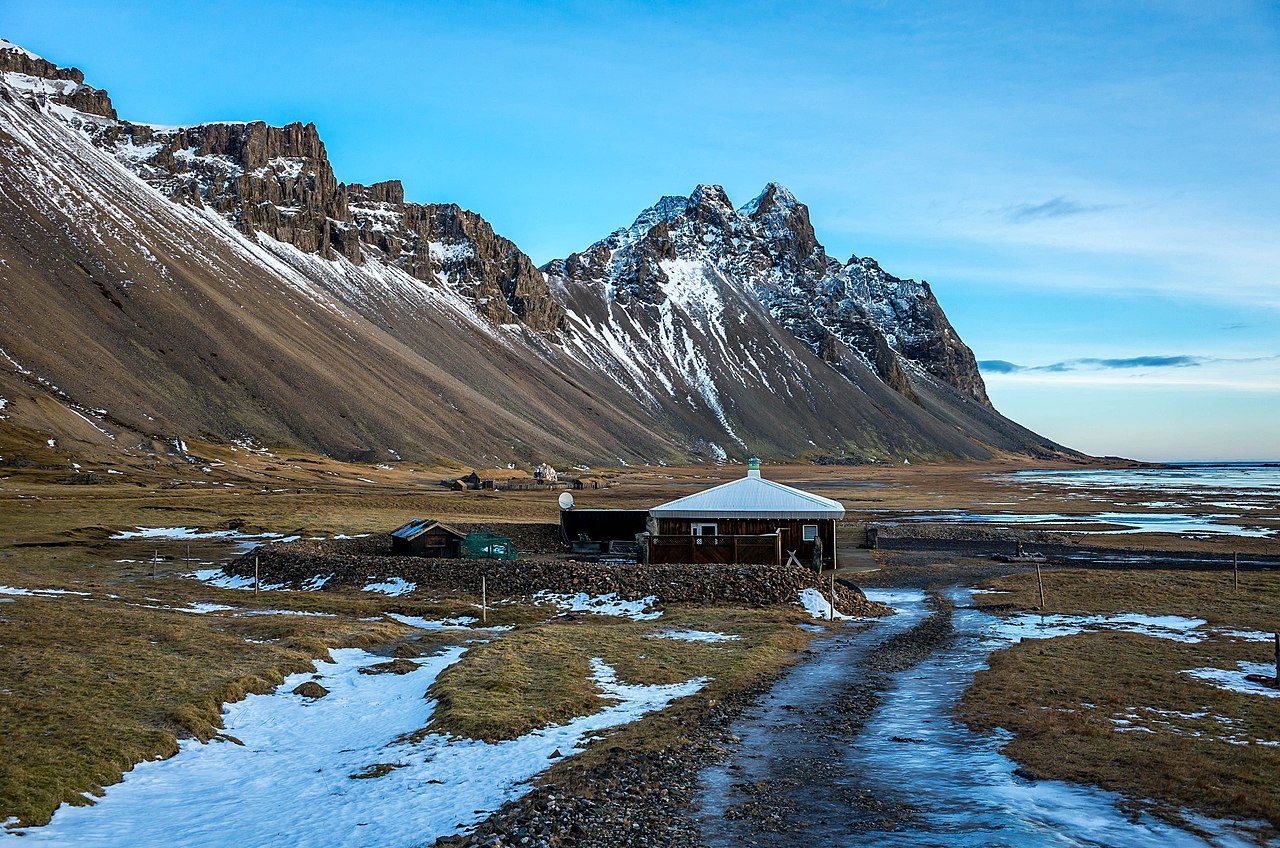 Need more travel tips or planning to travel soon?
Geelong Travel is an award-winning travel agent with access to the hottest packages and best locations.
We're happy to give you travel advice and help plan your next adventure – big or small! 
Make sure to check out our Advertised Deals page for the latest promotions or drop in and see us at Geelong Travel, Cnr High and Regency St, Belmont, VIC 3216, or call 03 5244 3666