Before the advent of affordable air travel, people wanting to go on holidays travelled by rail to their destination and more often than not the journey was often just as exciting as the destination.  As with all things, rail travel is enjoying another surge in popularity so we've compiled a list of rail journeys you should consider when planning your next holiday.
Trans Siberian Railway
Stretching a massive 9,289 km from Moscow to Vladivostok, the Trans Siberian Railway is the longest railway line in the world.  Construction was completed in 1916 and there have been several additions since including a Trans Manchurian and Trans Mongolian line that venture into China and Mongolia.  The original Tran Siberian Railway however continues to be popular amongst domestic and international travellers alike.  The scenery along the way is breathtaking and it gives travellers the opportunity to see some of Russia's most diverse and interesting cities including Vladimir, Omsk, Irkutsk and Vladivostok.  


Orient Express
Commencing in 1883 the original Orient Express travelled from Paris to Istanbul and despite changing routes and suspension of services during war time it is still possible to travel the original route aboard restored carriages from the original Orient Express.  Each September the Venice-Simplon Orient Express retraces the journey from Paris to Istanbul, giving you a taste of what rail travel would have been like in the early 20th century.  Not only do you get to step back in time, you can also take in the awe inspiring scenery while travelling through the European countryside.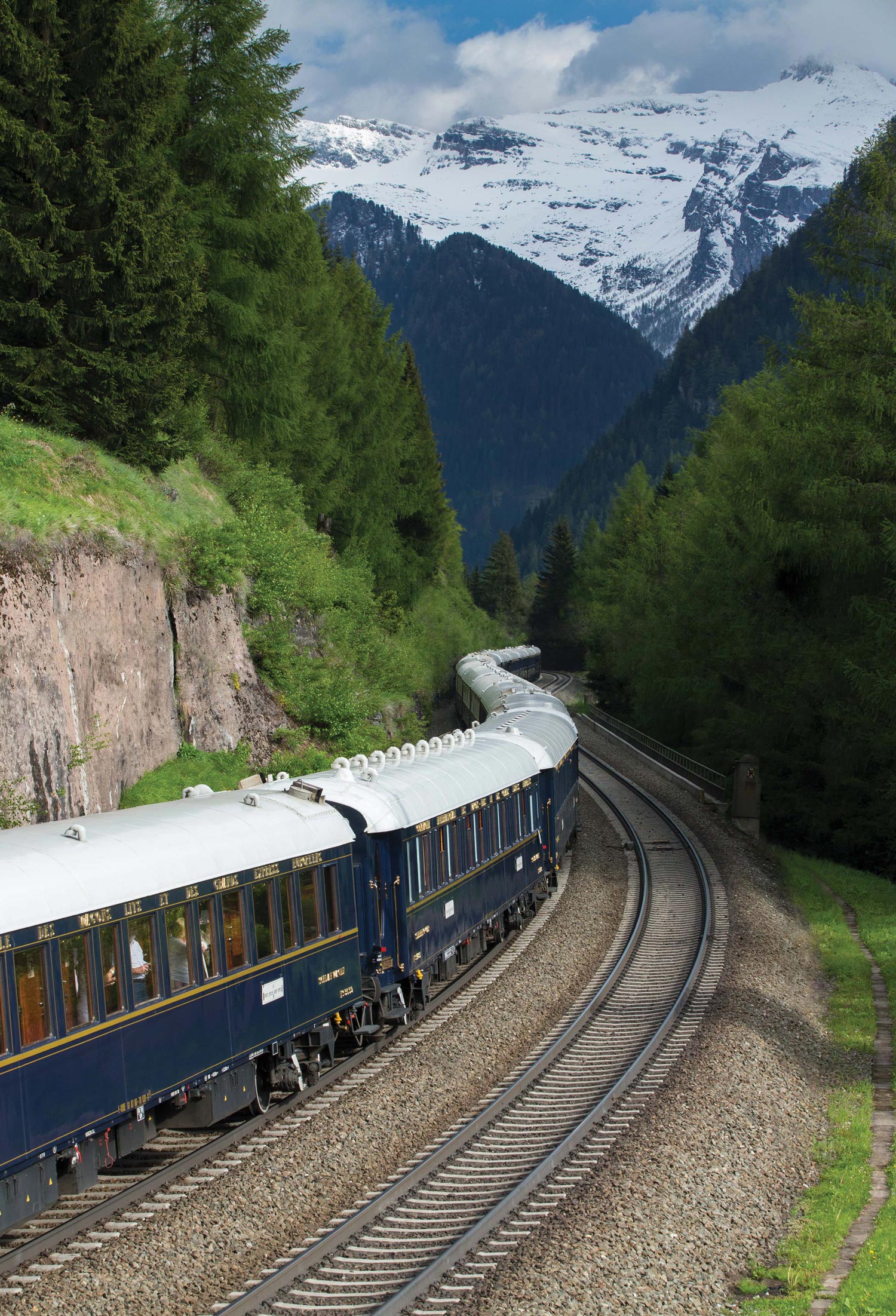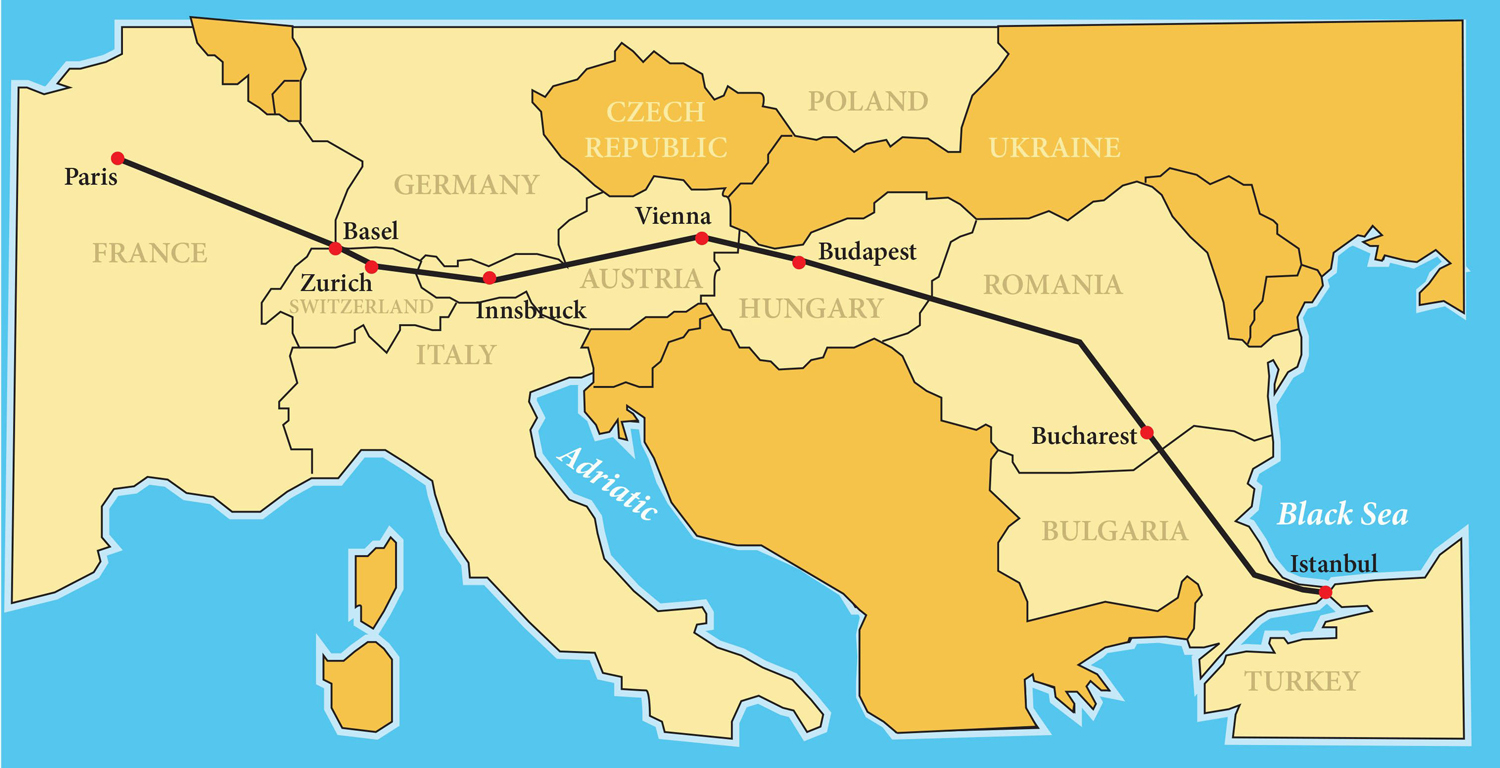 The Ghan
Recently celebrating the 90th year in service, The Ghan connects Adelaide and Darwin in a journey that takes you through the heart of Australia.  All inclusive holiday packages are available on this historic rail route and include a myriad of off train experiences throughout outback Australia.  Sights such as Uluru, Nitmiluk Gorge, Simpsons Gap and Coober Pedy are all on this beautiful route that will make you feel as if you have stepped back in time.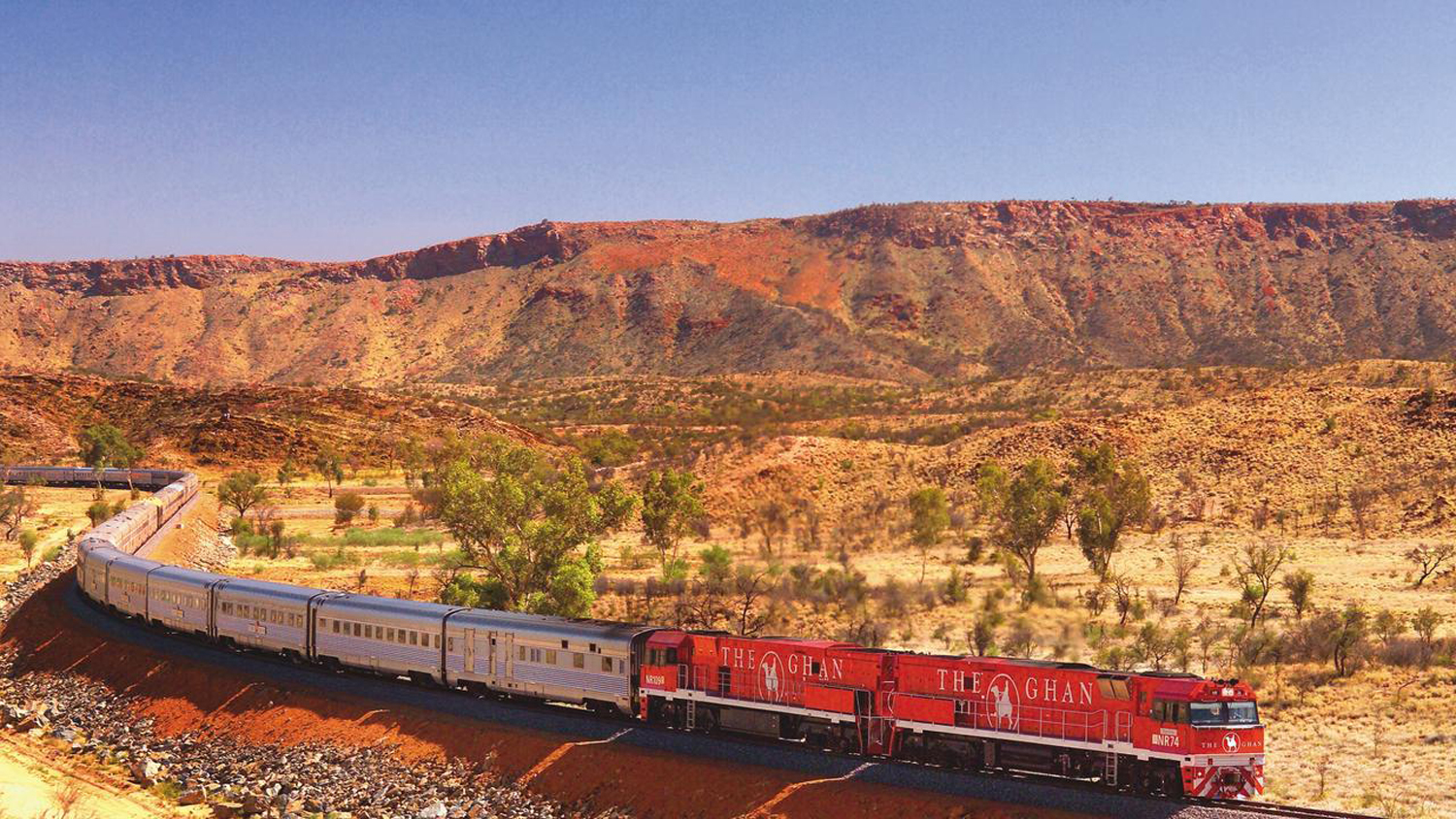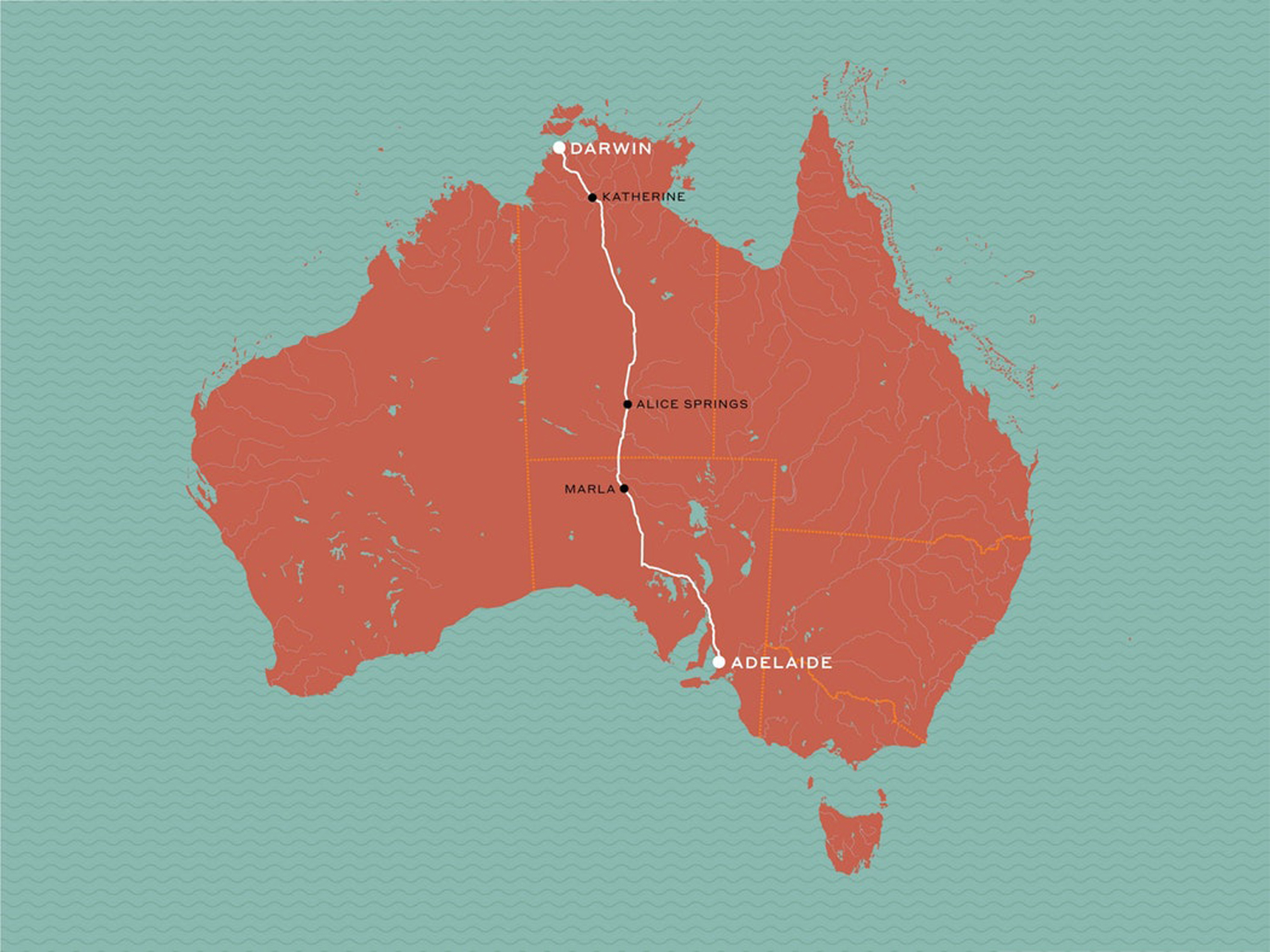 Rocky Mountaineer
Commencing in 1988, the Rocky Mountaineer has 4 routes through the Canadian Rockies and the carriages are custom designed to ensure every passenger is able to experience the breathtaking landscape.  Travelling from Vancouver to destinations such as Banff and Jasper, as well as through Whistler and Kamloops, the Rocky Mountaineer is a rail journey that is on a lot of rail travel bucket lists!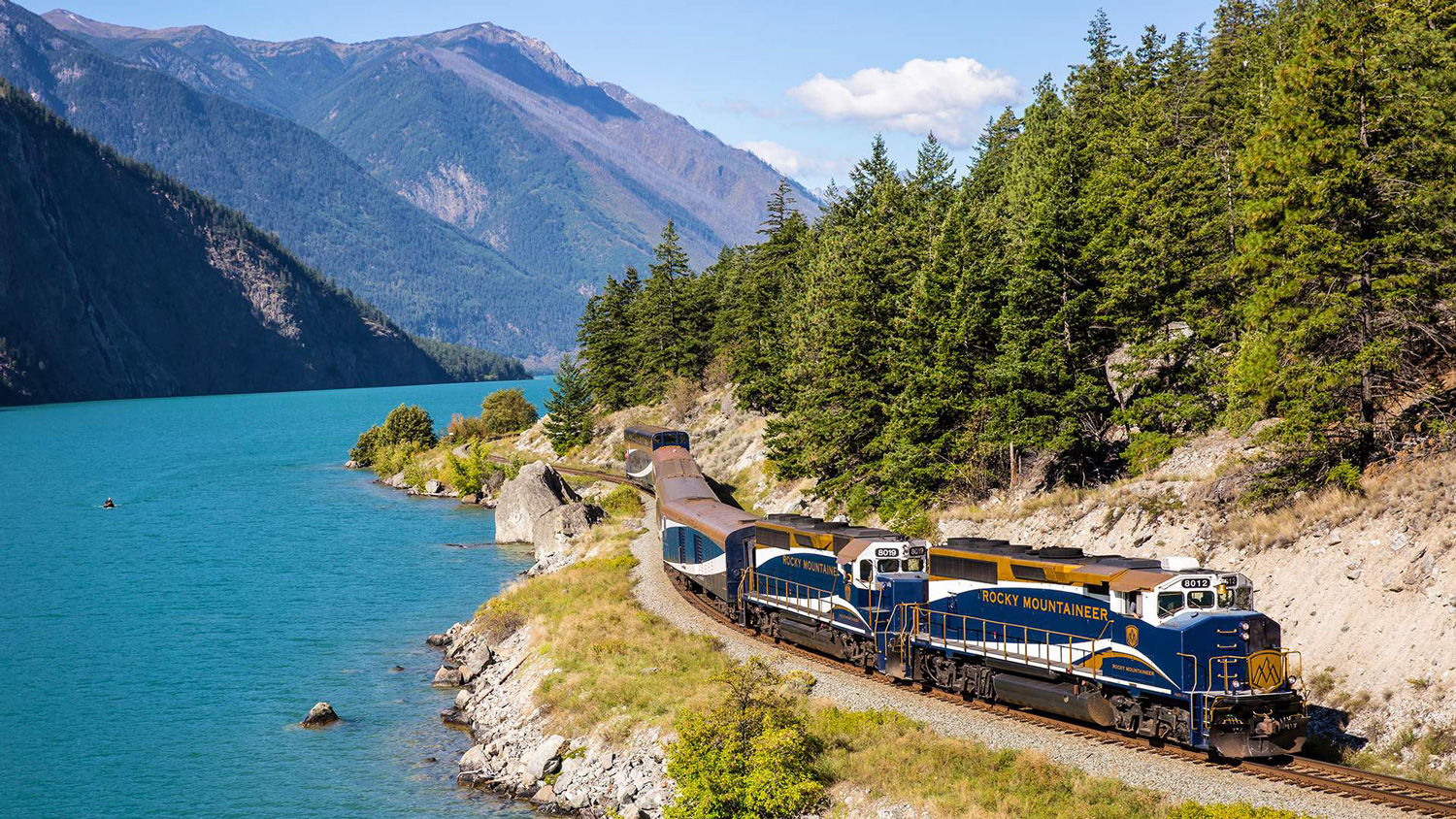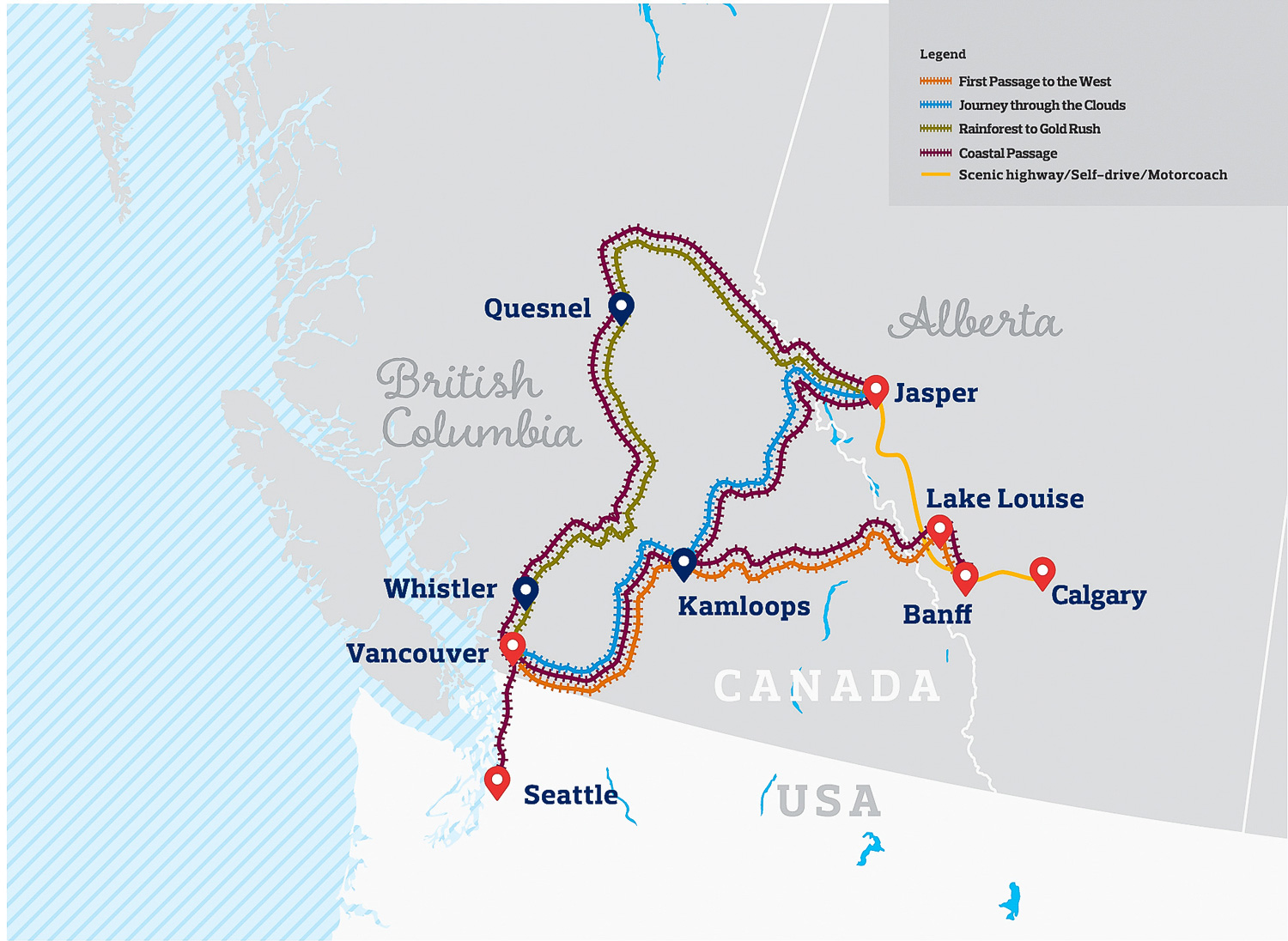 Rovos Rail
Celebrating their 30th year of operation, Rovos Rail offers a variety of luxury rail travel throughout Southern Africa and their fleet of trains have been likened to train-hotels due to their variety of suites.  Ranging from Royal Suites which are fit for a king to Pullman Suites that are still fit for a prince and the luxury doesn't stop at the accommodation but carries all the way through to the dining services and staff.  Views from the observation deck at the rear of the train offer spectacular scenery that is uniquely African.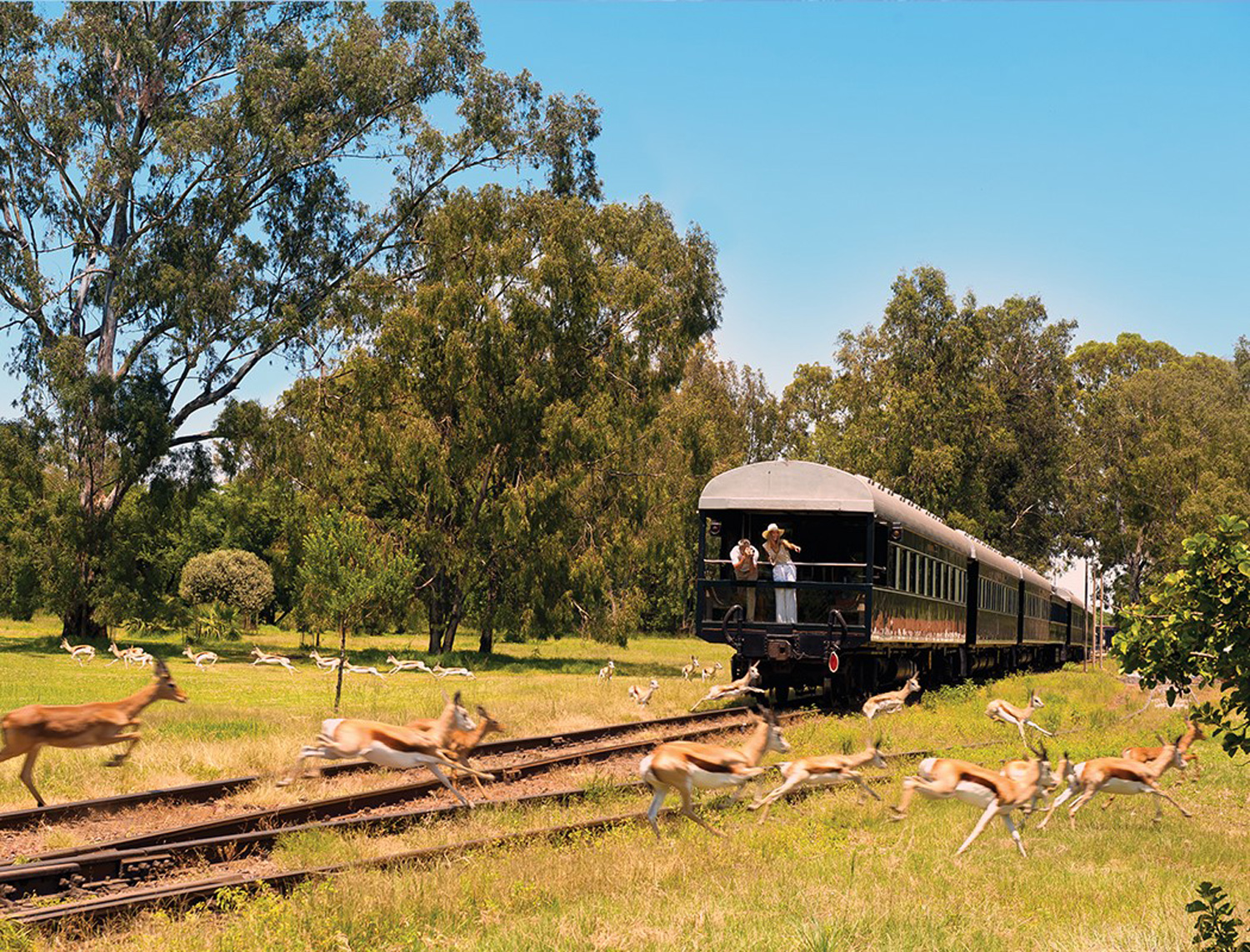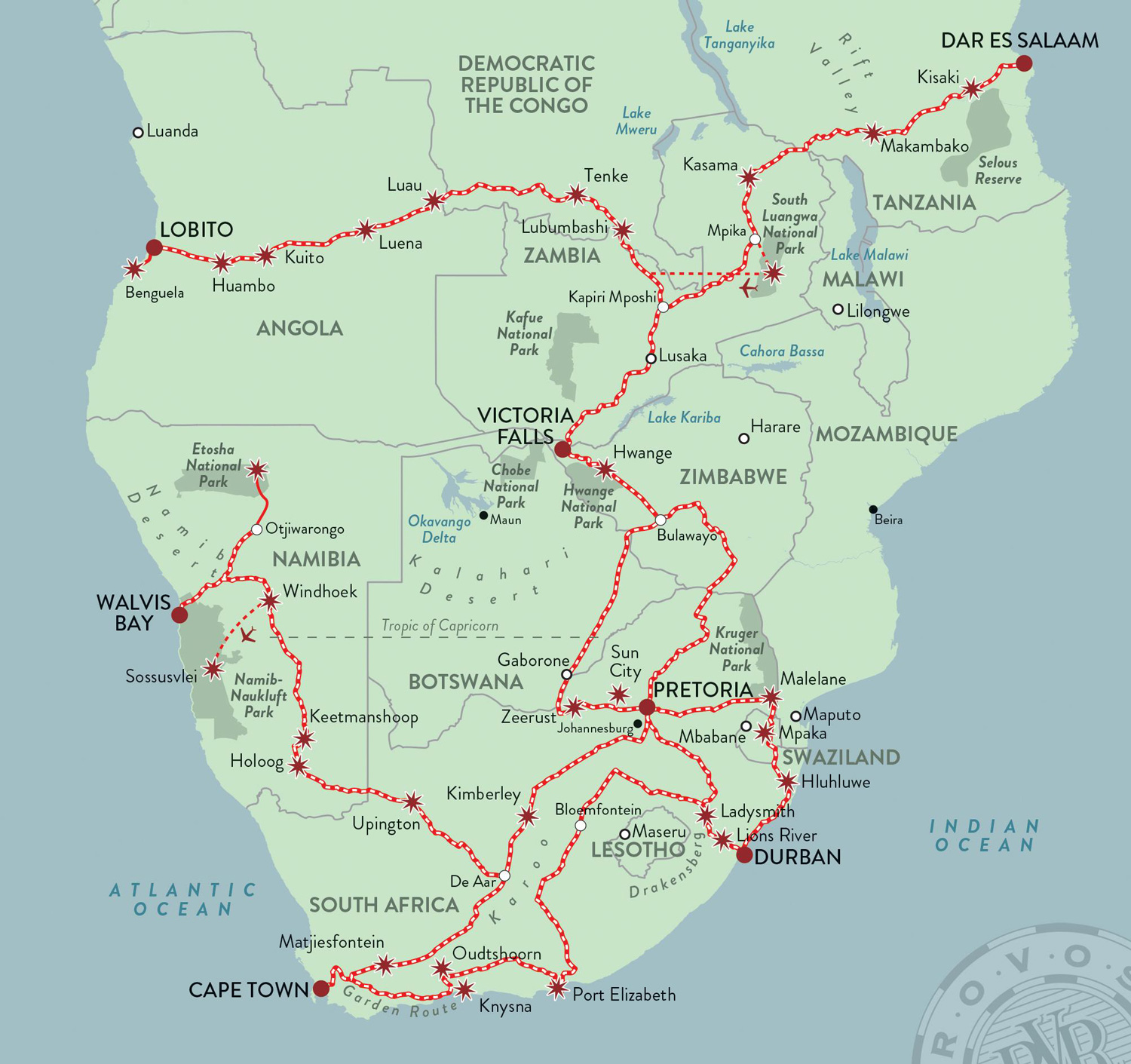 Need more travel tips or planning to travel soon?
Geelong Travel is an award-winning travel agent with access to the hottest packages and best locations.
We're happy to give you travel advice and help plan your next adventure – big or small! 
Make sure to check out our Advertised Deals page for the latest promotions or drop in and see us at Geelong Travel, Cnr High and Regency St, Belmont, VIC 3216, or call 03 5244 3666