Vietnam has long been a popular destination for a variety of travellers, for people wanting a relaxed beach getaway on pristine white sand or those interested in the history and culture of Asia as well as thrill seekers wanting to experience a huge range of watersports.  Vietnam has all of these things and so much more for everyone, so we've chosen just a couple of places that need to go on your next trip to South East Asia.
Da Nang
Known as a tourist hotspot, Da Nang has so much to offer from natural beauty to magnificent architecture.  20 minutes from the heart of Da Nang is Non Nuoc Beach, one of the most beautiful beaches in the world, with stunning white sand and a wide variety of watersports.  Da Nang also boasts unique architecture from Phap Lam Pagoda to Cao Dai Temple to the modern Dragon Bridge.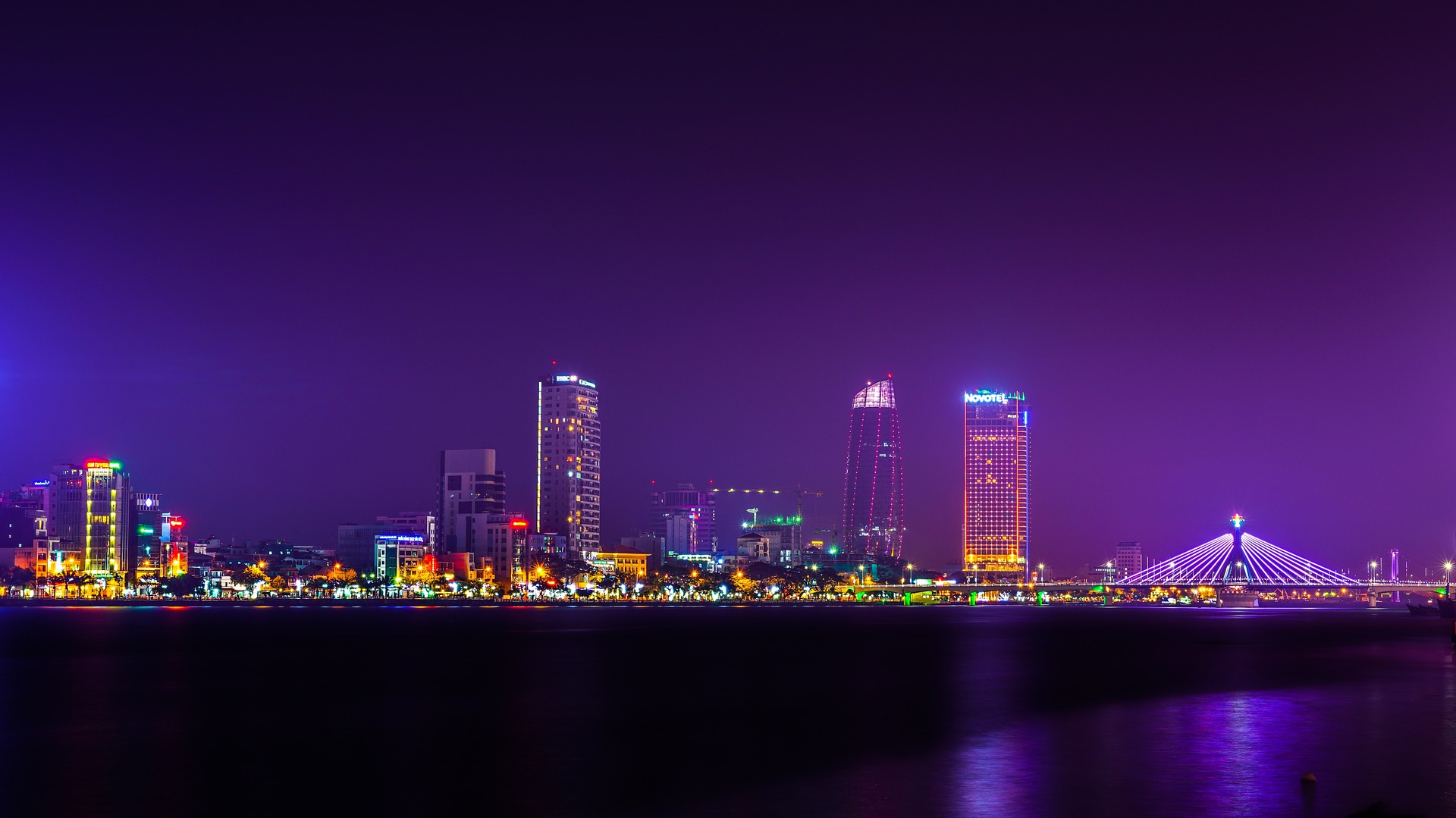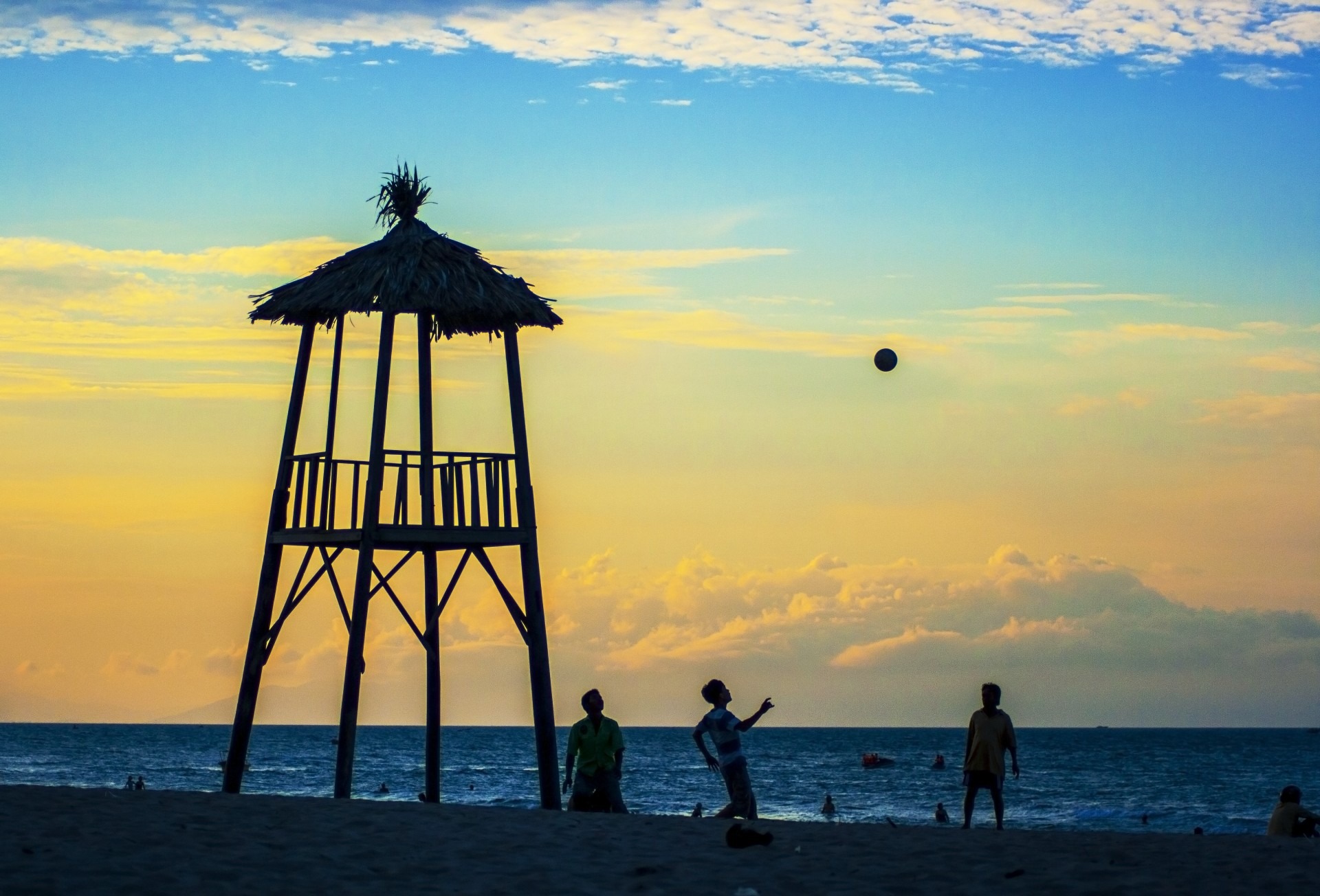 Halong Bay
Designated as a World Heritage Site in 1994, Halong Bay is located in the North East Vietnam and the islands throughout the bay are an iconic sight.  Junk boat tours throughout the limestone cliffs are a popular tourist activity as well as exploring the hidden coves aboard kayaks and stand up paddleboards.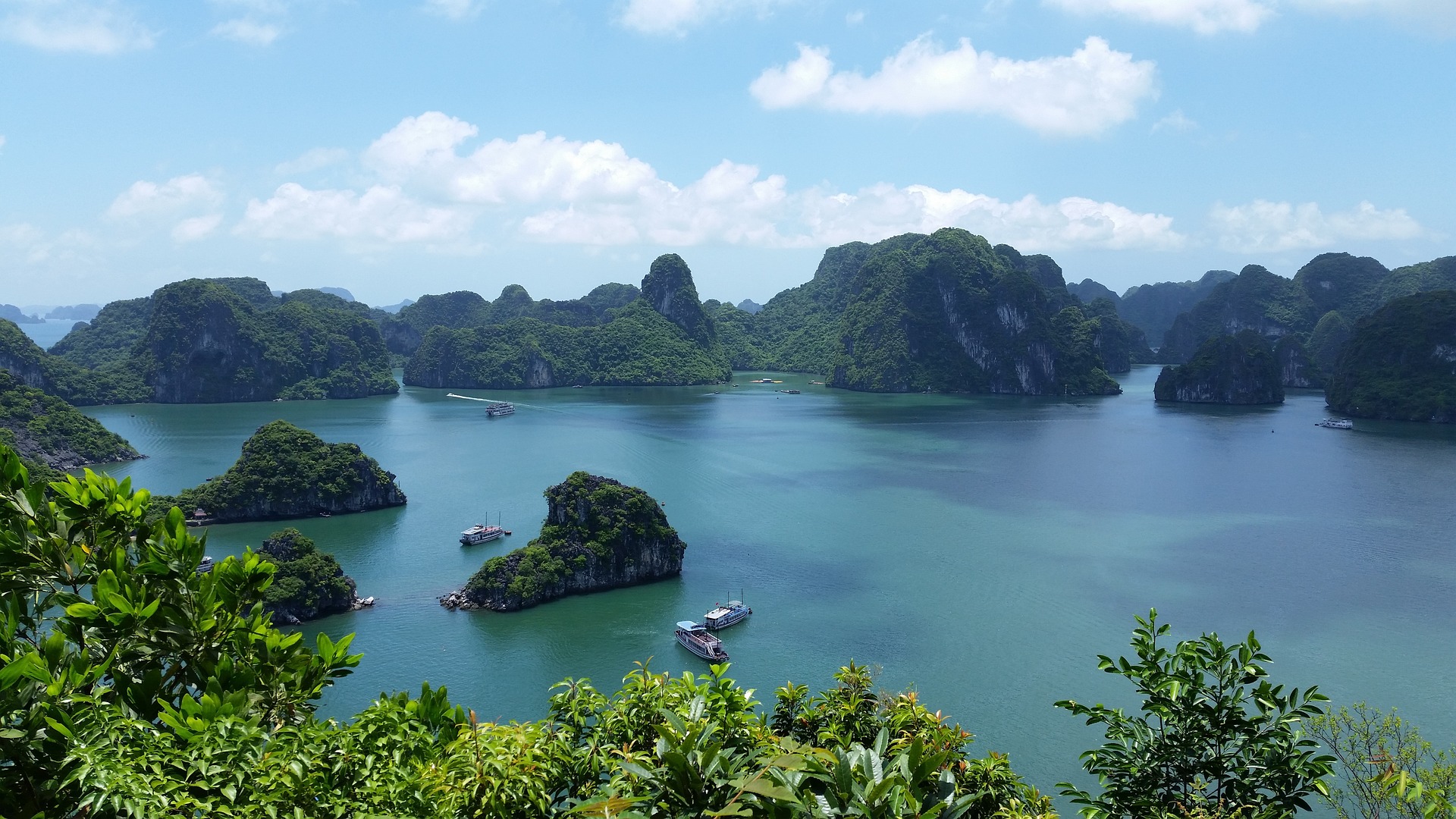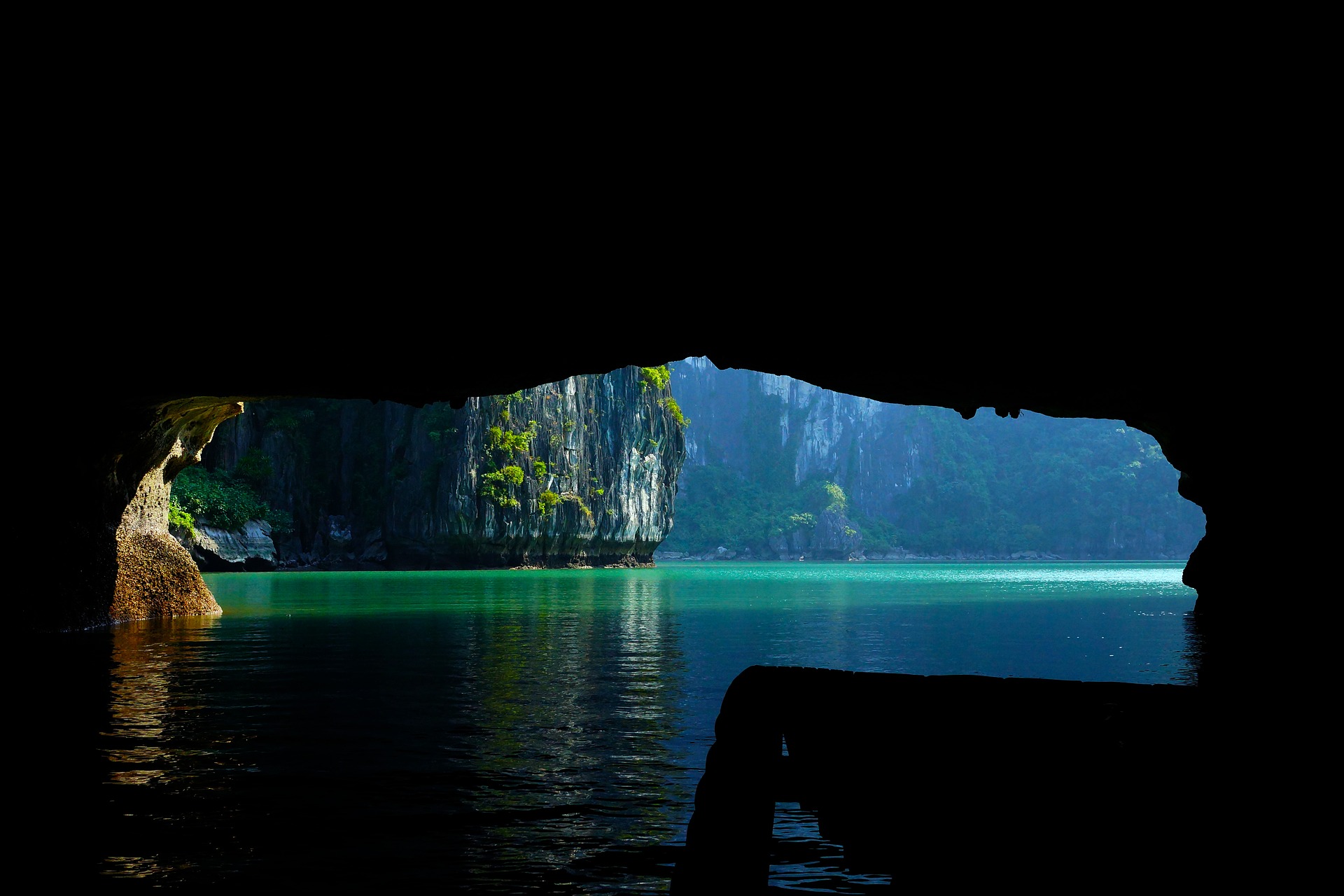 Hue
Located on the banks of the Perfume River, Hue was once an Imperial capital and as such has a rich history and beautiful architecture.  One of the most popular tourist attractions in Hue is the tombs of the ancient emperors dating back to the 19th and 20th century. Temples and pagodas are dotted around this pretty city in addition to hot springs and picturesque national parks nearby.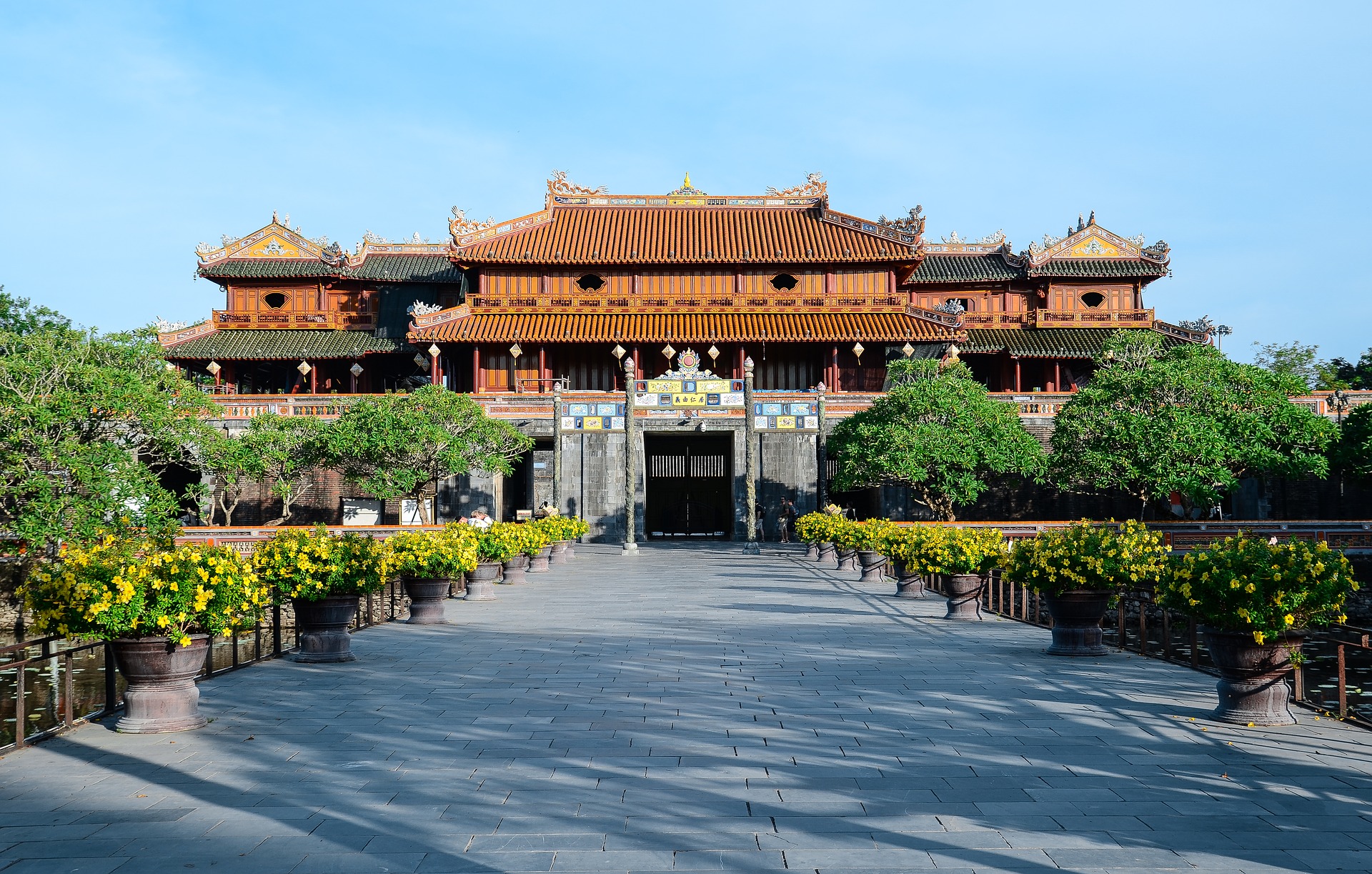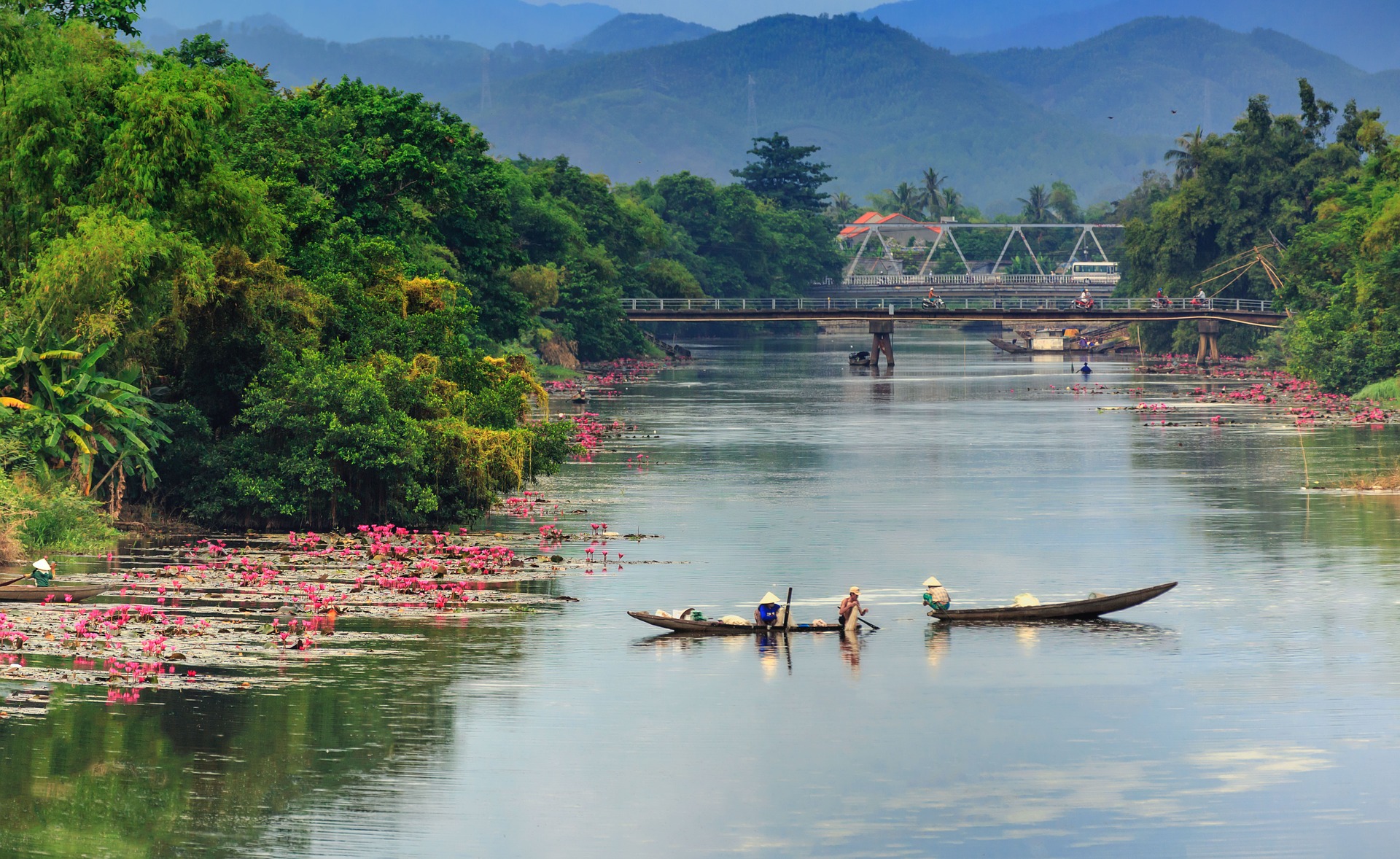 Nha Trang
Said to be the best of both worlds, Nha Trang combines a vibrant touristy beach hotspot with the natural beauty of white sandy beaches nestled next to lush rainforest covered mountains.  Mud baths, island hopping and visiting cultural sites like Po Nagar Cham Towers and Long Song Pagoda are also popular activities in Nha Trang.


Need more travel tips or planning to travel soon?
Geelong Travel is an award-winning travel agent with access to the hottest packages and best locations.
We're happy to give you travel advice and help plan your next adventure – big or small! 
Make sure to check out our Advertised Deals page for the latest promotions or drop in and see us at Geelong Travel, Cnr High and Regency St, Belmont, VIC 3216, or call 03 5244 3666