Italy is the home of world famous art, architecture and mouth watering food and so many dishes and ingredients that we eat on a regular, if not daily, basis come from different parts of Italy.  The European Union have 3 schemes to protect and safeguard the names of wines, cheeses, breads, meat and other food products to guarantee the authenticity of the products. This is why sparkling wine that comes from a designated region is called champagne and the others are sparkling wine.  Italy has a huge number of foods/wines protected by these schemes and we'll show you where to find your favourite food comes from.
Bologna
Sometimes called the culinary capital of Italy, Bologna is home to tortellini, tortelloni, mortadella and tagliatelle al ragu (often called bolognese sauce), just to name a few.  Not only is the food magnificent but the city is well worth visiting, you can walk along the world's longest stretch of porticos, visit one of the many beautiful churches or just enjoy the art.  From the Renaissance to Baroque, Modern to Street Art, Bologna has art for everyone to enjoy.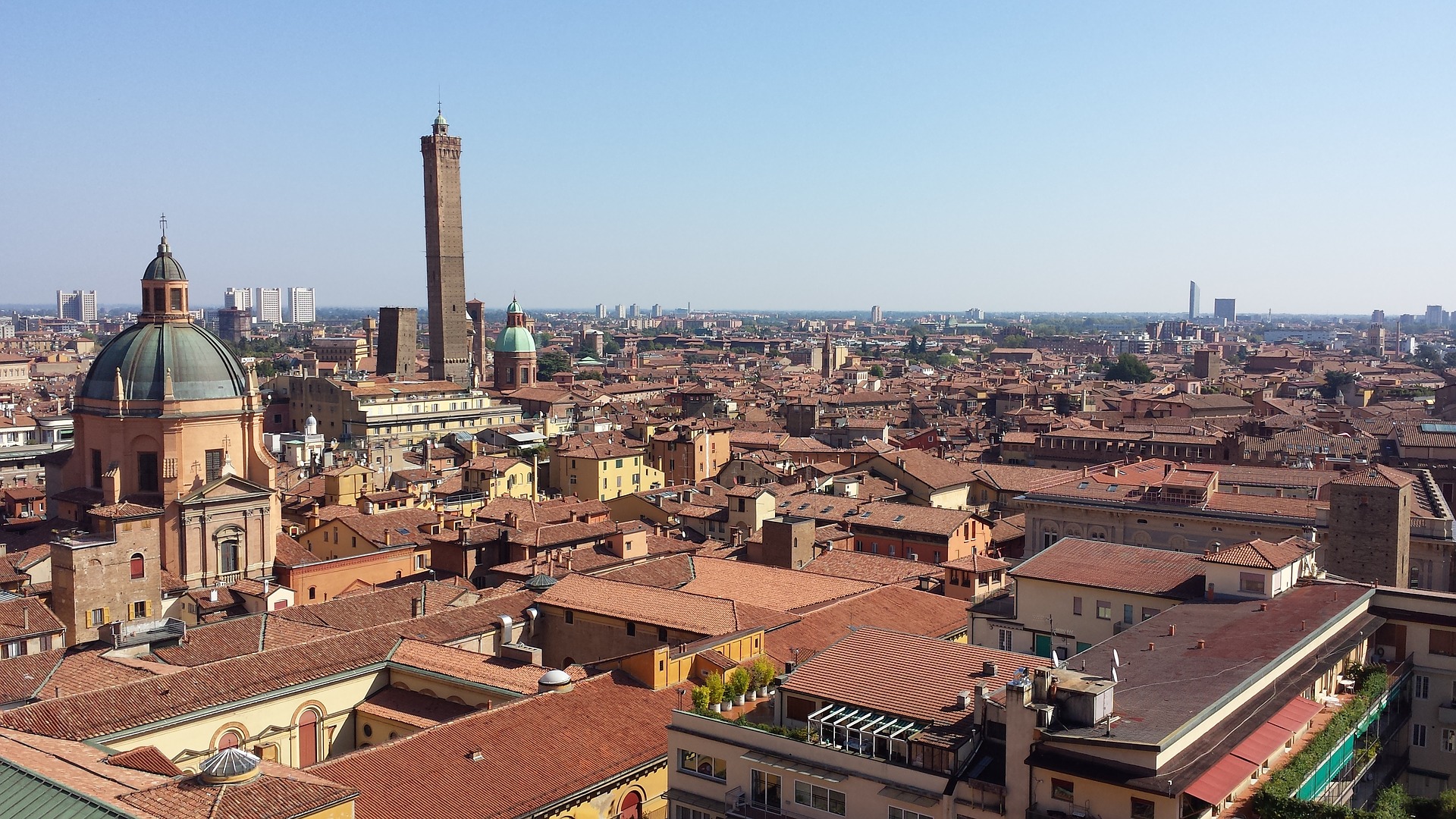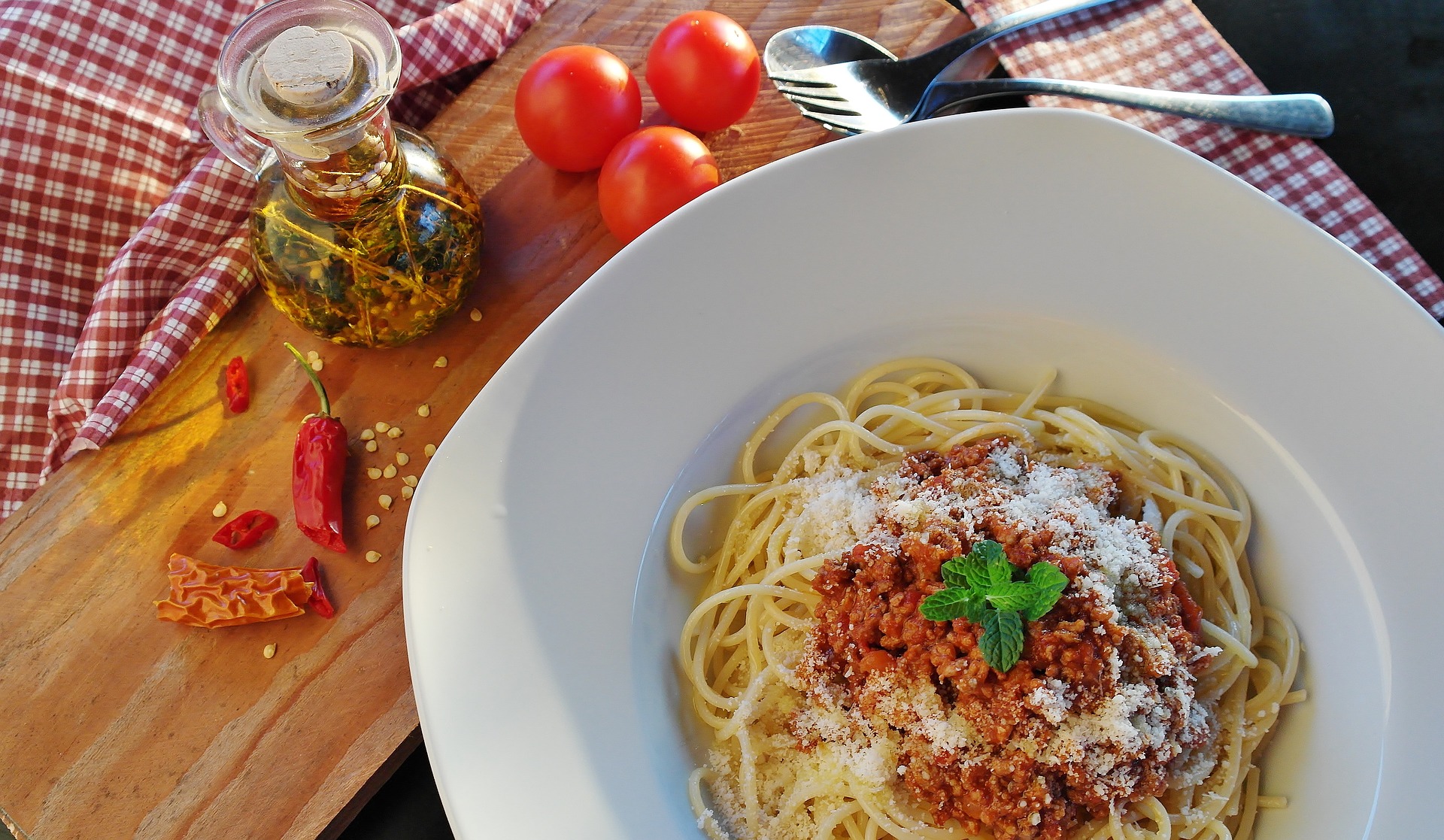 Modena
Modena, along with Bologna, is located in the Emilia-Romagna region of Italy which has a high number of food products that have been trademarked PDO (Protected Denomination of Origin) and PGI (Protected Geographical Indication).  This means that food items with these trademarks confirm that food products from the Emilia-Romagna region and Modena were originally created/produced in this region. Just like ragu is from Bologna, Parmigiana-Reggiano cheese, tortellino, lambrusco wine and balsamic vinegar all hail from Modena.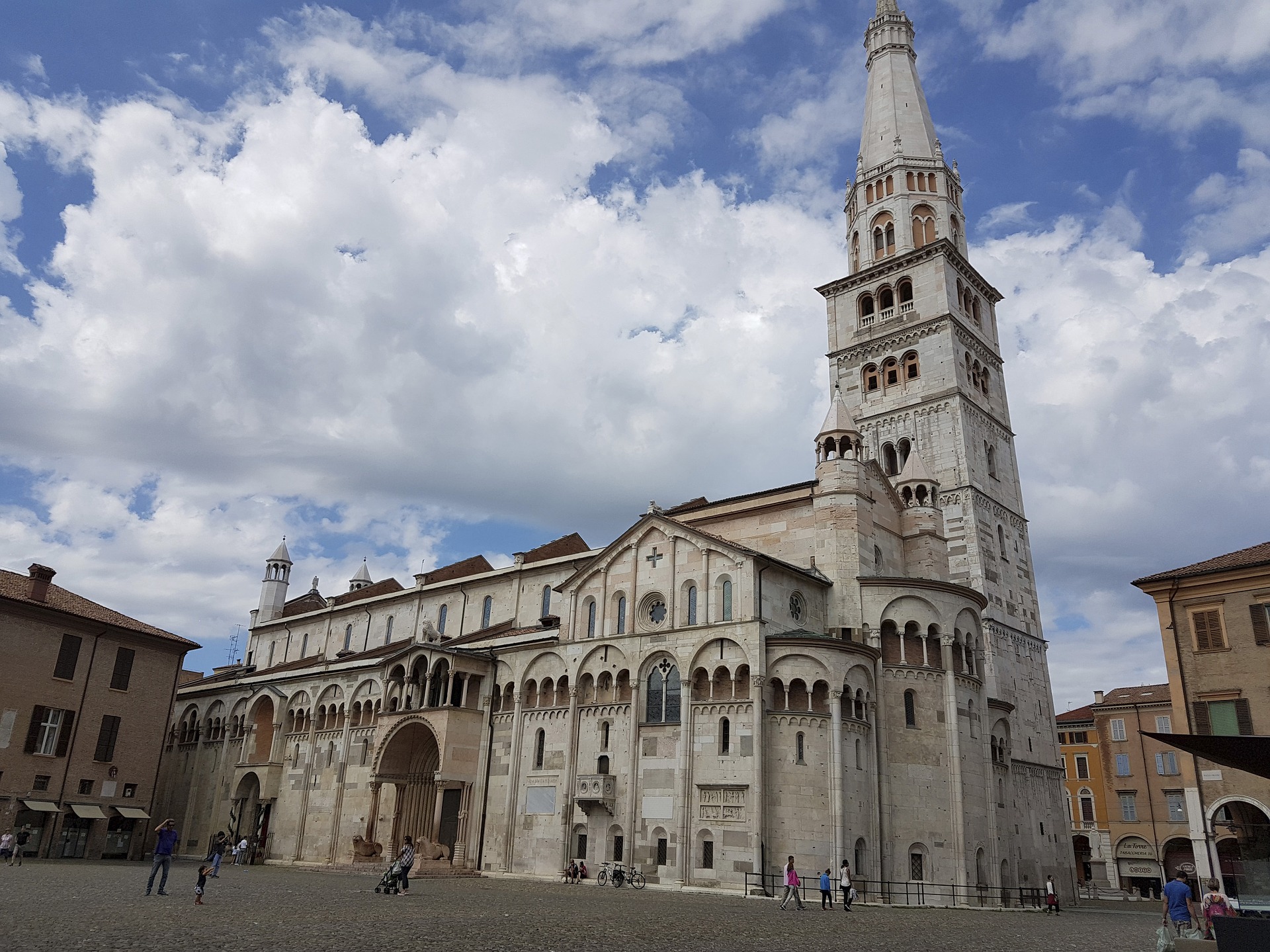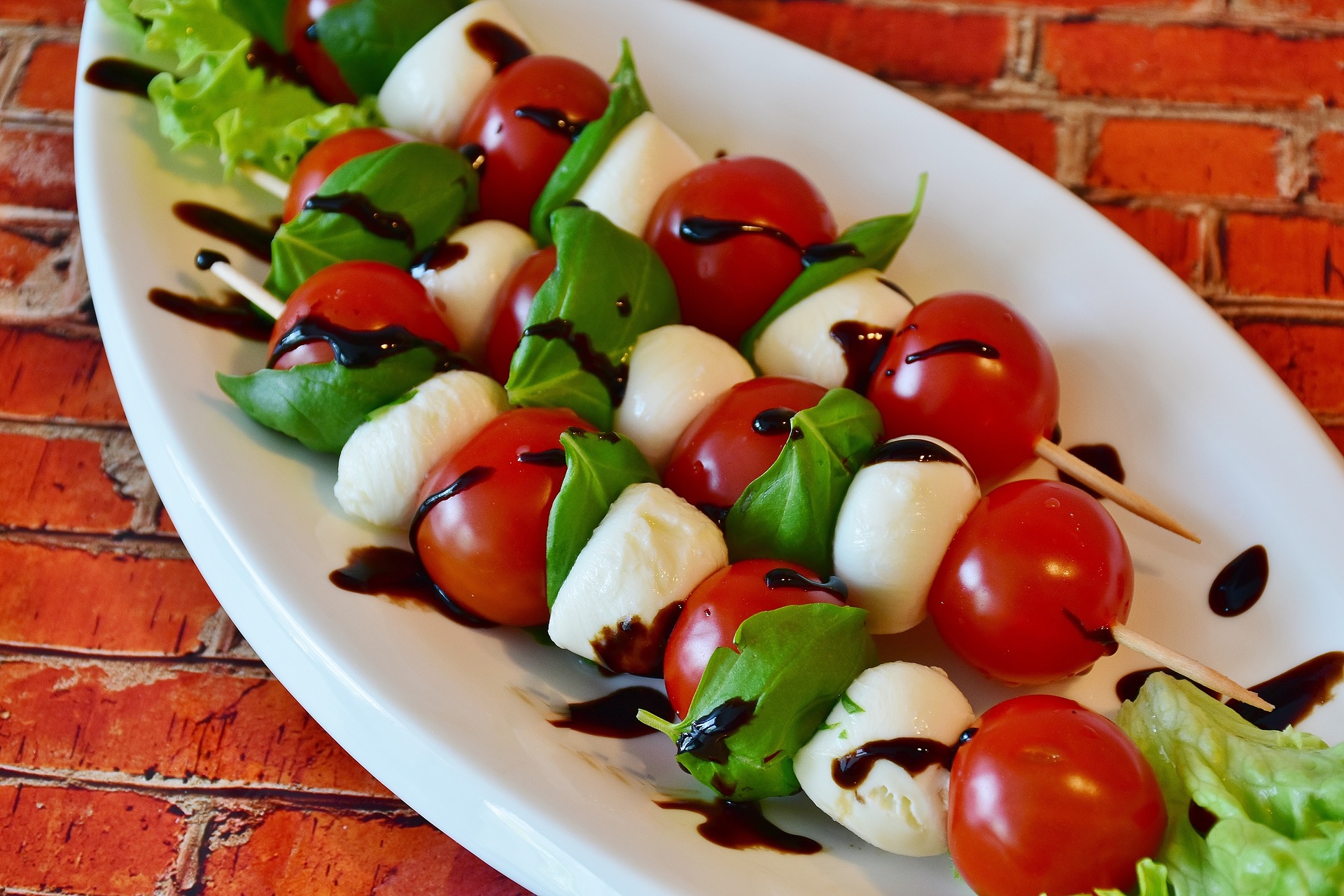 Naples
Pizza would have to be the most universally eaten food to come out of Italy and it was first cooked in Naples.  Along with spaghetti alla puttanesca, parmigiane di melanzane (eggplant parmesan) and mozzarella di bufala (buffalo mozzarella) all have origins in Naples.  While visiting Naples, don't forget to see Mt Vesuvius, the Royal Palace of Naples and Duomo di San Gennaro.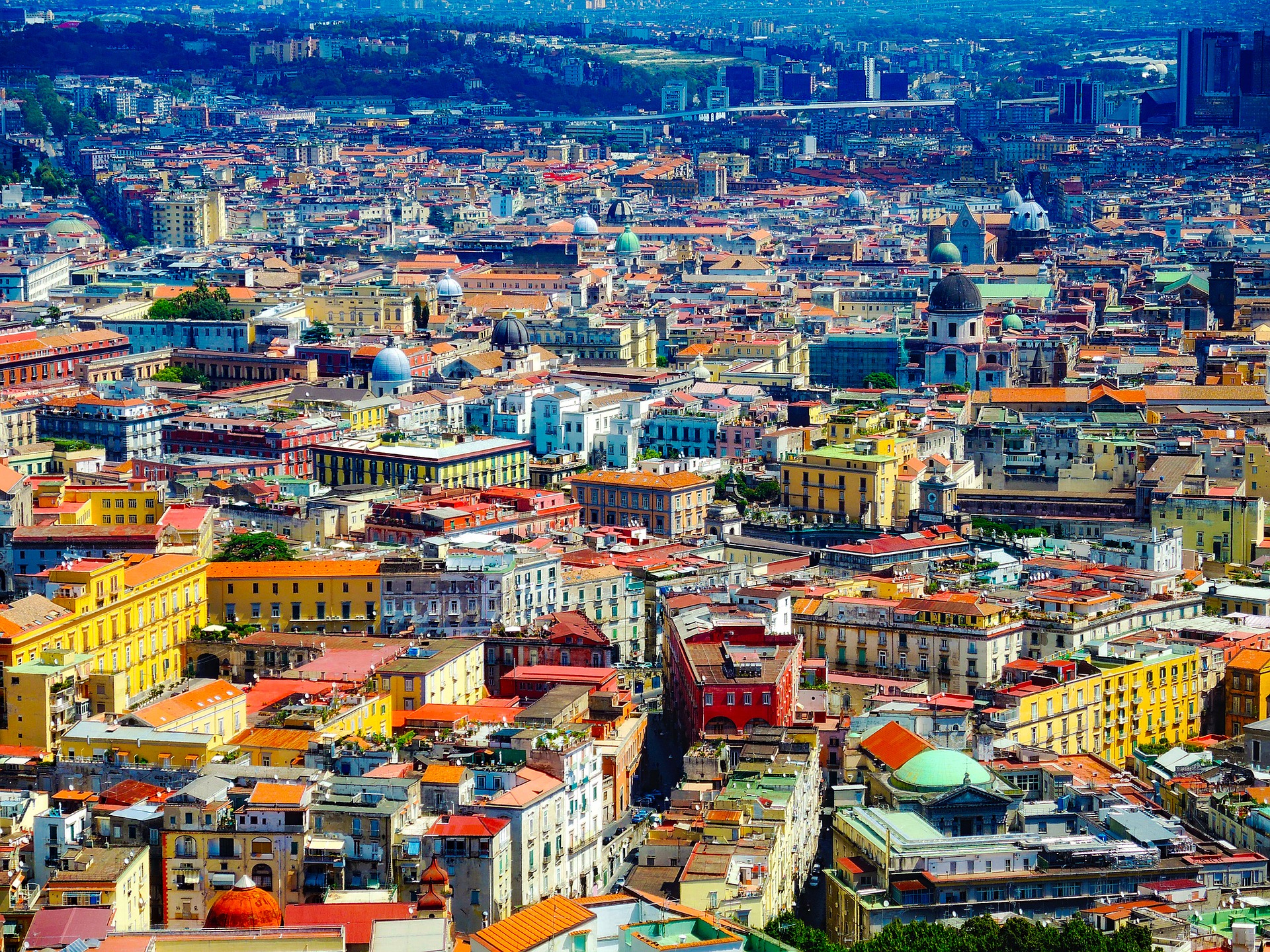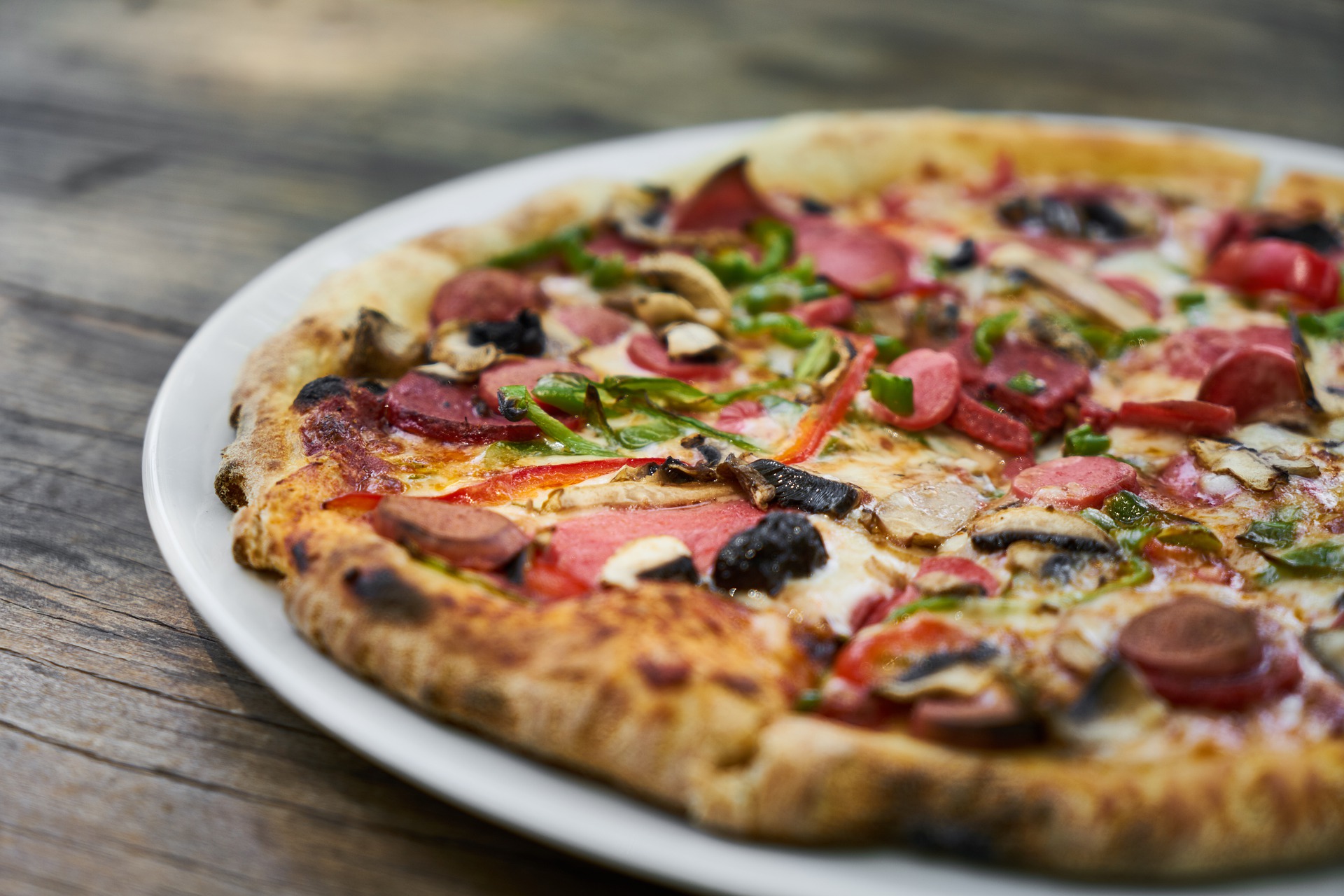 Parma
Also located in the Emilia-Romagna region, Parma has gained international fame for its prosciutto di Parma (also called parma ham) as well as tortelli, anolini and a wide variety of exquisite sweets, pastries and desserts.  Wineries in the Parma Hills produce a range of white and red wines, running from sweet to dry and all of them pair extremely well with the local produce.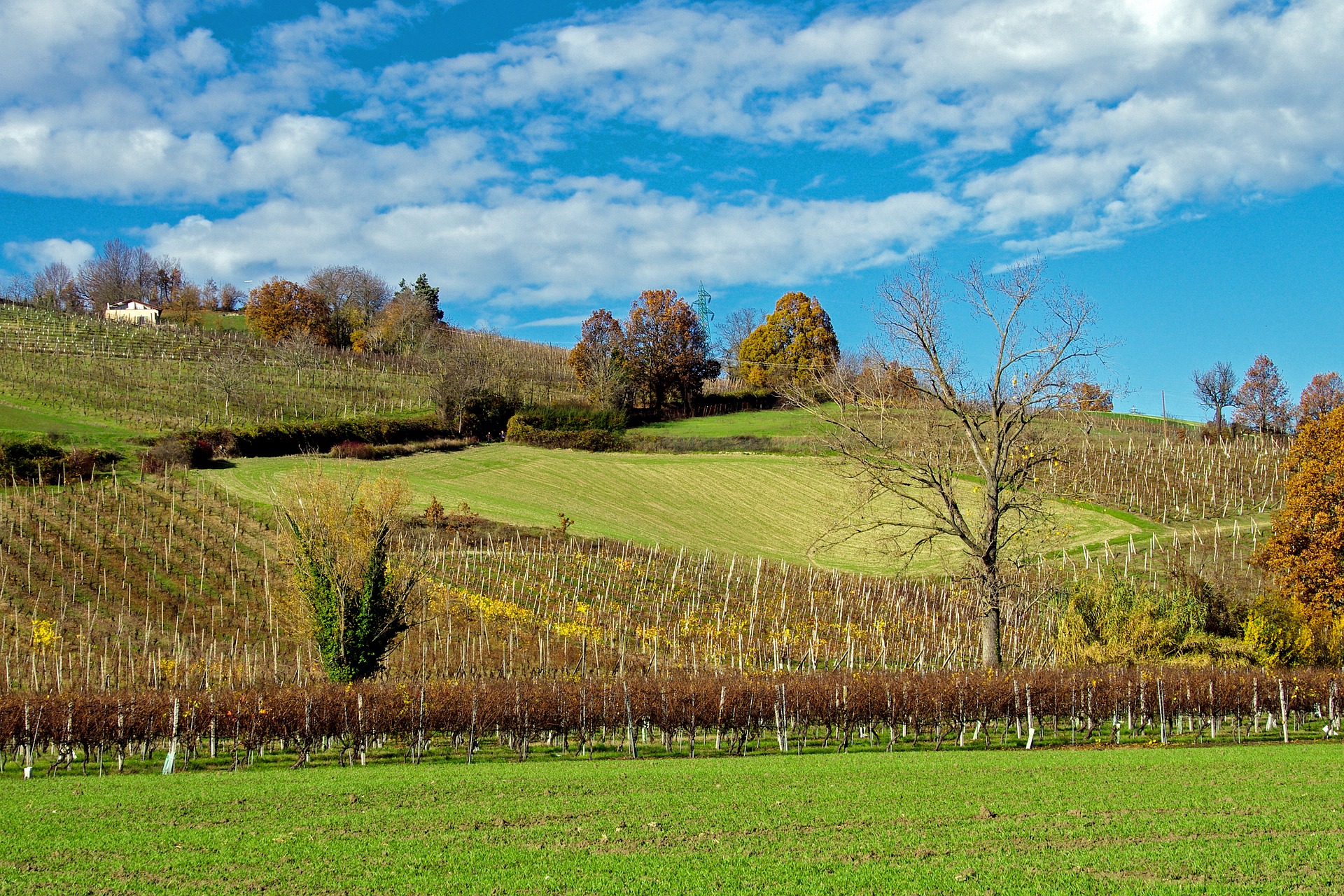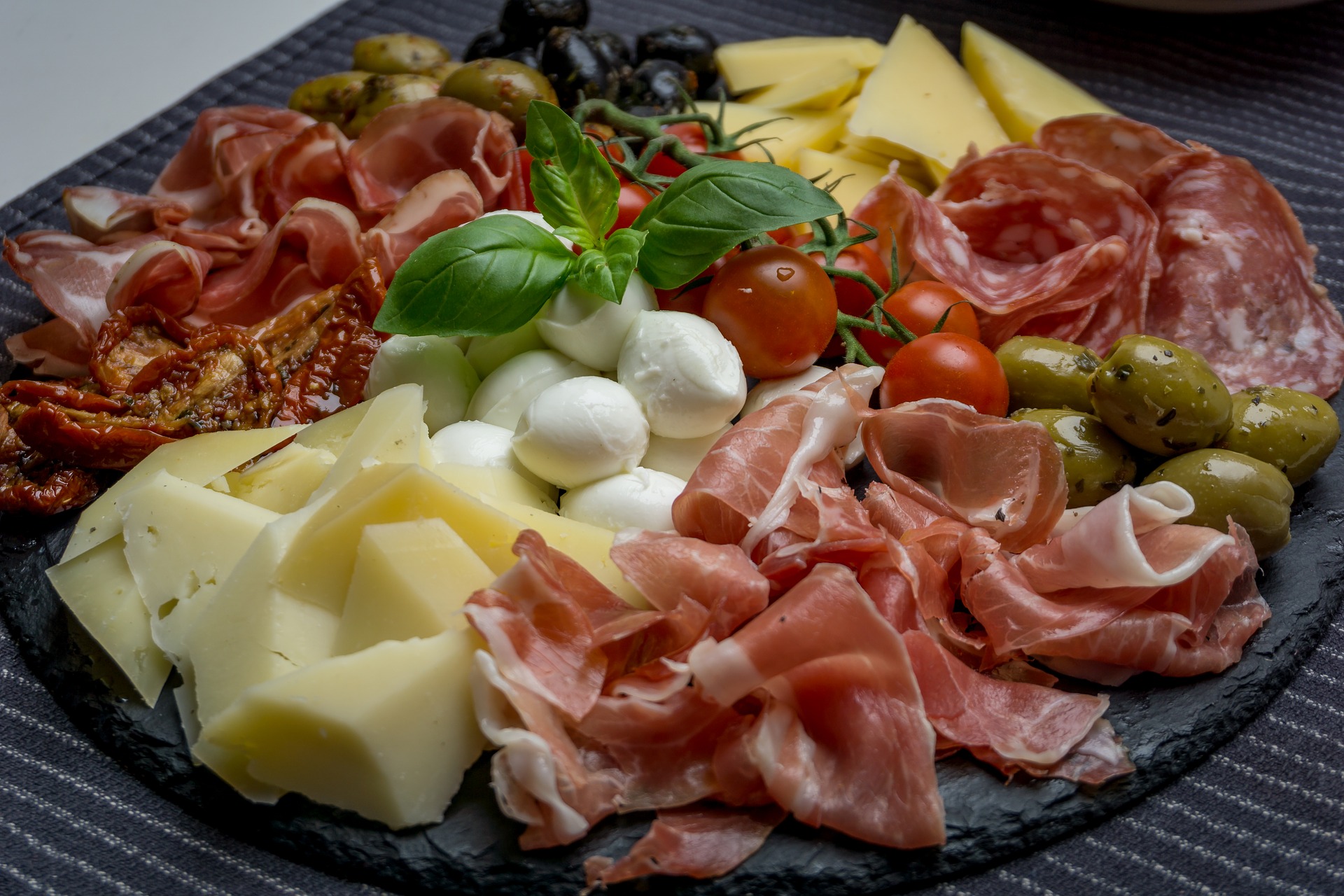 Sicily
Long-legged Italy kicked poor Sicily, into the Mediterranean sea, goes the nursery rhyme.  Due to its location in the Mediterranean, Sicily's culture and food has been influenced by other nationalities and can be described as a fusion cuisine.  Arancini is an extremely popular Sicilian dish and ingredients in these fried rice balls may vary from one area of the island to another. The crushed ice drink Granita also comes from Italy however traditional flavours are almond, coffee and even watermelon.   


Need more travel tips or planning to travel soon?
Geelong Travel is an award-winning travel agent with access to the hottest packages and best locations.
We're happy to give you travel advice and help plan your next adventure – big or small! 
Make sure to check out our Advertised Deals page for the latest promotions or drop in and see us at Geelong Travel, Cnr High and Regency St, Belmont, VIC 3216, or call 03 5244 3666