When it comes to travelling, small group touring and guided tours are definitely the way to go if you want to get the absolute best value out of your next adventure.  Not only are they are great way to have the holiday of a lifetime without breaking the bank but you are almost guaranteed the best holiday ever for a huge variety of reasons, including the ones below.
Time Saving
When you book small group or guided tours, everything is organised for you from accommodation to meals to activities so you don't need to spend hours poring over the internet trying to get the best deal on a hotel in a nice part of the city or booking tickets for entry to museums, galleries or other places.  You can spend this saved time giving yourself a pat on the back for being a savvy traveller.
Limited numbers
Tour companies have a limited number of travellers per tour which means you won't get lost in the crowd and will be able to experience every destination and every sight to their full potential.  There will be no missed opportunities, lost moments or wondering what could have been a magical holiday if only you'd been able to get closer to, spend more time at or just to have a quiet moment to take it all in.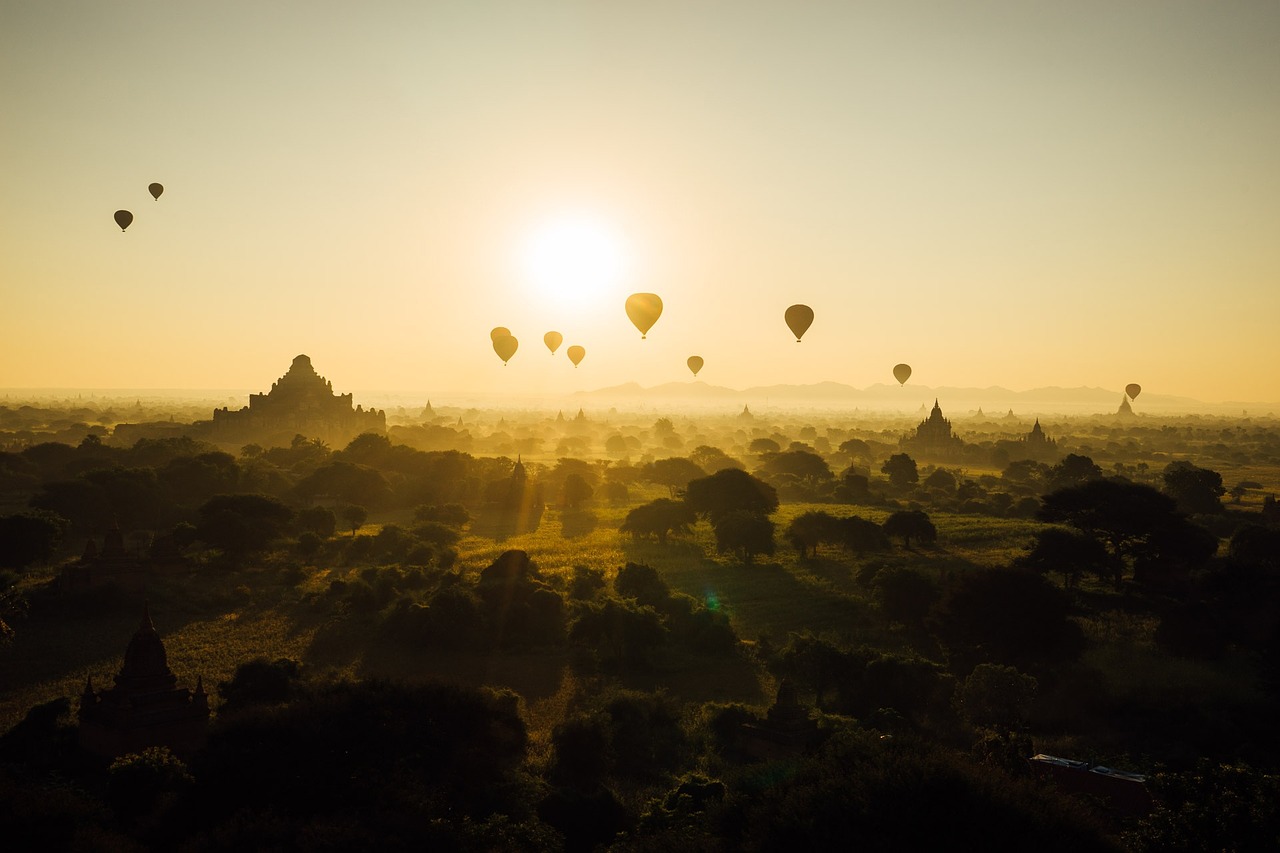 Flexible itineraries
Tour companies understand that every traveller wants something different from their holiday to the next person and they cater to this by ensuring itineraries are extremely flexible.  This means you can stay longer, leave sooner or just get away from the group for a quiet lunch, making them a more personalised holiday for every traveller. Some companies even allow you to make your own choice about which activities to participate in, so if you're not keen on white water rafting feel free to enjoy the local cellar door offerings!
Inclusive Pricing
Every time you book small group or guided tours, you know exactly how much it will cost up front and how much you need to put aside for incidentals.  Each company will let you know what is included in the cost of your holiday and will generally include accommodation, most meals and planned activities.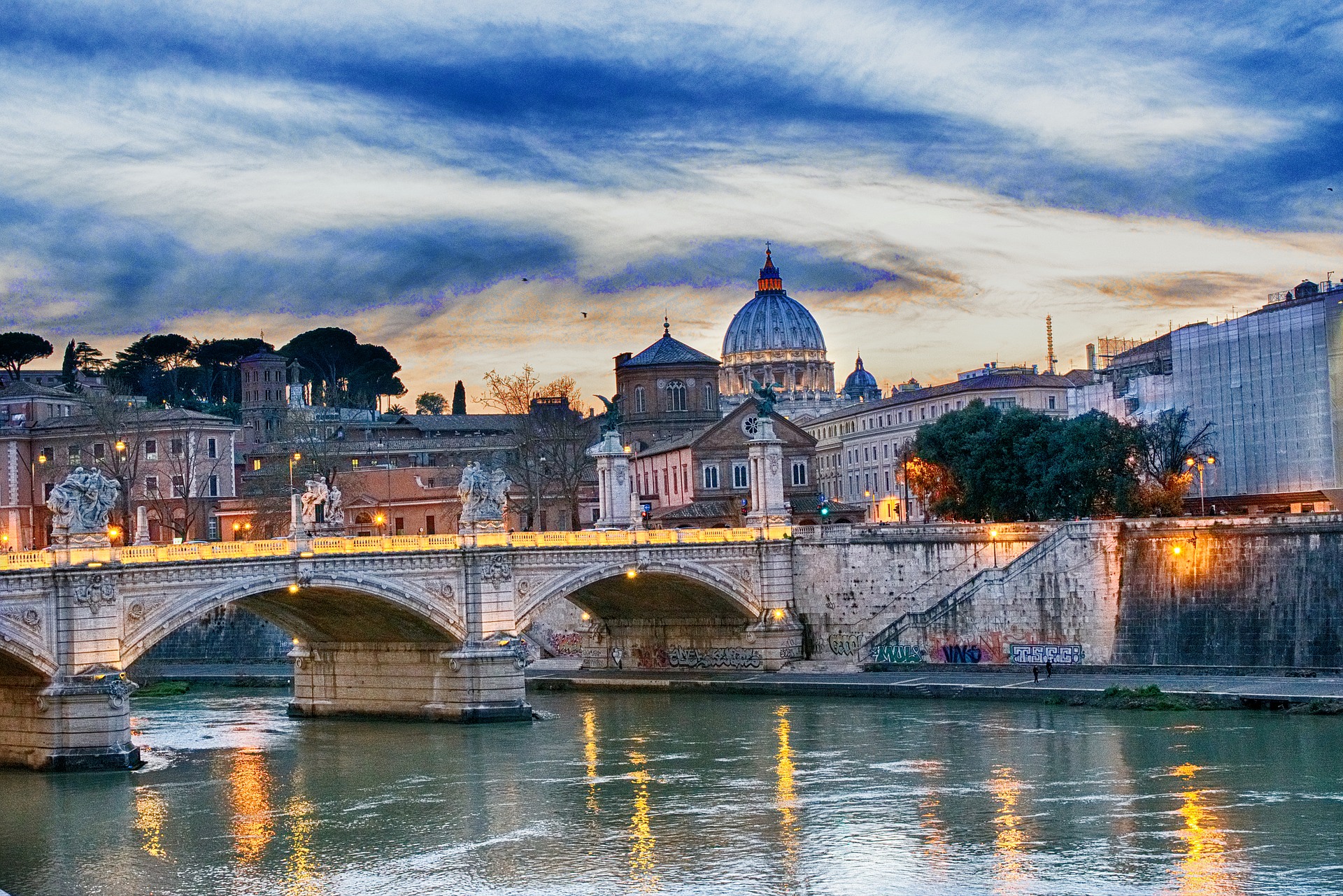 Frequent sales and flight offers
Almost every tour company will have sales over the course of the year so if you have a particular destination in mind and have no time constraints or just want to have a spur of the moment adventure then you'll definitely come out a winner.  Flight deals are also frequently offered, from air credit to set price flights or even free companion travel, escorted tours seem to be the gift that just keeps on giving.
Expert Information
Every tour director is well travelled and an expert in their chosen region ensuring you get the most out of your holiday and may even get to have that once in a lifetime experience that others only dream of.  Tour companies often have the inside edge when it comes to visiting sights before they are open to the public, being able to jump the queue instead of having to wait or even getting behind the scenes where your average traveller can't.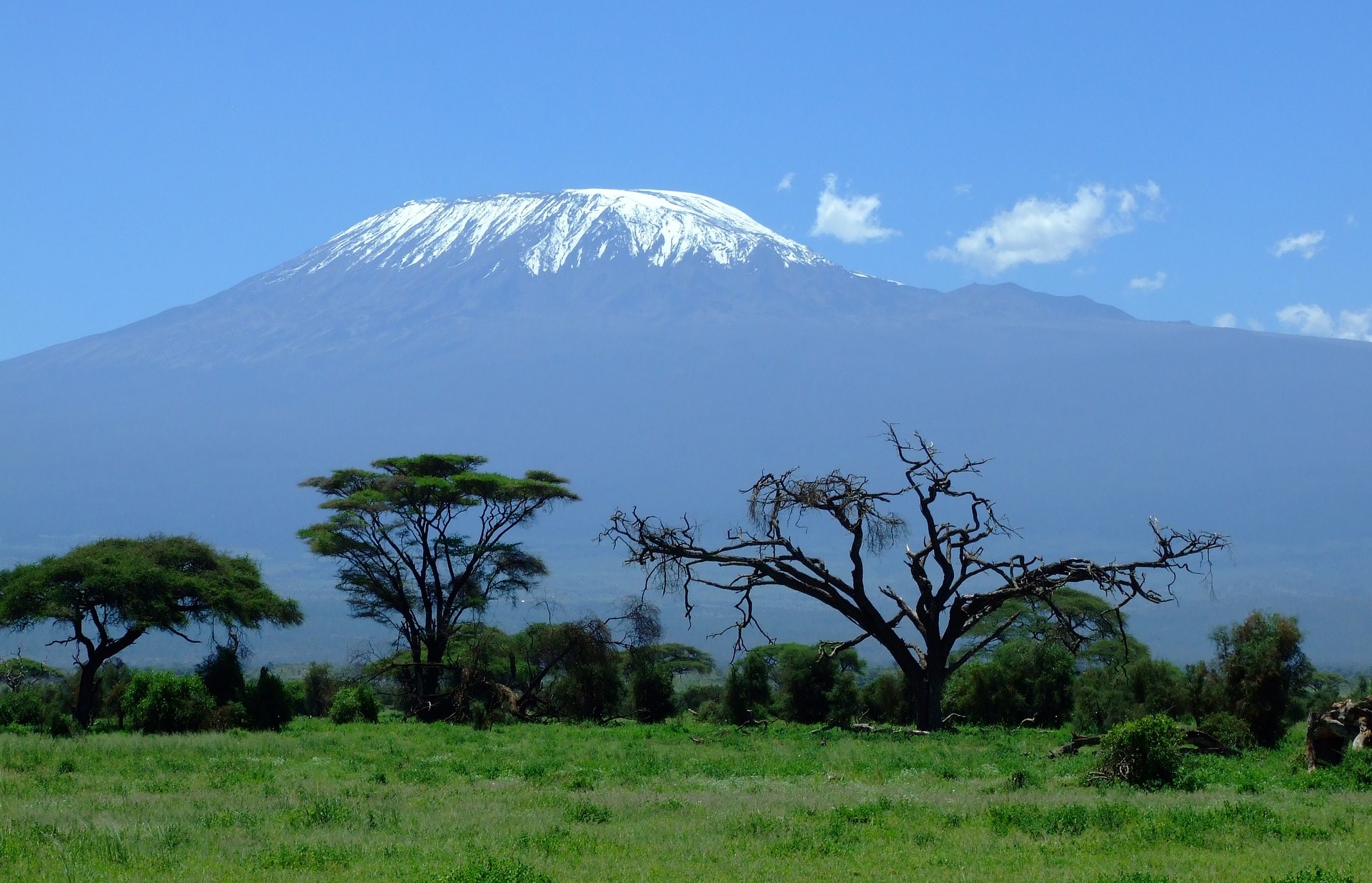 Geelong Travel offer a great range of small group and guided tours through a handpicked selection of respected tour companies, check out our advertised specials page to see how you can get a great deal on the holiday of a lifetime.
Need more travel tips or planning to travel soon?
Geelong Travel is an award-winning travel agent with access to the hottest packages and best locations.
We're happy to give you travel advice and help plan your next adventure – big or small!
Drop in and see us at Geelong Travel, Cnr High and Regency St, Belmont, VIC 3216, or call 03 5244 3666